Photo by Devon Janse van Rensburg on Unsplash.com
How exactly do you make a house a home? My new secret… Brooklinen
It seems the whole world knows about Brooklinen's exquisite bedding. "But what about the other rooms in my house?" a question a lot of guys find themselves asking over and over after a big move. I know I did when I first moved into my current apartment.
It's okay to admit that you're at the point in your life where you no longer want your house to give off those grody dorm room vibes. Fine living should be comforting, functional, and a reflection of you and your individual style.
Not sure where to start and don't want to nag your girlfriend? You're in luck because I'm here to tell all my guys, bros, and dudes a little secret: Brooklinen sells a whole lot more than bed sheets and duvets.
If you're looking to set up your pad just right, here are a few things you should remember:
1. Candles set the mood… ANY mood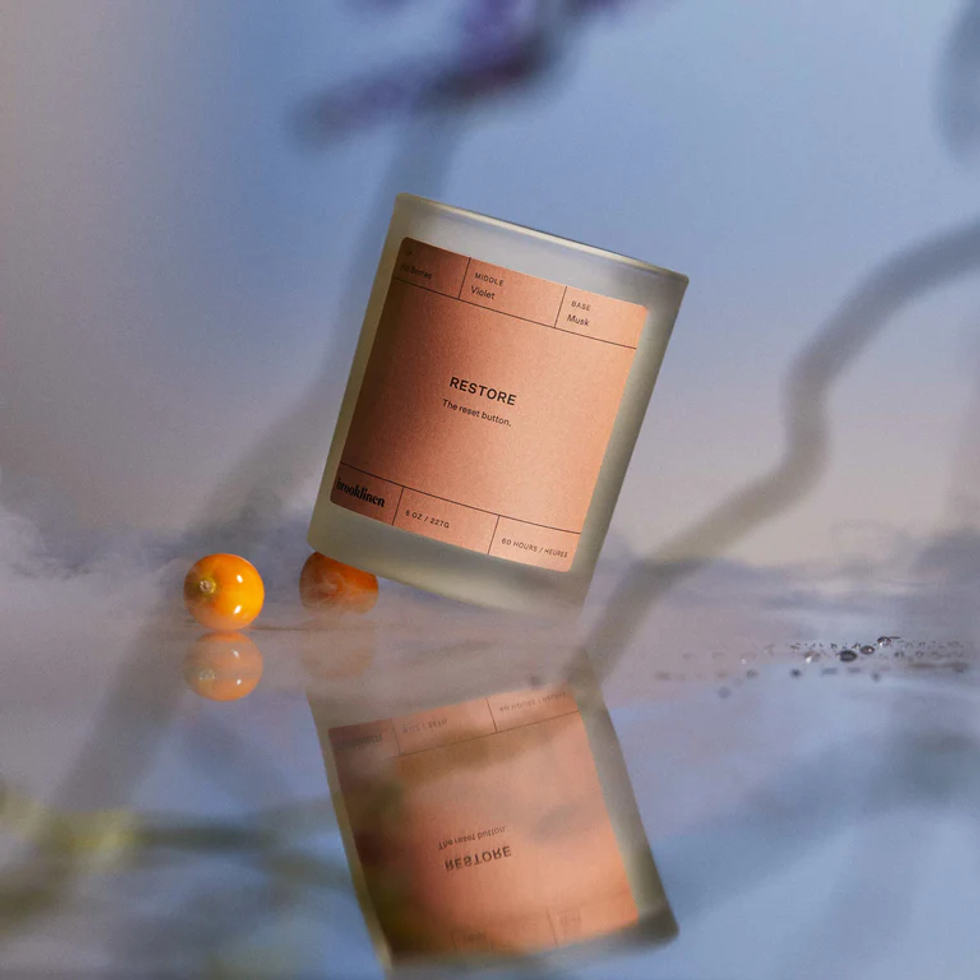 Brooklinen
No matter if you're looking to relax, refresh, or impress someone, you should always have a few candles on standby. Brooklinen's high-quality candles are a blend of soy and coconut wax. And, yeah, they smell great!
Even better, none of their candles have that sticky, artificial stink some candles give off after they've been burning a while.
I can't decide on a personal favorite. At the moment, it's a tie between Brooklinen's
Restore
and
Good Intentions
scents.
2. Bath towels, hand towels, and - YES - washcloths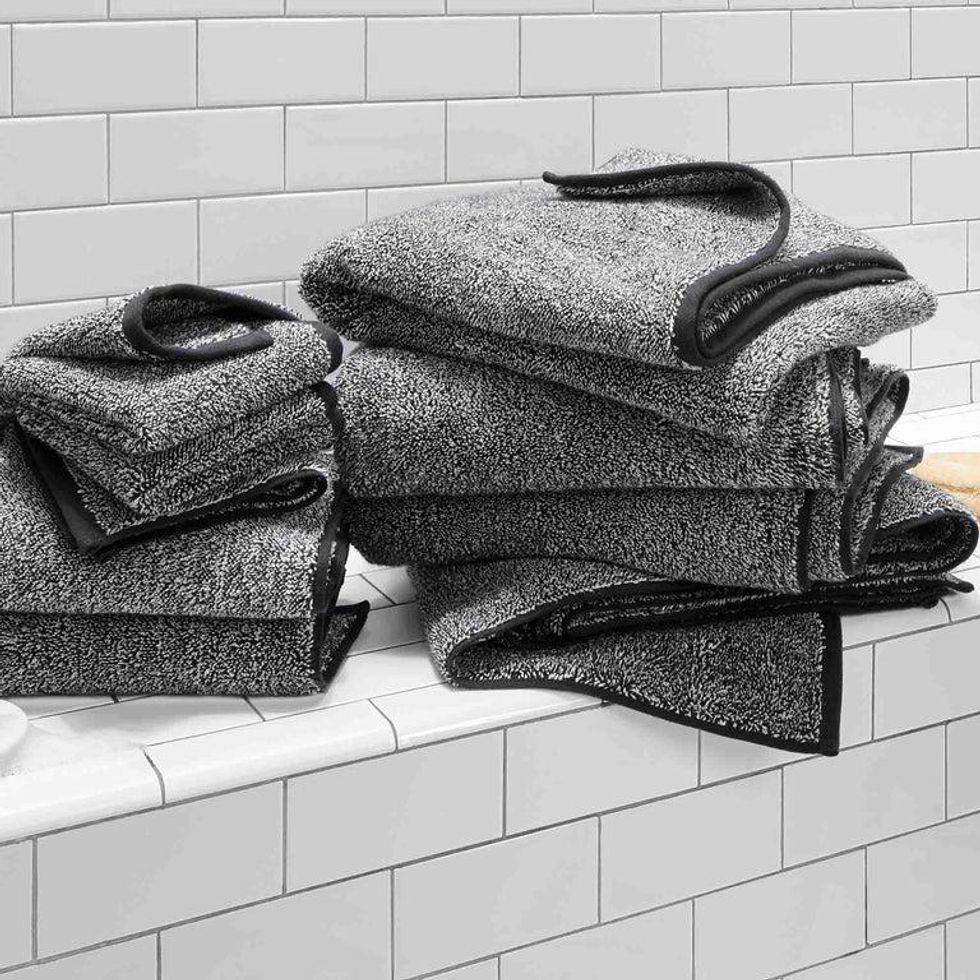 Brooklinen
My last bathroom had one towel for drying off after a shower and a wad of paper towels for drying my hands at the sink. Sound familiar? But listen to me - and your girlfriend - a towel set is far more aesthetically pleasing than any roll of Bounty.
Brooklinen's ridiculously soft, spa-quality towels are made with 100% Turkish cotton and will hold even after a bunch of washes.
3. Balance out the negative space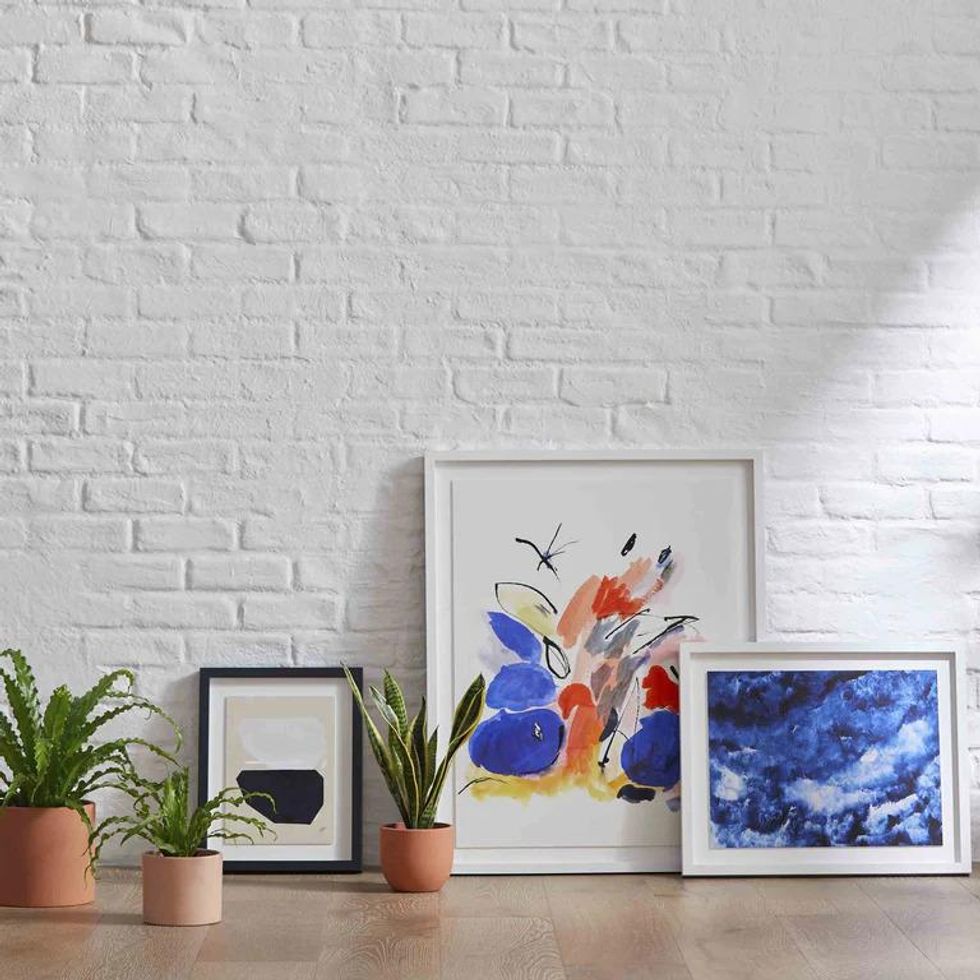 Brooklinen
Don't let your white walls do all the talking! Even if you're a so-called minimalist, it's time to learn the "art" of balancing out negative space. You don't have to be an artist to appreciate art, and a piece of art can turn any room into your room.
Wall art from Brooklinen can brighten up a space and inspire daily creativity.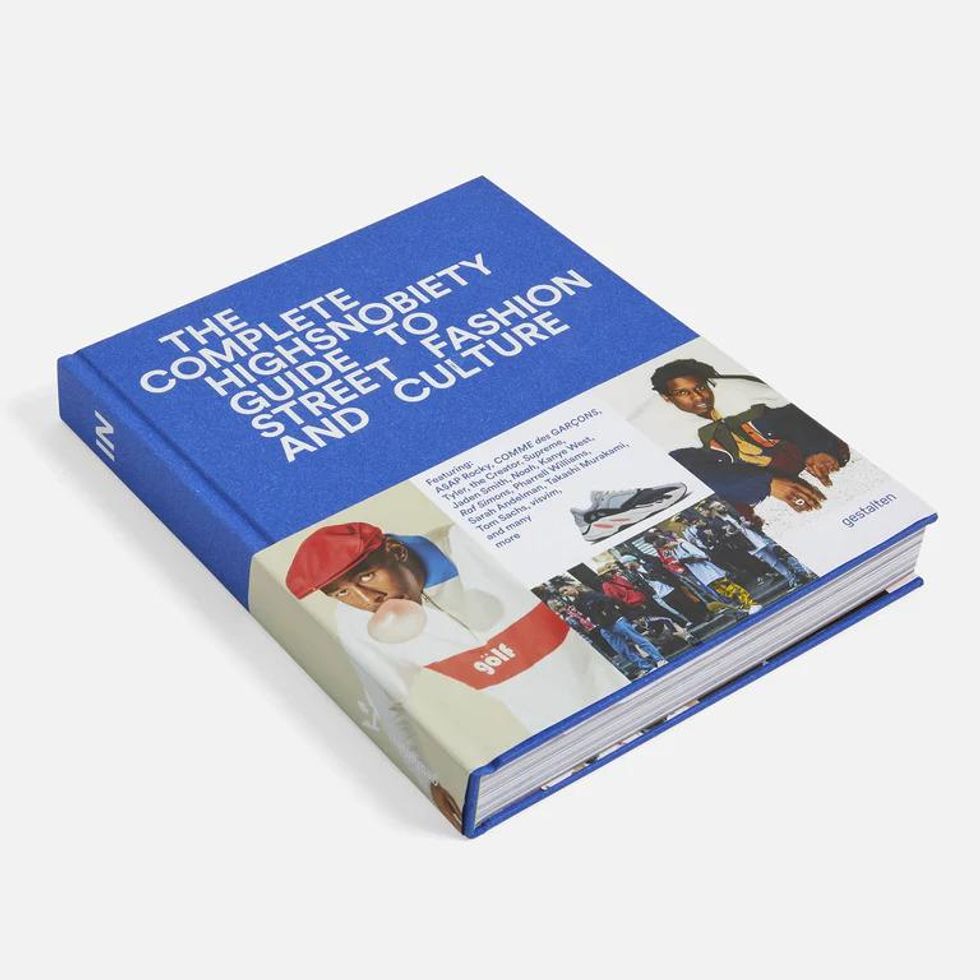 Brooklinen
Again, I want all those self-proclaimed minimalists to repeat after me: some clutter is ok.
Just like balancing out negative space with beautiful wall art, decorating a space with accent pieces can bring it to life and is a fantastic way to personalize your home.
MH Tip of the day: Steer clear of your cruddy college posters. Opt for cool house plants, funky ashtrays, and coffee table books that will make a statement.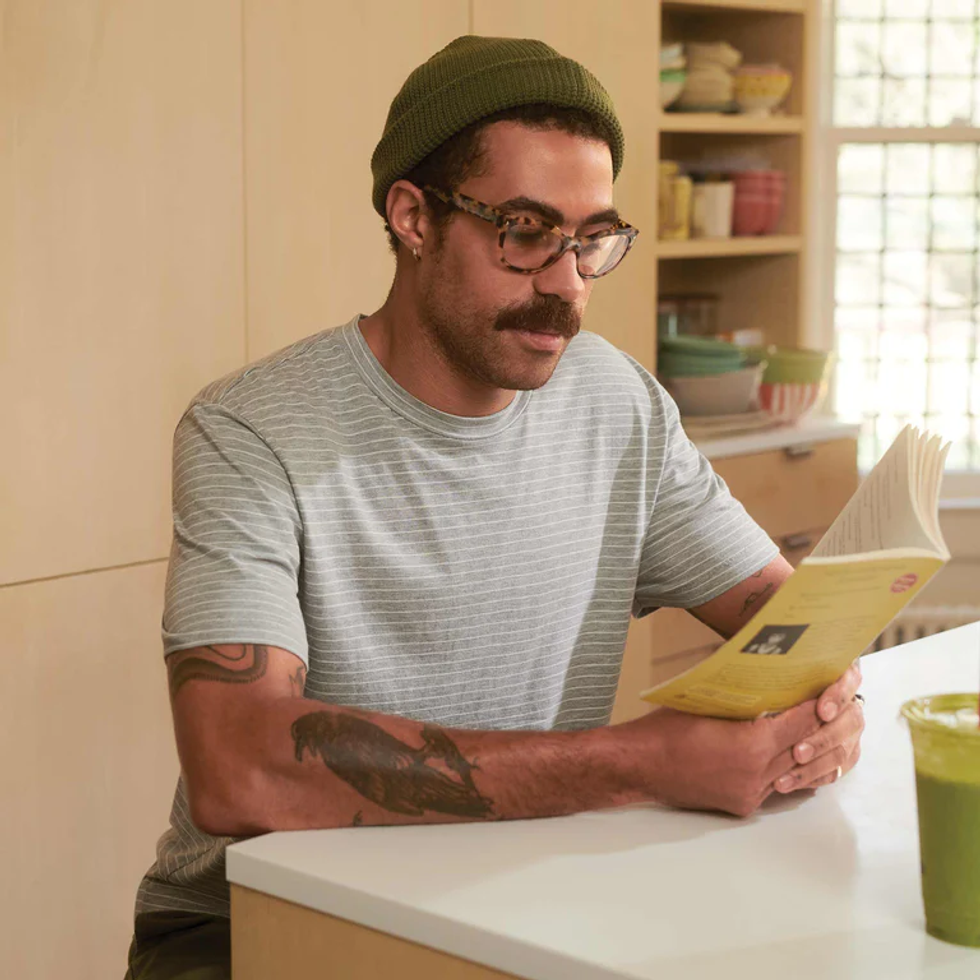 Brooklinen
​Sure, there's your go to-football tee and gray sweats. But why not lounge in comfort with something from Brooklinen's loungewear collection?
From plush robes you'll never take off, to hoodies, joggers, and shorts, there's something for every guy - yes, they have socks! - no matter what mood you're in. And, boy, let me tell you, everything's soooo comfortable.
My favorites are Brooklinen's Prospect Tee and their Waffle Robe.
People look at me like I'm crazy when I tell them most of my basics come from Brooklinen.
"Really???"
Really! Brooklinen's not just a go-to for all things bedroom, it's a one-stop-shop for all your home needs. And some super-cool threads that will help you relax in style.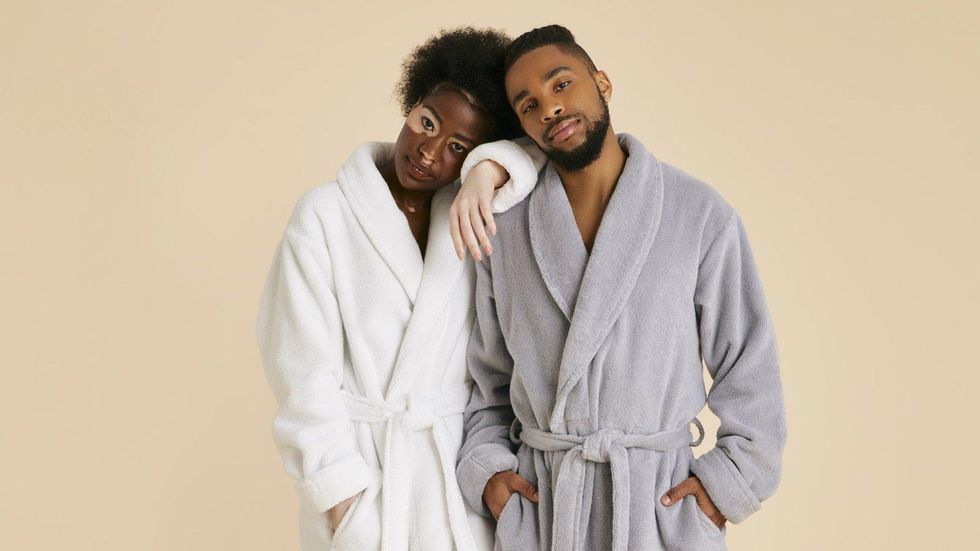 Brooklinen
​Time to turn your home into a Brooklinen home.
Your house will finally feel like a home, and you'll feel like the king of the castle in your new, stylish Super Plush Robe.