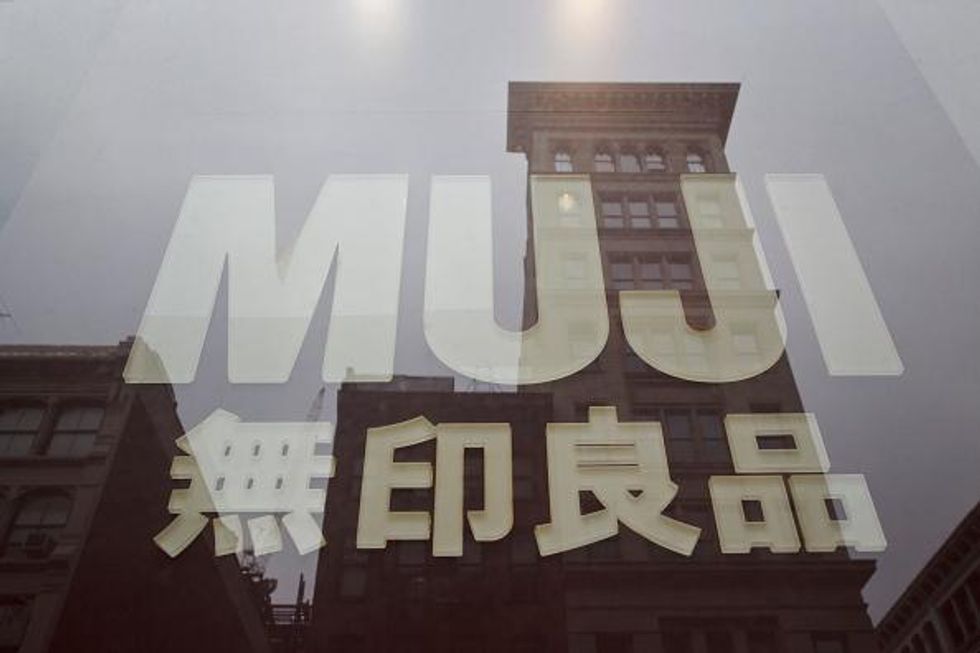 The 5 best stationary products from Muji
The most effective products from the Japanese retailer that will get you organized in no time
If you've ever walked into a Muji store, you know the immediate sense of calm and relaxation that they bring - especially for those of us really into organization! The Japanese brand is known for it's cheap but high-quality products meant to bring ease and minimalism into your life, which is why everyone is obsessed with their stationary.
Seriously - there are few pens, highlighters and notebooks of higher quality out there, with the same low price point! As an avid bullet-journal user, I always come to Muji for my stationary needs. Without fail, these are the five best products that I find myself rebuying over and over because they're just that good: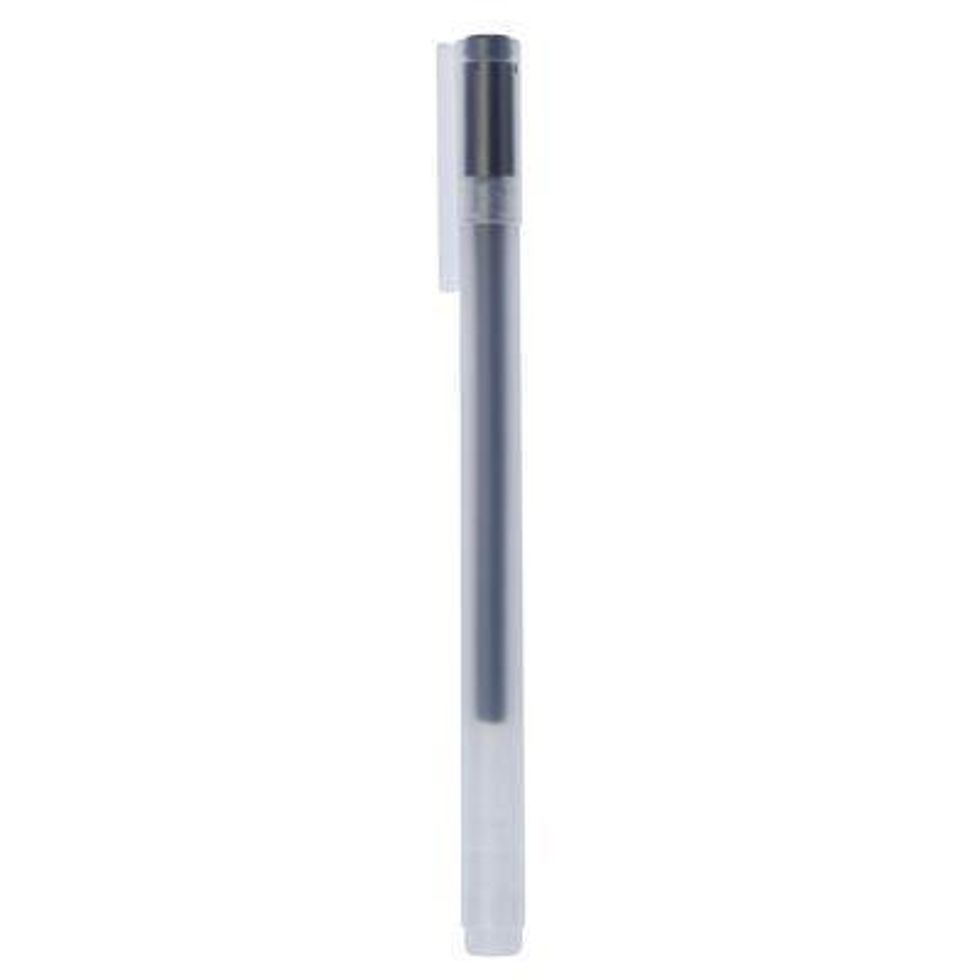 These pens are my holy-grail - seriously. Not only are they $1.50 a pop, they are higher quality than most pens I've used and last a lot longer, too. I find myself only rebuying pens every three months or so. Of course, it varies based on how much writing you get done, but these are really worth it! They come in a variety of colors as well as a variety of stylus sizes (0.5MM, 0.2MM) so you can customize your daily to-do lists as much as your heart desires.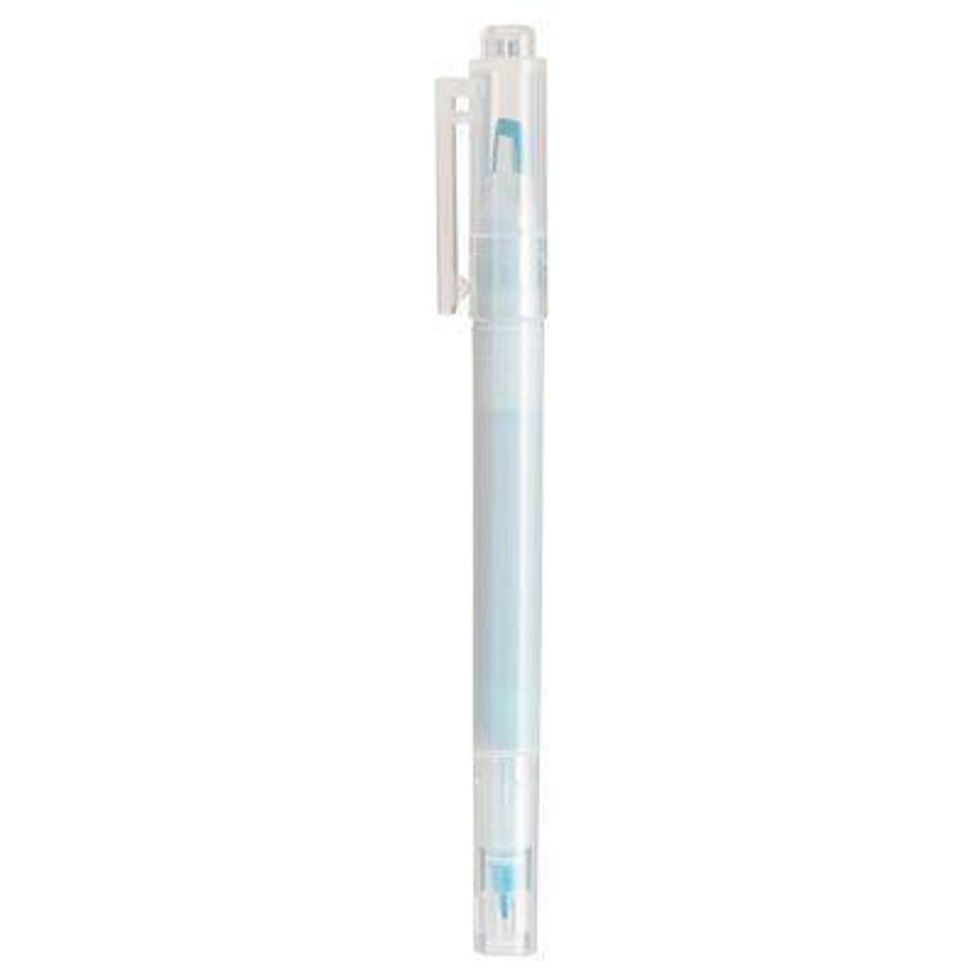 These highlighters completely change the game. With the clear tip, you are able to get the most accurate highlight because it allows you to see both sides of the text! It's also double-ended, so the clear-tip is best used for reading passages while the thin type is probably best for more simple markings. Either way, this highlighter is about to be the most-used thing on your desk - it also comes in a variety of pastel colors that will never bleed through the page.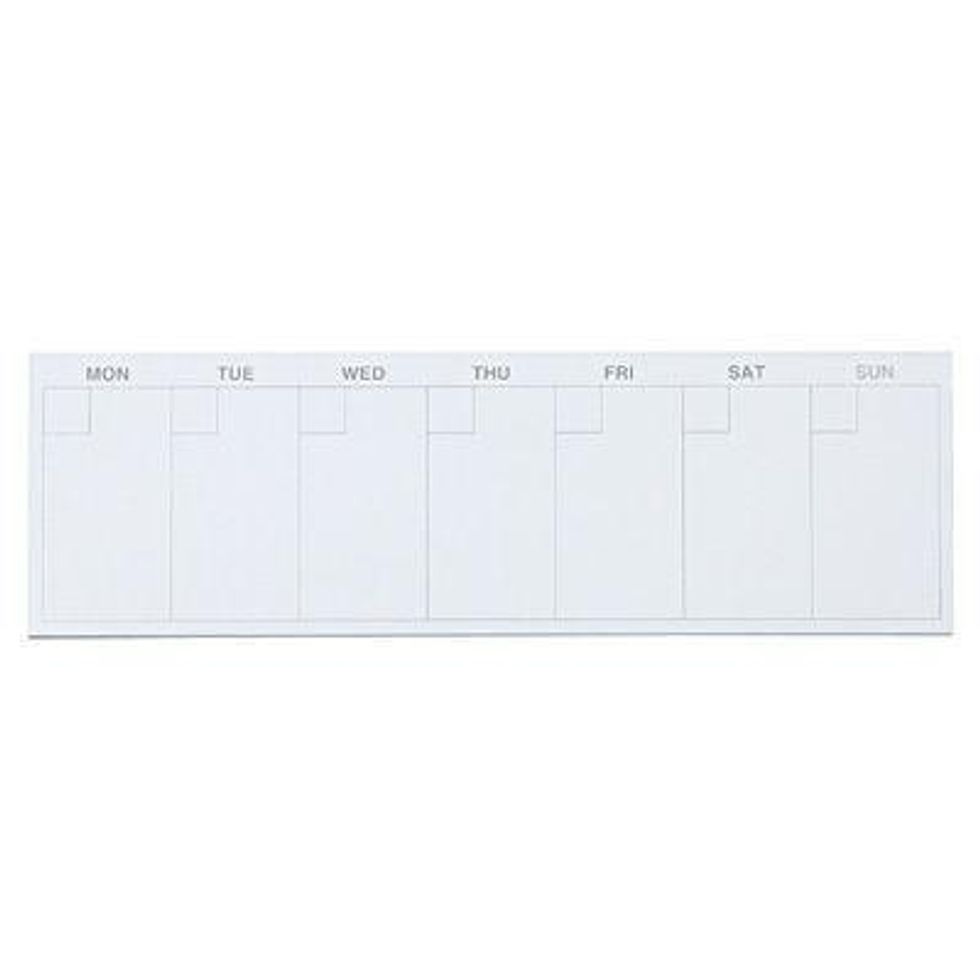 Without this weekly calendar, I'm not sure if I'd get anything done. This stickies memo allows you to make the most of your time by giving you the flexibility to write down, highlight, and organize your week as much as you need to! It comes in a pack of 35 sheets, so I'd say for the price point it's a pretty solid deal.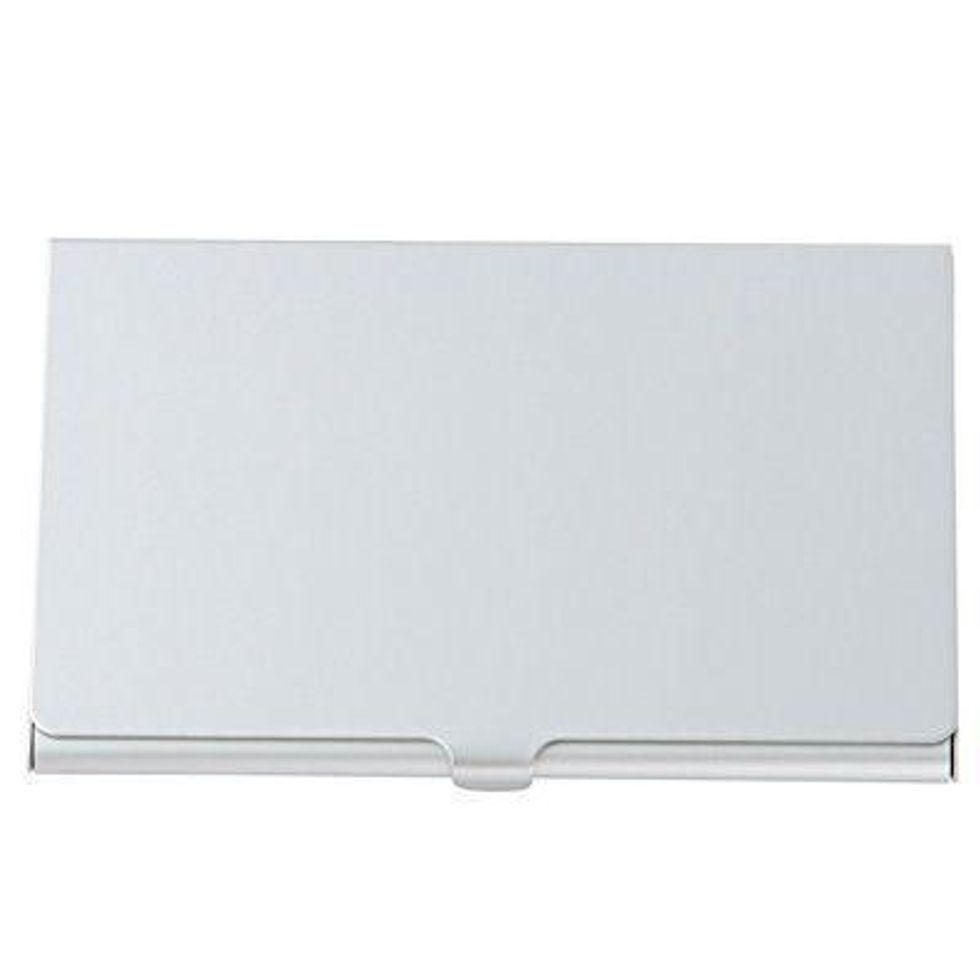 I consider this aluminum card case a staple for every busy desk. It allows you to organize business cards you accumulate, as well as any other note that might be necessary to have at arms length. I even use mine for my metro card sometimes as it's convenient and won't get lost in the depths of my bag.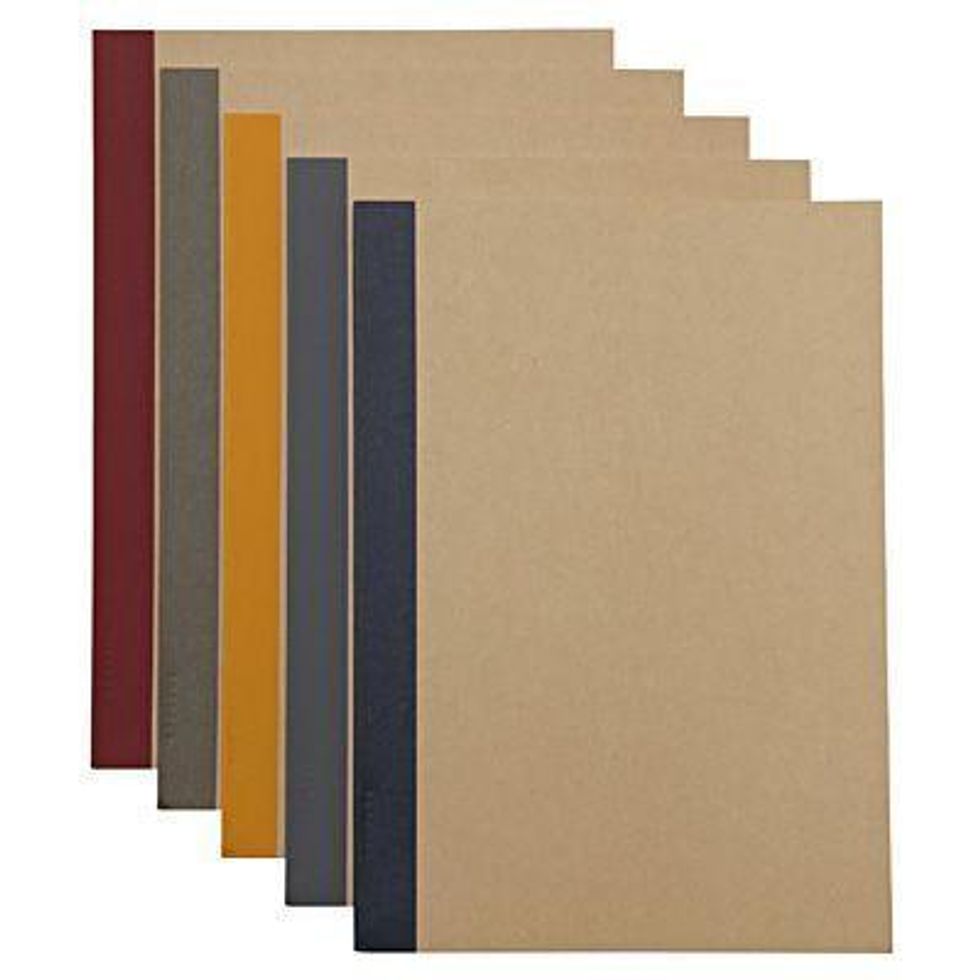 These notebooks are a lifesaver - made out of recycled paper, they are an amazing use of natural resources as well as handy to keep in bulk! They come in a variety of sizes (from A5 to A7) as well as thickness. Make the switch to Muji notebooks and your bank account definitely won't regret it.