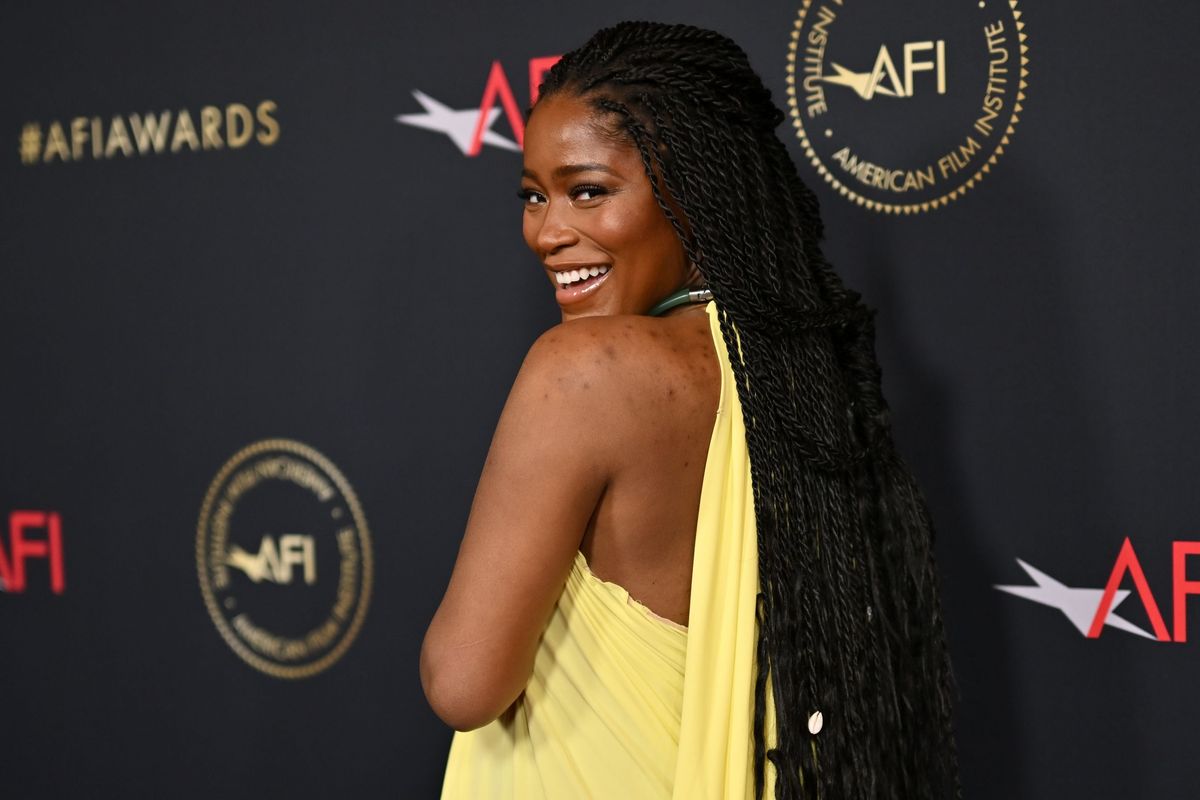 Mothers Who Are Mothering
A Celeb-Inspired Mother's Day Gift Guide
When it's time to shop for Mother's Day, I'm always left feeling a little…basic. I mean, sure, my mom will love anything I get her (I hope) but it's redundant to continue buying her the same candle and flower bouquet combo year after year.
---
But what do you get your poor mother, who has to deal with you texting her about every little minor inconvenience daily? There truly doesn't seem like a gift out there that could level out the amount of times she has had to cook and clean for me. I'm an exhausting child to deal with, I'm sure. So the least I can do is try a little harder to get her a gift she loves.
And while I don't need to use my father's credit card anymore to purchase my mom's gift…I can't help but wonder what Gwyneth Paltrow receives on Mother's Day…or Kim Kardashian. (Although, I totally see North gifting her a visit from Ice Spice?)
The word "mother" is currently a popular slang term for women who are serving looks left and right. Confident, powerful women who dictate trends and times. Rihanna? A real-life mother of two…but also, mother to the music industry.
It's an emulation of our own matriarchs, who have built the foundation of who we are as people today…picking your favorite Hollywood women and labeling them "mother" is the utmost of compliments in this day and age. Like when they refer to Nicole Kidman as mother for her AMC ad before movies.
So this year I want to get a wee bit creative with my Mother's Day gift. I decided to make a gift guide inspired by our favorite mothers…whether they be mothers by the traditional definition or mothers by 2023's terms.