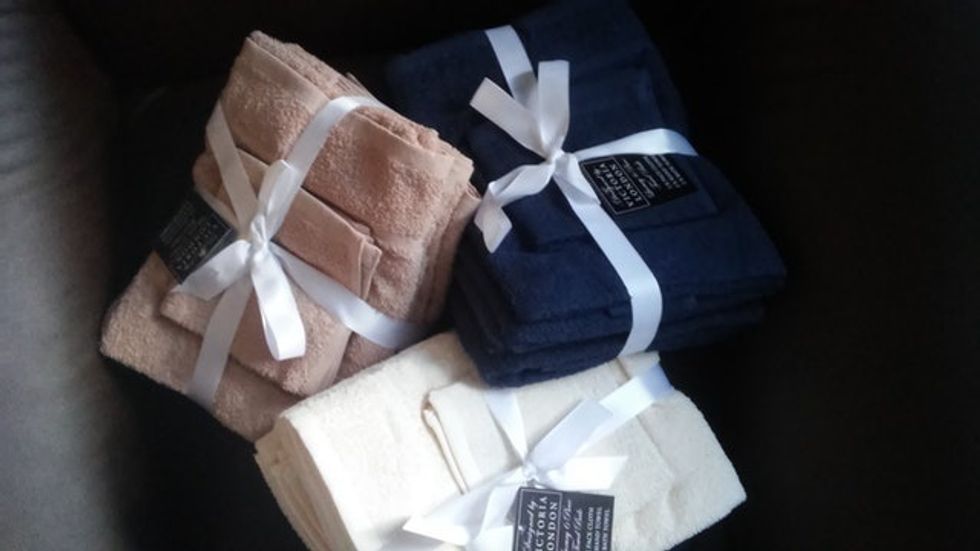 The best and most absorbent bath towels
Five fine options that will absorb to your delight and leave you in bliss
There is nothing better than stepping out of the steamy shower or emerging from a bubbly bath and wrapping your body from head to toe in a super-soft, absorbent towel. Skimpy bath towels only ruin that steamy-shower or post-bath bliss. If you want ultra-absorbency, here are five options that will leave you feeling comfy and in bliss.
The Best Waffle: Parachute Waffle Towels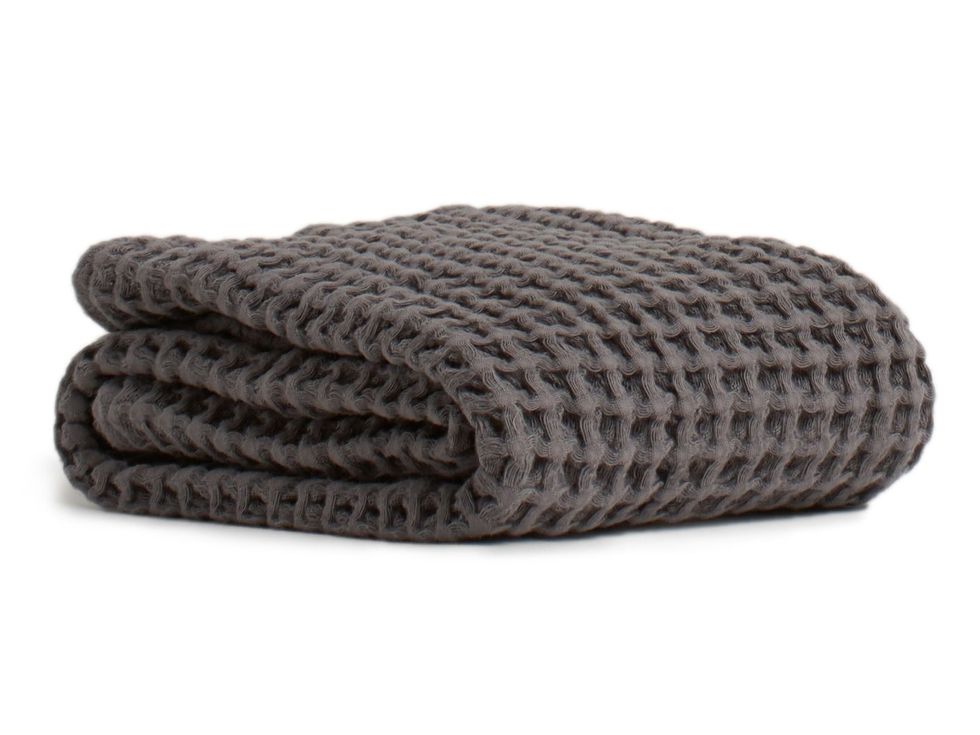 Via parachutehome.com
A unique honeycomb texture makes Parachute Waffle Towels super-lightweight, yet they soak up every last drop of water. Choose from white or charcoal for a modern-looking towel that is quick-drying. Made of 100% long-staple Turkish cotton, these waffle towels feature a ¼ inch hem for a sleek edge all around. Waffles are wonderful, so wrap yourself in Parachute and feel the pleasure.
Cost: $25.00 per bath towel
The Best Eco-Friendly: The Company Store Green Earth Quick-Dry Towels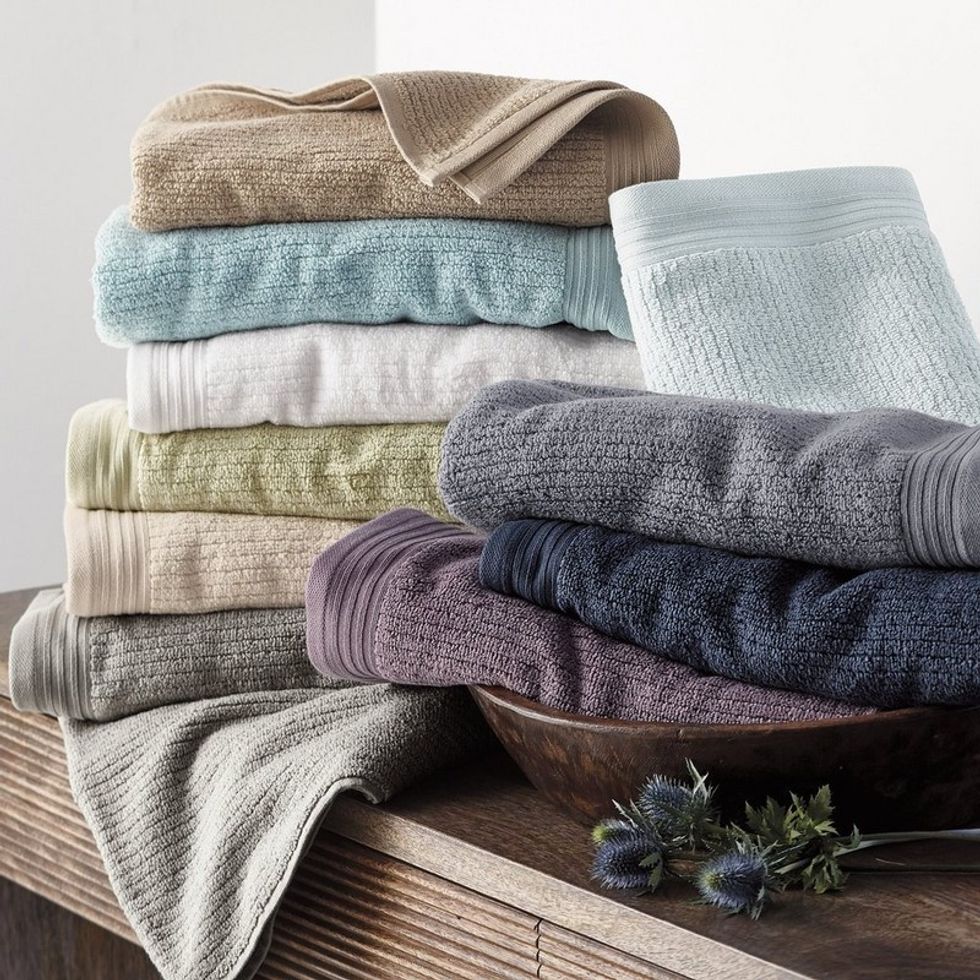 Via thecompanystore.com
Eco-friendly MicroCotton® is known for being amazingly absorbent and dries your body swiftly with sublime softness. The Company Store Green Earth Quick-Dry Towels are made of 100% cotton and they are ultra-thick to moisture-wick with impressive speed. Not only do these towels zap up moisture in a snap, but they dry quickly as well due to their lightweight structure. Choose from ten lovely colors to match any style or bathroom décor.
Cost: $18.00 per bath towel
The Best Plush: Houzz Plush Super Soft Absorbent 100% Cotton Towels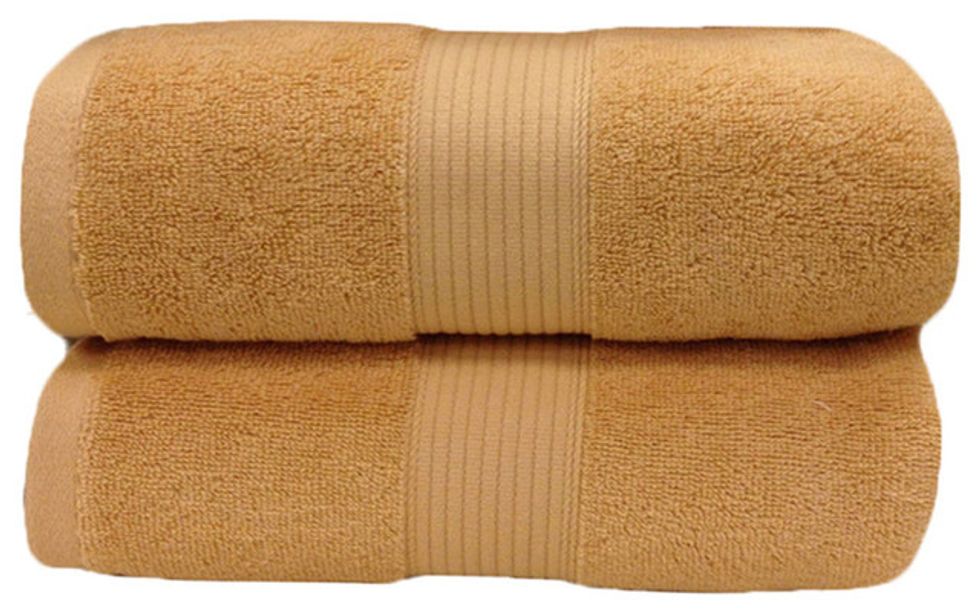 Via houzz.com
Nothing beats emerging from a warm and sudsy tub and enrobing yourself in plush paradise. Do so with Houzz Plush Super Soft Absorbent 100% Cotton Towels and feel the ultra-soft cotton comfort embrace your every nook and cranny as you dry off in mere seconds. With nine rich and vibrant colors to choose from, these pleasingly plush towels are not only functional, but fashionable as well.
Cost: $25.19 for a set of 2 towels
The Best Inexpensive: JCPenney Home Expressions Solid Bath Towels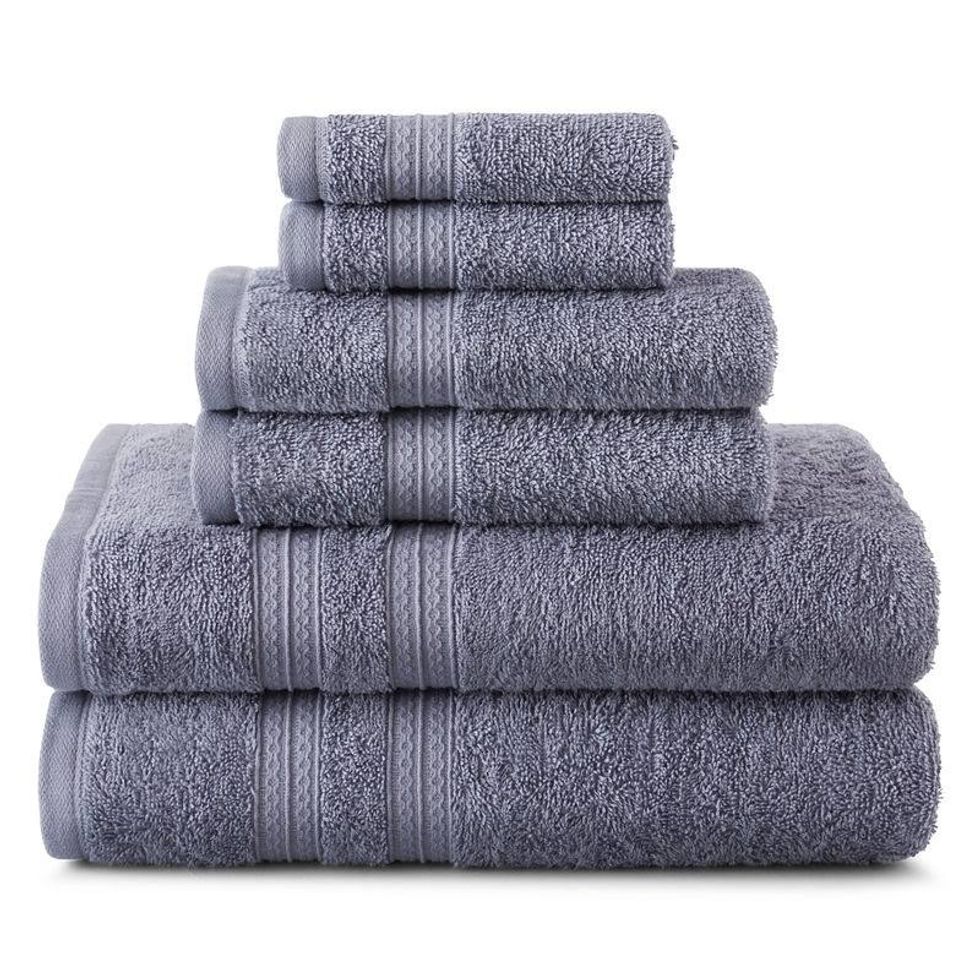 Via google.com
If you're looking for something at a lower price point, JC Penney Home Expressions Solid Bath Towels are inexpensive, yet so effective. Ring-spun Indian cotton is durable and soft, and wicks away water fast when you are all ready to dry off after a cleansing bath or a splash in the shower. Nine pretty color options allow you to coordinate to your bathroom color scheme or mix and match.
Cost: $10.00 per towel
The Best Luxurious: Pine Cone Hill Signature Bath Towels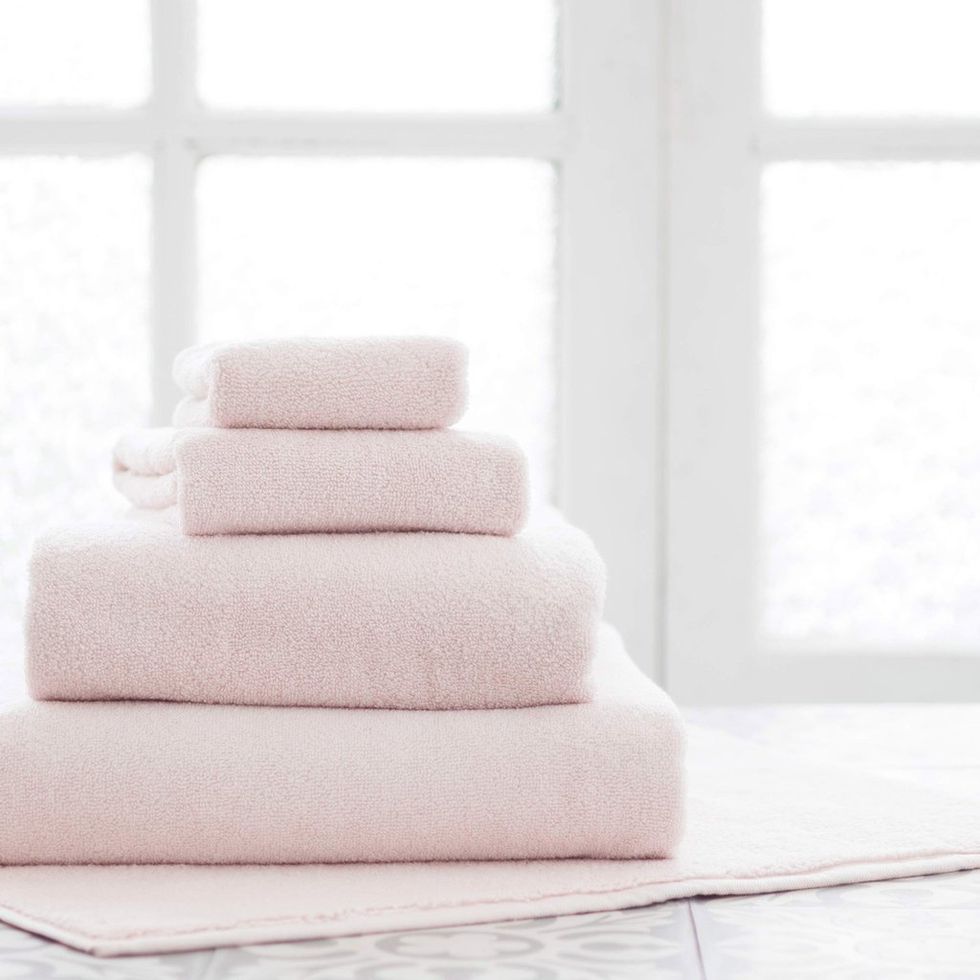 Via hestialinens.com
For those who fancy the finer things in life, make bath time even more beautiful by drying off in lavish luxury. Pine Cone Hill Signature Bath Towels are incredibly absorbent and fabulously soft, making you feel like a million bucks as you dry off your body with high-end cotton comfort. Seven subtle shades are available for those who aim for chic style, even post-shower.
Cost: $84.00 per towel
Amazing absorbency gets an A+ when drying off effectively is on the agenda. These towels do the job perfectly, leaving you feeling fresh and clean.