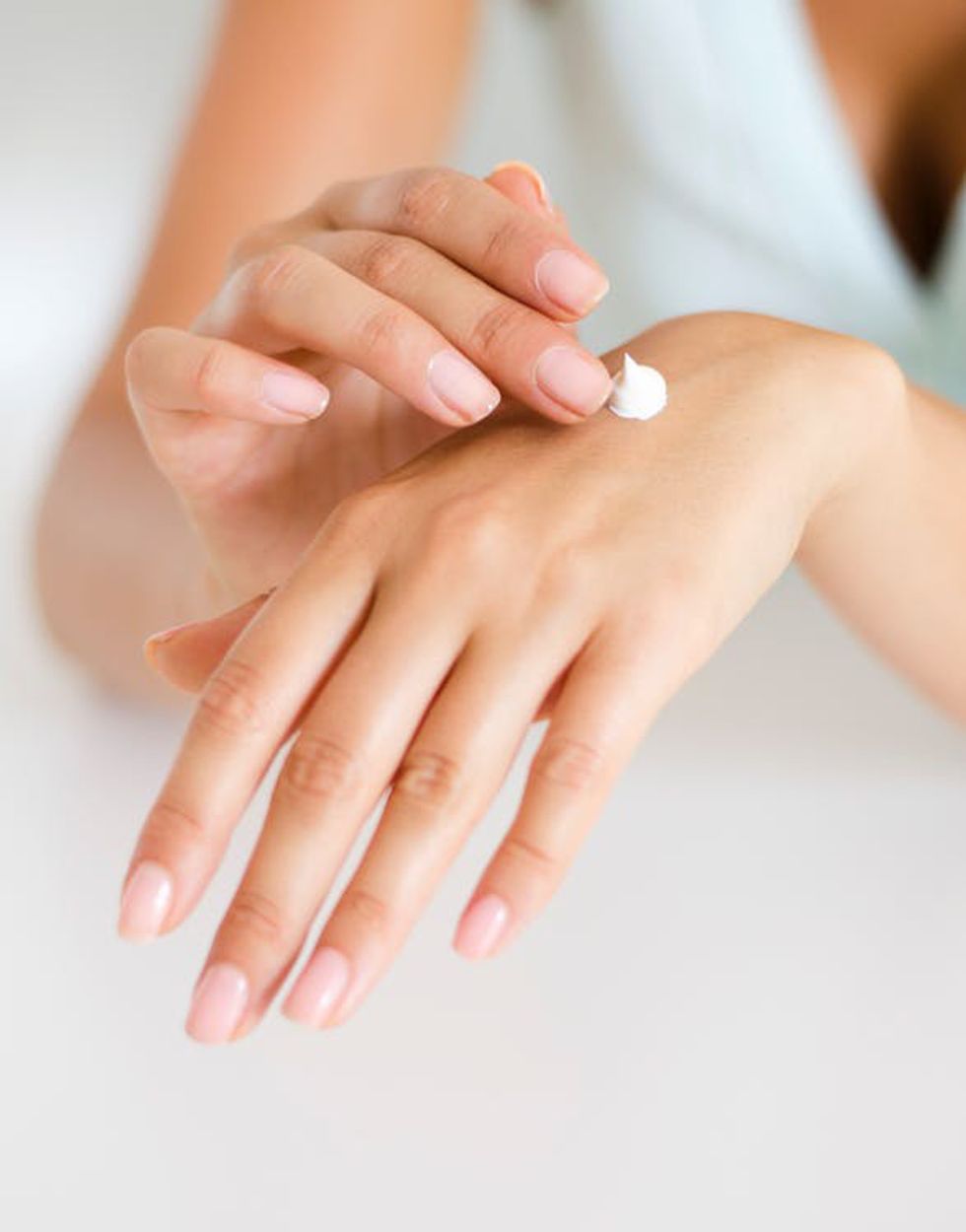 Five amazing lotions to combat dryness
Say goodbye to scaly and dry and welcome confidence!
With cold, skin-chapping weather combined with blasting indoor heating that strips the skin of much of its moisture, many of us struggle seasonally with super-dry, itchy, and flaky skin. Skin becomes tender and taut and can feel sore and even bleed! Certainly not the winter wonderland we were hoping for. What to do? Moisturize!
Skin dryness can be tough to tackle, but these 5 TopDust-approved moisturizers/lotions do not take dry skin lightly. They work hard to bring back that soft, supple, smooth, and hydrated skin you have been missing. They won't raise the temperature outside, but your skin's moisture level will certainly go up all over! Winter's got nothing on these 5 magical moisturizers.
The Quick Fix: Origins Cooling Moisturizer with Hawaiian Mineral Water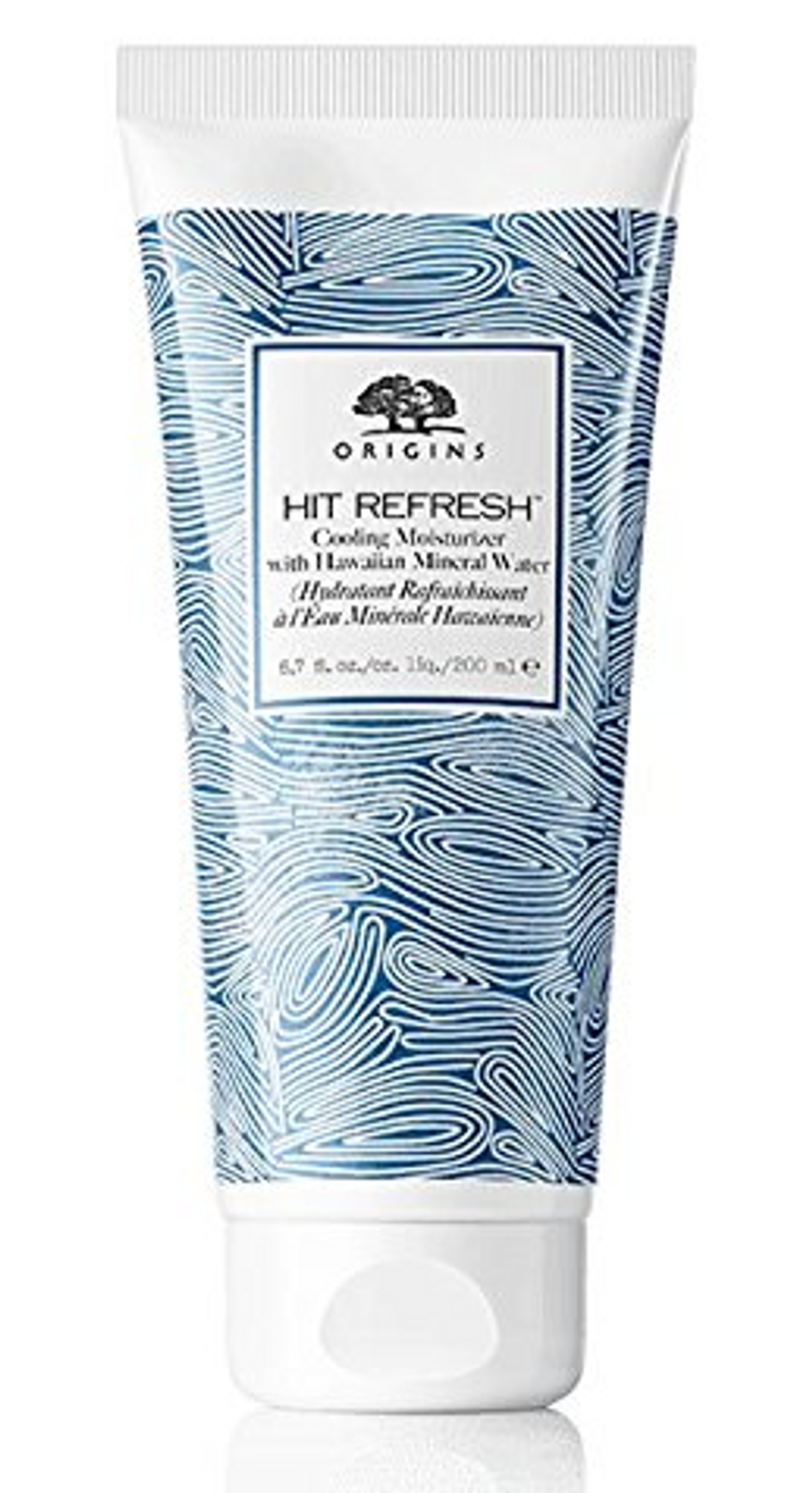 While you may wish you were soaking in the warm Hawaiian sunshine, Origins Cooling Moisturizer with Hawaiian Mineral Water comes in as a close second. The fast-working formula is a creamy gel with cooling properties that invigorate the skin upon contact. With a blend of perky spearmint, wild mint, and eucalyptus, moisture replenishment is refreshing as ever. It absorbs remarkably quickly and leaves no tacky residue on the skin.
Cost: $17.72
The Spa-Like Treatment: Kiehl's Creme de Corps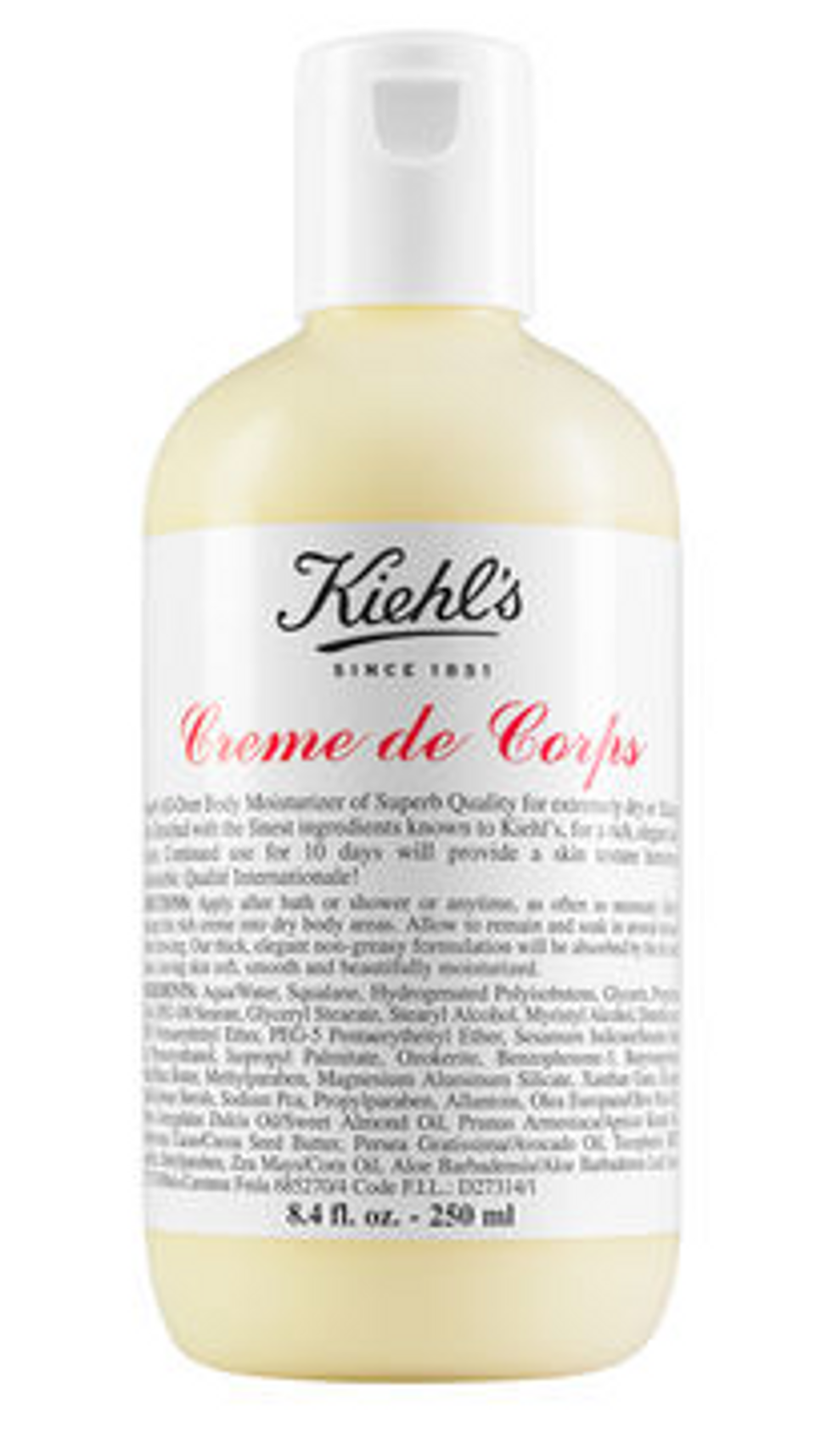 Decadently rich and oh, so luxurious, Kiehl's Creme de Corps is enriched with beta-carotene – an antioxidant, cocoa butter for lubrication, and sesame oil for moisturization and easy absorption. As thick as this Kiehl's lotion is, it is surprisingly non-greasy. The mild scent is pleasant and fresh, and sublime, soft skin lasts all day long. This one is the creme of the crop!
Cost: $30
The Sensitive Skin Savior: Aveeno Skin Relief 24HR Moisturizing Lotion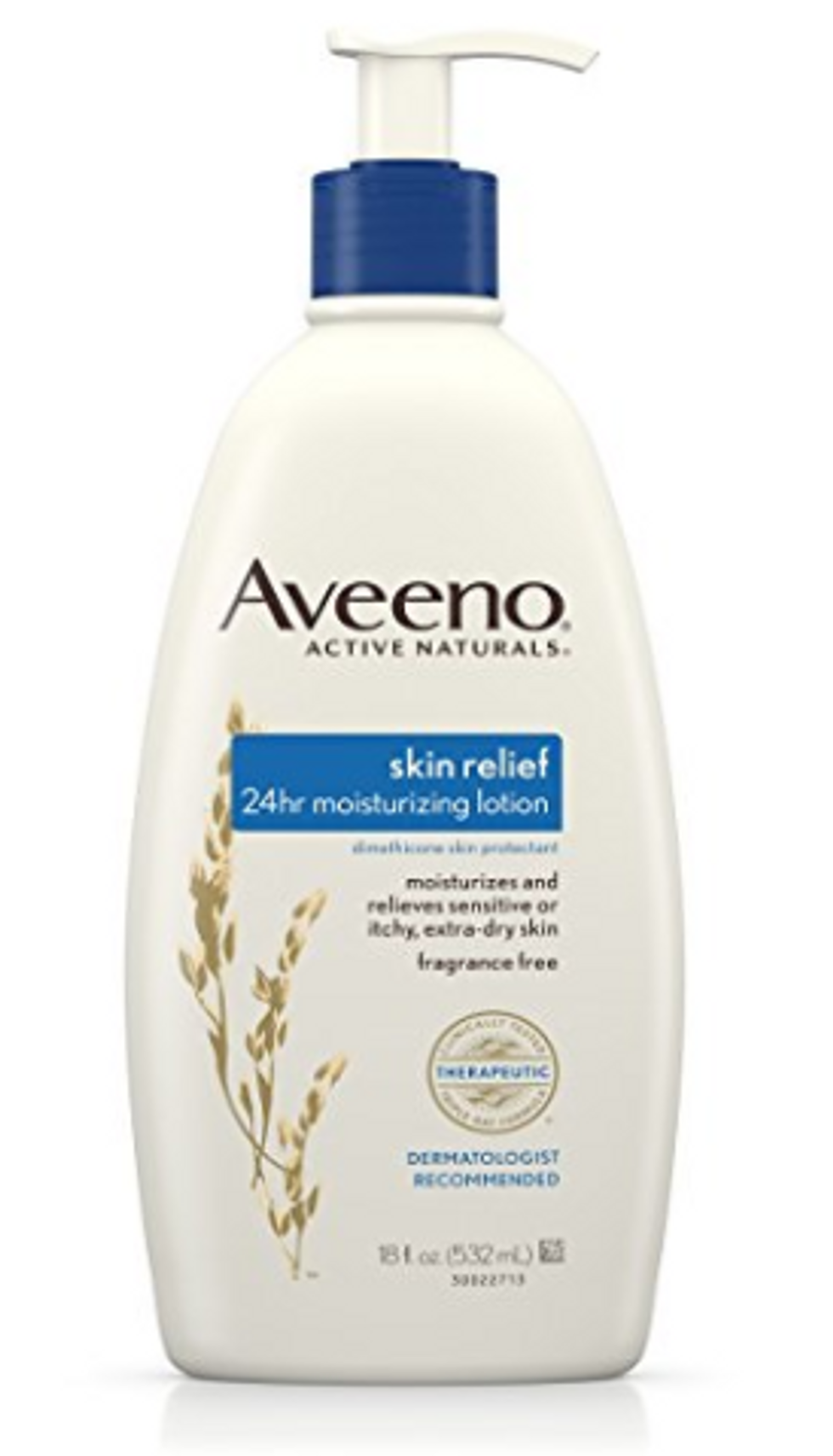 Natural shea butter and an oat oil-infused formula make Aveeno Skin Relief 24HR Moisturizing Lotion gentle, yet extremely effective when it comes to softening skin. It absorbs in a jiffy and lasts all day. Perfect for sensitive skin, this lotion is super-mild while it nourishes and replenishes lost hydration. Fragrance-free and steroid-free, Aveeno is perfect for nearly anyone with any skin type seeking one-of-a-kind winter skin relief.
Cost: $7.99
The Non-Lotion: Neutrogena Body Oil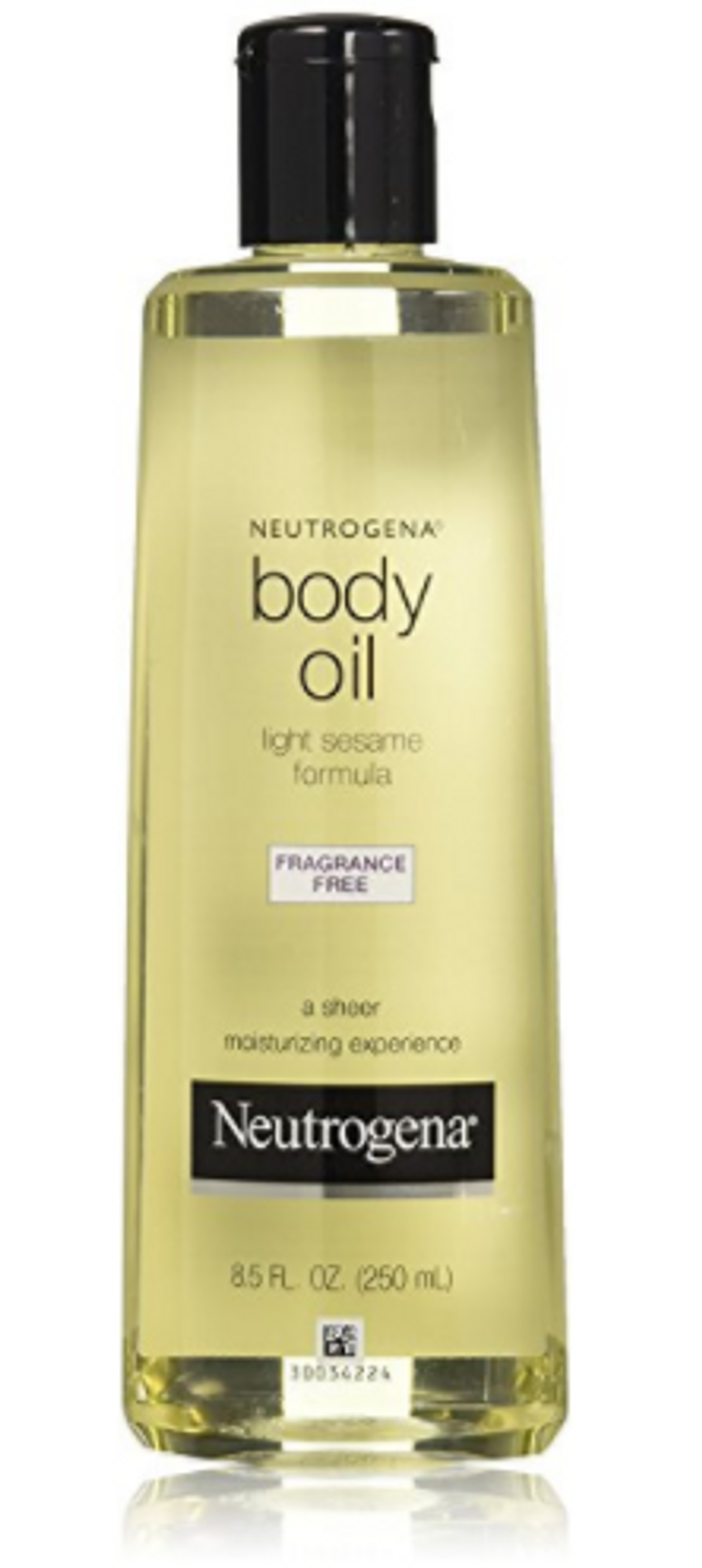 There are plenty of great lotions out there, but have you considered a soothing body oil instead? Neutrogena Body Oil's light sesame formula is unique and works wonders on dry skin. Silky skin is a winter reality thanks to the quick-absorbing formula that is super-lightweight and smells truly amazing. Comes in fragrance-free too. Use while still wet in the shower and pat dry for locked-in hydration that lasts and lasts.
Cost: $7.49
The Self-Tanner: Nivea Sun-Kissed Radiance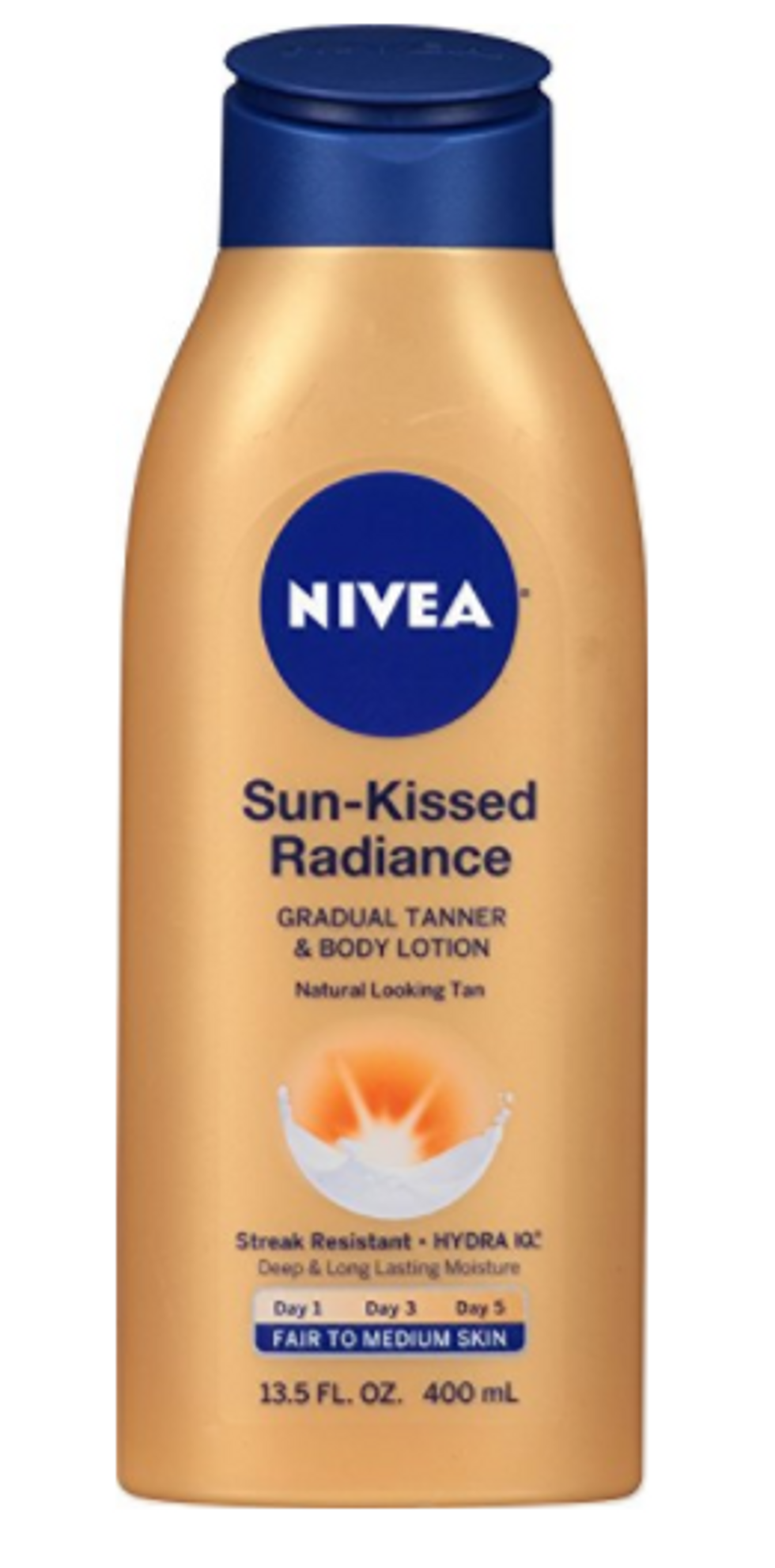 Looking to add a subtle sun-kissed touch to drab and dull winter skin? Go forNivea Sun-Kissed Radiance for an all-over glow that will moisturize while it gradually tans. An even-looking tan will appear over 5 days of use, and the heavenly hydrating properties from grapeseed oil last for over 24 hours. Radiance, indeed!
Cost: $6.99
Say goodbye to scaly and dry and welcome cold-weather confidence!