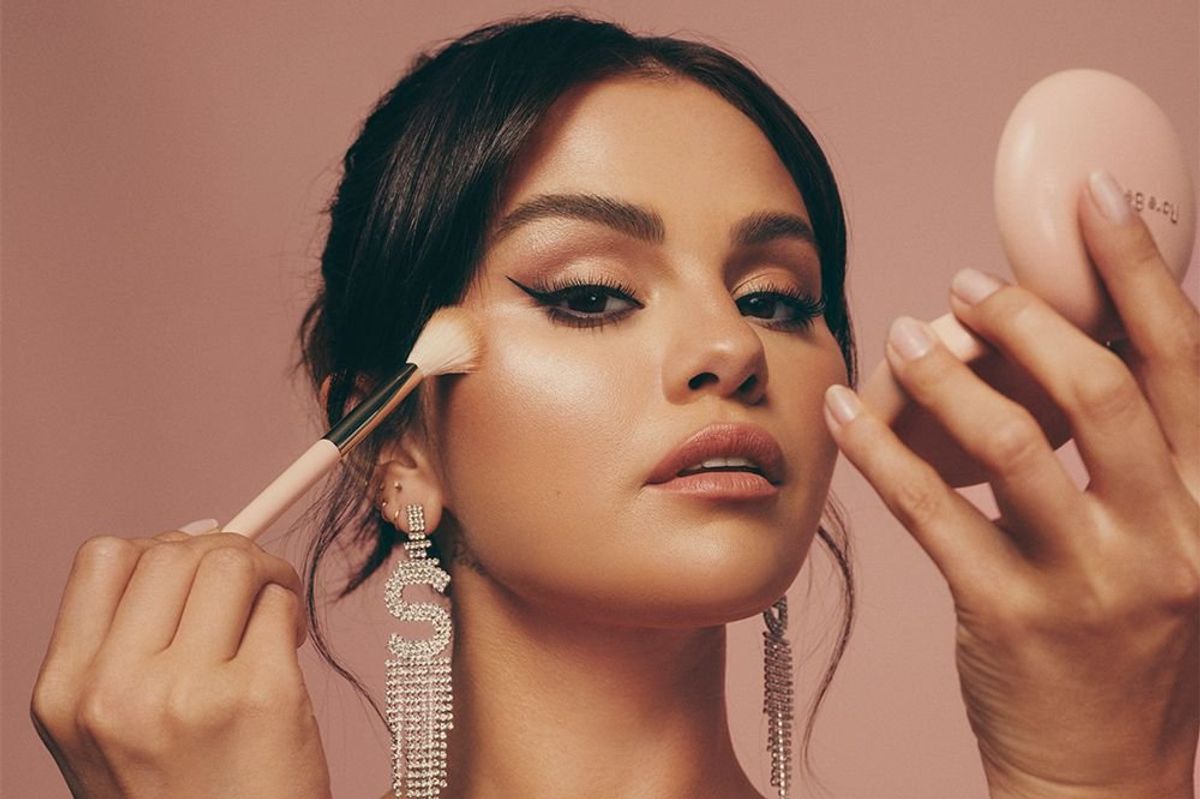 Your Favorite Makeup Brand Is On Sale Right Now
We no longer live in a society where we have to wait for holidays to see a sale. There's practically one every week nowadays. But one of the well-known truths about the beauty industry is that
makeup
rarely goes on sale.
---
So if you're a fan of more expensive skincare brands like Tatcha, Drunk Elephant, and Shiseido, you're most likely paying full-price year round. Makeup products cycle in and out of popularity, but brands won't put their products on mass exodus sale at the end of every season. And that makes for an expensive routine on your hands.
Especially for the fans of Sephora, which features the more luxurious end of the beauty industry. You enter the store for three small products and end up spending well over $100, when a trip to your local drugstore for similar products will cost you $20. But expensive makeup and skincare has its own benefits – and how can you say no to the influencer selling it to you on TikTok?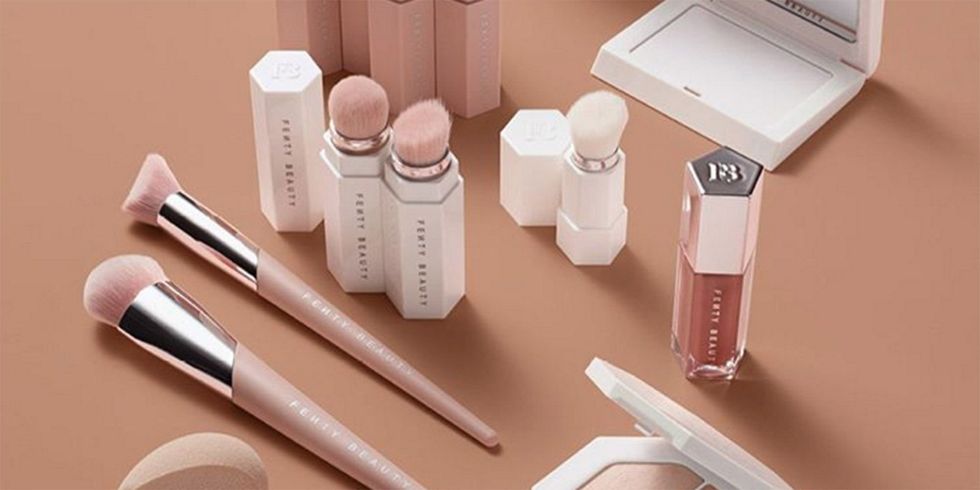 Fenty Makeup
Fenty Beauty
I've learned what products are worth splurging for - a good concealer, skincare, and hair oil - and what can be purchased at your local convenience store - eyebrow gel, mascara. And since both Ulta and Sephora have massive sales happening soon, it's time to stock up on our favorites.
We're in the midst of Ulta's 21 Days of Beauty which leads right up to the biannual Sephora Sale, where you can get up to 20% off your entire purchase depending on your membership status. So there are a sickening amount of discounts that are waiting for you to notice them.
Here are our favorite sale items this go around.
Ulta's 21 Days of Beauty
Every day of March from here on out has a sale. Ulta offers up to half off select brands and some of the hottest products on the market. Some days, they'll even offer half off the entire brand like IT Cosmetics and Armani.
This is your opportunity to save some major cash on your beauty routine. So stock up, or try out something you normally wouldn't budget for yourself. It's a great way to test out new brands, or go back to the ones you love.
We're already in the final days of the sale, so be vigilant! They even have app-exclusive deals which you won't want to miss.
March 28- L'Occitane Almond Shower Oil
March 29- PMD Personal Microderm Classic
March 30- St. Tropez Self Tan Purity Bronzing Face Water Mist
March 31- IT Cosmetics
April 1- Kylie Cosmetics Lip Kit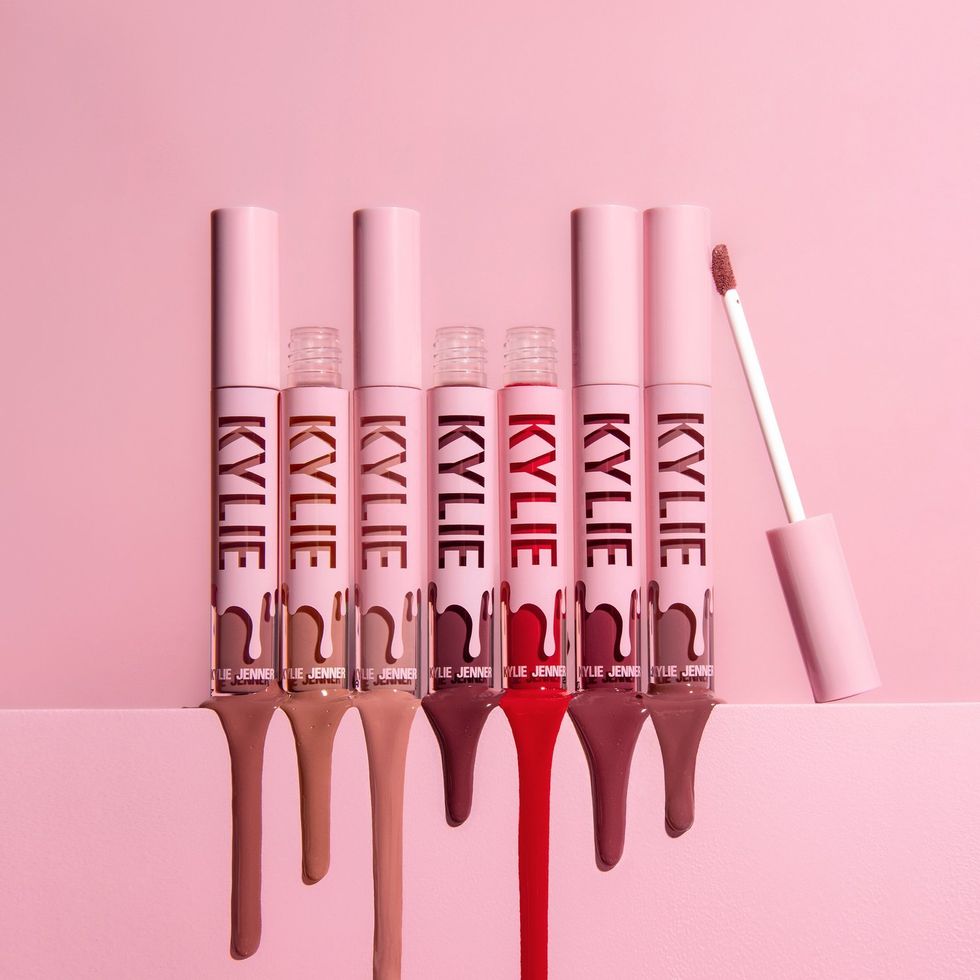 Kylie Lip Kits
Kylie Cosmetics

Sephora Sale
The Sephora sale is one of the best makeup sales to hit the market. It's your chance to get whatever brand you want on a mega sale, something that rarely happens. If you want to make hay while the sun shines, here are my top five picks for what to buy during the sale this year.