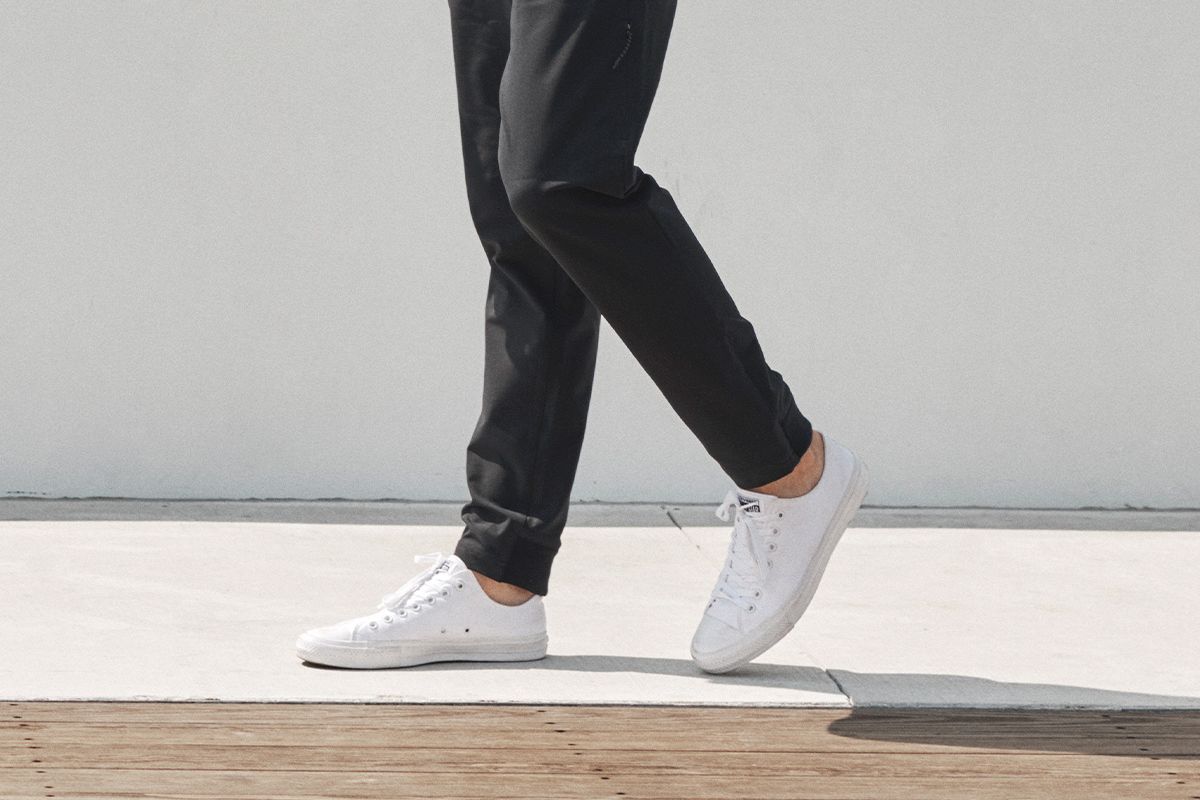 Mack Weldon's Radius Pant Is Revolutionizing Men's Style
When it comes to distinguishing high-end fashion and craftsmanship from the rest, you have to look a little deeper. Luxury isn't just a brand name or a design aesthetic. True luxury is engineered from the ground up. That is particularly the case with luxury menswear where high-end design is often subtle but essential.
One newcomer to the premium menswear market that embodies that trend is menswear brand Mack Weldon. The company is dedicated to crafting cutting-edge clothes that are both comfortable to wear and dressy at the same time. The menswear brand recently released its latest product: The Radius Pant. Built to combine the comfort of a sweatpant with the versatility of sportswear and the style of casual slacks, this new trouser is perfect to master the sharp-casual aesthetic.
A fresh new take on premium athleisure for men
Mack Weldon's Radius Pant comes with three innovative features to make them comfortable and refined at the same time.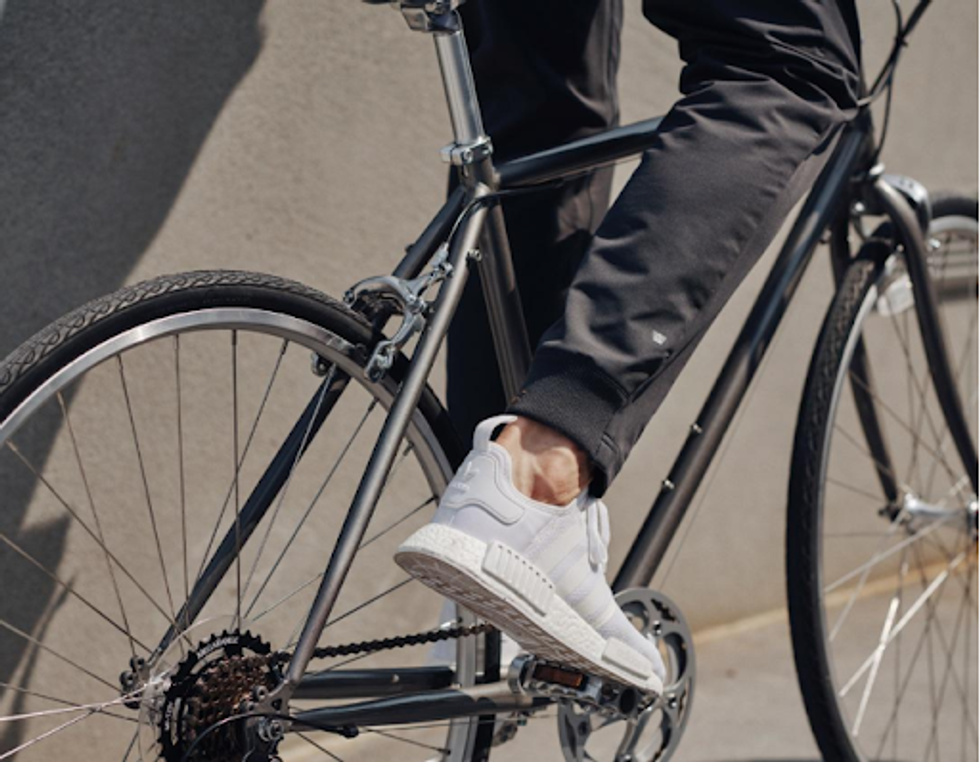 They use water-resistant, wind-resistant, and stain-resistant fabric. What normal sweatpants do you know that you feel comfortable going for an impromptu bike ride or hike in? The material is also made with maximum stretch, giving you the flexibility for comfortable travel.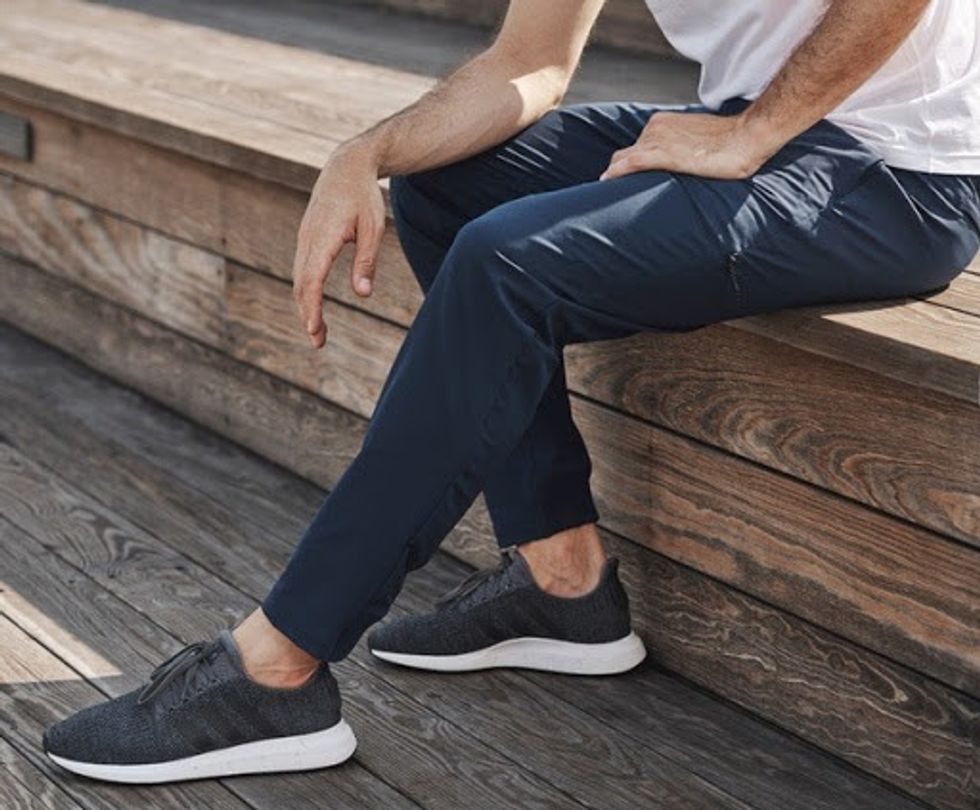 Hidden zip pockets at the sides and front thigh are a key design feature that really set these apart, completely eliminating the bulky look normal pants get when you store wallet or keys in the pockets. The smooth result is a great example of the kinds of subtle but important differences luxury can make.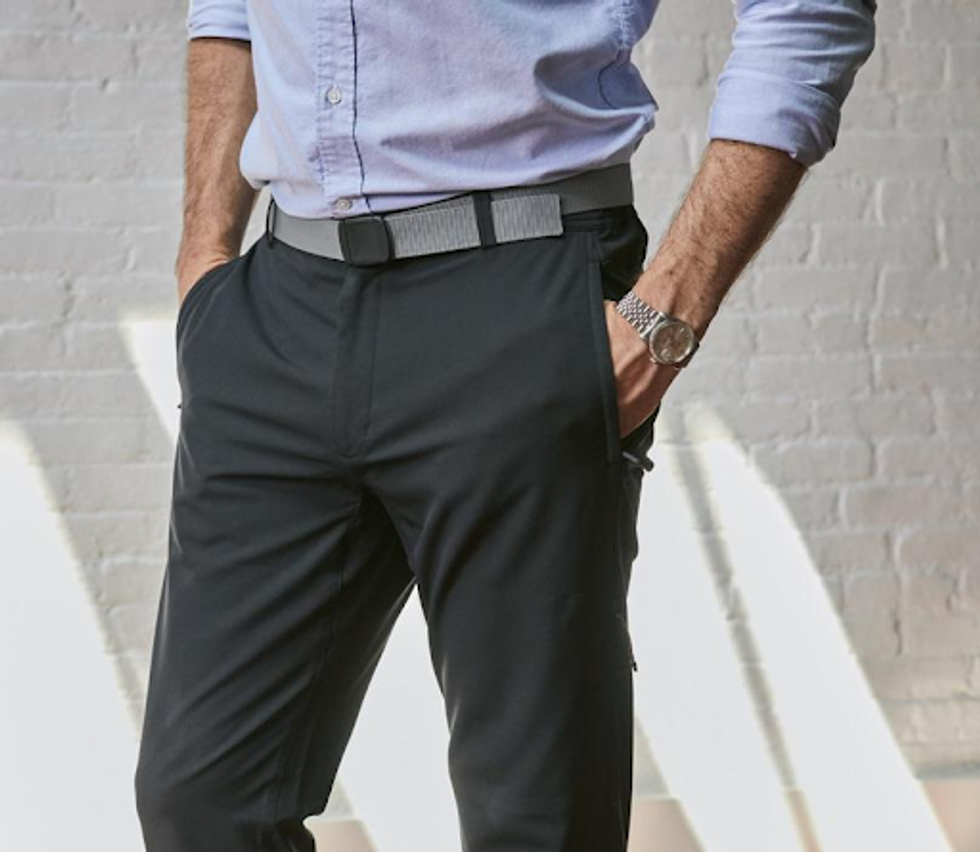 Belt loops, sharp front button, and a back ribbed ankle cuff are a few of the design details that give these comfy pants a grown-up makeover. They can be worn to the office with a crisp button down, or at on weekends running errands. The versatility of these slacks makes them an everyday wardrobe essential.