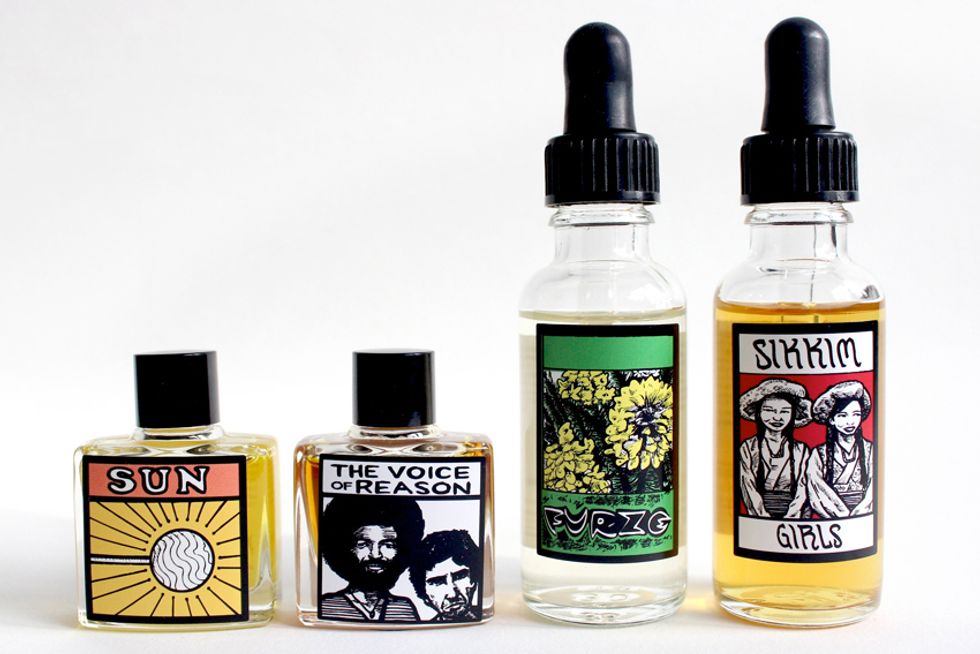 Lush's fragrance line is for the woman on the go
With over five scents, the fragrance line by the eco-friendly brand is a favorite amongst city women
Lush is one of the world's most highly revered skincare brands. Based in the UK, it's focus on ethical consumerism and organic ingredients has pushed it to be one of the most trusted on the market. It makes sense that customers standards for their fragrances are at an all-time high, as Lush has just released a new line that's sure to captivate your scent buds.
The fragrances come in four different formulas, like Death & Decay, Dear John, Lust, and Dirty. They contain potent ingredients like rose, lily, and orchid, mostly veering towards florals.
The first time I picked up a bottle of Lust, I knew that this was a scent that would linger until the end of time. When reading the product description, it's easy to tell why:
It's virtually unheard of for a perfume to be this sexy. Lust is a heady mash-up of rich florals and a warm, woody base that lasts on the skin for hours and hours. It's a multi-layered fragrance made up of jasmine, ylang ylang, rose, vanilla and sandalwood making it (and you, by association) unabashedly sexy. Resistance is futile.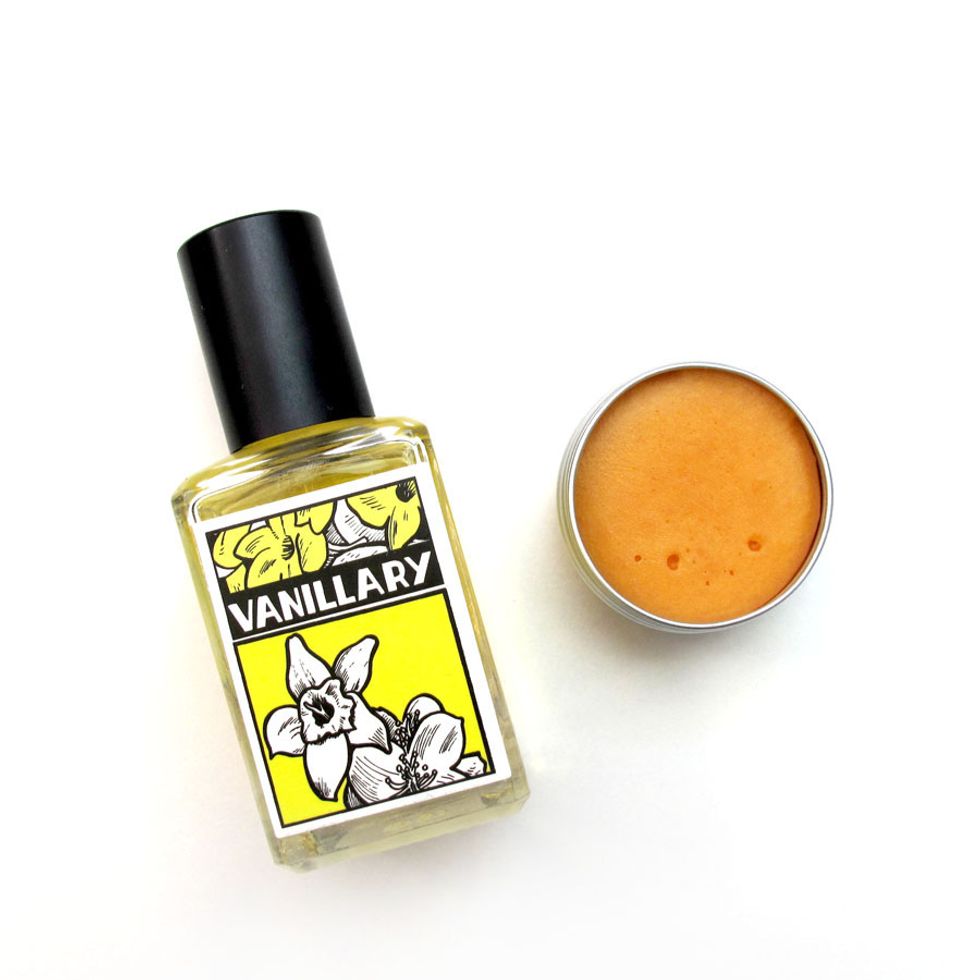 The concoction of jasmine, ylang ylang and sandalwood can be a bit overpowering for some, but I found it intoxicating. The sensual sleekness of each fragrance note feels almost like burgundy velvet.
The best part is the particularly low price range, as a 0.3 fl oz bottle will cost you $16.95 while a 1.0 fl oz bottle is $42. The amount of product you receive is pretty good considering what you're shelling over, so I consider this product great for gifts and stocking stuffers.
With a wide range of ingredients, there is undoubtedly a Lush fragrance that most suits you and your lifestyle. It takes time, as one reviewer will note: "LOVE these fragrances. Yes, it is an acquired taste - but so are a lot of lush fragrances. It is a very 'old' nostalgic scent. It is quite heavy, very powerful and lingers. You really have to test this out to see if it works with your body chemistry but if it does, you're onto a winner. It is such an atmospheric scent reminds me of hot, humid summers - definitely a summer fragrance for me. obviously the main note is jasmine so you have to like that to love this."
Lush can be purchased via their online store.