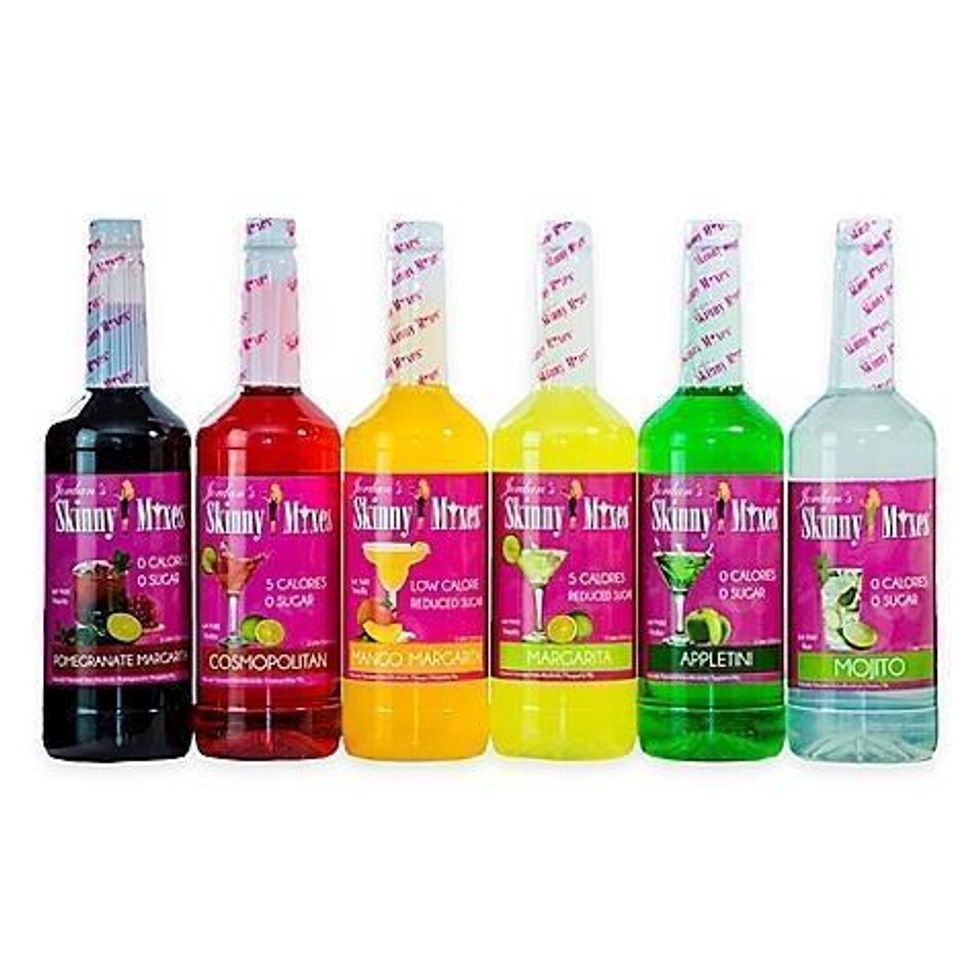 Low- and no-calorie cocktail mixers – All of the flavor, none of the guilt
Mixed drinks were never so light
When it comes to mixed drinks, the more flavorful and unique the better. Fruity and sweet concoctions created by master mixologists and skilled bartenders are always fun to order and even more enjoyable to sip, but many of these mixed drinks are loaded with calories due to the sugary juices, mixers, syrups, and flavorings used to make the beverages taste as great as they do.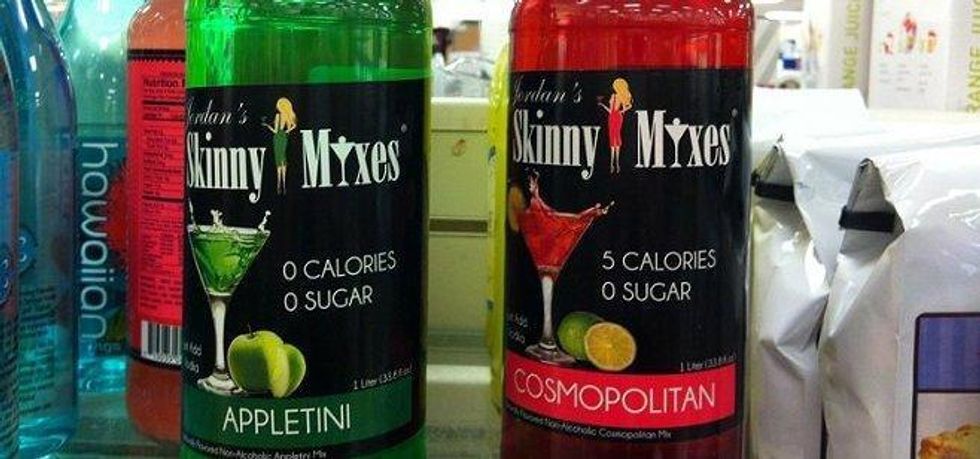 Via trndmonitor.com
Sure, a drink or two now and then won't damage your diet significantly, but if you like to enjoy mixed drinks on the regular, you may find that you're packing on the pounds. What's a mixed drink-lover to do? Well, you can forgo your liquid pleasures, or create your own cocktails that are just as delicious but have a fraction of the calories. If you're like me, you'll opt for the latter.
With Jordan's Skinny Mixes, all your favorite cocktails and even ones you've never tried before can be mixed in no time and will go down the hatch guilt-free. The company's line of pre-bottled mixers are all super low- or zero-calorie, full of sweetness and balance, and paired with your favorite alcohol, are a snap to make and serve. No fancy preparation or behind-the-bar dirty work required.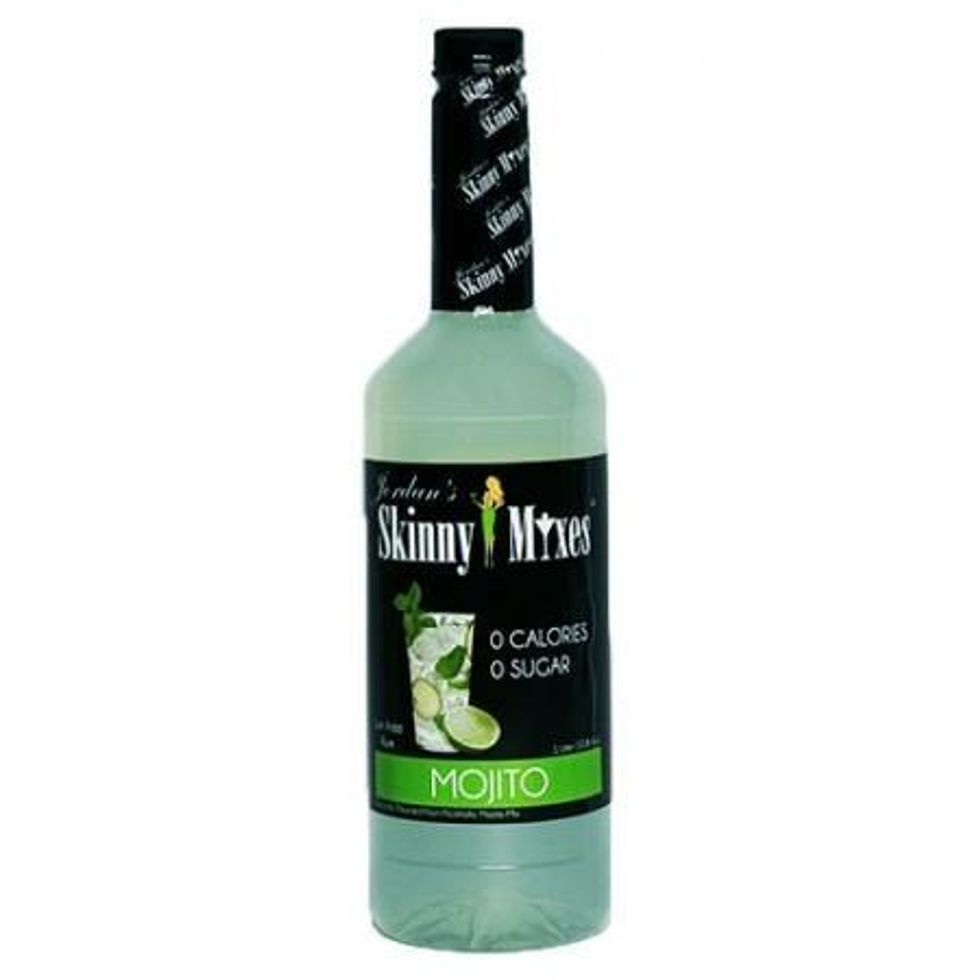 Via barsupplies.com
The Skinny Cosmopolitan mix has just 5 calories per serving, 0g sugar, and is even gluten-free and kosher. Mix with vodka and garnish and you'll feel like "Carrie" from Sex and the City! Or how 'bout a Skinny Mojito with no calories in the mixer at all. Mixed with rum and mint leaves, you'll swear you're on a tropical island. And with this low-cal beverage, you'll look great in your swimsuit!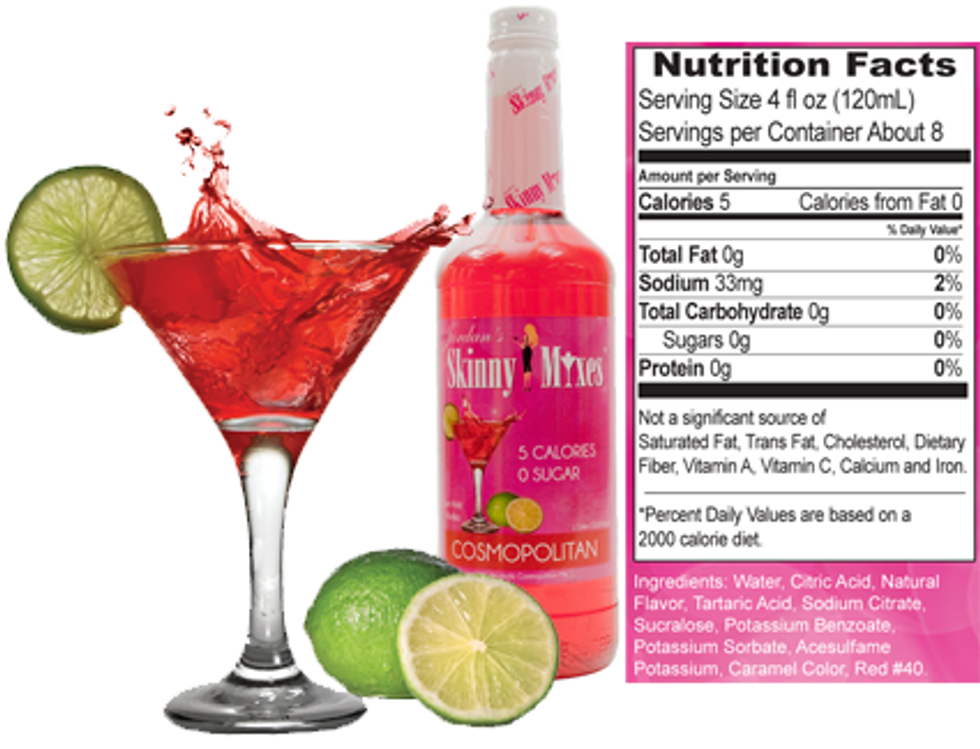 Via pinterest.com
These two flavors are only the start. You'll be sure to enjoy Jordan's Skinny Pina Colada, the Skinny Appletini, the Skinny White Chocolate Peppermintini, and the rest of the line of mouthwatering mixers. And if you don't drink alcohol, mix with club soda or another beverage of choice instead for a unique drink aimed to please the palate.
Just think of all the calories you'll save. According to Cosmopolitan, the drink bearing the same name made the traditional way is over 200 calories. Make your Cosmo with Skinny Mixes and you'll only consume about 85 calories for one ounce of 70 proof vodka, as per Healthline, plus the mere 5 in the mixer. Drink a regular mojito and you'll suck back nearly 250 cals, as per Shape. One ounce of rum is about 65 calories, and with the 0 calorie mixer, that's the total amount of calories for your whole drink.
A one-liter bottle of Jordan's Skinny Mixes is just $5.99 and a little goes a long way when it comes to creating the perfect cocktail. Far less than you'd spend for just one drink out at the local bar or at any restaurant.

Via barsupplies.com
Looking for more lo-cal cocktail options? Check out these lite drinks on TrueSelf. Bottoms up!
It's time to lighten up your favorite mixed drinks and say "cheers!" to Jordan's Skinny Mixes. All of the flavor and none of the guilt!