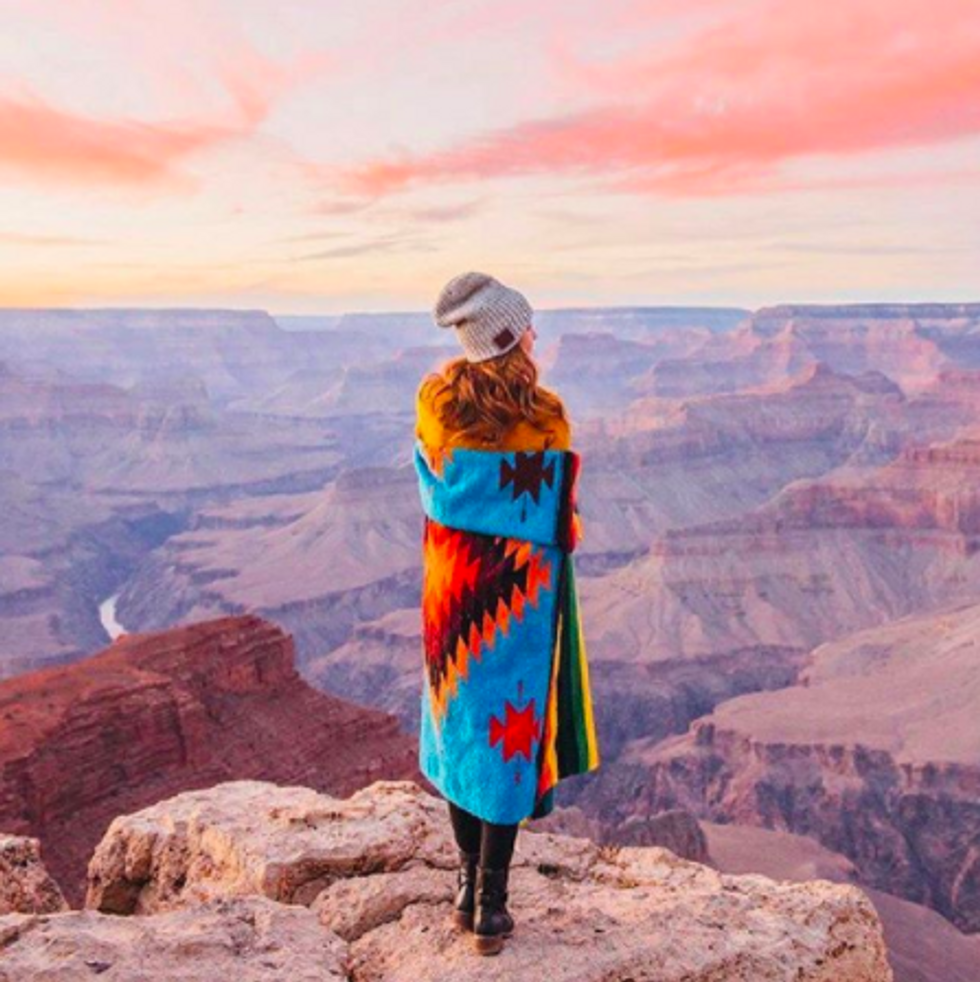 Love Your Melon brings you warmth for the winter and supports a good cause
This winter accessory brand has the best hats to get you ready for springtime!
Love your melon.
Being a Floridian who moved to a colder climate in my adulthood, I had to learn a thing or two about dressing for the cold. The thing that took me the longest to learn was the importance of wearing a hat. Reluctant to mess up my hair, I'd skip a hat most of the winter and find myself sick and had a hard time tolerating the weather. When I stopped being so stubborn about wearing a hat, I decided that if I had to wear a hat all winter long, I better have variety and it better not be an eye sore. Thanks to Love Your Melon, I quickly became a hat person.
Last Christmas my parents gifted me my very first Love Your Melon hat. They opted for an oatmeal colored knit beanie with a brown pom- perfect to match my white winter jacket for the coldest days. I found that I loved the product so much, I ordered more. What sets my Love Your Melon beanie apart from some of the other beanies I've had is the quality of the knit. The knit is super thick and does an excellent job of keeping your warm yet it's still breathable. The second thing that stood out was the style. Sure it's your classic beanie, but the leather stamped Love Your Melon logo elevate it and the pom adds a fun element. All of the poms on Love Your Melon hats are removable, so you can easily wash the knit part and so you can change it up with other fun poms if you want to.
My second purchase from Love Your Melon was a headband which is a dream come true for days when I want my hair up. Tired of the inevitably tangled winter hair, I use the headband on days when I'm going to the gym and want my hair out of the way. Their product is consistent which is most important to me when purchasing something I'm reluctant about in the first place. The same perfect knit is used on their headbands and their other winter accessories. Other amazing products they sell include scarves, blankets, boot cuffs, throw pillows, and more. I now rock a full Love Your Melon get out on the coldest winter days and I'm warmer than I've ever been. My favorite recent purchase is their Patriot Infinity scarf.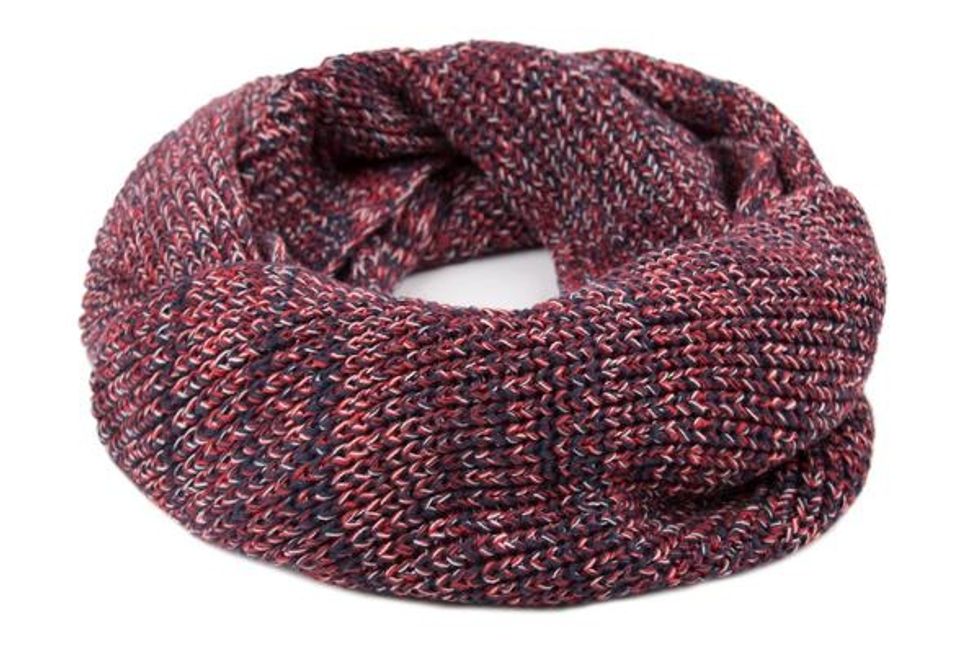 Love Your Melon
Love Your Melon isn't just for the winter either. Recently, the company has expanded to selling just about anything you could think of: summer headbands, bandanas, backpacks, mugs, water bottles, and more. Thanks to being introduced to their product from one Christmas present, I'm now hooked - and for good reason. Beyond having an amazing product, their company does a ton of good. They have an initiative to give hats to children with cancer under-going chemo. In addition to that, 50% of the proceeds from their business are donated to organizations and research to fight pediatric cancer. The business was founded in an entrepreneurship class at University of St. Thomas where the founders Zach and Brian set out to improve the lives of children battling cancer.
Since the companies foundation in 2012, Love Your Melon has given over 120,000 hats out to children with cancer and has raised over 3.8 million dollars for pediatric cancer research. Follow Love Your Melon on Facebook, Instagram, and Twitter to keep in touch with the company.