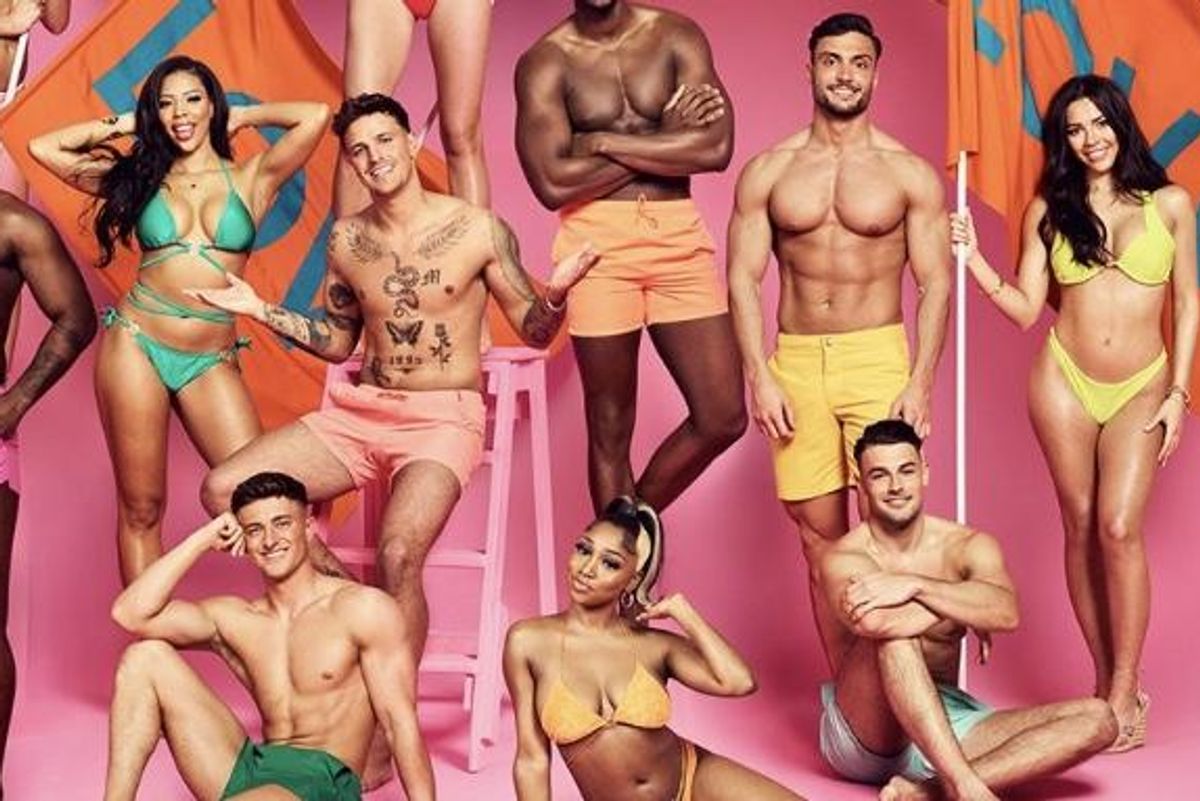 We Love Love Island
A New Era Of Dating Shows Is Among Us
Like the entire universe, I'm an avid Love Island fan. I care more about what hot new bombshell is entering the villa than most current events. Nothing gets me going quite like the islanders making fools of themselves day-in-day-out.
Let me be clear, I wasn't always this way. Sure, I binged the show when I first discovered it. But I didn't care about the cast and I certainly didn't inhale every episode like I have this year.
---
I don't like dating shows. Romance novels are cringe-worthy and rom-coms make my skin crawl. So, a show where you're supposed to find the love of your young existence isn't normally my cup of tea.
Shows like The Bachelor are dying. No one wants to watch a monogamous relationship form with just one person seamlessly. We, as the audience, crave drama and even a little bloodshed. We want to see the exes and the messes.
After eight seasons, it appears that Love Island has finally gotten it right. The secret? Blowing up a perfectly normal couple with new potential lovers every week. As a bonus, the islanders are filmed all day long for months, so there are hundreds of hours of footage just waiting to be released.
Mondays are the only day of the week we don't get to see their shining, confused faces. Subsequently, this is the worst day of my week.
The producers must have heard our cries for messy relationships that distract us from our own crumbling ones. This season, they decided to bring us dramatic episodes brimming with tears, new flames, and scorned lovers.
All Hail Davide And Ekin-Su
People all over the world enjoy tuning into Hulu every night for a new episode to see whether or not contestants are fighting again. Fan favorites Davide and Ekin make us grab popcorn every single night with a public blowout fight that is often resolved within five minutes.
Ekin, a Turkish soap opera actress, is known for her fiery personality and flare for the dramatic. We fell in love with them both when Davide proclaimed she is "a liar and an actress and deserves an Oscar," in his thick Italian accent that we can barely understand.
It's not just their accents that make the show so entertaining. It's Tasha and Andrew who make it hard to tell if they actually like each other. It's Gemma Owens, daughter of soccer star Michael Owens, coupling up with Luca who, quite honestly, comes off as annoying.
It's the looming presence of Casa Amour, when they separate the couples and bring in a whole new group of men and women to try and turn their heads. It's the water bottles that each contestant uses as a binky for the next few weeks.
Clearly, I'm not the only one who has grown attached to this season. iTV announced Season 8 is the most watched series in network history.
We love the show because it isn't the traditional version of a dating show. It doesn't focus on one wholesome man or woman who doesn't talk about sex or drinking, and it certainly isn't a squeaky clean, Disney princess love story. It follows a bunch of 20-something commitment-phobes who may or may not be in it for a brand deal.
Get The Love Island Look
For those who want to feel like their fave islander, the majority of their clothes have been sourced from eBay this season. However, QUAY sunglasses are also a great option to feel like you've woken up in a villa in Mallorca.
High Key Minis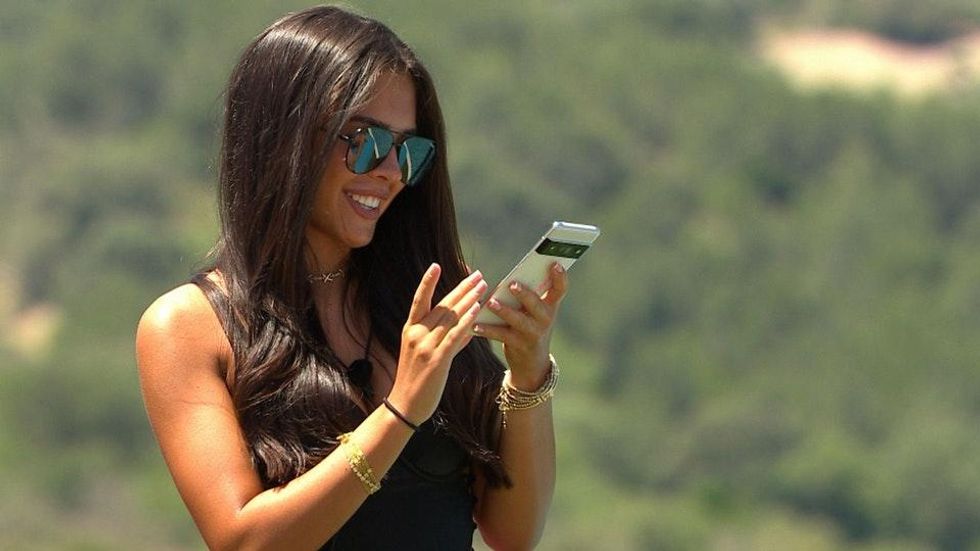 If you want to look like the devastating Gemma Owens, the High Key Mini sunnies were her go-to this season. A classic aviator is always in style.

The Jezabells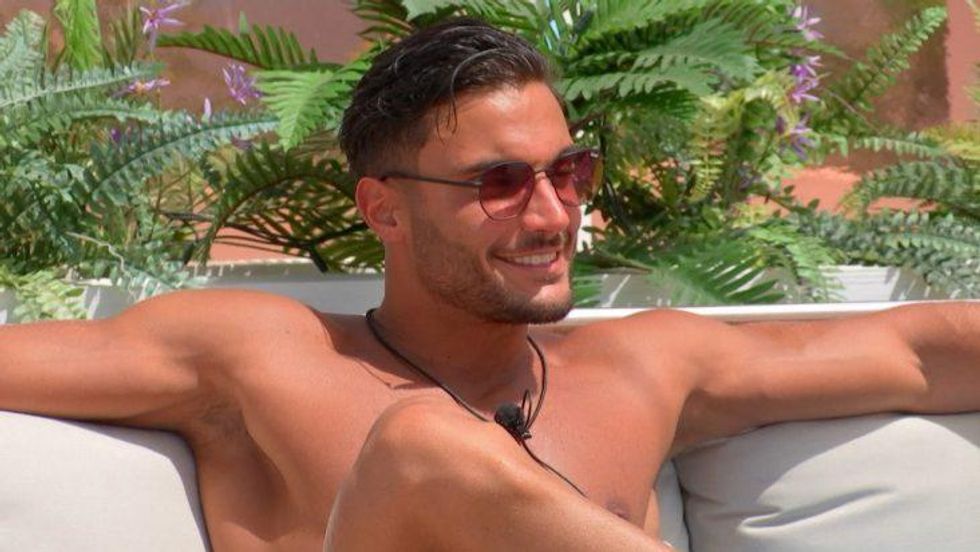 Davide could most likely rock any sunglasses and look amazing, but the QUAY Jezabells are timeless. They also come polarized to protect your eyes from harmful sun rays.
Chain Reaction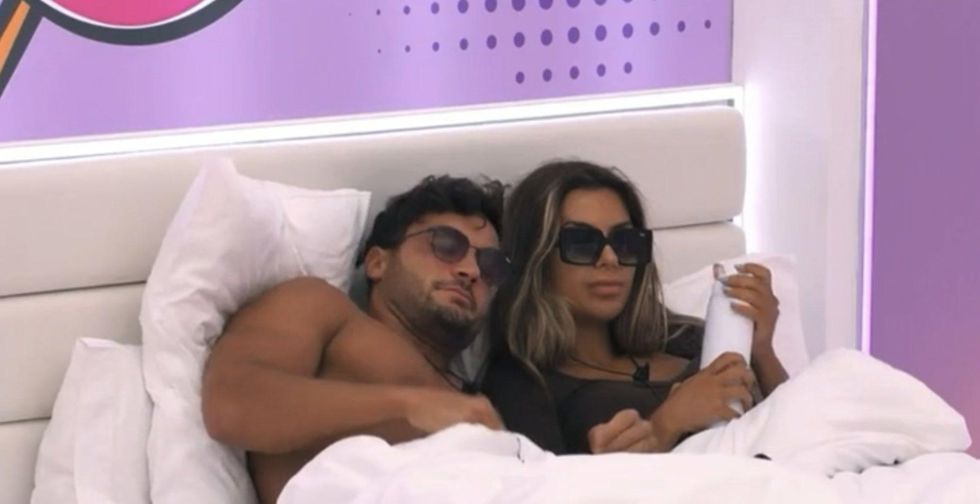 Here we have mom and dad, Davide and Ekin, lounging about in their sunglasses inside. Iconic approach, iconic couple, iconic sunglasses. The Chain Reaction sunnies seen on Ekin Su are chic, great for fashion moments.
Nightfall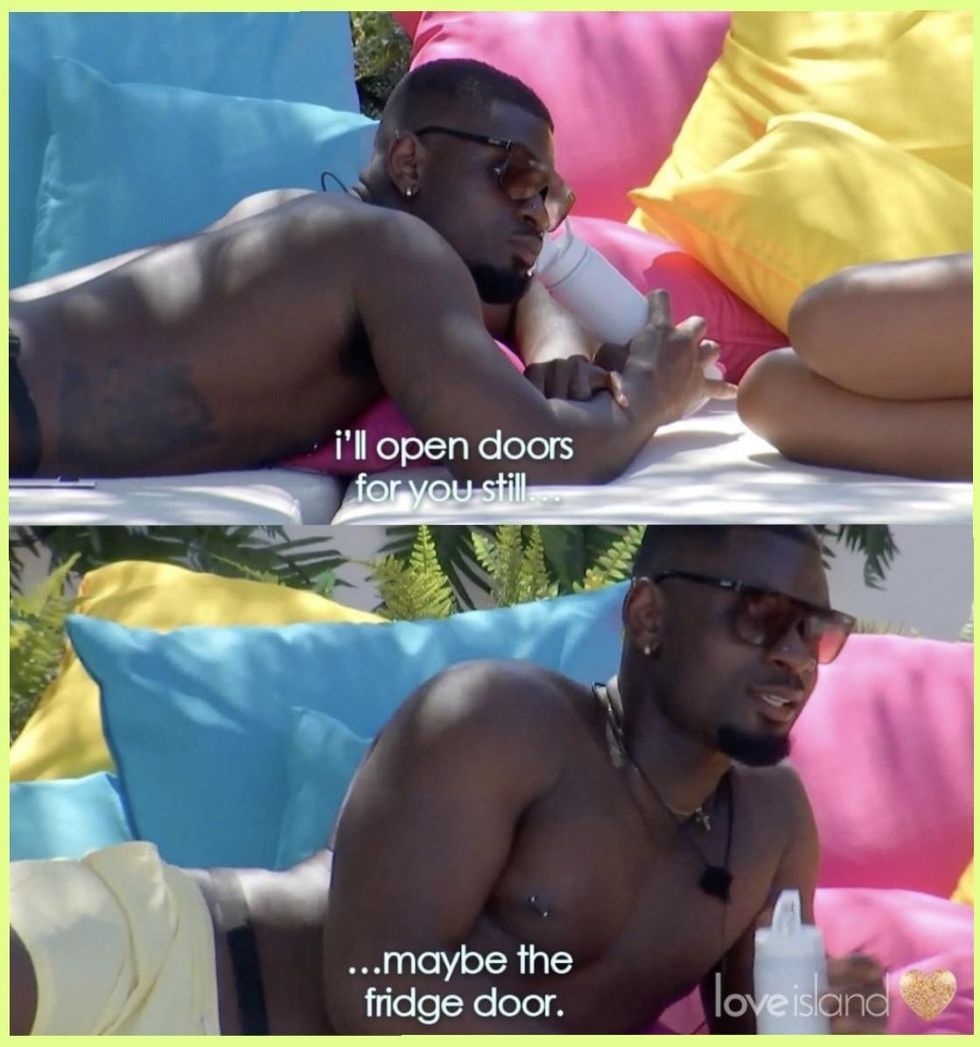 These sunglasses are all the rage right now. A square, goggle-type style is great for nightclubs and beach days alike.
Love Island Season Nine has big shoes to fill. For now, I'll enjoy my last few moments with the current cast as the sun sets on the villa this summer. Whether your fave couple is Gemma and Luca, Andrew and Tasha, or Dami and Indiyah, we can all agree we want to be an Islander.