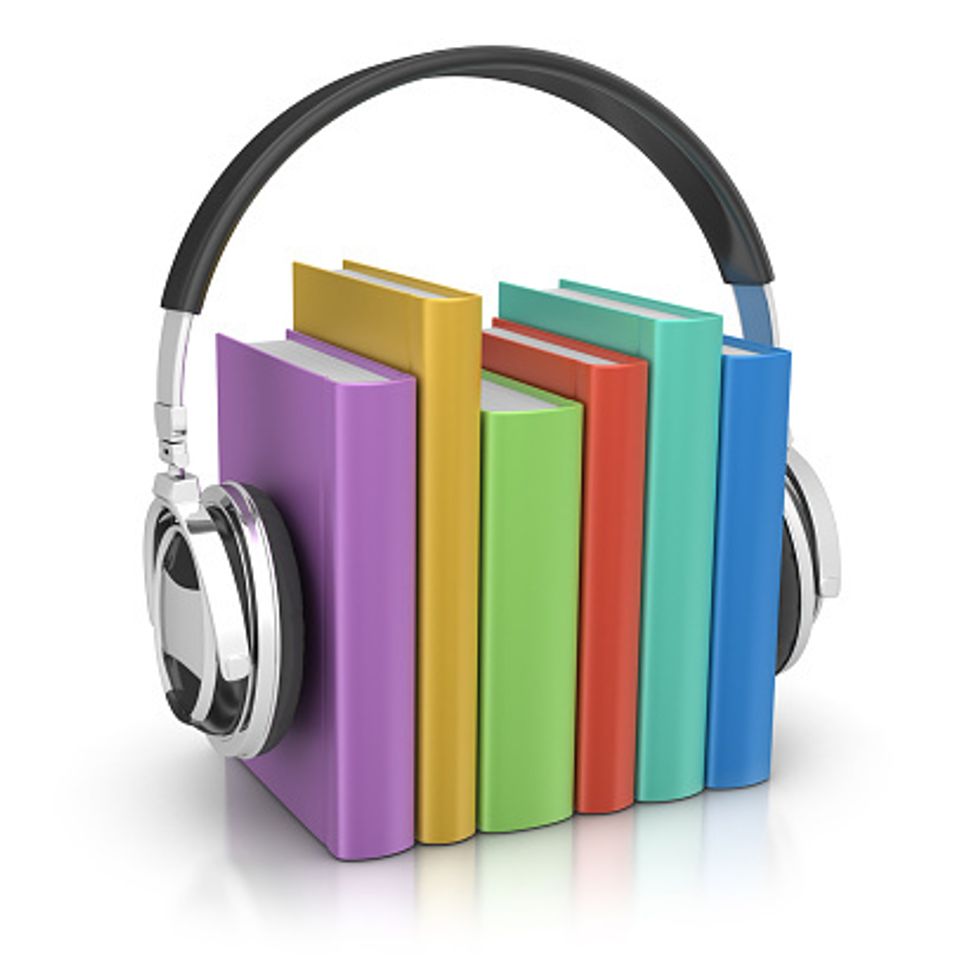 Listen Smarter With the Best Audiobook App
Who has the time to read anymore? It usually requires a quiet place to sit, no interruptions from screaming kids or dogs, and good lighting -- which are all hard to come by. That's why we love to listen to our books instead. For that, Audible is our favorite app.

1. Choose from a huge library of books.
You can have access to the latest books, right when they come out. Bestsellers, Crime, Nonfiction, Memoir -- with over 180,000 titles, you'll be sure to find something you'll love.
2. Download while you listen.
In the midst of listening to a book, you can download the next book on your queue, so you'll never be bookless.
3. Sync between Audible and your Kindle.
Whispersync technology makes it possible to read on either your phone or Kindle, while keeping your place.
4. You can even earn rewards.
Track your listening in order to develop skills for better efficiency. Pick up more details and never miss a syllable.
5. Take in a book in a whole new way.
Listening to a book rather than reading gives you a whole new perspective. Books can become alive right before your ears!
The app is totally free and offers you hours and hours of listening pleasure. Whether you're on a long commute, spending a lazy afternoon, or walking around the neighborhood, books are always appropriate.