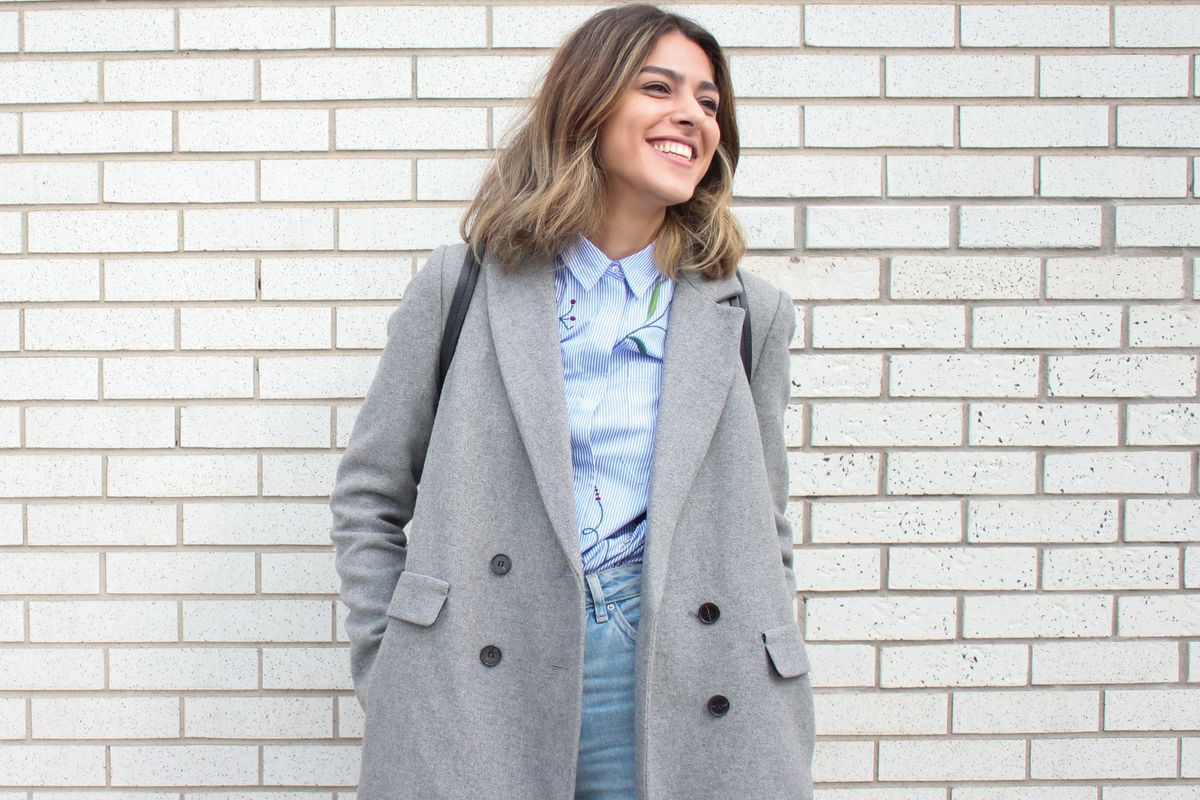 Best Lightweight Coats That Still Keep You Warm
Whether you're headed to the Himalayas or the hippest boutique hotels, we've rounded up some of the best-in-class lightweight and warm winter coats.
Traveling in winter is tricky business. You want a coat that's warm but won't have you sweating buckets in the airport, something that can fend off Arctic winds and still shrink down to the size of a envelope. Whether you're headed to the Himalayas or the hippest boutique hotels, we've rounded up some of the best-in-class lightweight and warm winter coats.
Tips: Look for Down Feathers and Wool
Down feathers from ducks and geese make the warmest winter coats. Want to make sure your warmth doesn't come at the expense of animal welfare? Many brands now responsibly source down feathers, ensuring that the birds aren't force-fed or live-plucked. Good Housekeeping advises looking for a Responsible Down Standard certification.
A tufted puffer over your ballgown might not be right for the ballet. In those cases, only wool will do. 100% wool is the warmest, but at least 60% will keep you toasty. If you're looking at blends, bear in mind that the more fibers a fabric has, the more likely it is to pill. Good Housekeeping recommends steering clear of any coat with more than three fibers blended together. Keep an eye out for nylon, though, which will help lend durability.
Casual Down and Down Alternatives
Not only is this Madewell jacket toasty warm, but it packs into the shape of an airplane-ready travel pillow that deserves a Nobel Prize. With a playful, cropped A-line shape, this PrimaLoft-insulated jacket is as warm as down and made of 100% recycled content (fun fact: this jacket = 6 plastic bottles).
At just 10.8 ounces, this jacket is as light as air, but it will keep you warm when wind chills dip below freezing. A water-resistant polyester outer layer will ward off wetness if there's a wintry mix. Its eco-friendly insulation, PrimaLoft Gold, is made of more than 50% recycled material, which will save more than 2 million plastic bottles from the landfill per year.
Uniqlo Ultra Light Down Compact Jacket
The price is right for this super-small, lightweight, yet also super-warm jacket. When temperatures turn Arctic, it also works beautifully as a layering piece. Pop this on under a chic wool topper, and you'll be snug as a bug—and still look fancy.
Dressier Wool Coats
For that Doctor Zhivago feeling, we're suckers for a faux fur hood. This sleek wool coat from J. Crew Factory feels glam but won't break the bank. Raving reviews call it "just the right weight," "sophisticated," and "flattering."
We like the minimalist vibe of this sleek coat, which can style any workday workhorse on the morning commute and still look cool while snagging Friday night cinema tickets. At this price, you might also be surprised by the level of luxury happening here. With 90% wool and 10% cashmere, this is the champagne of coats available on a beer budget.
WIth a more voluminous shape, this cocoon coat reminds us of chic, Grace Kelly-1960s-style coats, yet still manages to be thoroughly modern. Double-faced wool lends a thick, luxurious feeling—but are you not sold on that dreamy confection of a lavender color? Dark winter days just got a feminine shot to the heart.