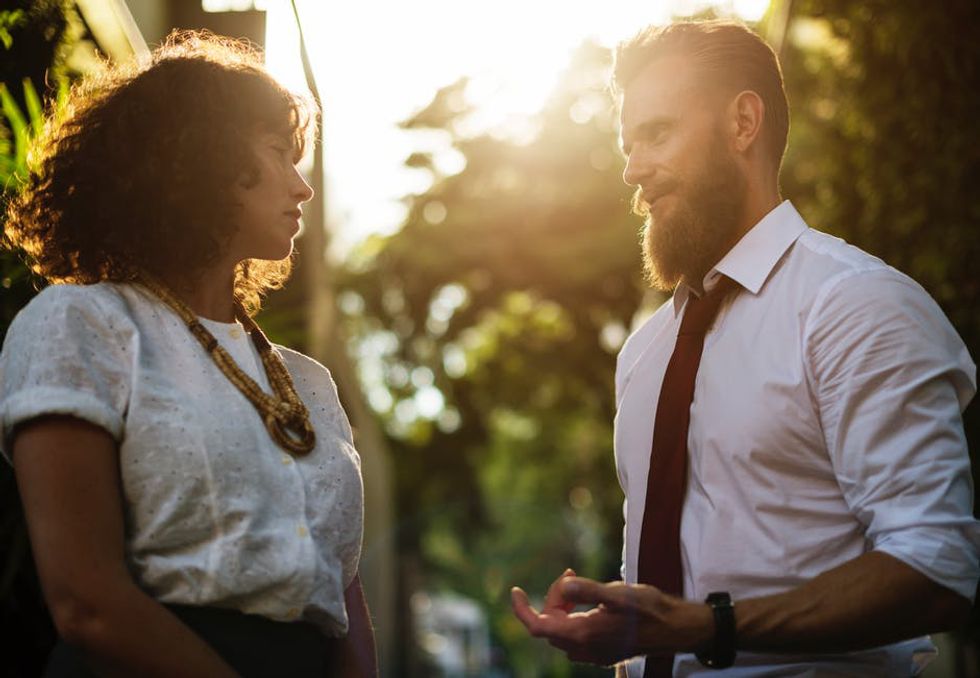 6 Apps to Find The Perfect Language Exchange Partner
Finding a conversation partner isn't always easy.
When you're learning a new language, the most shared piece of advice is to use the language early and often. However, depending on your target language, it can be hard to find a partner to practice with in real life. Thankfully, we have the internet. Here are a few helpful apps and services that can connect you with native speakers and improve your language proficiency.