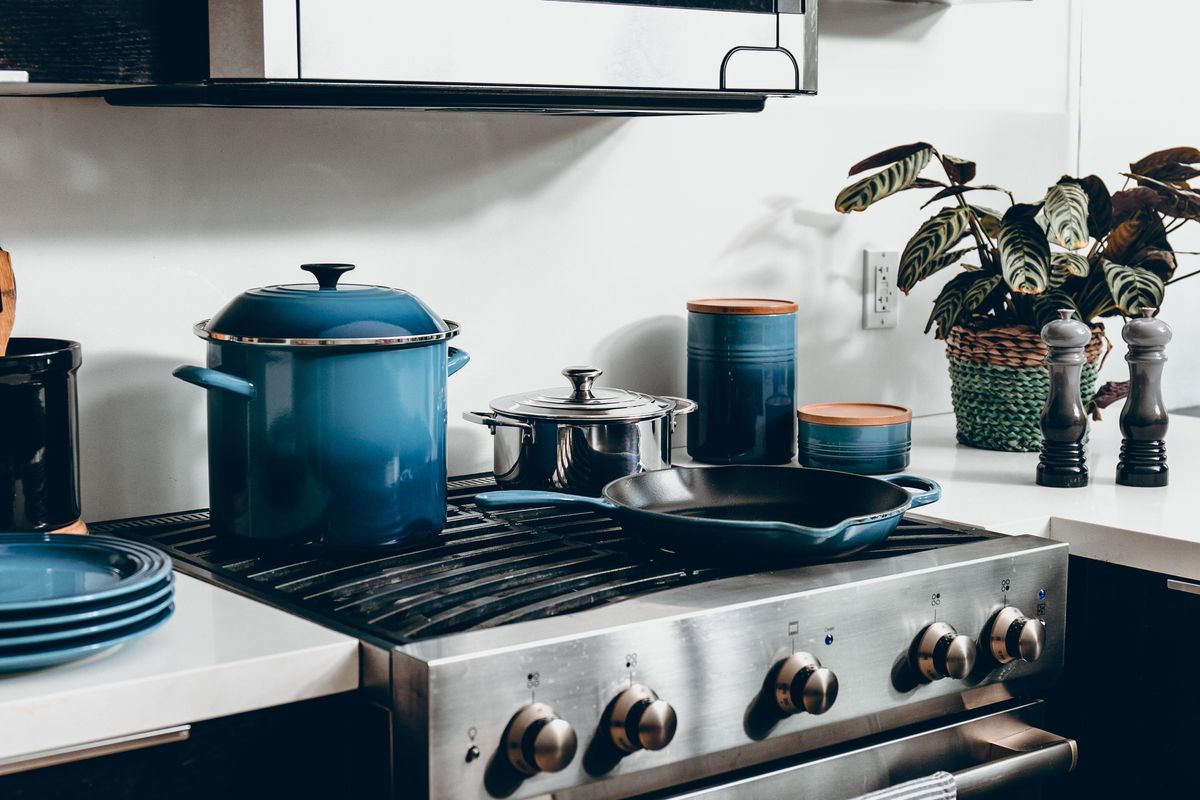 Kitchenware: The Gift That Keeps On Giving
There are few simple pleasures in life greater than a fully stocked kitchen. And I'm not just talking about a fridge full of food…I'm referring to a fully-stocked-kitchen-equipment kitchen.
---
Since moving out of my parent's house, I realized I took their kitchen – and their tools – for granted. Given that the average fancy kitchen mixer costs a few hundred dollars, I'm doing most of my baking by hand lately. My arms are sore, yet my wallet is not equipped for such a purchase.
The sad reality is that most recipes call for more kitchen equipment than a regular ol' pot and pan. Sure, there are the one-sheet recipes where I toss a bunch of meat and potatoes on a pan and call it a day. But sometimes, I want to make soup.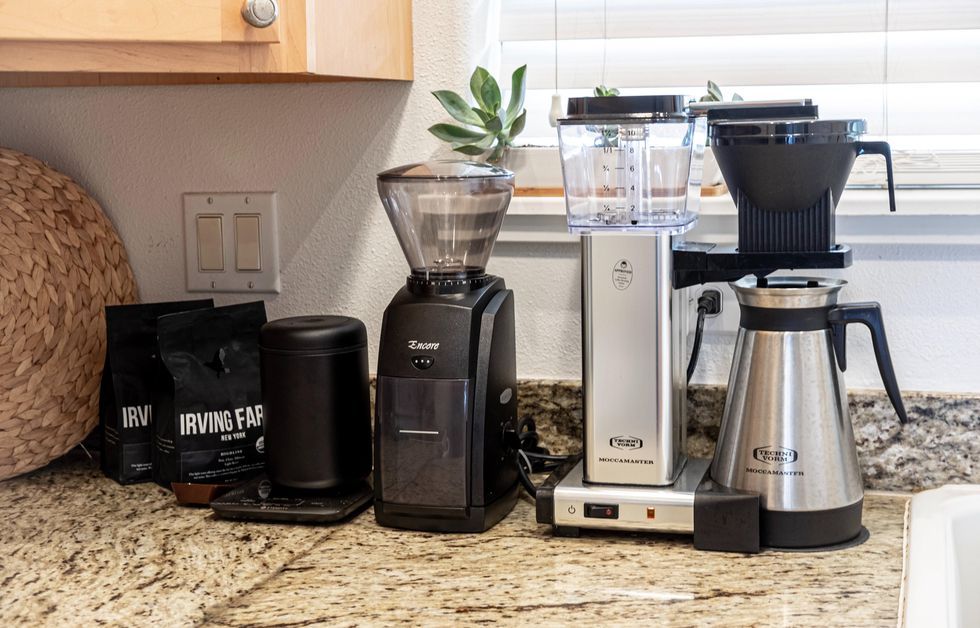 Daniel Norris via Unsplash
After living in my new apartment for a few months and accruing some savings, I decided it was time. There's only so long you can live without the kitchen utensils necessary to create a four-course meal.
As much as I'd like to devour all my meals at restaurants to mitigate the effort – and dishes – it's an impossible dream. First of all, expensive. Second of all, health.
As a busy young woman, I'm in the business of finding the cheapest ingredients and meal prepping.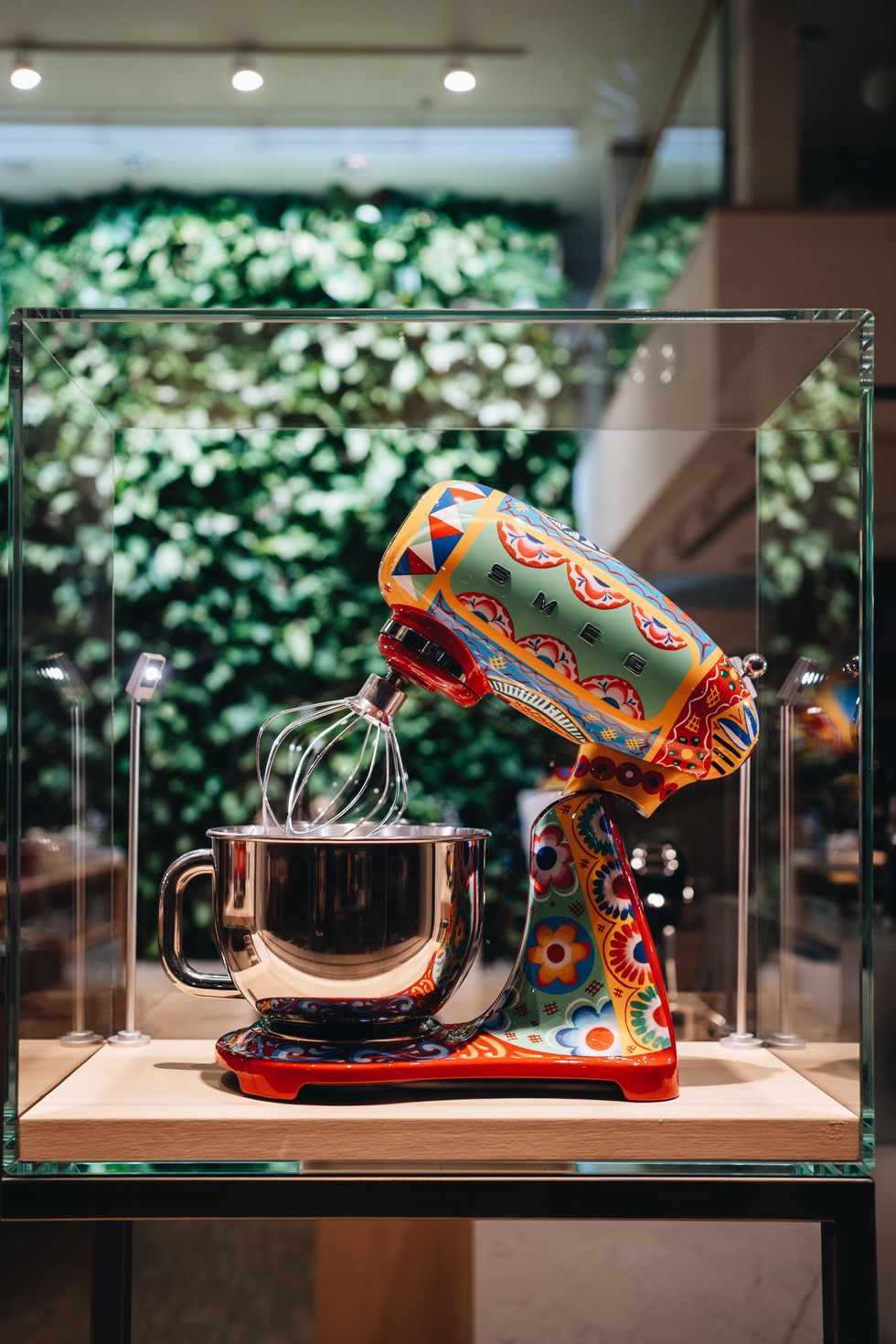 Rumman Amin via Unsplash
I may not have a ton of time to cook, but I certainly have enough time to throw a bunch of ingredients in a crock pot for four hours while I work. In fact, I find it therapeutic. There is nothing more satisfying than doing mundane cooking tasks in between your meetings.
Recently, I went on a mission to find affordable cookware that genuinely works. Gone are the days of being offended if I got a blender for Christmas–I'm welcoming all kitchen essentials this year. Here are my picks:
I've already teased my love for a crock pot. But seriously, it's one of the most necessary kitchenware items. The Crock Pot is a Sunday staple for soups, dips, and roasts.
It's made my life exponentially easier and it doesn't require a lot of maintenance.
I know I don't need to tell you to get pots and pans for your kitchen, but you'd be surprised how many people think they only need one of each. This simple set from Kohl's will have everything you need, and the color is amazing.
In the words of Zac Brown Band: "I've got everything I need, and nothing that I don't." A utensil set doesn't have to break the bank, but is every part an essential in your kitchen.
Behold, one of my favorite kitchenware accessories in the world. What doubles as a rice cooker and food steamer can save you time and effort. I make steamed veggies weekly, and rice every single night.
I don't have a lot of counter space, so I like appliances that have several purposes. For frozen cocktails, smoothies, pureeing, pulverizing, you name it. It's a necessity.
All products featured are independently selected by our editors. Things you buy through our links may earn us a commission.