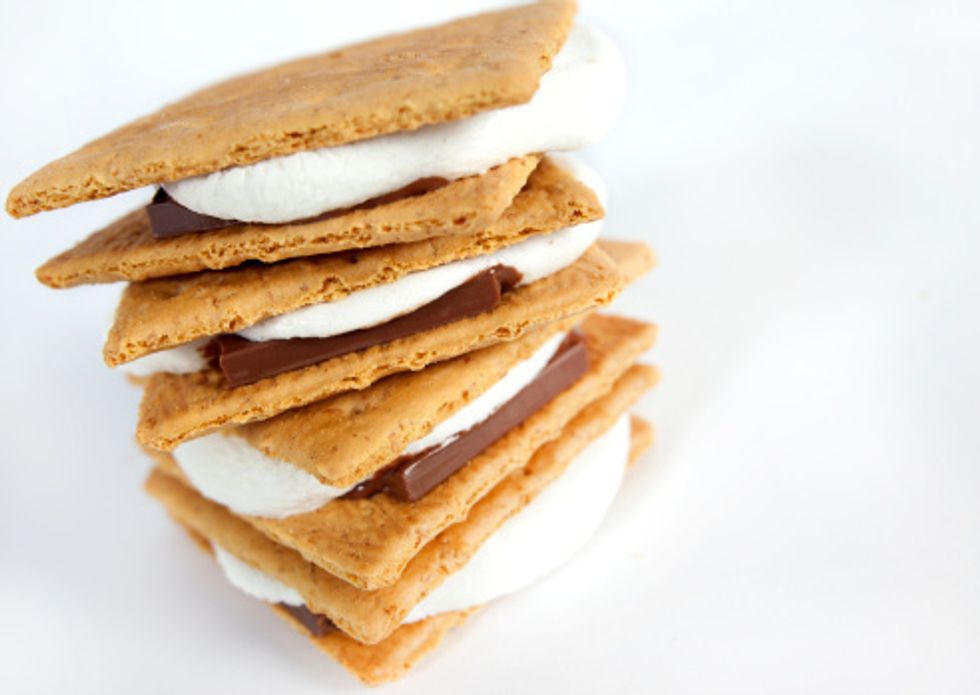 It's s'mores season… use 0 calorie dips to make skinny s'mores
Rich and tasty with no cals to speak of
What's your favorite thing about summertime? Going to the beach? Wearing flowy sundresses? Sleeping under the stars? What about that classic summertime treat that makes you feel like a kid again… s'mores? The ooey gooey goodness is the perfect balance of sweet flavors and tempting textures, and when you're camping, glamping, or just making some at home, s'mores are the treat that never goes out of style.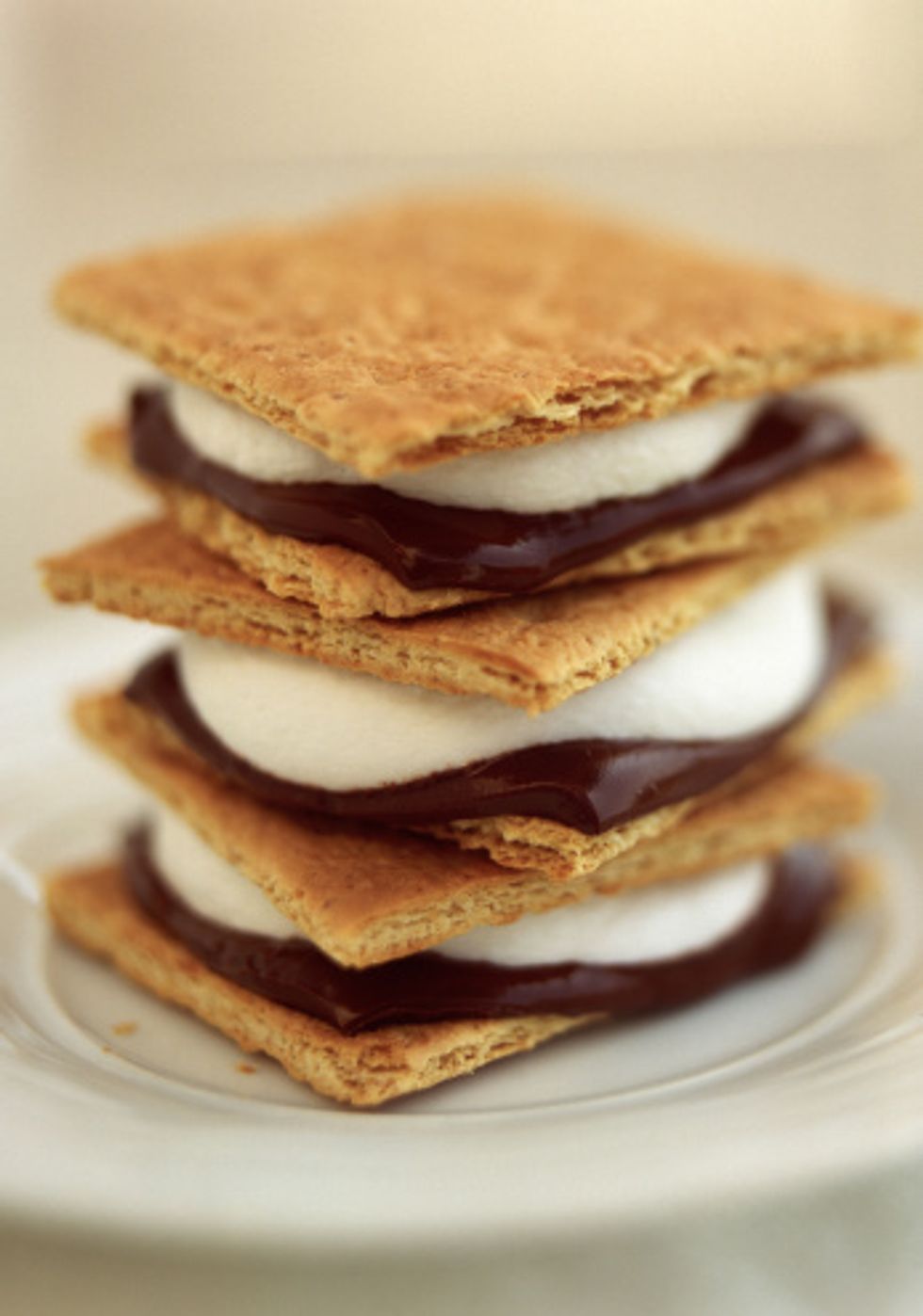 What makes s'mores so delicious are the 3 simple ingredients – chocolate, marshmallows, and graham crackers. While easy to make, they are also dangerously easy to eat, making fitting into that itty bitty bikini a worry for those of us who tend to go overboard on the snack. But with Walden Farms dips, a whole new kind of s'mores are about to enter your life, and you'll devour them guilt-free.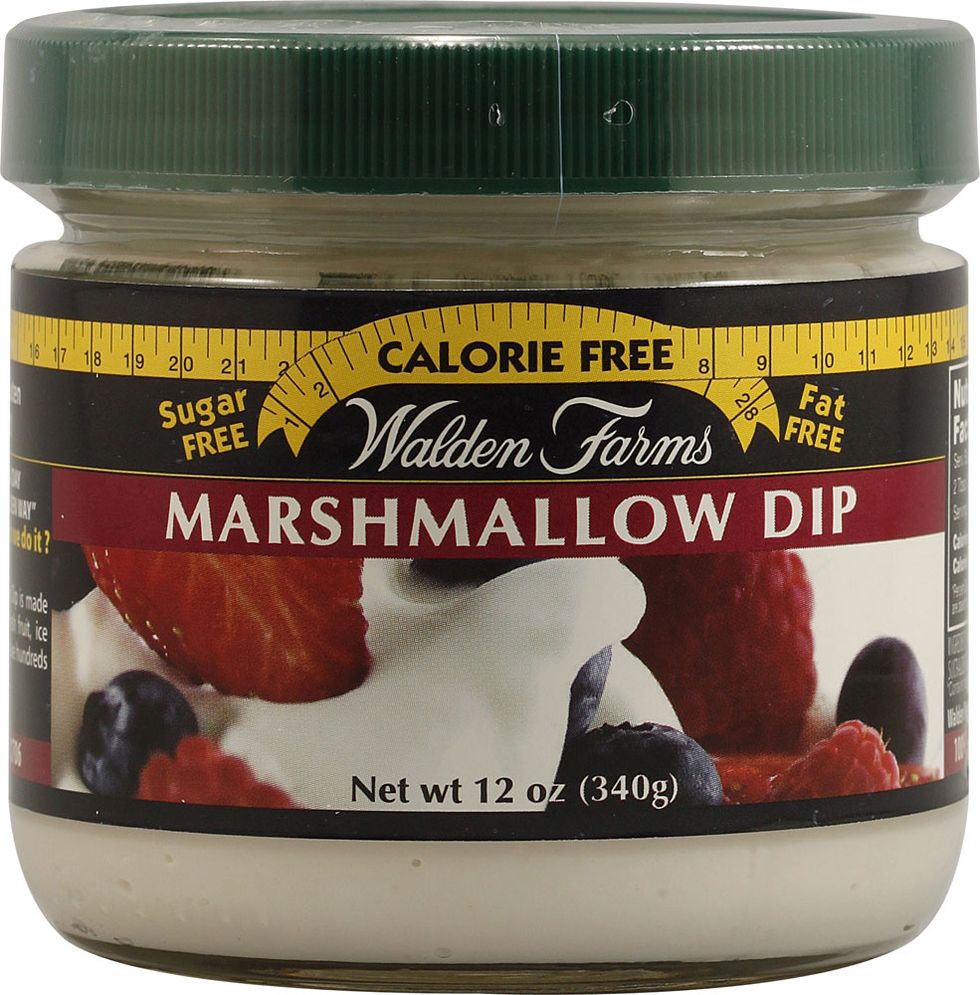 Via pinterest.com
These dips are calorie-free, fat-free, gluten-free, and contain no sugars of any kind. The texture is creamy, the taste divine, and the spreadable quality surpasses drippy chocolate and sticky marshmallow any day of the week. And that's how often you'll want to eat these. Now you can!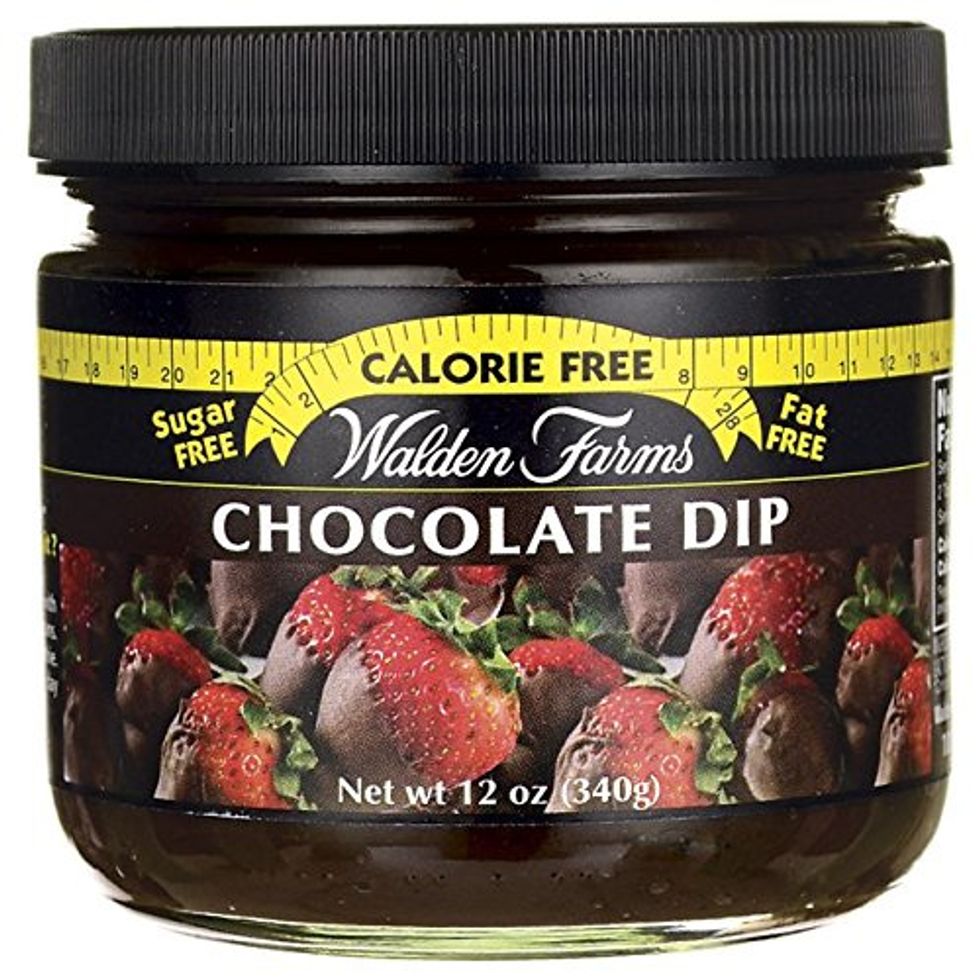 Via amazon.com
Walden Farms Chocolate Dip can be used in any recipe that calls for chocolate. It will save you a ton of calories while offering up that rich chocolate taste you expect from your s'mores. And theMarshmallow Dip is made with natural vanilla and rivals even the puffiest of marshmallows you'll purchase at the supermarket.
Spread both decadent dips onto your graham cracker and do so with a heavy hand… they're zero calories each! You'll delight in your low-cal s'mores and feel light and right when you slip into your swimsuit.
Don't forget, these delicious dips can be used for far more than s'mores. Top your fro-yo, blend into smoothies, dip fresh fruit right in, add a dollop to pies and cakes, or mix into your morning oats. The possibilities are only limited by your imagination, and believe me, you won't be able to stop thinking about Walden Farms! Get some for just $4.99 of a 12 oz jar.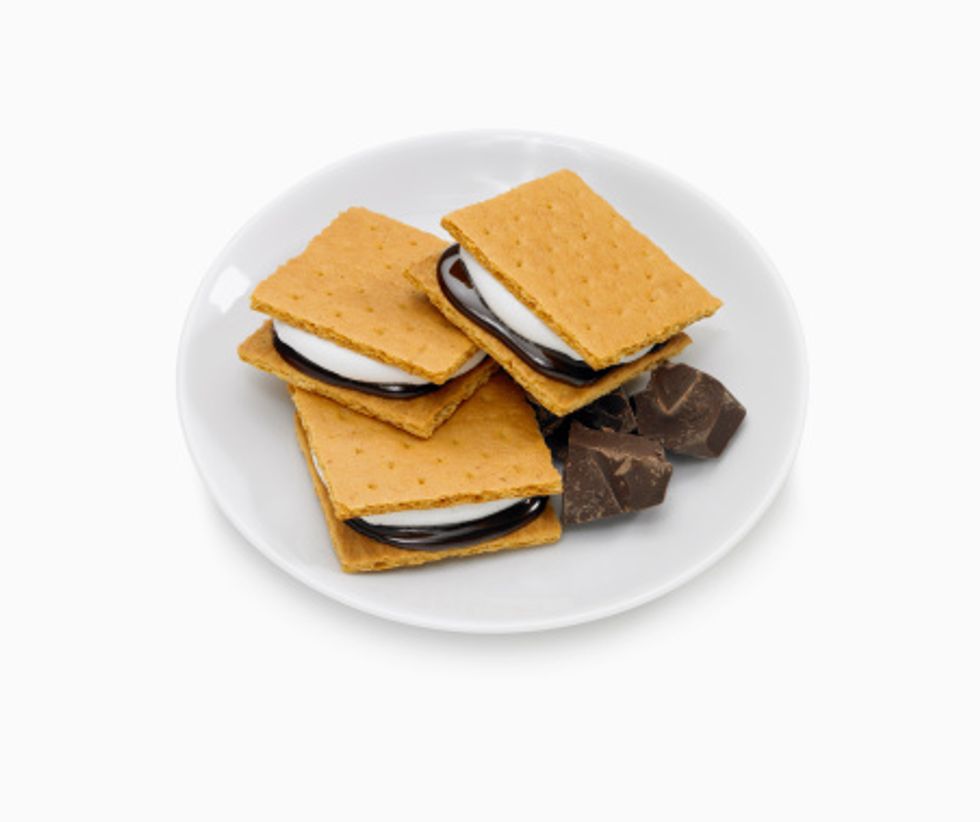 Skinny s'mores are your new summertime staple. Dessert was never so dainty!