Health and medical professionals have agreed that the first 1,000 days of a child's life are essential to their developing brain, body, metabolism, and immune system. What you feed your baby during the first 1,000 days is critical.
Mashing peas can only take you so far… Our editors looked at baby food subscription services to see if any were actually worth it when it came to variety and nutrition. We found one: Yumi.
Yumi was created by a health-conscious mom, Angela Sutherland who was let down by store-bought baby food. This certified organic food brand delivers meals right to your door every week.
Obviously, every parent is hesitant about new baby food brands, so our editors did their research and debunked the most common myths about Yumi.
Completely pre-packed like all other store-bought brands.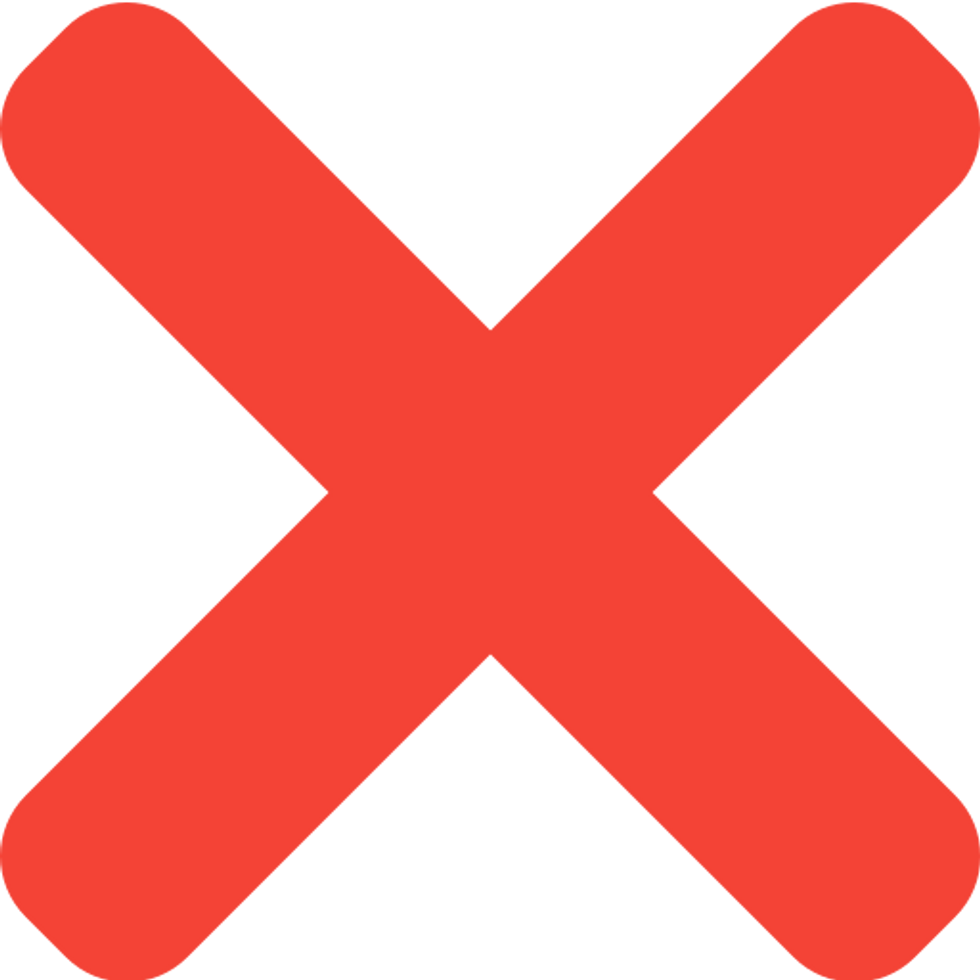 Free of the most common allergies.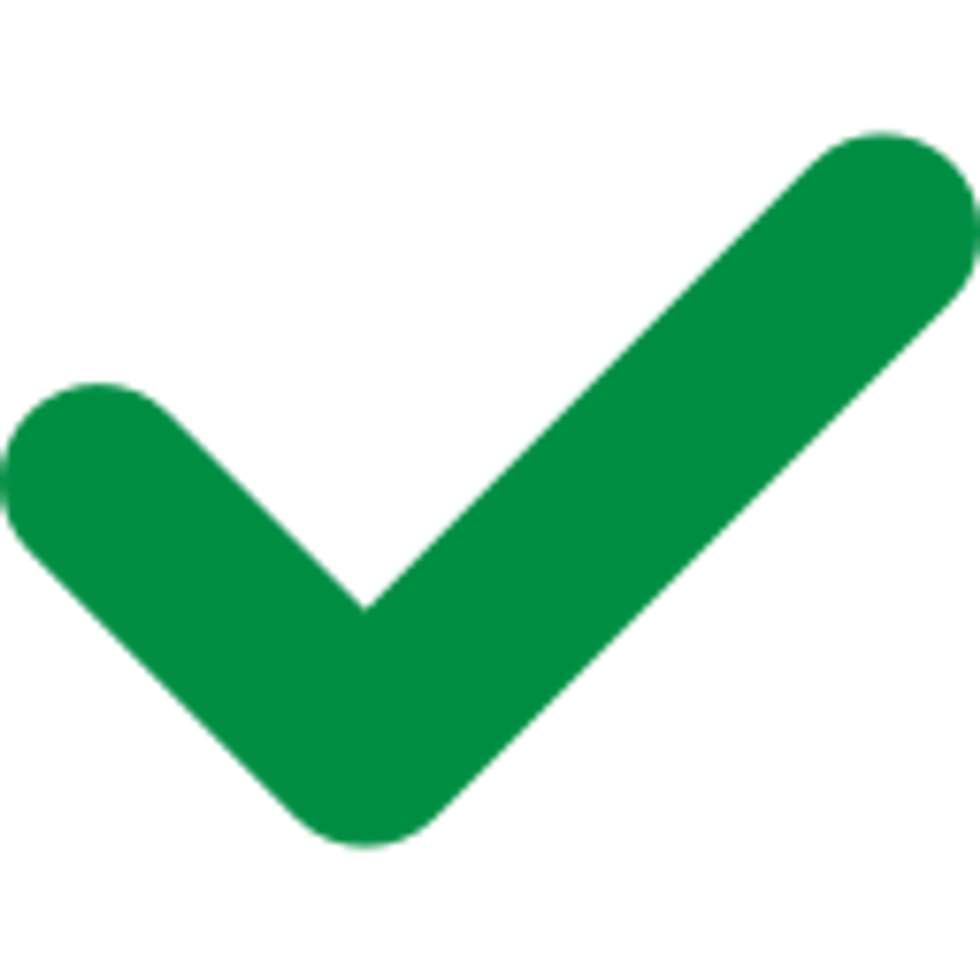 TRUE: Yumi foods are free of the Big 9 Allergens like milk, eggs, fish, crustacean shellfish, tree nuts, peanuts, wheat, sesame, or soybeans. All their food is freshly made, rice-free, gluten-free, and vegan.
Their menu is designed only for one age group.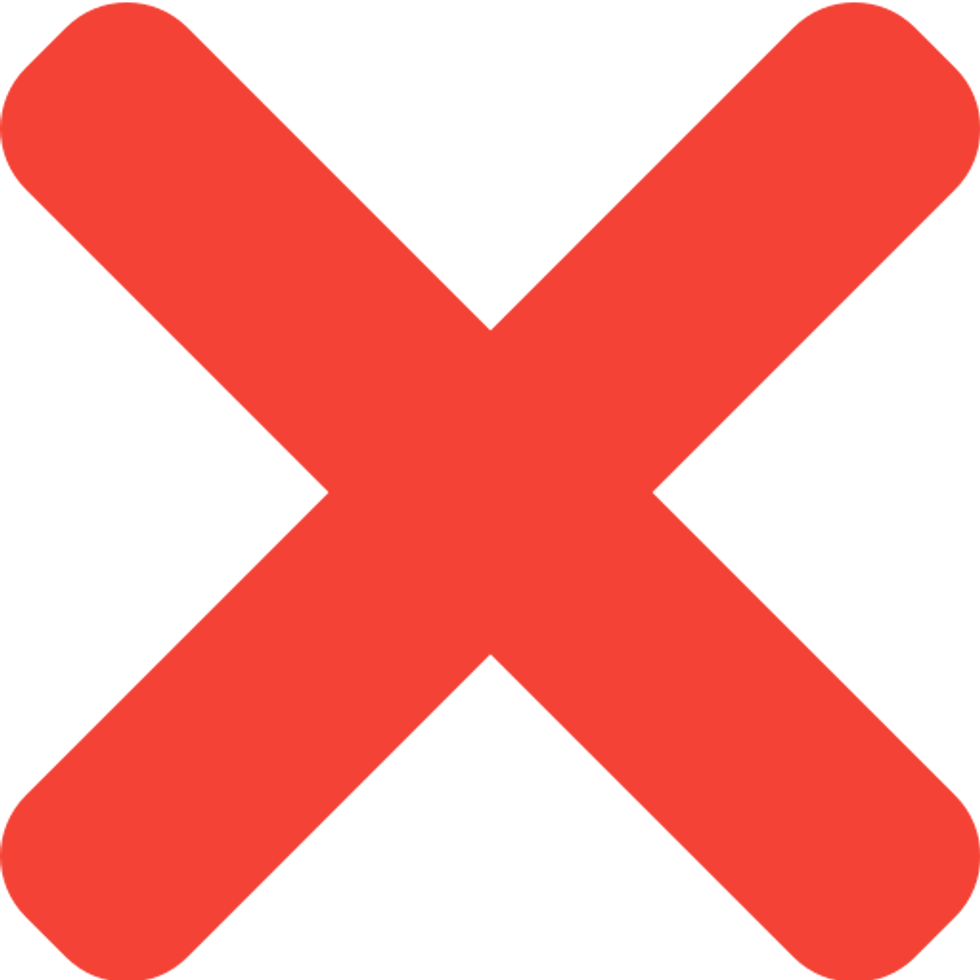 FALSE: Yumi's menu is entirely unique; it's designed to help your little one eat solid foods. Their menu is divided into seven stages, setting you up with an easy guide. It starts with thin single-ingredient purees at six months of age and continues all the way to nutrient-dense bites. They even set you up with a nutritionist (for free!) who can answer all your questions about starting solids.
They have a lot of different flavors.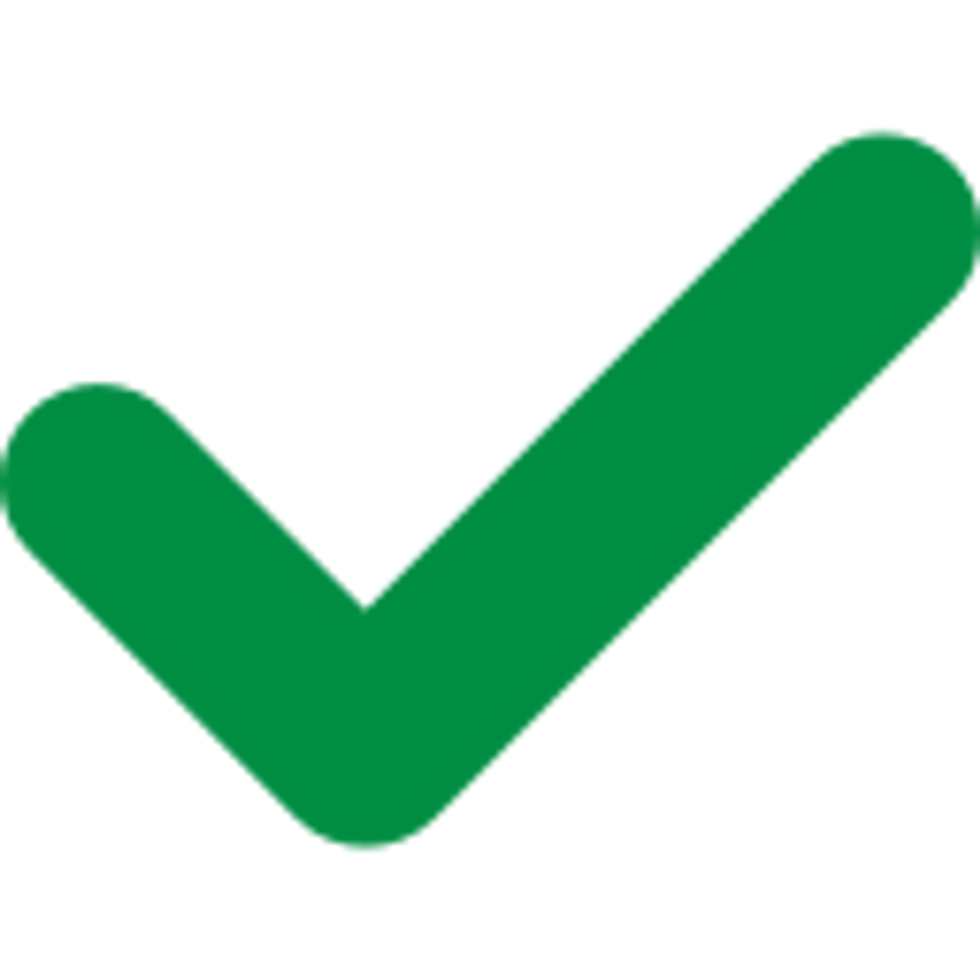 TRUE: Yumi's single food meals include Zucchini, Lentil, Peach, Adzuki Bean, and Butternut Squash. Once your child can eat multi-ingredient mashable foods, they have fun flavors like Coconut Cream Pie, Chickpea & Carrot, Pear Raspberry Chia Pudding and more. Additionally, they drop new seasonal flavors every quarter and help your child's food routine with fruit snacks and vitamins.
Their food is full of sugars and preservatives.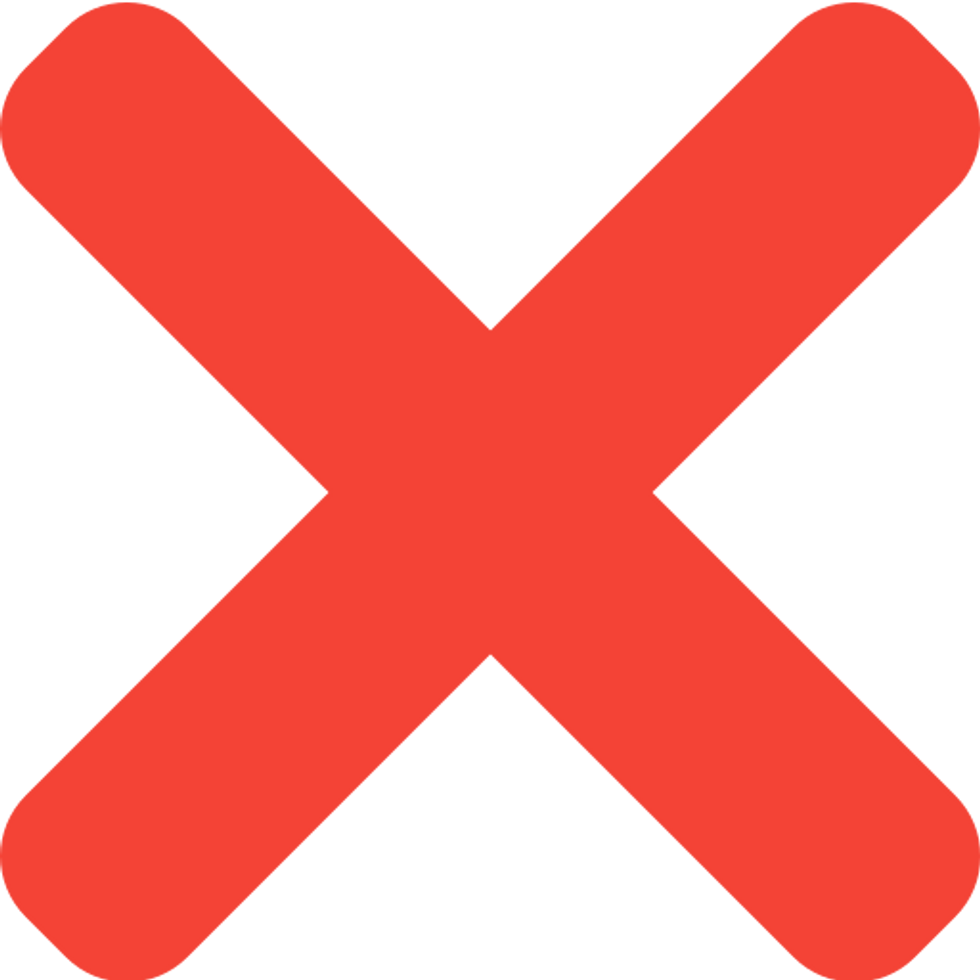 FALSE: Yumi's food is certified organic with no preservatives, added sugars, or GMOs. They are never fortified or go through extreme heat processing. Yumi even tests the soil where they source their vegetables for metals and carcinogens which can be harmful to your child.
Yumi meals cost $3.75 and with free shipping, it's completely worth it. Plus, It is pediatrician-approved, so you know you are getting the best.
They have also received the coveted Clean Label Project Purity Award, an independent, third-party expert testing for over 400 environmental toxins and heavy metals.
Make sure you get the best food for your little one (especially during the first few years). Our editors trust and stand by Yumiand their organic, nutrition-dense food; trust us and give them a try.