More and more people are looking for alternatives to traditional shampoo and conditioner. Turns out, the regular shampoo we buy – whether at the drugstore or a fancy department store – isn't good for our hair at all.
All shampoos contain detergents and possibly sulfates that over-clean your hair (the same detergents found in household cleaning products!). These detergents strip your hair of its natural protective oils, leading to an overproduction of oils in response, and our hair is greasy again in no time.
So how can we break this vicious cycle?
One shampoo alternative that has a galaxy of 5-star reviews is Hairstory New Wash. But is it really worth it? We decided to investigate and see if we'd recommend making the switch.
Here's what we found: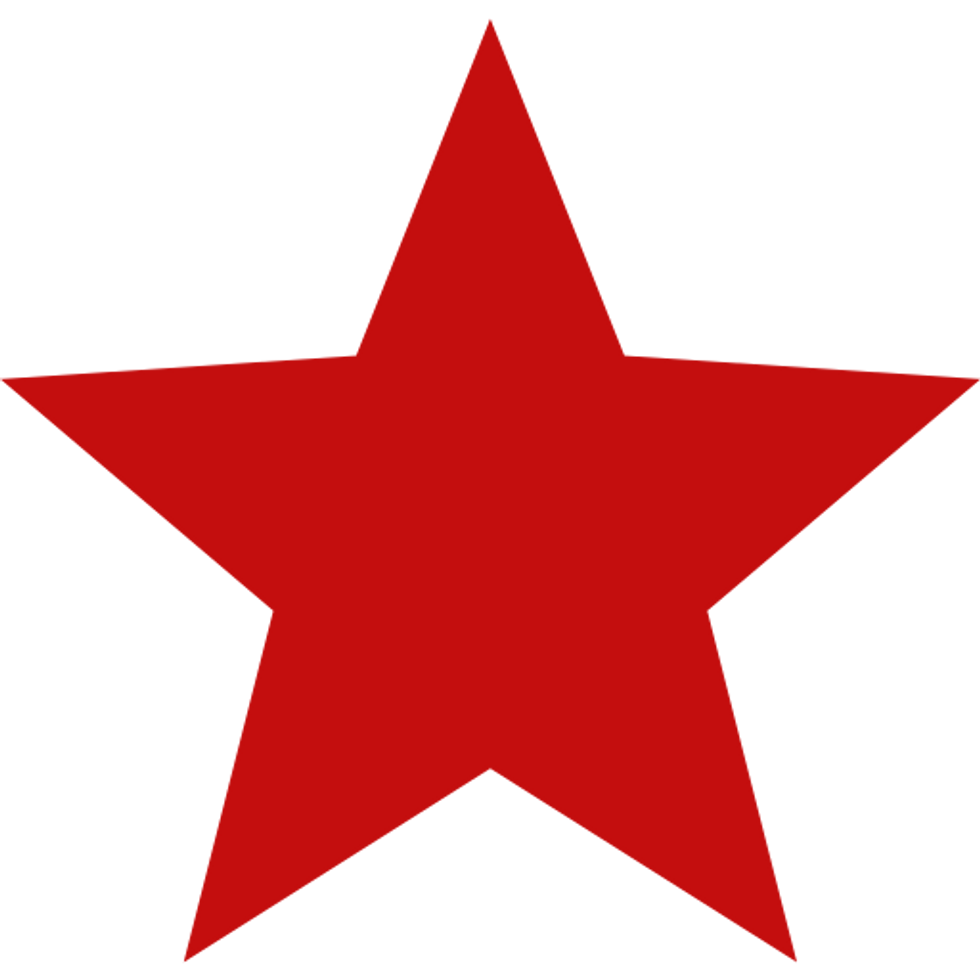 New Wash is a replacement for shampoo & conditioner: It cleans without detergent, giving you a healthy, balanced scalp with no need for conditioner. Once your hair adapts to using New Wash you won't have to wash it as often as it returns to its normal oil production cycle, resulting in less grease.
"Have to say at age 40 this has totally changed it all for me hair-wise. It just works. I have no idea how but instead of getting greasy hair the day after shampooing, I now can go 2-3 days without a wash. I don't have to use hair serum anymore, my hair just looks healthy. " - Rachel S.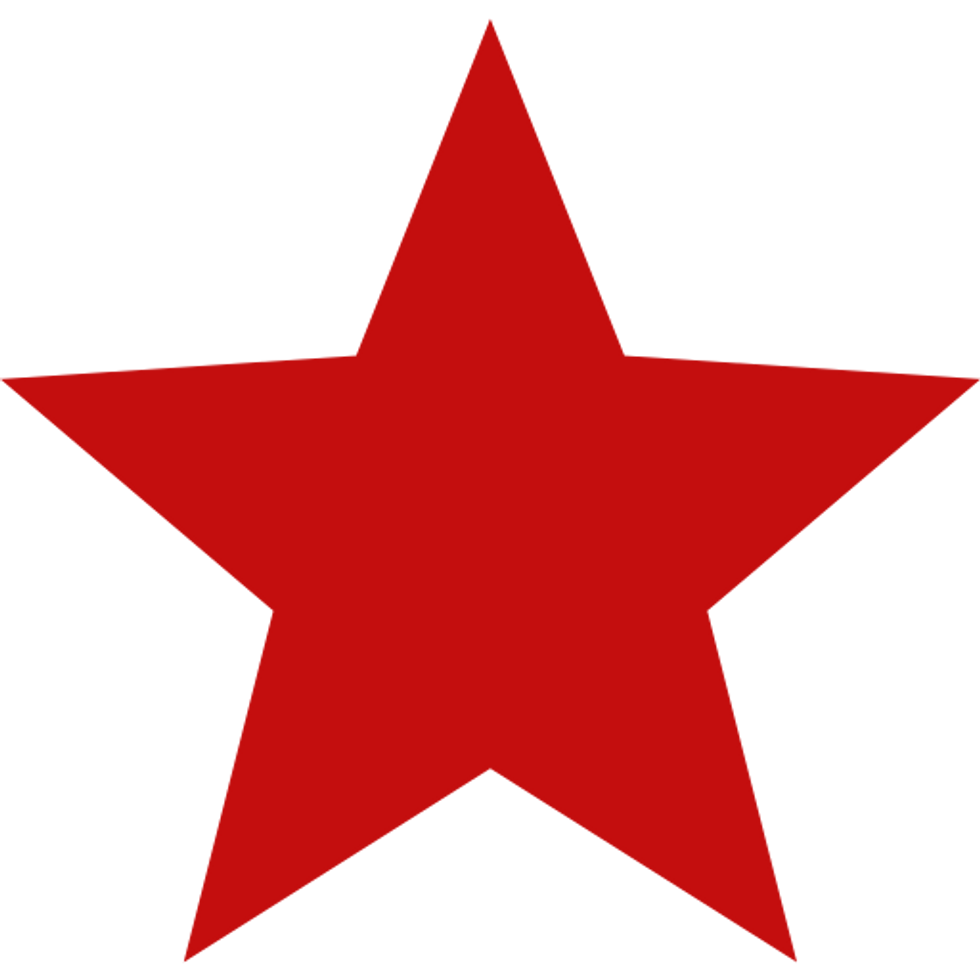 Works for all hair types: New Wash Original is suitable for thin, thick, straight, and curly hair. They also have New Wash Deep for oily hair, and New Wash Rich which is best for thick, textured, or damaged hair. Hairstory has a comprehensive 23-step quiz to help you choose the one that best fits your hair needs.
"My stylist turned me on to New Wash. After years of searching for the perfect product, I found it! New Wash leaves my hair feeling moisturized and silky. I have very thick, coarse hair and generally would have to use several products to get it under control. I absolutely love that it is a cleanser and conditioner in one. I also love the smell!" - Maria N.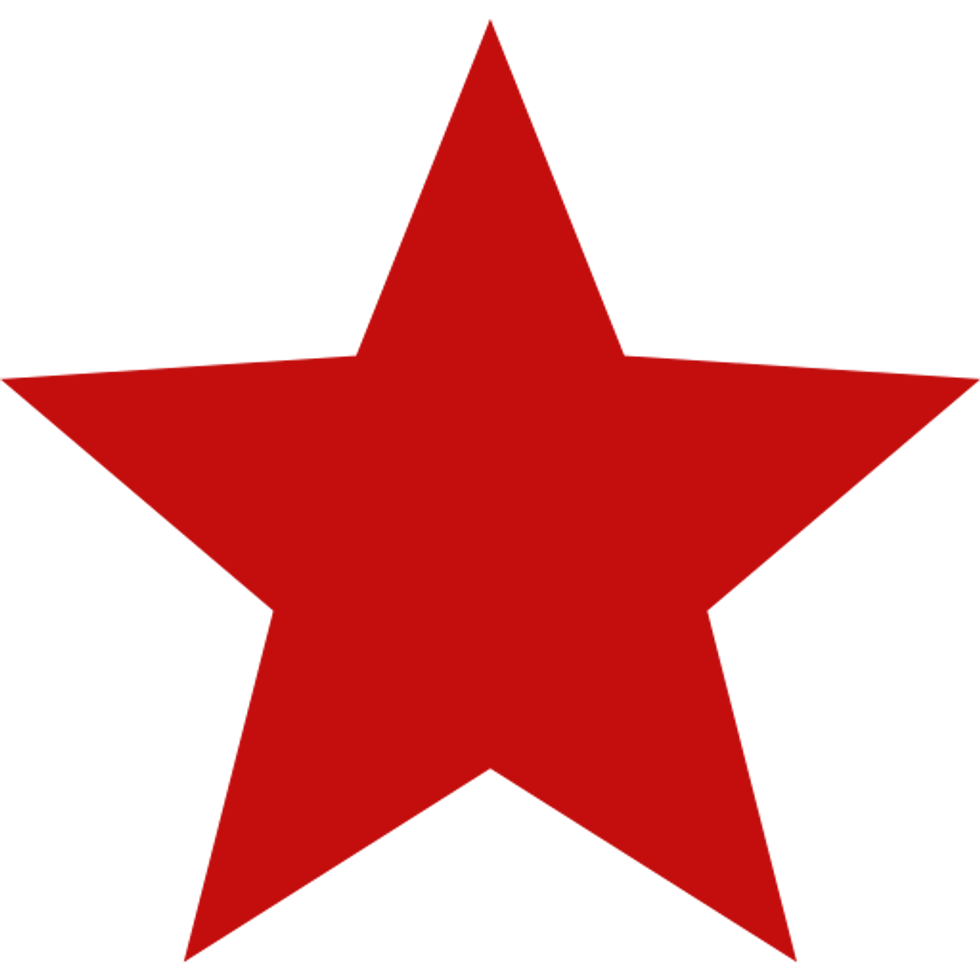 Transparent about their ingredients: Unlike regular shampoos that only tell you what they need to, Hairstory is fully transparent about their products. Aloe Barbadensis Leaf Juice, "Jojoba" seed oil, "Evening Primrose" oil, Sunflower seed oil, Rose oil, Keratin are a few of the safe and effective ingredients used in New Wash. Their formula is mostly plant-based and biodegradable, unlike other brands.
"I've been using New Wash for over 5 years. I have thick, salon-colored, curly hair. It doesn't fade my expensive salon color, makes my hair super soft and keeps my curls full and bouncy. I've tried to go back to less expensive brands, but I always come back to New Wash. There is really nothing like it!" - Debi C.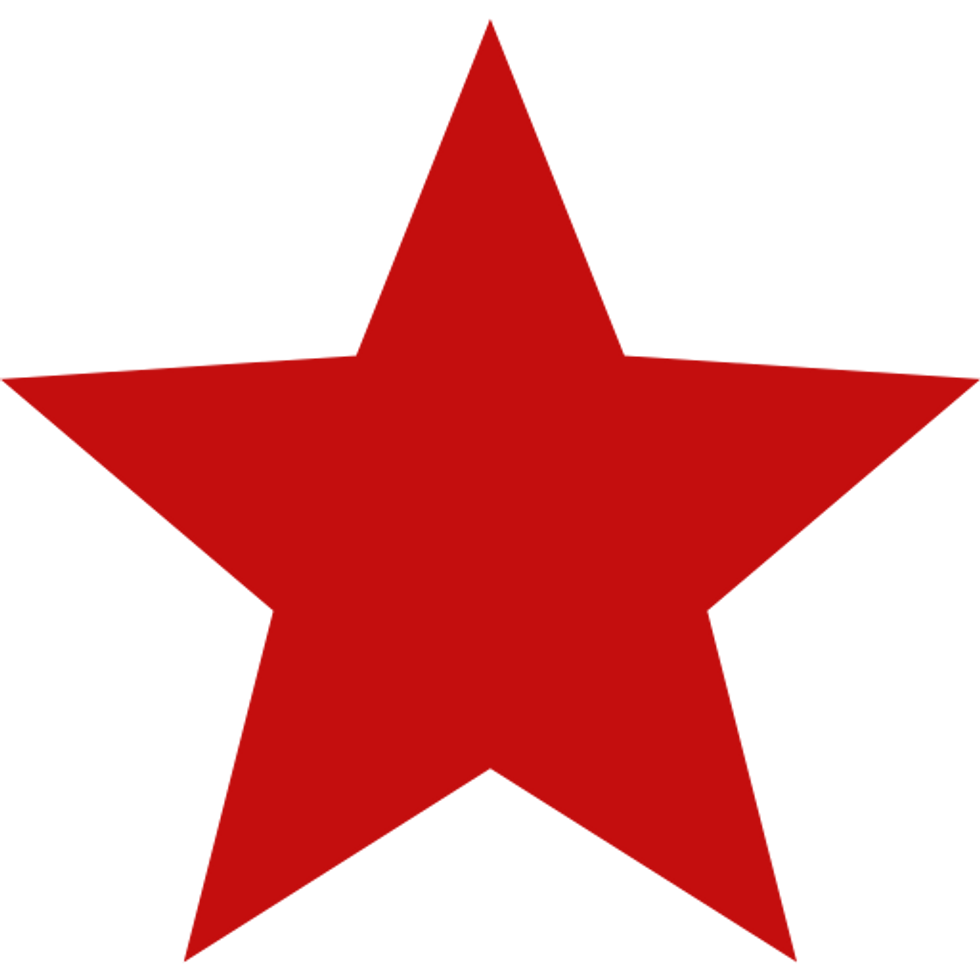 Your hair needs fewer treatments with Hairstory: New Wash is full of natural conditioning ingredients that won't leave your hair dry and damaged like regular shampoos, so you'll save money on conditioners and treatments like hair masks.
"Love, love, love. I can't remember what my hair was like before...I don't need to use conditioner and I am now happy to wash my hair every day - though I actually don't need to anymore. Wonderful product and worth every cent." - Jo M.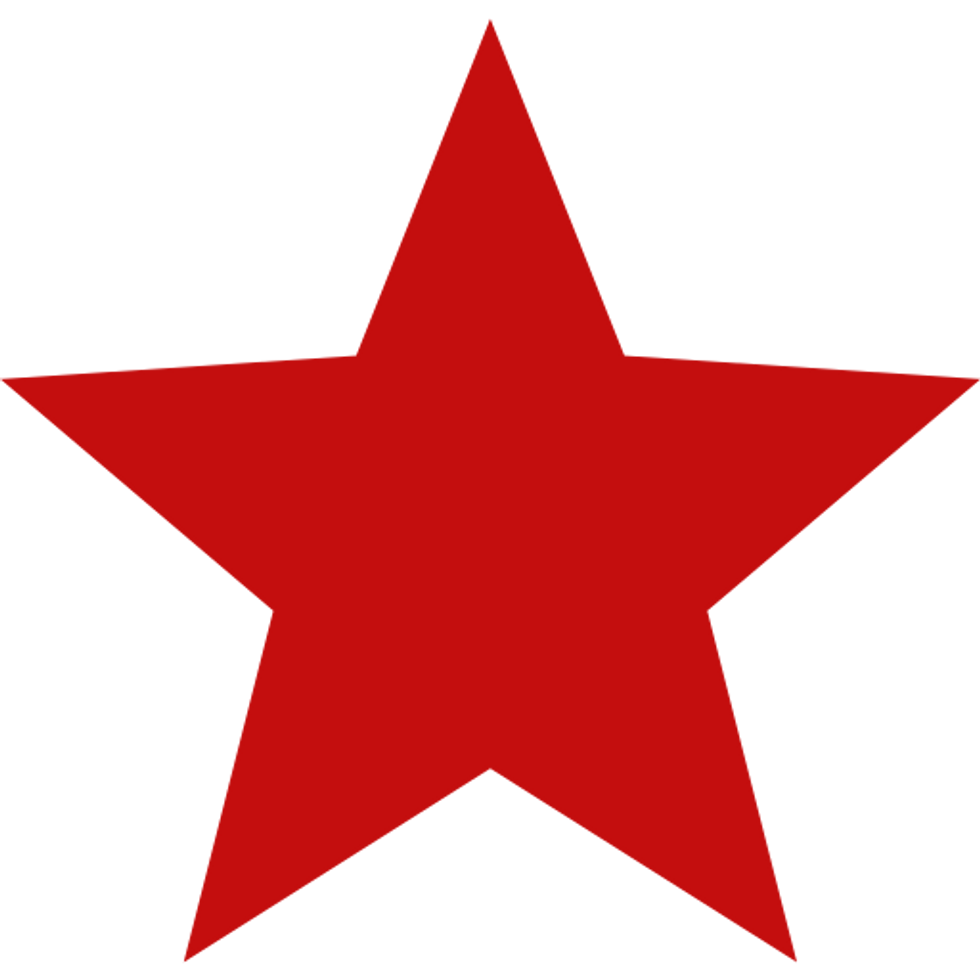 Hairstory is sustainable: Thanks to their Refill Club, Hairstory uses less plastic for their packaging. When you subscribe to New Wash you get an aluminum refillable container equipped with a pump dispenser and they send you a New Wash pouch to refill your bottle every 6-10 weeks.
"I truly set out to try New Wash with the view to discredit it. Before I tried it I thought it was too expensive. I am also environmentally conscious and try to limit the use of plastics and I invest part of my income to do that. When it arrived, I thought the small packet of New Wash was going to evaporate in our family shower, it seemed small. I was wrong on all counts. The product is lovely to use, it smells wonderful and we only use a little. Our hair is clean and shiny and lightweight." - Gabrielle R.
After doing our research and reading so many great reviews, we decided to give Hairstory New Wash a try ourselves, and we were amazed by our hair's healthy transformation. There was a bit of an adjustment time, but we stuck with our New Wash routine and couldn't be happier.
No matter what your hair type, Hairstory caters to you and is definitely worth a shot. Plus, the Refill Club is super convenient and better for the environment.
If you're looking for an alternative to shampoo and conditioner, we'd highly recommend Hairstory New Wash.
Special Offer For Our Readers: Enjoy Free Shipping For All New Customers