We've all dealt with wearing an uncomfortable, unsupportive bra all day long.
Some of us either spend $ on buying luxury bras or have completely given up altogether and just buy the first bra that fits (whether it's comfortable or not).
Our editors are always on the lookout to solve problems like this. We recently found CUUP, a brand redefining women's intimate apparel that's made for real women.

CUUP has tons of five-star reviews and recently, we have seen the brand all over our Instagram. So we dug a little deeper to see what customers love about their CUUP bras.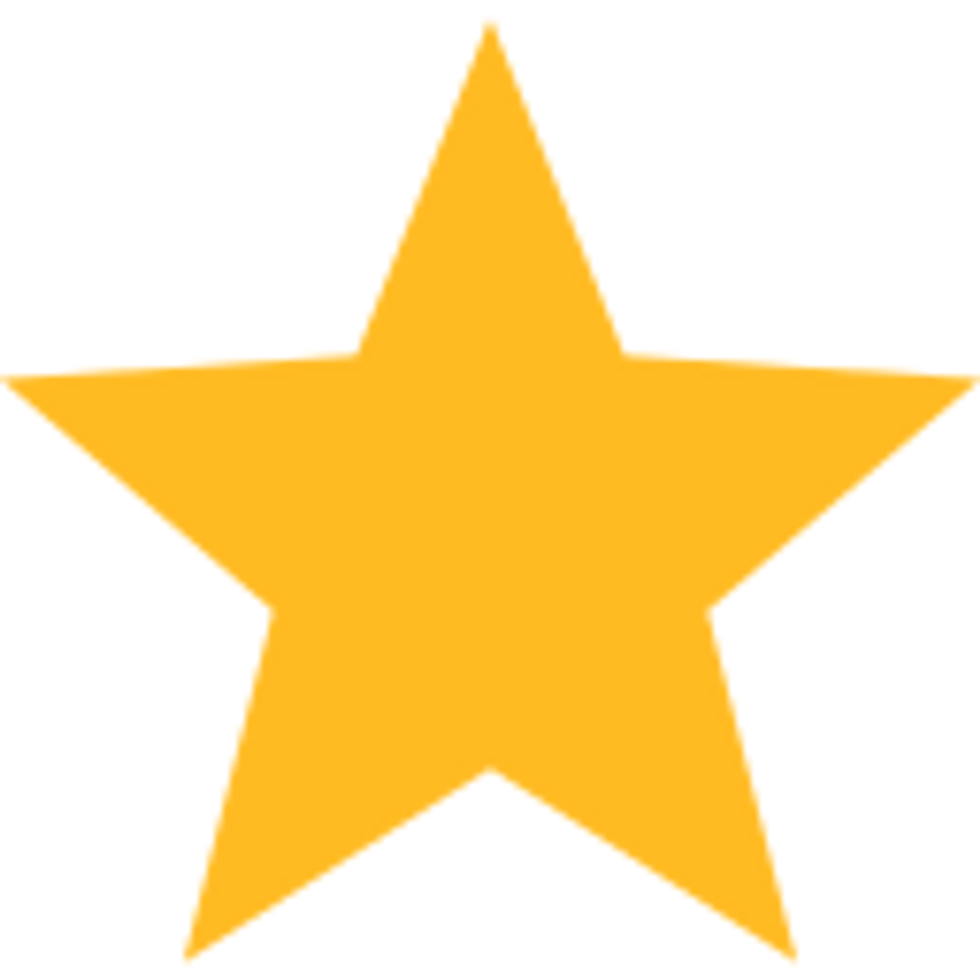 High Quality: All CUUP bras are made of the highest quality materials. Each of their bras is made with the perfect amount of nylon and spandex to form any shape. The sheer power mesh is a fabric you didn't know you needed, making it sensual and practical. Their underwire is also flexible, which makes the bras even more supportive.
"I love the high-quality construction, the fit, the sleep styling without padding, the colors, even the packaging." - Eileen J.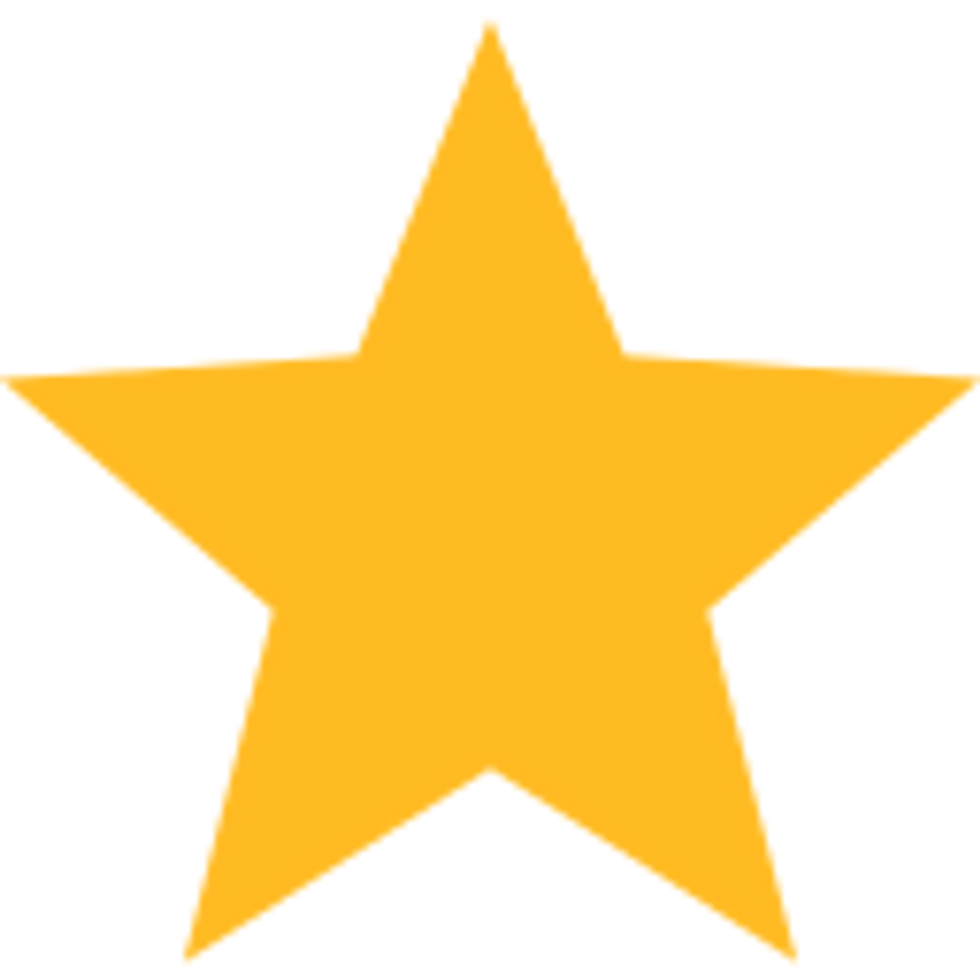 Fit Quiz + Sizing: CUUP offers bras from A to H for cups and bands from 30 to 44. They are entirely size-inclusive and want women to embrace their natural form. Their'Fit Quiz' can help you find the perfect size if you aren't sure; they consider everything from the hooks you prefer to the straps. You can even schedule a virtual fitting with one of their fit therapists.
"Every bra I've gotten has been a winner and fits perfectly! Soooooo beautiful! I want every color!!!!" - Ellen C.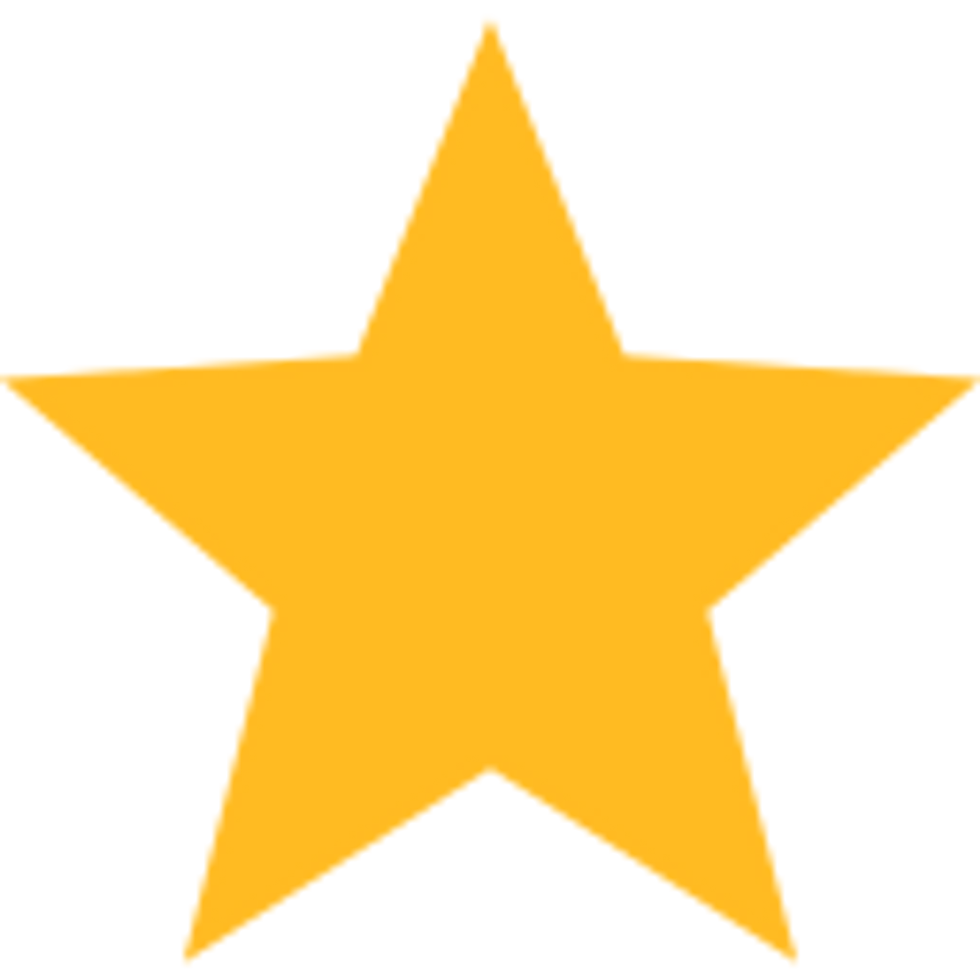 Variety Of Styles & Colors: You can choose from 5 different silhouettes, each with a unique twist on a modern classic. With a range from sheer and sensual to more coverage, they've got every occasion covered. Their seasonal drops of new colors and prints can easily be mixed and matched with their core line
"The fit is incredible and the feel is so luxe. All of the colors are beautiful, and the matching underwear make a set that is to die for!" - Nicole H.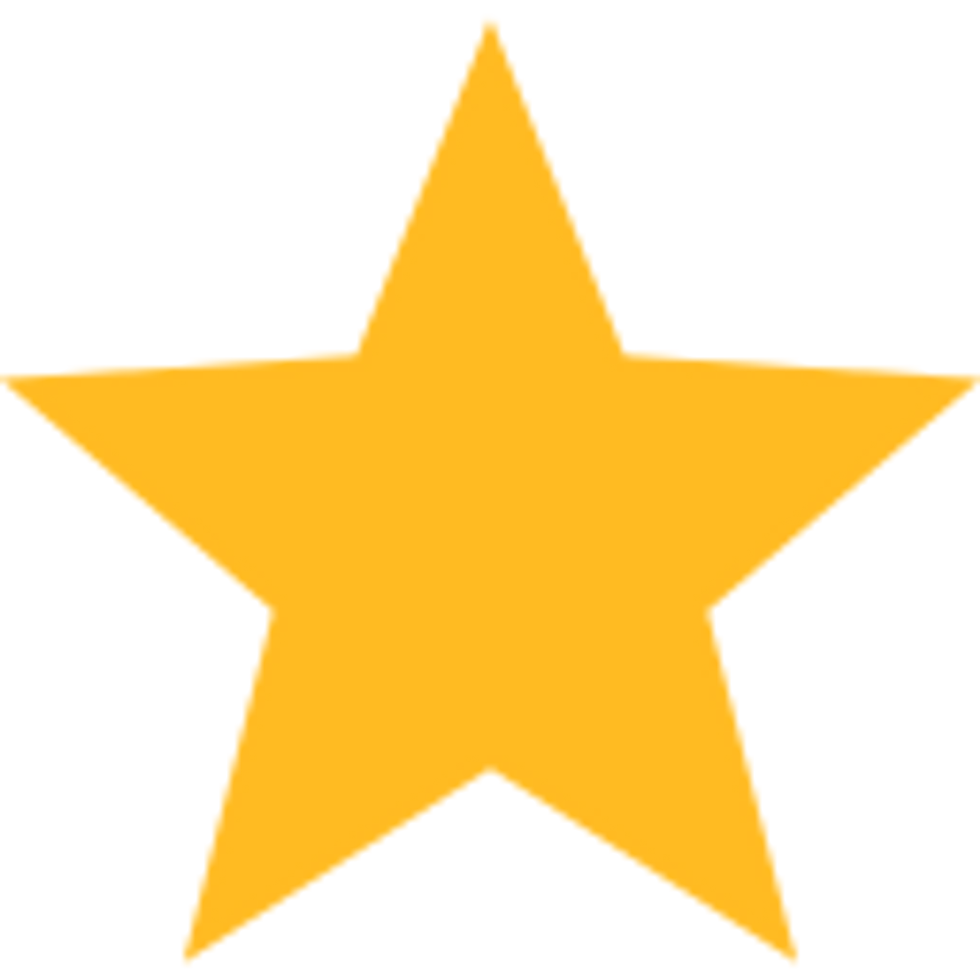 Comfortable: CUUP's bras take years to design for the perfect blend of style and comfort. Their unlined basics, such as The Balconettegoes perfectly under an open blazer or sheer top. The Scoopbra has great support and is the perfect everyday bra - consider it the yoga pants for your boobs!
"CUUP bras are exactly what I've been looking for. Stylish, well made and very comfortable to wear." - K.K.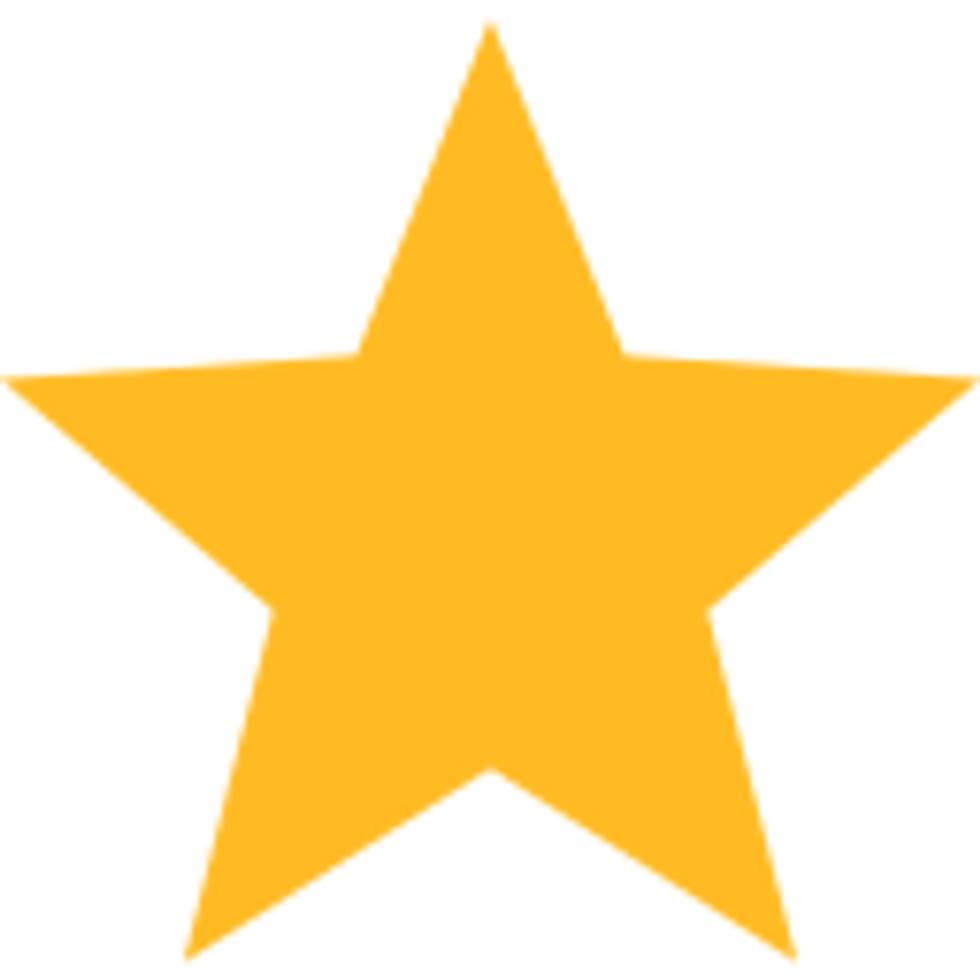 Price: CUUP's bras are much more affordable than boutique bra stores, especially for bigger-sized bras that can be $100+. All CUUP bras are $68 and they have free and fast exchanges, which is amazing value for their premium material, incredible design, and colors.
"So hard to find a bra that is sexy and supportive. This is it. Just ordered two more - YES, they are worth the price!" - Cindy
CUUP's bras are size inclusive and completely incredible. Here are more 5 star reviews:
"I can't express how happy I am to find a bra that 1. Fits 2. Looks nice 3. IS COMFORTABLE 4. Doesn't look like my grandma's bra. 5. Not priced outrageously. I wear a 34H and find a bra in my size is like finding a unicorn 🦄 And thanks to CUUP I found it'' - Sonya
"I am slowly switching all my underwears to wear only CUUP. " - Najla A.
"These big boobs have never been happier! I waited for too long to take the leap; now I love these bras! Great support, airy material, beautiful design." - Marin F.
There you have it! CUUP's bras are comfortable and supportive. Size inclusive and highly recommended because of their premium quality and sexy styles - CUUP is your next bra.
Spicing up your wardrobe a little bit or just need new lasting comfortable bras, we highly recommend CUUP.
JUST FOR YOU: Shop bras that look and feel great in every size, A to H, and shop Undies (3 for $45) for the perfect set (and FREE SHIPPING!) Follow this link to shop