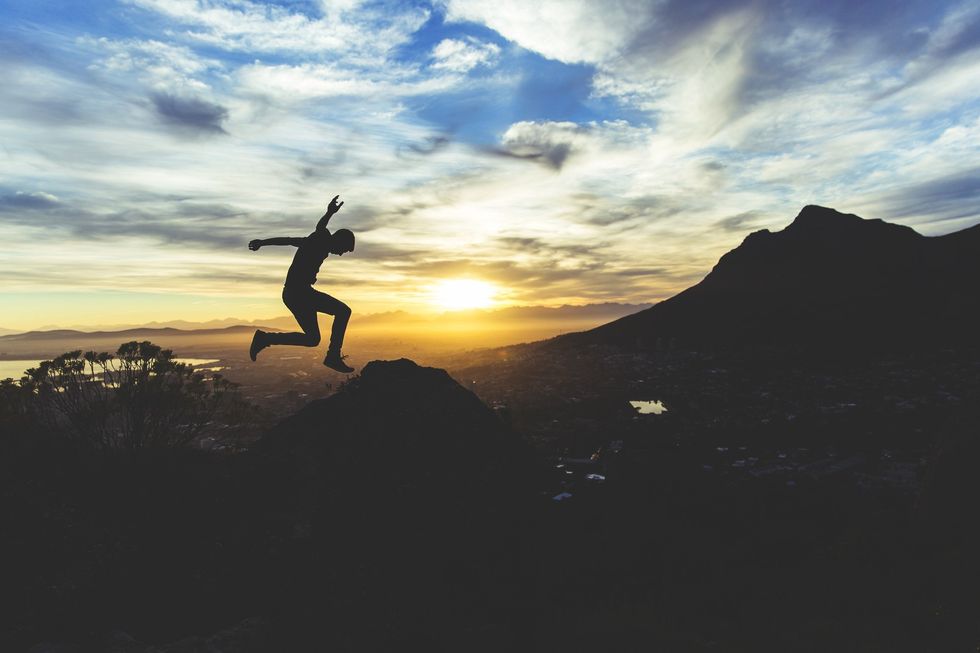 Invest now in these insanely versatile pants
From the office to the off-road, these pants tackle it all.
Long term travel? You need these pants. Office commuter? You need these pants. Weekend trail runner? Good for you. Oh, and check out these pants!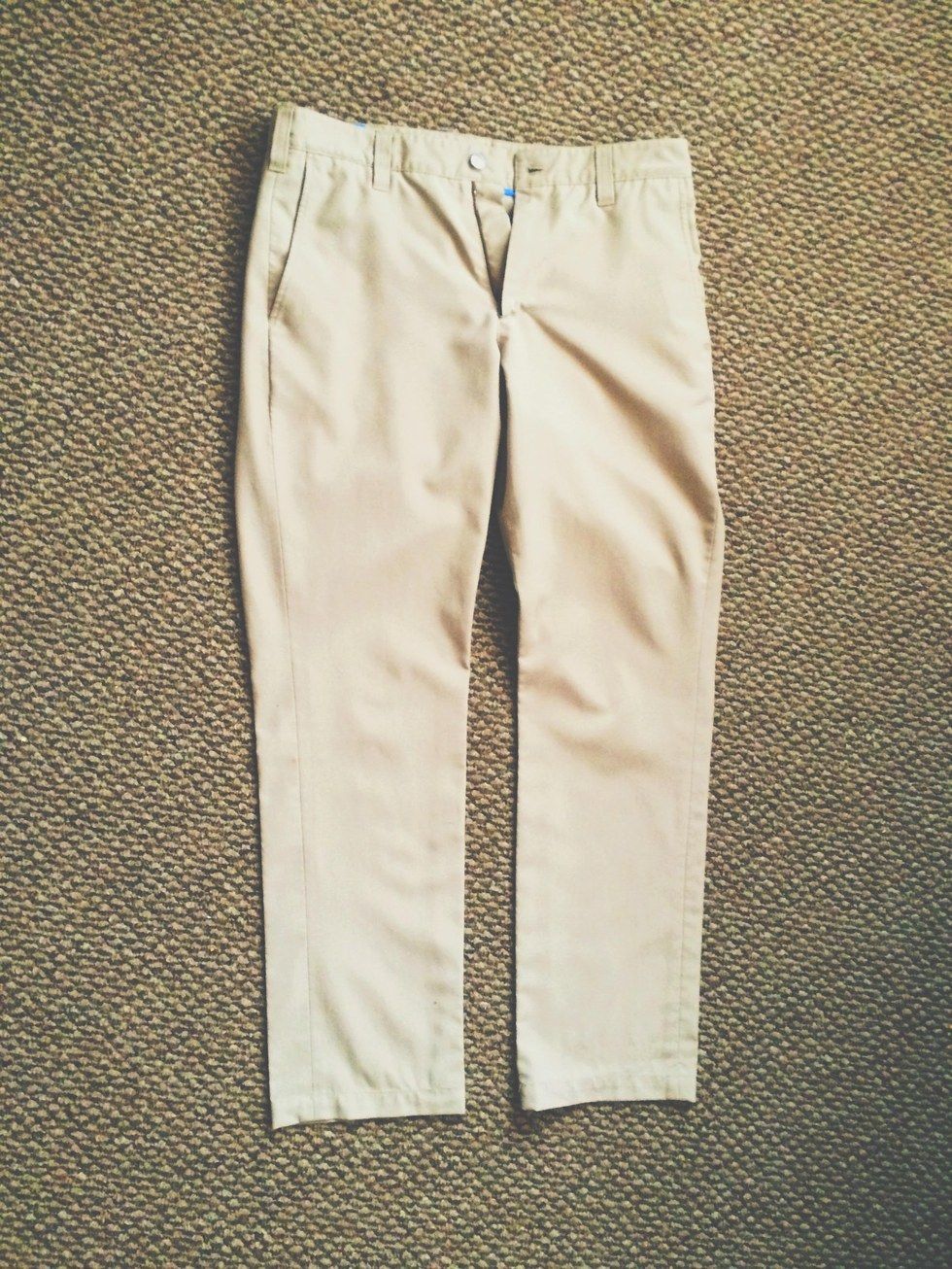 Bluffworks began as a fledgling Kickstarter campaign for the best pair of pants to wear both at work and at play. They do a tremendous job at capturing a slick designer look, while being rugged enough for a hike. I've used these pants on month long solo trips in Asia, week long mission trips in the Caribbean, weekend trips to wine country with the girlfriend, and even long walks in the park near my house. What makes them so great? I'm glad you asked.
Resilient and Quick Drying
Whether you sweat while running to catch a train in the midday heat, or give your pants a quick wash in the sink after a mountain hike, or just spill some wine at a dinner party, these pants will dry faster than almost any other garment you can think of. The only stain that has ever bested my Bluffworks was wet tar from road construction in Kathmandu. I immediately went out and bought another pair.
Looks Great For Any Occasion
Most travel or bike commuter pants look terrible. The cut is often oversized or too tight and full of unnecessary zippers or pockets. Bluffworks is cut like your best office wear but stands up to the outdoors as well.
Hidden Pocket
Money belts are great for security but there's nothing more awkward than pulling one out at the convenience store. Enter the secret zipper pocket. If you're traveling this is excellent for stowing your passport or a few bucks to use at the local market. It's also nice to have an extra pocket without the clunky cargo look.
So Check 'Em Out!
Bluffworks comes in several different colors and styles. They're all available via their website https://shop.bluffworks.com. Their customer service is very prompt and they're still a rather small company so it's fairly straightforward to get in touch with a human being. So whatever your sartorial needs may be, give Bluffworks a try. As far as comfort is concerned, cotton will always be king. But wet cotton is indisputably a miserable experience and far from comfortable. If you're always on the move and need something highly versatile, rigorous, and pretty comfortable as well, Bluffworks is the way to go. I'm always looking for best, but I'll be surprised if I find anything better than Bluffworks anytime soon.