Listen, I absolutely hate cooking.
I know, right? How can you possibly be an adult and not enjoy cooking?
Just hear me out.
You might think I'm lazy, and while we all have our moments, I still like to think I'm a fairly responsible person. I make my bed in the morning, keep track of all of my bills and utilities, and even work out a few times each week. But that's the issue. As I've gotten older, I've realized to make time for certain things, you need to cut time out of others.
That's why cooking was never a priority for me. I work over 50 hours a week and just wouldn't have the energy to cook something for myself once I got home. I thought that may change once I started working from home, but in reality, my hours just became longer.
The worst part was that all of my friends would brag about the delicious things they recently learned to cook. Meanwhile, I'd spend 20 minutes each night deciding what I'm going to order on GrubHub. And it's not like ordering-in is sustainable or cheap!. Even worse, my diet was regressing. Eating like I was in my early 20s wasn't going to hack it anymore.
Enough was enough, so I decided to try a meal kit, but after trying one out for the first few weeks, I found that there was still a somewhat significant amount of prep work involved. The other alternatives were frozen foods and TV dinners, but that just felt sad.
One day, while scrolling through my Instagram feed, I stumbled across Factor, a food delivery service that takes the hassle out of eating healthy. Factor delivers chef-crafted, dietitian-designed meals directly to your door. Their menu changes every week and always features over 20 restaurant-quality recipes.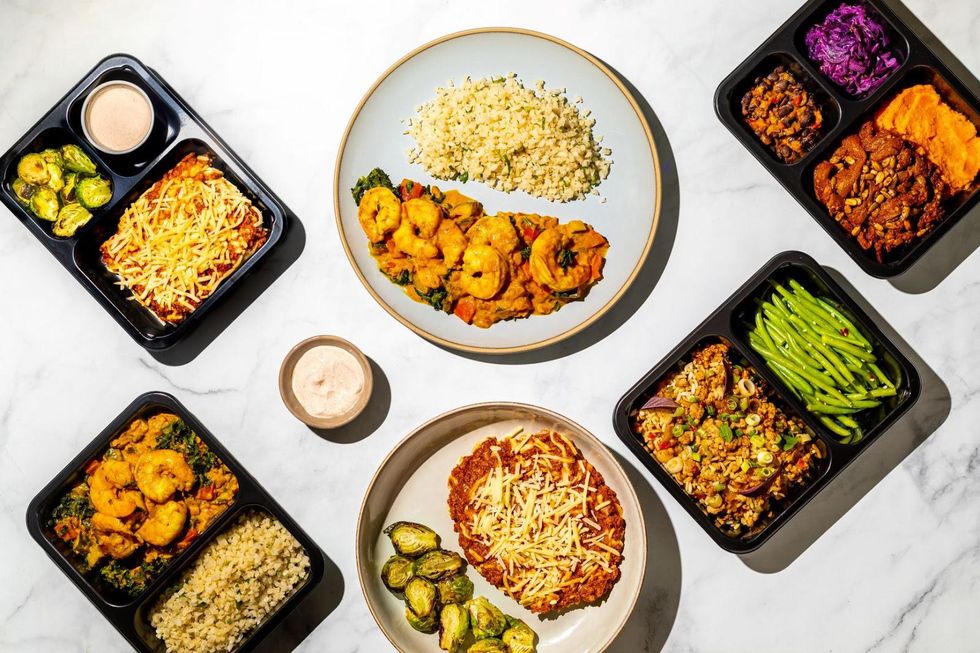 With Factor, no grocery shopping, prep work, or cooking is required. Every meal arrives fully-prepared and never frozen, so you can heat and eat them in minutes using the oven or microwave - it's that easy. Factor is made for anyone who is busy, has a specific diet in mind, or simply enjoys delicious food. They offer recipes for most of today's most popular diets, including keto, paleo, plant-based, high-protein, low-carb, and gluten-free options on their weekly rotation of recipes.
I started out with their four-meal plan and ordered Mediterranean Lamb Burger, Ricotta Meatballs, Chicken alla Vodka, and Queso Fundido. It was love at first bite, and I immediately upgraded to their 12-meal plan. Factor's gourmet chefs use fresh ingredients from their network of trusted partners to craft meals that are so mouthwatering, it's hard to believe they're healthy.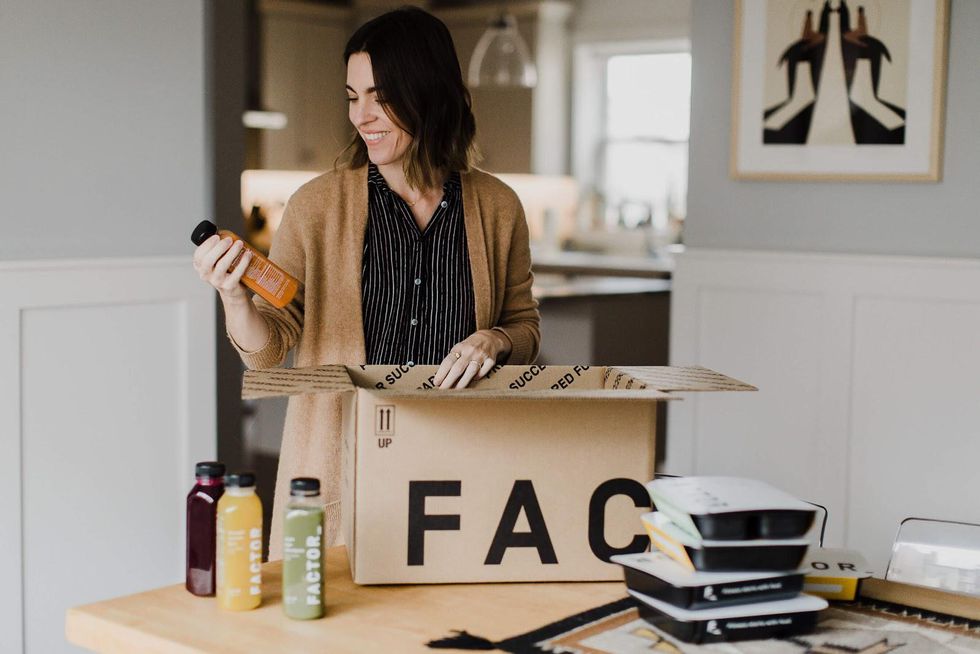 I always thought that all microwavable meals would resemble TV dinners, so I was a little skeptical. But after doing a little more research, I found that Factormeals are designed and approved by their in-house staff of registered dietitians who work with their kitchen to ensure that every meal is full of premium, science-backed nutritional quality.
I quickly upgraded to 6 meals a week and don't regret a thing. Now, whenever I'm done with work, all I have to do is pop one of Factor's delicious prepared meals into the microwave and enjoy it in only a few minutes! It helps me keep my eating habits in check without even really trying. And the quality of the meals has easily surpassed my expectations.
Another great perk about Factor is they offer a full menu of healthy add-ons so you can stay fueled and focused on-the-go. From cold-pressed juices and wellness shots to picnic packs and savory soups, they truly offer it all.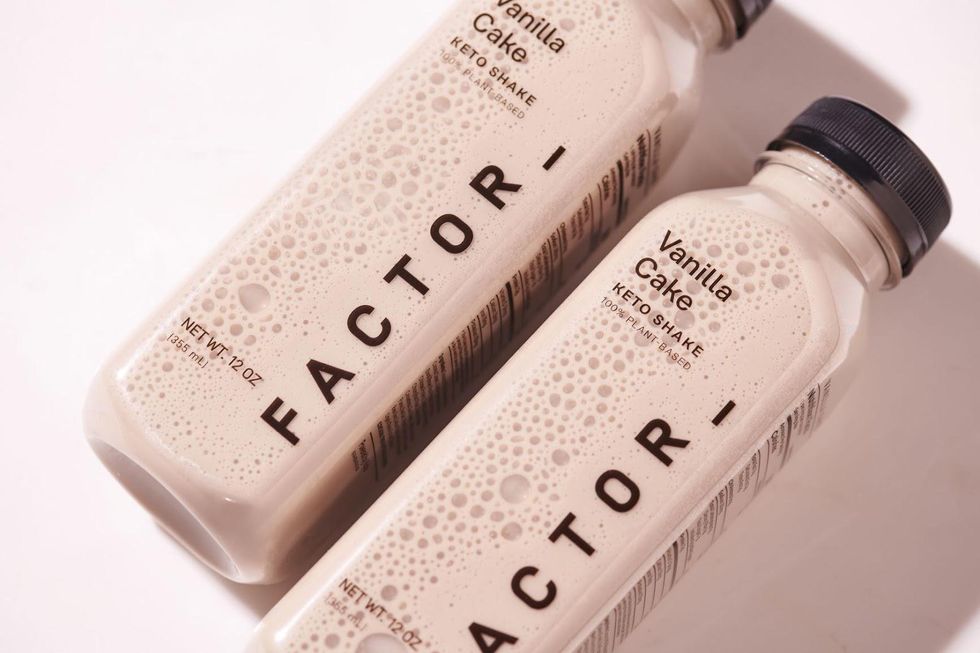 Factoris revolutionizing mealtime with a streamlined approach to healthy eating. I'm saving time, money, and energy by using Factor, and I haven't eaten this well or felt this good in a long time!