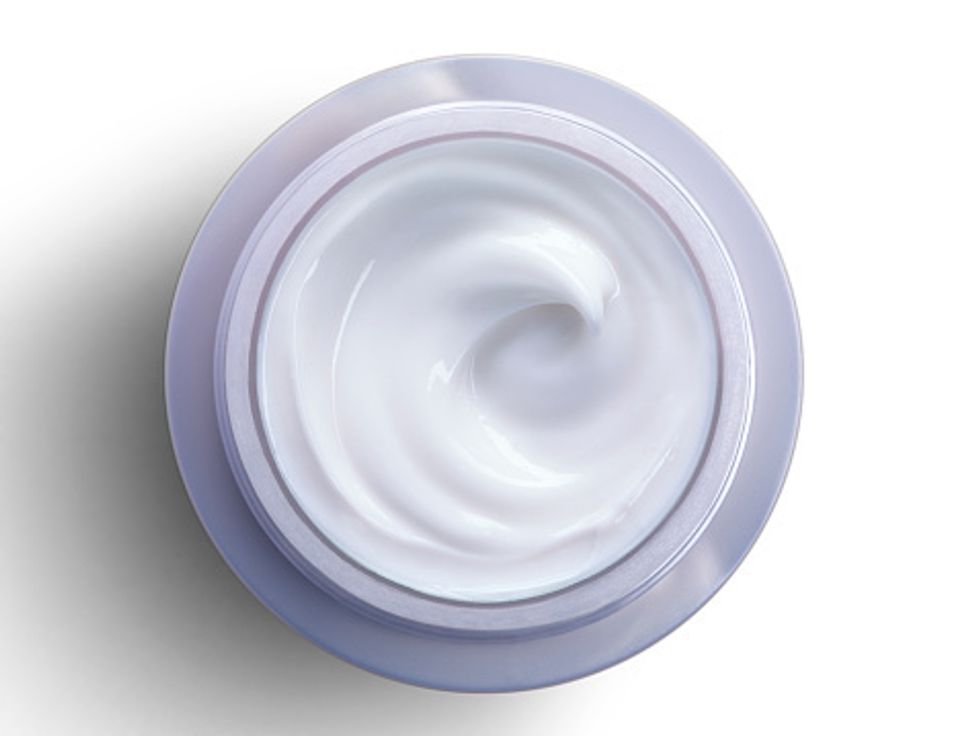 I Tried a Collagen Cream and it Actually Works
I'm a believer in moisturization
While I won't reveal my age, and I'm often mistaken for someone years younger, I am at a point in my life when wrinkle prevention is on my mind. I've vowed to never give in to Botox, injectables, fillers, and the like, (well at least that's what I say now), but a good face cream that does the job well is something I've sought after to keep my relatively wrinkle-free(ish) face smooth and supple for years to come.
For quite some time, I'd dab regular body lotion or even a slick of Vaseline over the potential trouble spots pre-bedtime to ward off the fright of waking up one morning looking like a sun dried tomato, but one day while perusing the aisles of Bed Bath & Beyond, I found myself carefully comparing what seemed like endless jars and tubes of face creams, collagens, serums, and gels promising to turn back the clock or at least prevent the inevitable… future lines and wrinkles from making a permanent home on my face.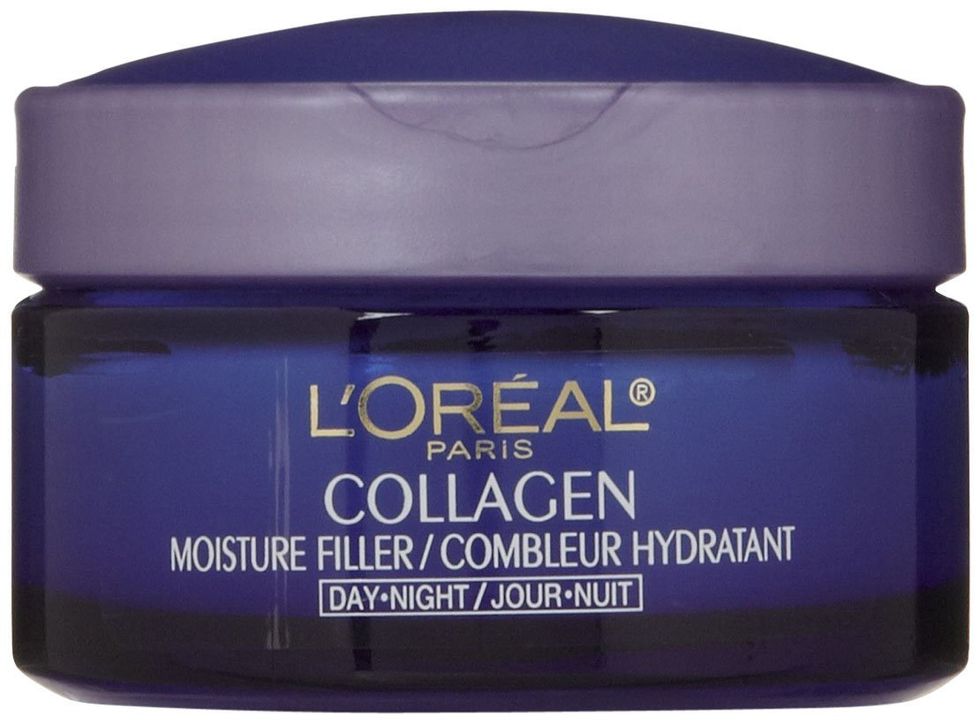 After studying each products' roster of claims and wide range of price points, I decided on a small tub of L'Oréal Day/Night Collagen Moisturize Filler Daily Moisturizer. Collagen is the structural protein found in skin which breaks down over time. Cosmetic products use a purified form of collagen to replace what our bodies lose as we age. As per Medical News Today, "It forms a scaffold to provide strength and structure."
The price for my selection was economical - under $15, and the size of the jar was small enough that I wouldn't feel like I wasted too much if it turned out I didn't much care for the product. Imagine a Drake's Ring Ding devil's food cake for a totally unrelated size comparison. L'Oréal is a well-known and established brand with a myriad of products in their line, so I believed I'd be getting a well-made and thoughtfully created cream.
That night I tried it before bedtime after washing my face. The cream was thick and rich and a small dab went a long way. This petite tub was worth the money as far as how long it was sure to last. It smelled delicate and felt nice on my skin. While it had no greasy feel, you could see the shine from the cream on my skin, so I wondered how this would fare if I chose to use it during daytime as well.
I woke up looking fine, no "Benjamin Button," moment but I didn't look any older either. My skin did feel soft, so that was a nice touch. I wanted to test the product during the day, but it looked like my skin was too shiny, even by using the smallest dab and rubbing it in thoroughly. That said, a little pressed powder over top when I did my makeup eliminated the shine without any clumping or caking. Score! Now I was able to fight wrinkles 'round-the-clock.
I've been using this collagen cream for a few months now, and I feel like it's keeping my skin fresh and young. I've had no adverse reactions and the same jar is still more than halfway full even though I've been using it every night and some mornings too.
I'd recommend this product to anyone seeking a topical solution for aging or dry skin and I plan to stick with it. I realize that no cream will ever completely prevent lines and wrinkles from forming, but if this cream slows it down and plumps up my skin, I'm a believer in moisturization! Go here for more a more in depth guide on collagen.
Yes, collagen cream, at least the one put out by L'Oréal works! Now who wants a Ring Ding?