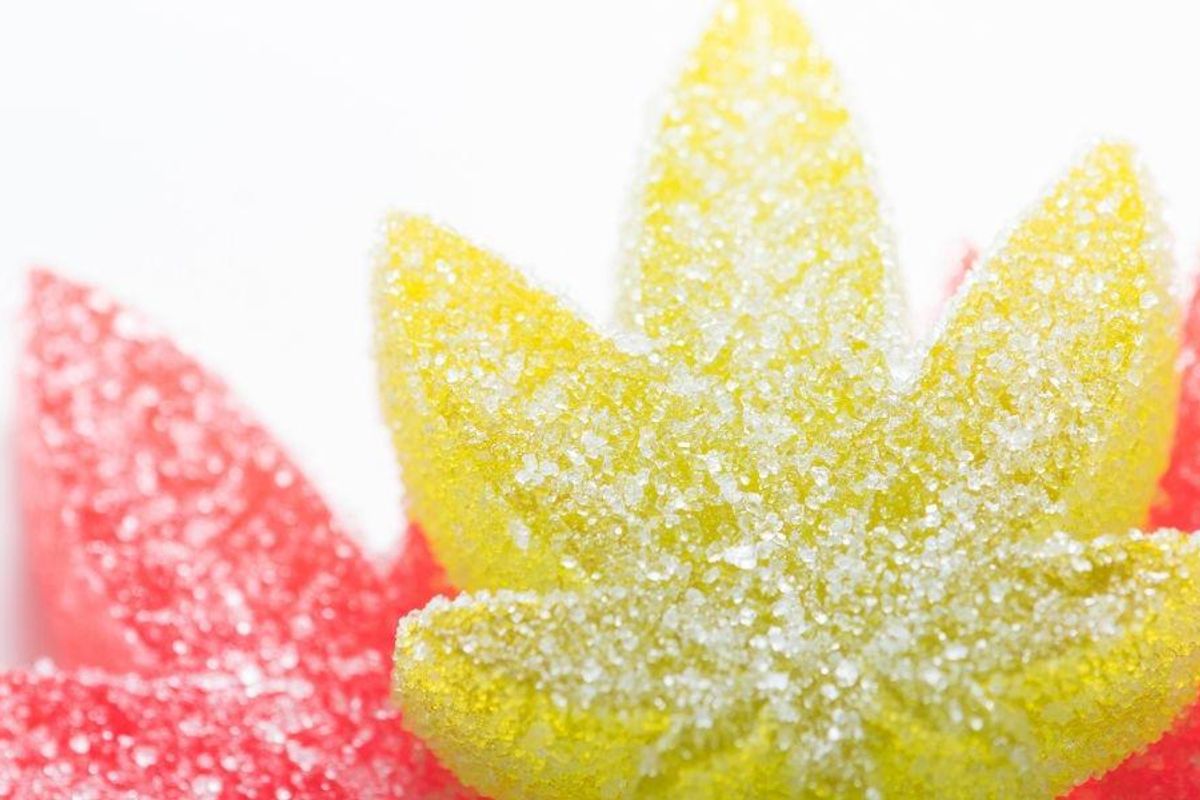 Different Ways to Take CBD Oil
As CBD oil becomes more common and popular, you might be wondering about the best way to consume it. Here are some different ways to take CBD oil.
CBD oil has been working its way up toward becoming a common household medicine, as it offers effective benefits that help people deal with chronic pain or feelings of anxiety. Ethanol recovery appliances have even been invented so that making homemade CBD oil is as easy and convenient as using a coffee machine. But what's the best way to use CBD? Here are a few different ways to take CBD oil.
Pure Oils and Tinctures
Downing raw CBD oil is perfectly viable, but CBD oil is known to be very bitter, so it's a difficult thing to swallow for some folks. Some companies have paired the oil with flavoring agents such as mint to counter this. You can try adding your homemade CBD oil to tea or even coffee. The recommended way to take CBD oil if you can't flavor it, however, is through sublingual administration. This process is simple: you just place the oil or tincture under your tongue, where, after a minute, the oil will be absorbed into your body.
Edibles and Gummies
While less efficient, since the oil will have to pass through the stomach and be digested, edibles and gummies will provide a delayed but more powerful effect. Because the oil must be digested, the release of CBD is much slower for longer-lasting relief. As a bonus, using CBD oil in cooking is a good way to measure your dosage and keep your consumption discreet in comparison to dropping the oil under your tongue.
When you put your CBD oil into food, it also becomes something much more familiar, which can eliminate any intimidation that comes with taking a new medication and feeling the effects for the first time. CBD oil doesn't usually get you high, but the slow release can still help you ease into the benefits of CBD and get comfortable with how it makes you feel.
Creams and Salves
If you're dealing with chronic pain in particular, salves and creams might be the way to go; these are a different way to take CBD oil without eating it. You can apply the oil directly onto certain areas of the body for some relief. This isn't a substitute for actual medical treatment, but you can use the oil to massage the part of the body for temporary relief.
CBD oil creams are also popular for assuaging skin conditions, as the benefits of CBD are believed to be antioxidant and anti-inflammatory, soothing irritated skin and providing relief to any agitation such as itchiness.