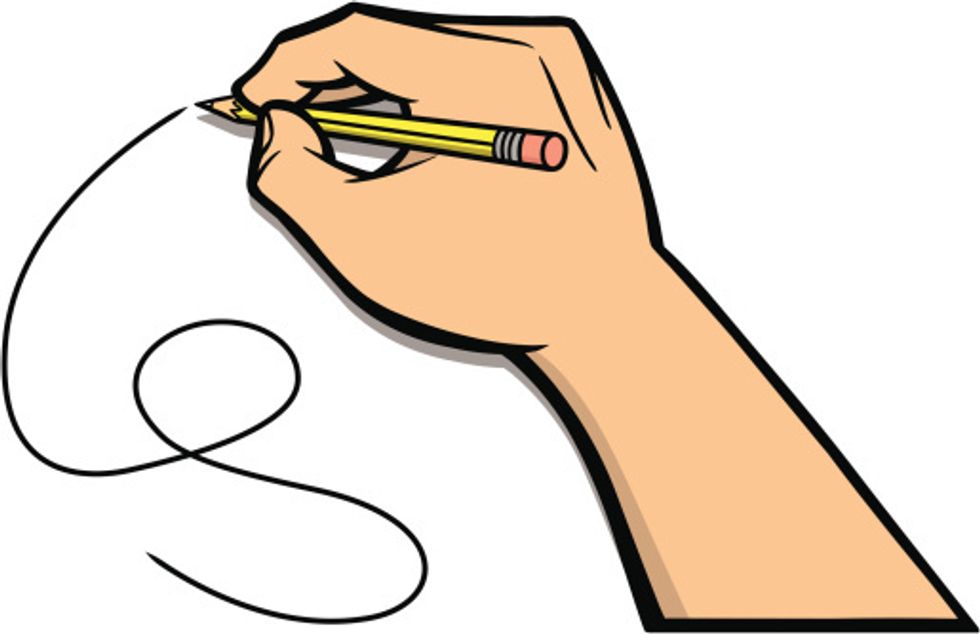 How to Draw Your Own GIFs Right From Your Phone
If a picture is worth a thousand words, a GIF is worth a million words. Who doesn't love GIFs? They're often hilarious, irreverent, and spice up any article or text. There are plenty of sites where you can download them for free and spend hours of your day scrolling and lolling -- but what if you could hand-draw your own GIFs and send them to your friends? That's what Animatic by Inkboard is for.

If you're artistically inclined, or even if you're not, everyone can have fun with Animatic. You can create really fun drawings in the frame by frame editor, just like a real animator. There's an Apple Pencil that gives you really precise drawing, a toolbar for adding all kinds of colors and effects, and you can even use the onion-skinning technique.
When you're all done with your drawing, you can export your animations as videos and GIFs to send around to all your friends.
We think everyone's an artist, and you'll have tons of fun creating original GIFs with Animatic. Plus, it's free!