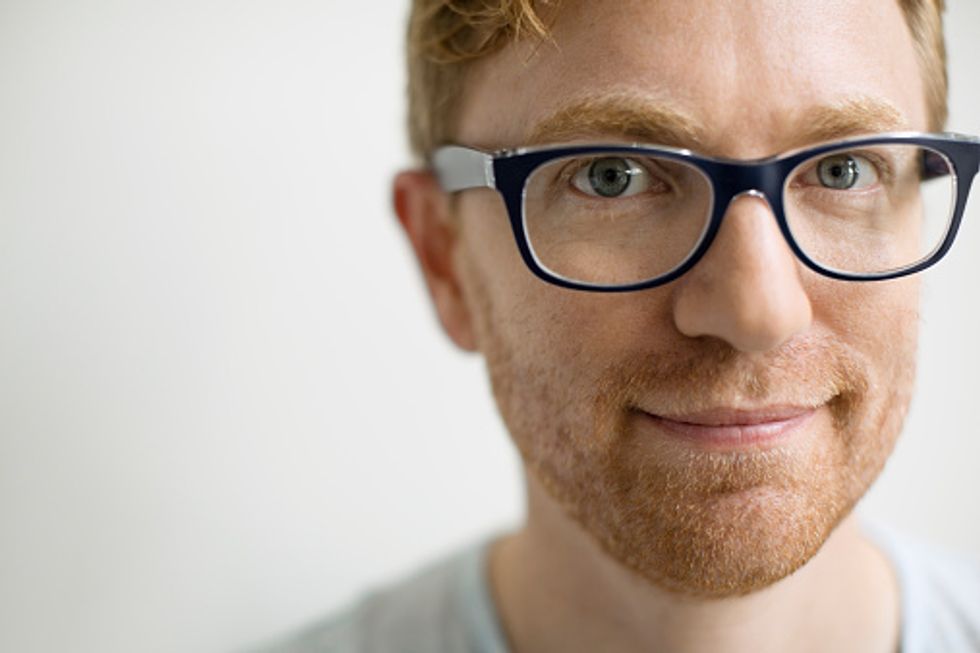 How Roman is Helping Men Tackle ED
Romantic relationships are complicated, even in the best of circumstances. Ideally, both partners understand the sacrifice it takes to make things work, but too often couples can be derailed by things out of their control. One of these issues, can be Erectile Dysfunction (ED). ED can be frustrating for both the man and his partner and it can breed feelings of hostility and shame. If left untreated, ED can affect self-confidence, relationships, and overall health. By not speaking out, men are not only letting ED impact their personal life, they are also ignoring a potential huge red flag for their own health.
ED can be a warning sign of other more serious medical issues, such as diabetes, cardiovascular issues, and high cholesterol. Only 30% of men with ED seek out help even though as many as 1 in 5 men experience this problem in their 20's alone (a number that increases with age). Most of them are too embarrassed to go to the doctor and admit that there's something wrong. Thankfully though, Roman, an online end-to-end service for men's health, is here to help.
Roman is making this process easier for men by offering access to doctor consultations and prescriptions in a discreet manner. With Roman, you won't have to worry about long trips to the doctor's office. Signing up for Roman is simple. With just a quick online visit, where all you need is a recent blood pressure measurement and access to a camera to confirm your identity, you can get the help you need. Then a certified physician will review your answers and get back to you, sometimes within the hour.
If you qualify for a prescription, Roman offers several different brands to choose from and even provides fee-free refills that you can cancel at any time. Your prescription will be delivered right to your door - no awkward trip to the pharmacy needed. They even offer a discount on your first month's prescription valued at up to $50 (orders under $50 are free!). The doses come in a discreet package so you won't have to worry about protecting your privacy.
If left untreated, ED can drive a major wedge into a relationship and even lead to more serious health issues. Roman understands the importance of this issue is and they want to encourage men to reach out and address the problem. They are building the perfect, comfortable solution to make sure men have everything they need to tackle ED head on. Roman is taking the stigma out of treating ED, so that men can stay healthy and build stronger relationship with their partners.
Update: The awesome folks over at Roman are offering a special promotion. Follow this link to receive up to $50 off your first month's order when you sign up with Roman!