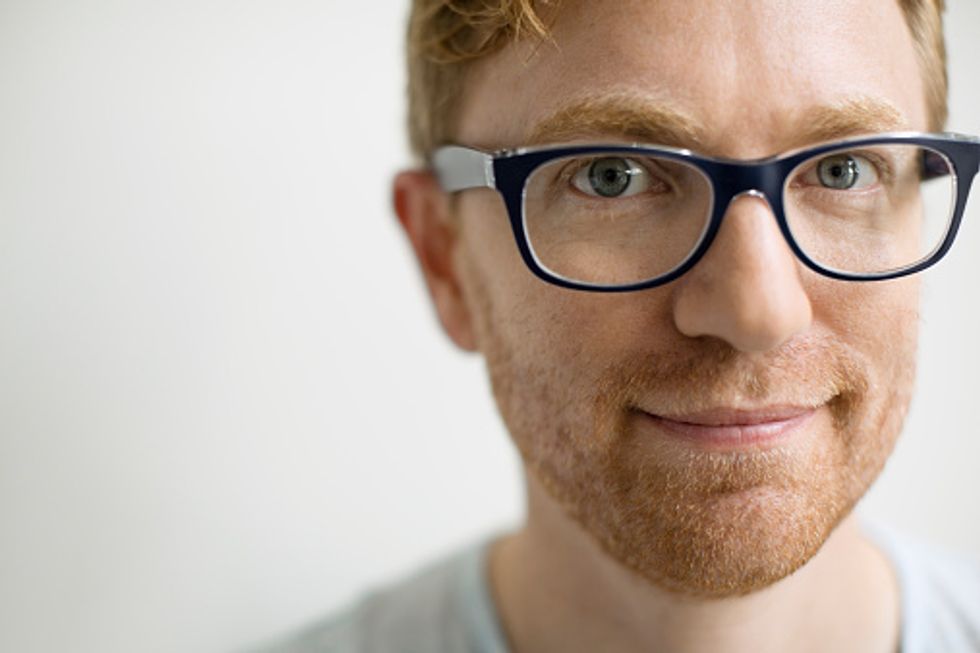 How Roman is Getting Men to Open Up About Their Health and Tackle ED
Technology has generated incredible advancements in modern medicine. People are living longer and researchers are finding new treatments every day to allow people to overcome serious health problems. However, there is still an enormous gap in certain areas, particularly in men's health and especially in dealing with ED. That's why Zachariah Reitano, a former ED sufferer himself, started Roman, a full-stack reinvention of the prescription process.
Roman makes getting treatment for ED easy and discreet. All the patient needs to do is complete a brief online visit and a licensed physician will be in touch within 2 hours. If appropriate, the doctor will write a prescription for either generic or name brand medications based on the patient's preference. The visit requires no complex referrals and costs only $15, which is less than your average co-pay at the doctor's office.
Roman has also launched their own dedicated, cloud-based store that will send your prescription in a sleek and low-key box with each dosage broken down into individual packets that can be carried easily in a wallet. Roman's secret to providing a low-cost experience lies in their ability to control the entire process and cut out the middleman.
The real danger in making men feel uncomfortable is that they often turn to far less reputable, and even dangerous, methods of obtaining the medication they need. Zachariah had read stories of men purchasing pills from overseas, or from sketchy local providers, that contained floor wax, paint, and even printer ink.
Zachariah and the founding team knew they had a chance to start a conversation by making it easy for men to safely and securely get help with a problem that over half of all men will experience in their lifetime. Dosage prices can range from $6 - $65 depending on the patient's medication preference, and the prescription has an auto-refill option if they opt to use Roman's. They're even offering new users up to $50 off their first order.
Roman is leading the online health revolution by bringing light to an issue that has gone unaddressed for far too long. Reitano is committed not only to helping men finally overcome their ED, but to giving them the chance to finally seize control of their health for good.
Update: The awesome folks over at Roman are offering a special promotion. Follow this link to receive up to $50 off your first month's order when you sign up with Roman!