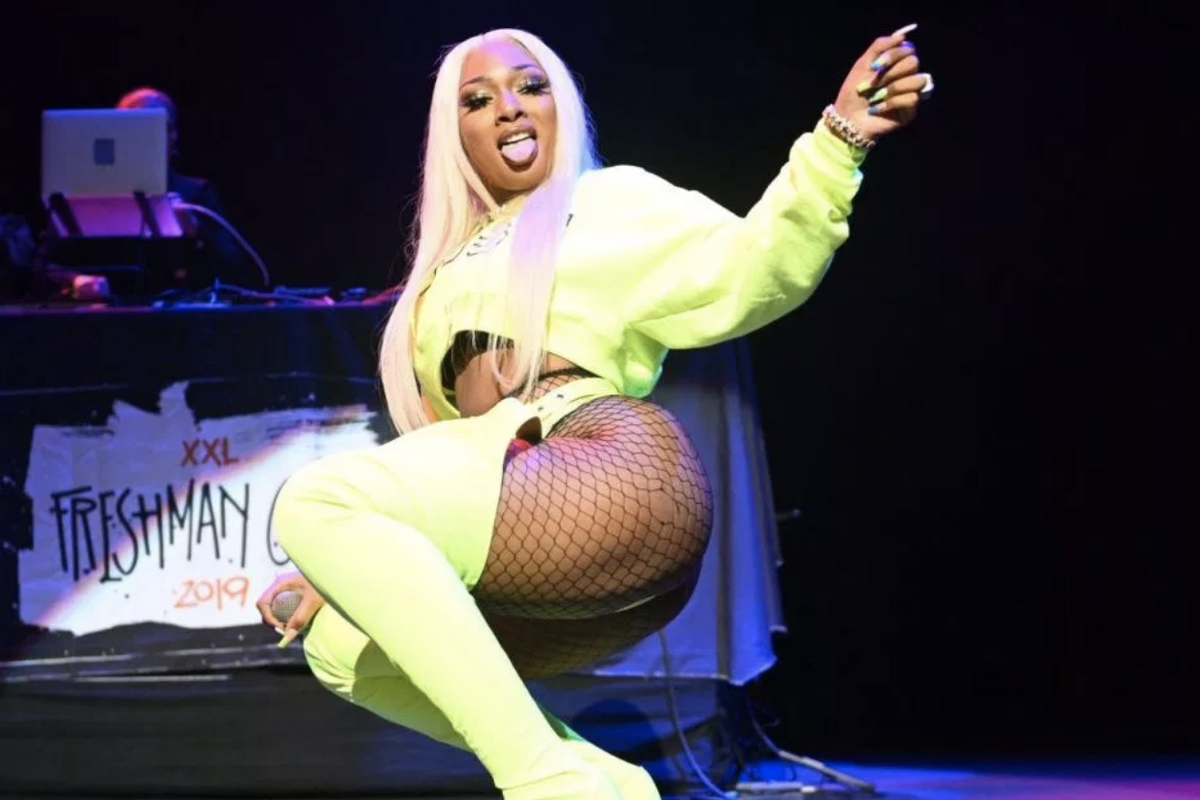 Make Megan Thee Stallion Proud: Everything You Need for Your Hot Girl Summer
We're in full Hot Girl Summer swing thanks to Megan Thee Stallion.

The Houston rapper popularized the movement of embracing your hottest, most confident self. For those who have already tapped out and succumbed to Summertime Sadness, it's not too late to get back into the game. Hot Girl Summer isn't exclusive to the summer months: It's a mindset all year long. But while the summer is still sizzling, why not take advantage of the movement's momentum? Here are your must-have starter products to aid your pursuit of becoming one of Megan's Hotties.
To Wear with Confidence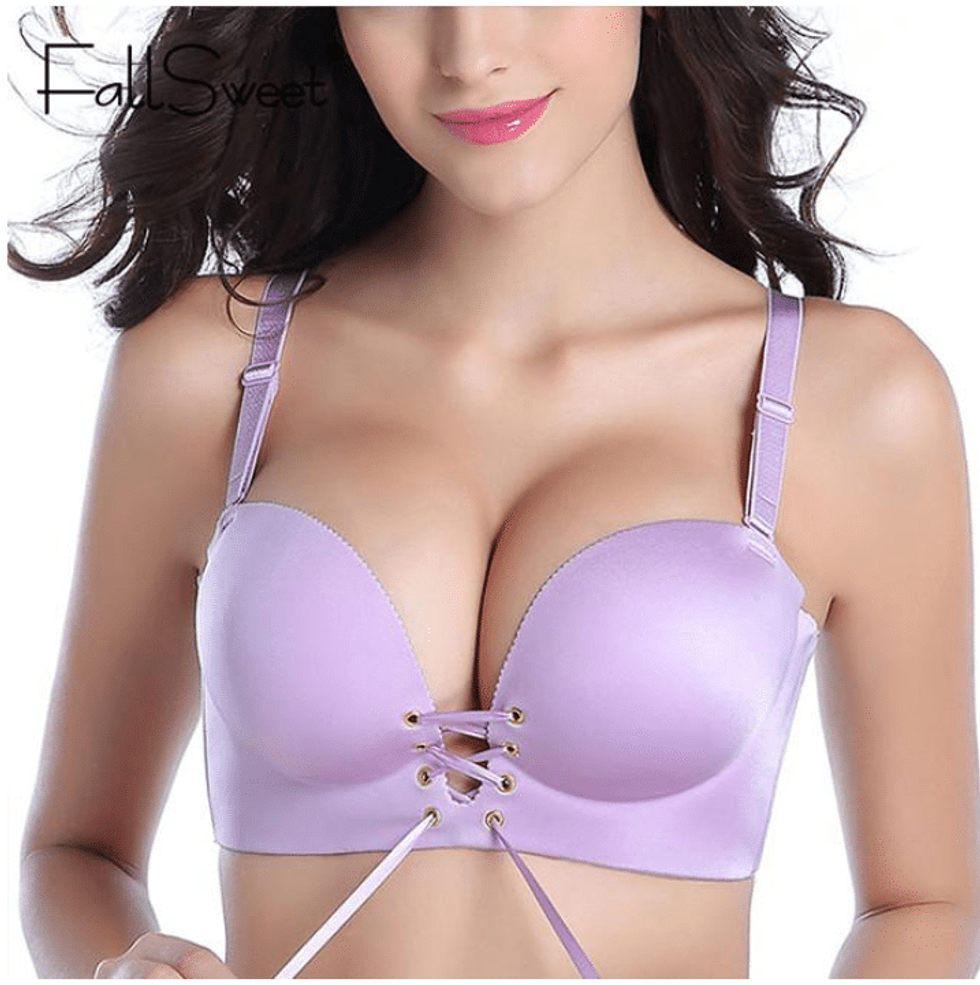 For a pair of show-stopping knockers, turn to FallSweet's push-up bra. Guaranteed to give your bosom that extra lift.
A Dripping Pair of Heels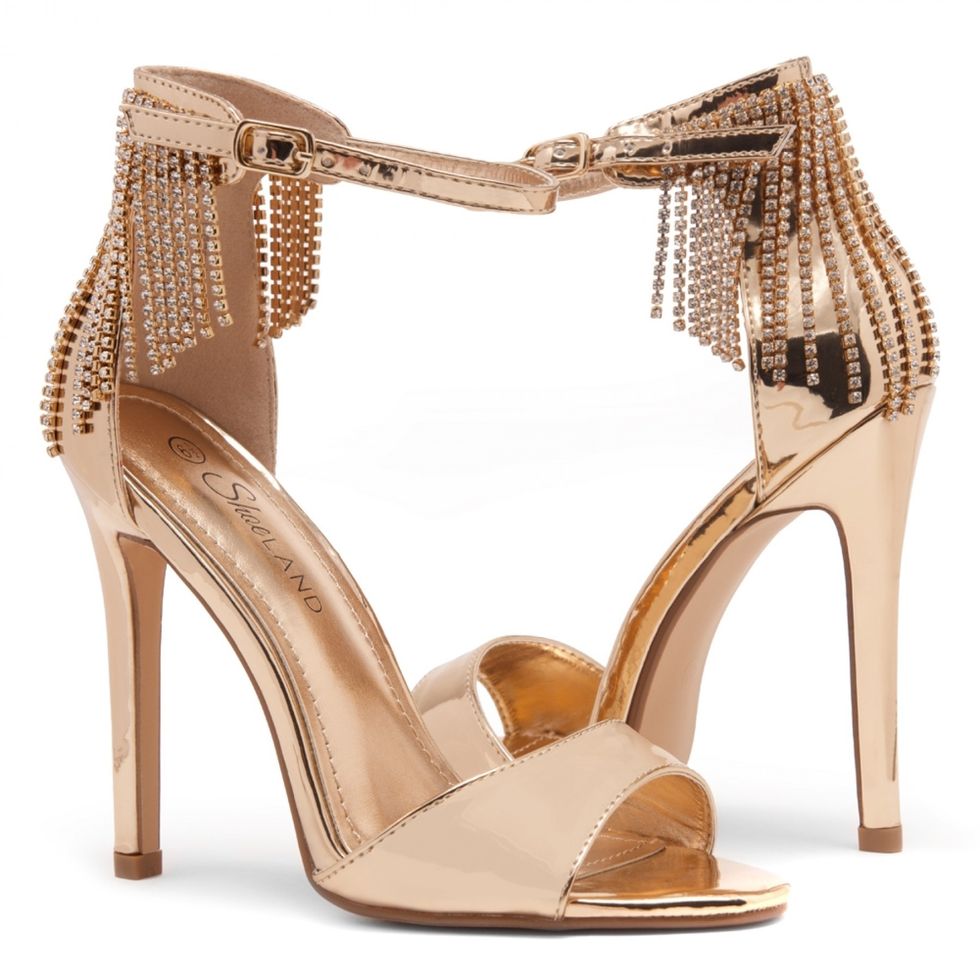 If you're gonna drop it low seven days a week or even just on Saturday night, you might as well have a little flair on your feet. ShoeLand's stilettos strike a balance between class and sass and are guaranteed to be a hot girl summer staple.
A Neon Set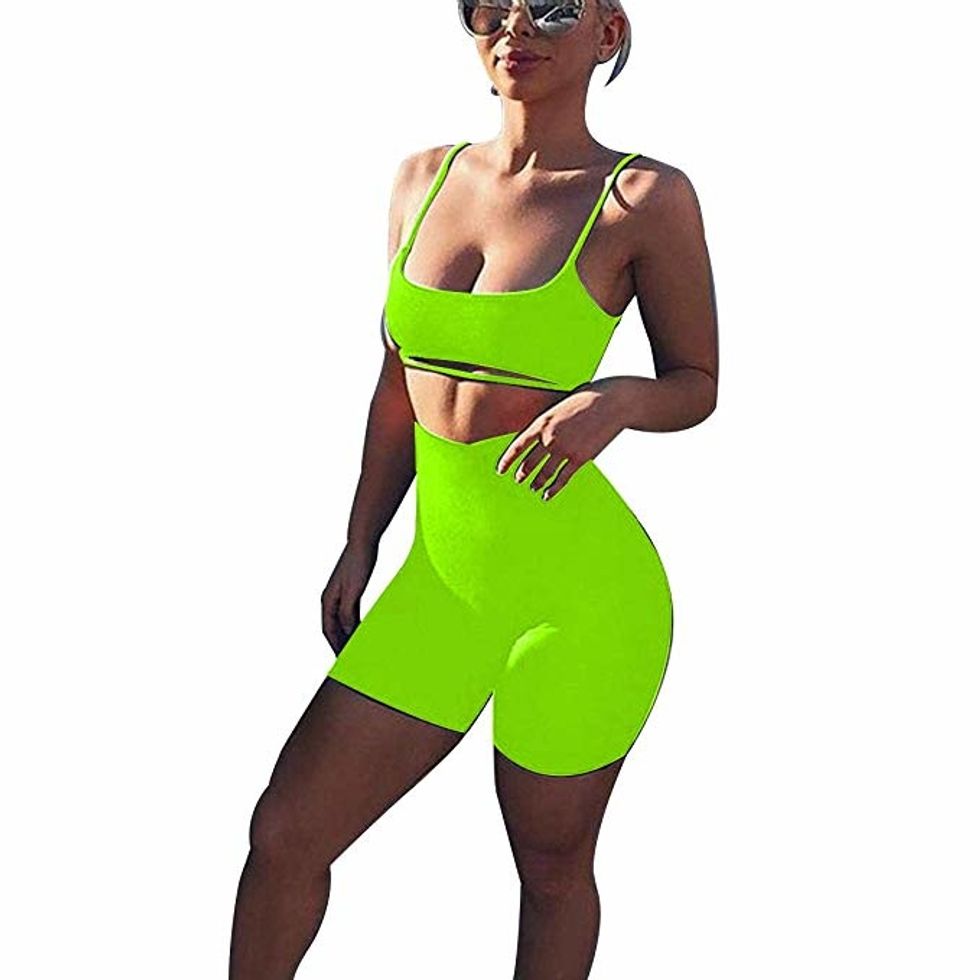 Matching sets have become a fascinating fashion trend that transcend the club season. Megan Thee Stallion has been rocking colorful outfits all summer, frequently rocking neon sets. LUFENG's two piece set will for sure give you that "ooh la la" sensation.
An Outfit to Snap Necks at the Club

Yeshire Crop Top and Pants Mesh Set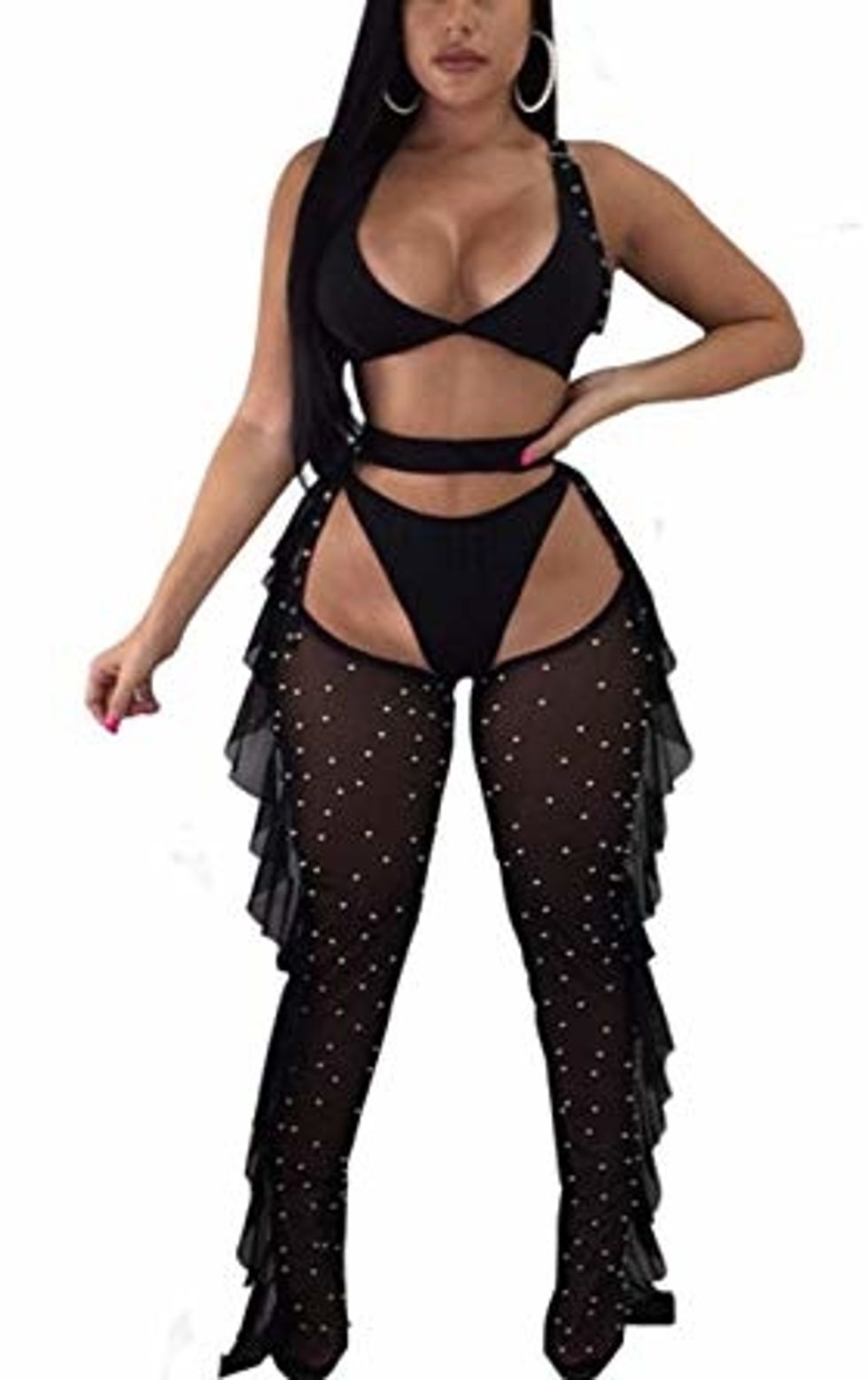 Chaps are back, ladies, whether you like it or not. With the recent appreciation of cowboy aesthetics in hip-hop and mainstream fashion (thanks, "Old Town Road"), it's time to find your staple like Yeshire's bold set of a mesh top and pants.
A Go-to Hottie Swimsuit
XUNYU Bikini Set Bandage Solid Brazilian Swimwear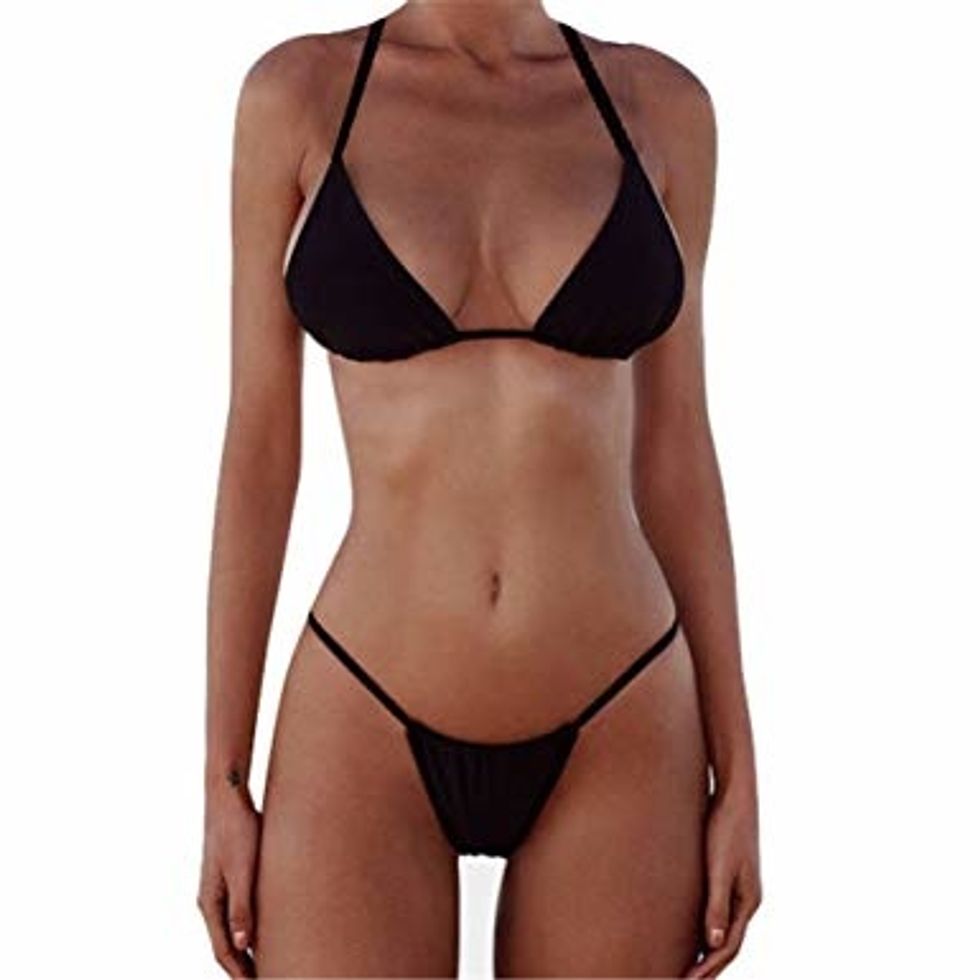 Big Meg has been rocking classic bikinis all summer, and so should you. Invest in a good black bikini set that will outlast the 2019 summer and lead you into hot girl summer for eternity.
Over-sized Sunglasses
GRFISIA Square Oversized Sunglasses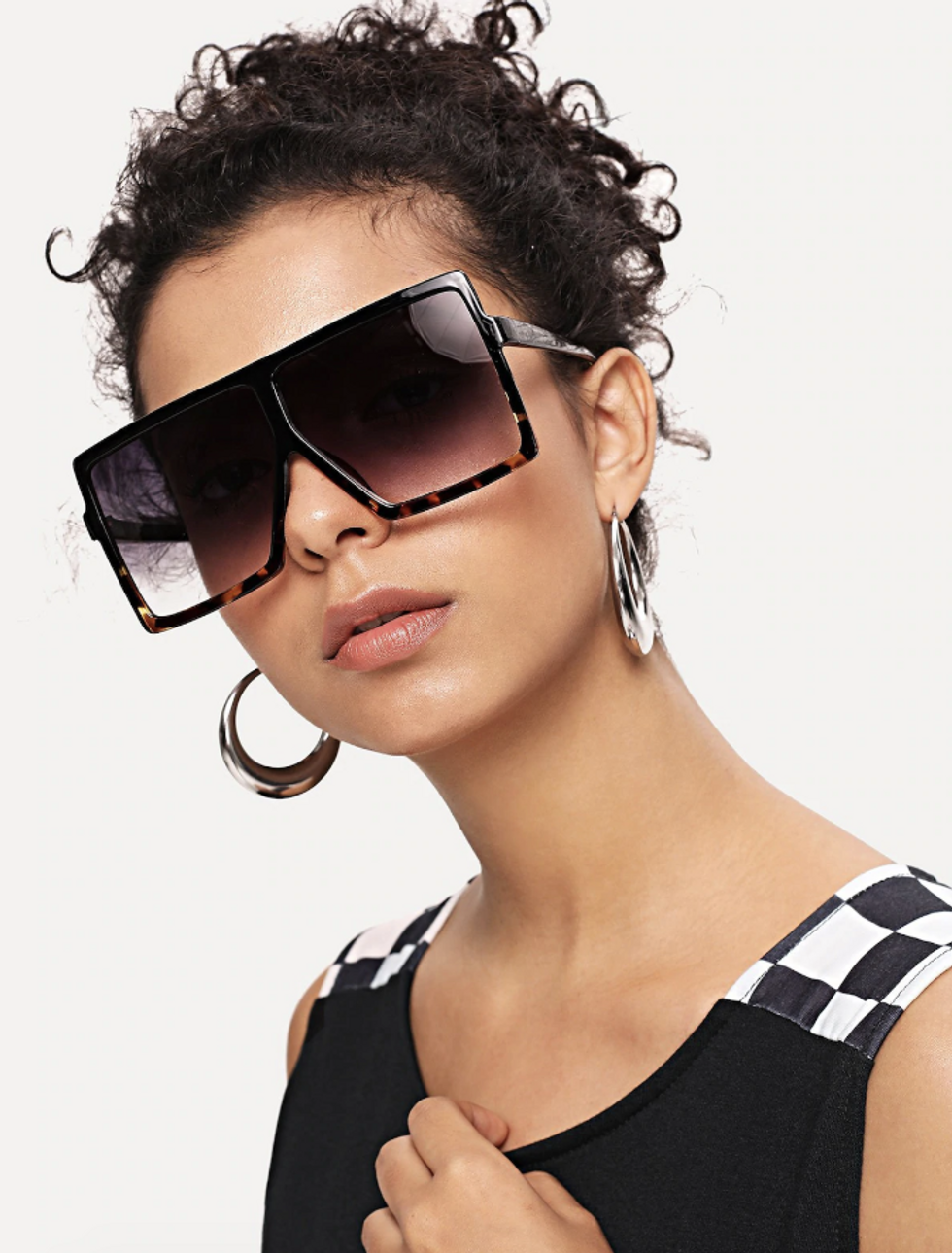 There's a certain power in over-sized sunglasses, but even more power in black-out sunglasses. GRFISIA's over-sized glasses can help you channel your inner hot girl.
A Bottle of Hennessy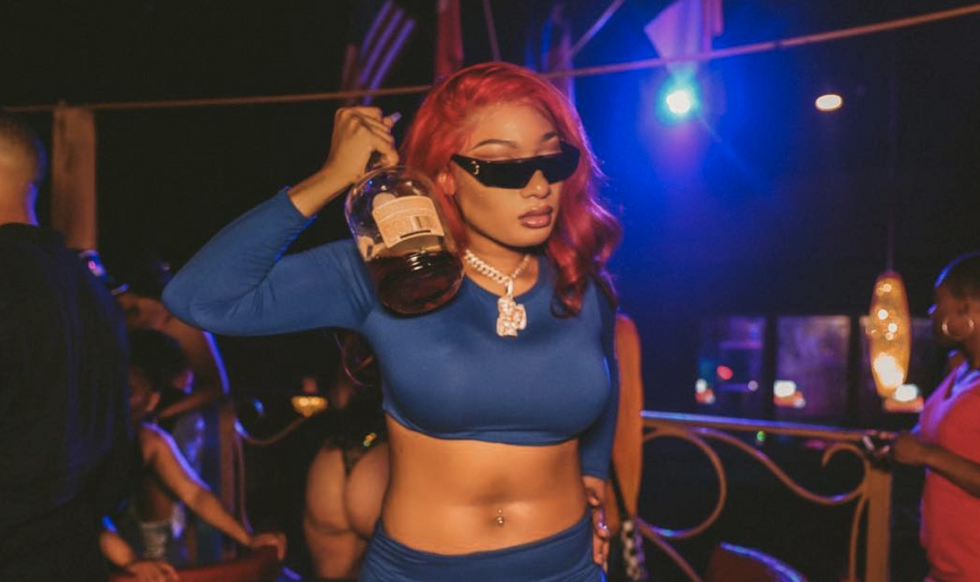 Take a drink straight from a Hennessy bottle to get inducted to the Hottie crew. Buy a bottle and bring it everywhere you go. You'll be the life of the party, or worst case scenario, you'll just be drunk.