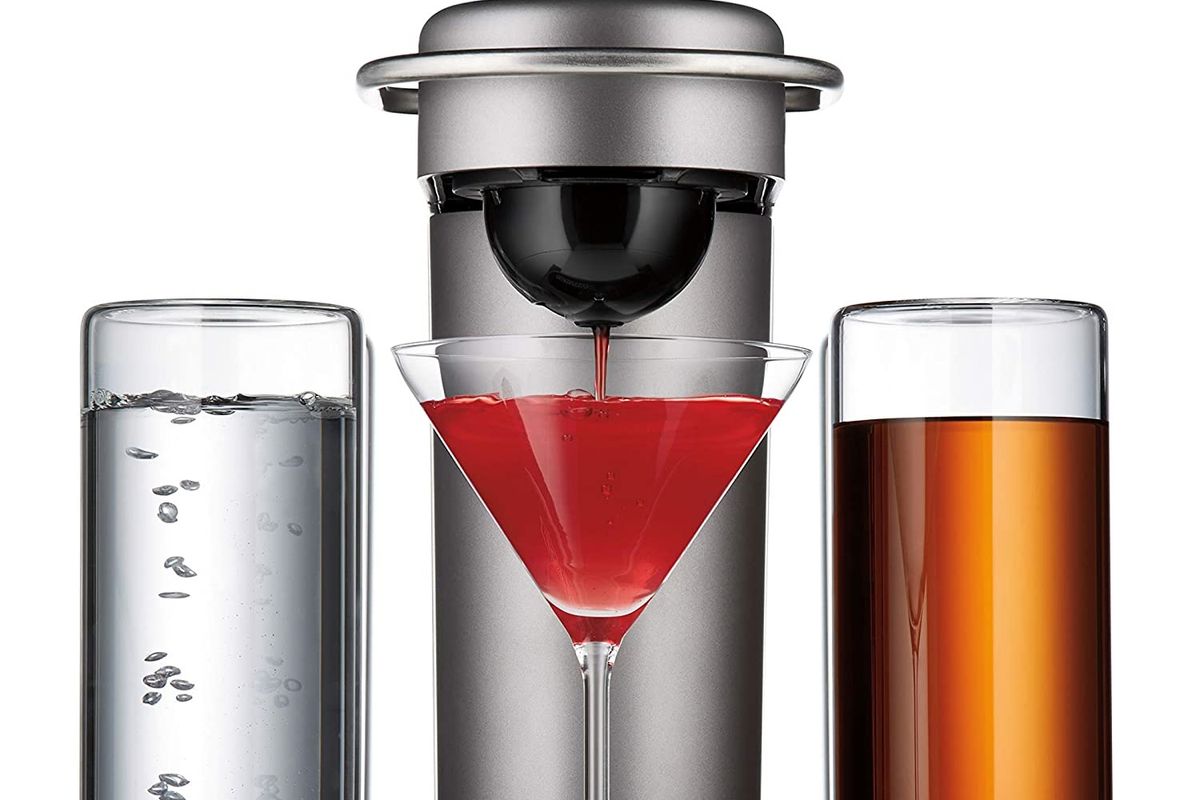 7 Products to Make Your Home Feel Like a Vacation
Sometimes the best place to get away from it all is the place where you're most at home.
With the days getting shorter and the weather getting colder, it's hard not to miss the freedom to hop on a plane and fly off to some exotic destination.
But with most of the world shut off to American tourism, and social distancing still being a major concern, there has never been a better time to bring that sense of freedom and fun into your own home. Even if you don't have the option to travel like you used to, these products offer some affordable escape from the comfort of your home.
So the next time you're feeling stir-crazy and want an escape from the familiar, consider bringing your vacation home with one of these products.