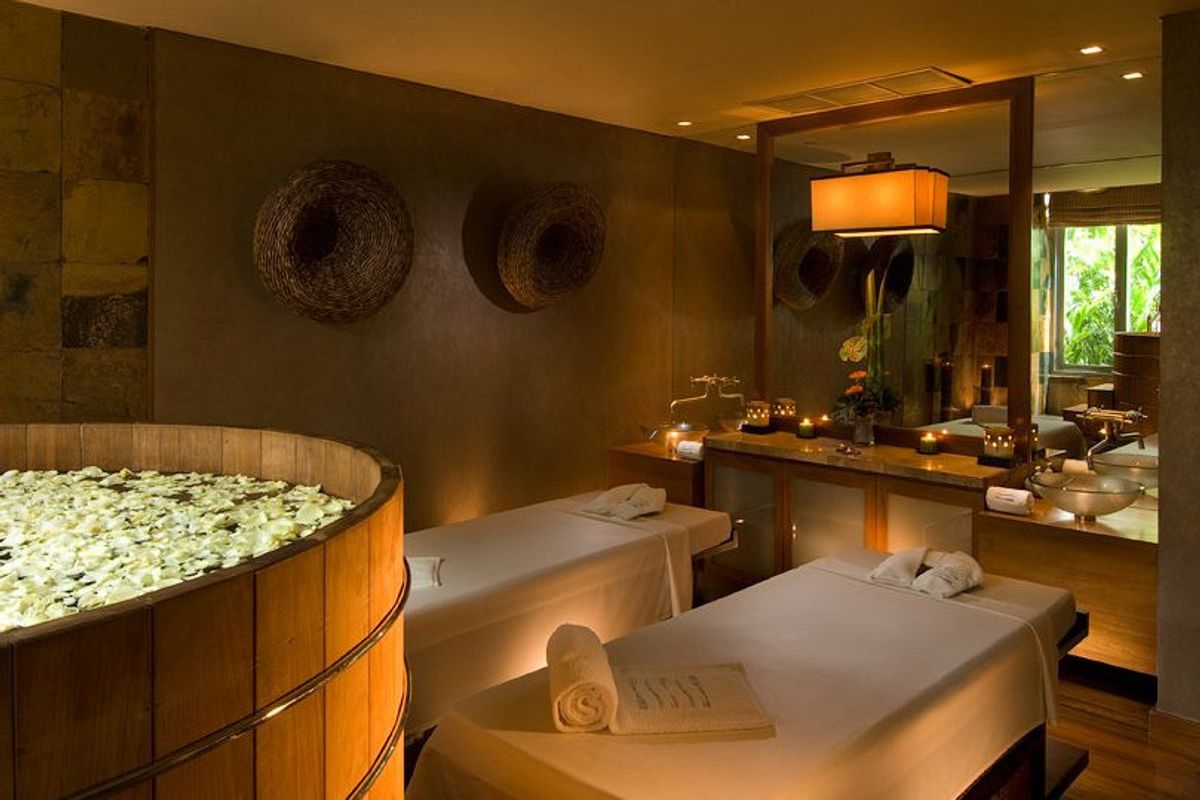 How to Turn Your Bathroom Into a Home Spa for Under $150
Going to the spa every week might be the best medicine for your soul, but it's also a surefire way to stress out your wallet.
Luckily, for under $150 you can turn your bathroom into a home spa. Here's how to make your own house into a vacation destination.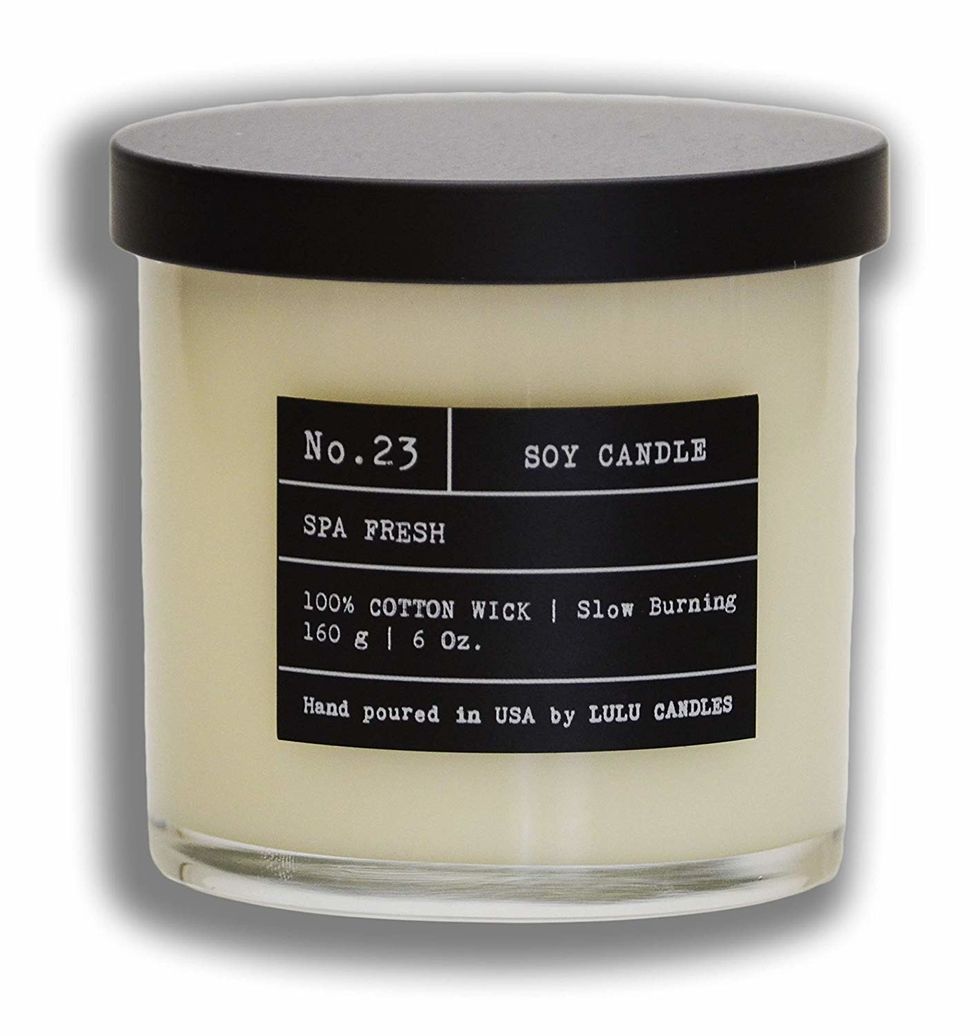 $13.95
The spa experience starts with scent — that mix of lotions and sweet fragrance that washes your senses in "ahhh." It turns out you don't need any overly expensive products to recreate that smell at home. This "Spa Fresh" scented soy candle comes in a cute little jar and burns slowly enough that you'll be able to get more than your money's worth out of many bathroom retreats.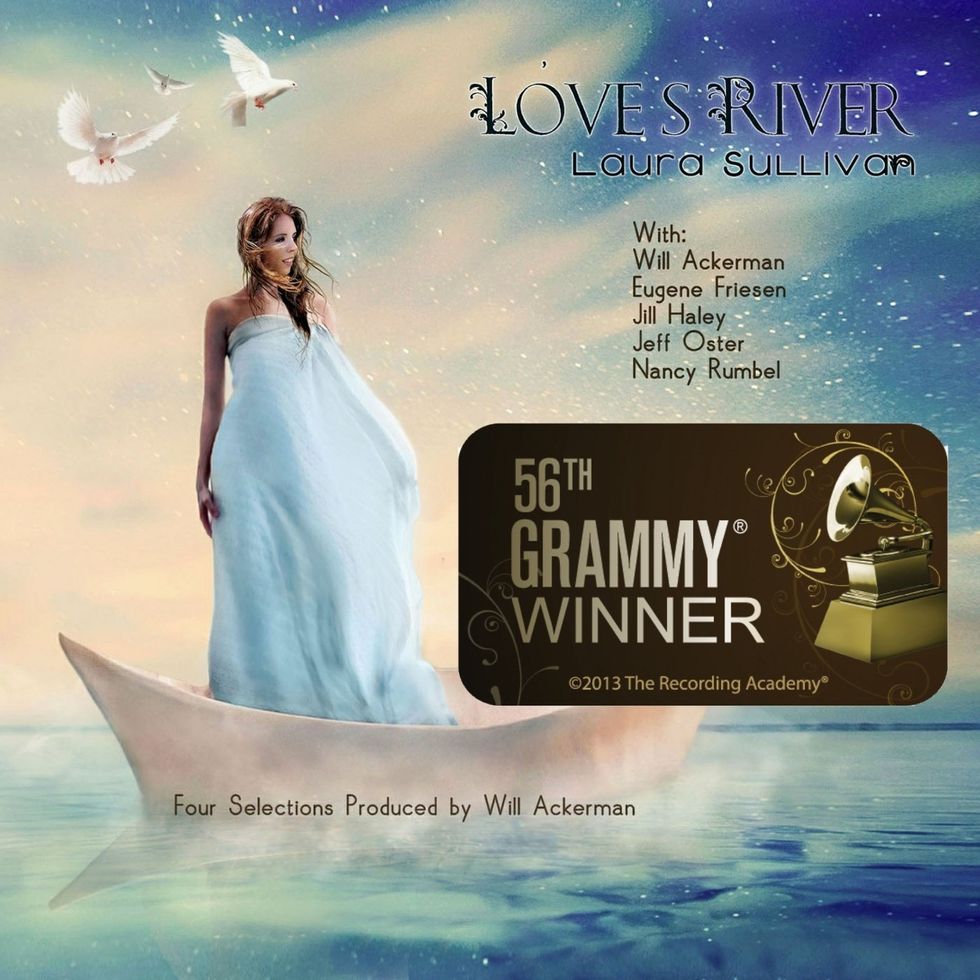 $11.40

Your ears are the next frontier for your bathroom spa experience. At a real spa, they're probably playing Enya. Thankfully, you have options. Grammy-winning musician Laura Sullivan's Love River provides beautiful piano tracks to ensure the perfect ambient noise for your home spa. The relaxing new age melodies will set your mind at ease as you focus on yourself.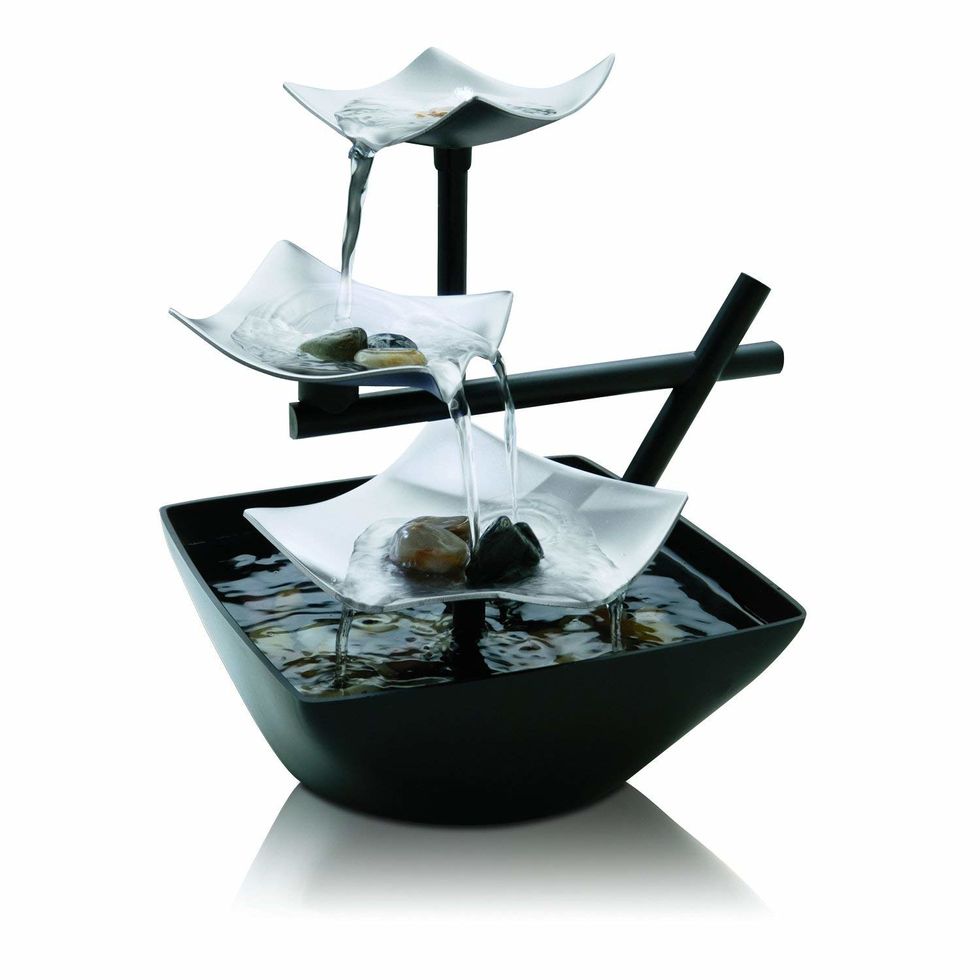 $19.97

When you're meditating or just trying to relax, sometimes it helps to focus on something soothing — and what could be more soothing than clear water slowly flowing down a mountain spring. That's the inspiration behind this mini fountain, which is sure to give your bathroom spa that added dose of zen to help you truly find your inner peace.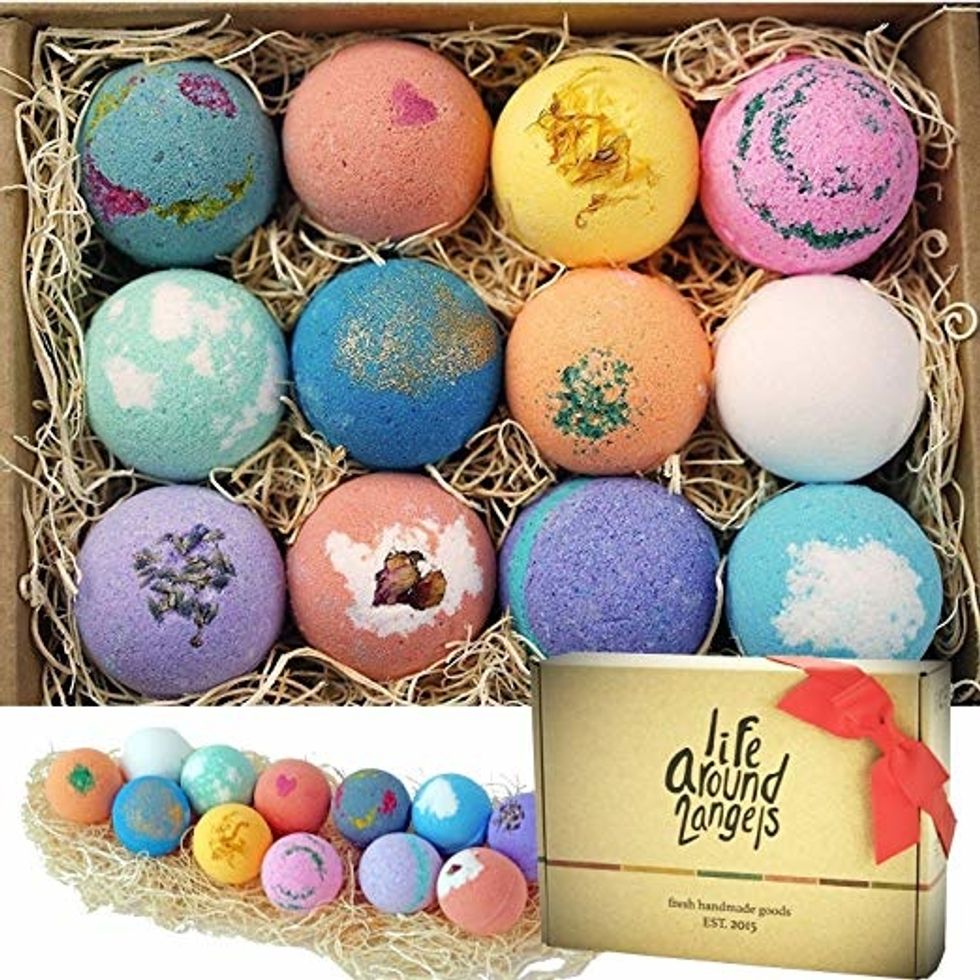 $26.80
Bath bombs are a bubble bath taken to the next level. Just drop one of these bad boys into your tub and boom — your water looks like rainbow ice cream and smells like black raspberry, lavender or melon. Bath bombs are also great for hydrating and moisturizing your skin, and they're surprisingly easy to clean up (they mainly just color the bath water), so there's no stress involved.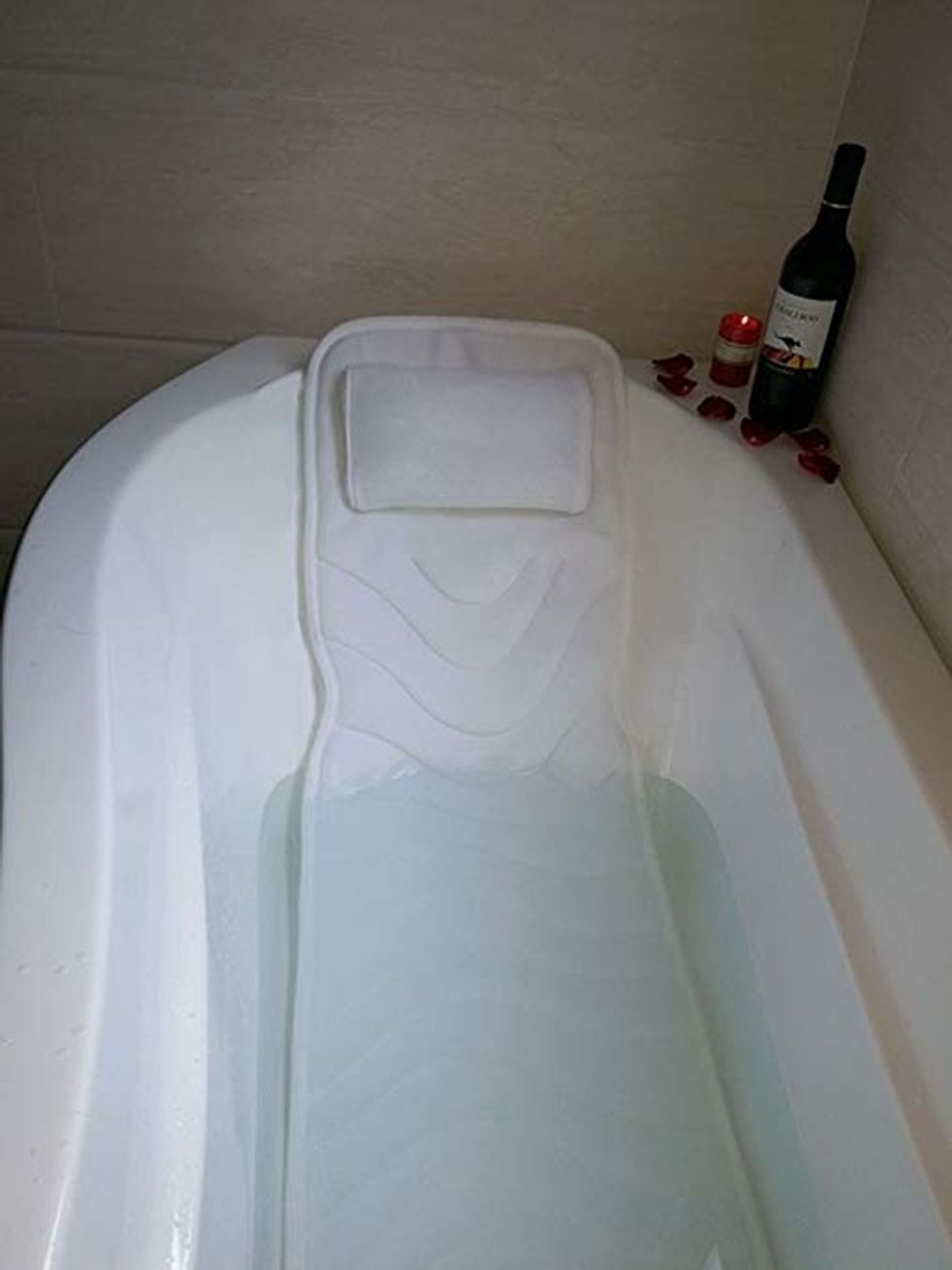 $46.95

If you're going to be laying down for long periods in your tub, you want to be comfortable. That's where your bath pillow comes in, featuring a cushioned surface, a soft headrest, and suction cups that stick to your tub, so the mat doesn't float to the surface. It's quick-drying and mold resistant, too, so you'll be able to use it time and time again.
So there you have it — a full home spa for under $150 — time to kick back and enjoy your tub.
---
Dan Kahanis a writer & screenwriter from Brooklyn, usually rocking a man bun. Find more at dankahanwriter.com
---