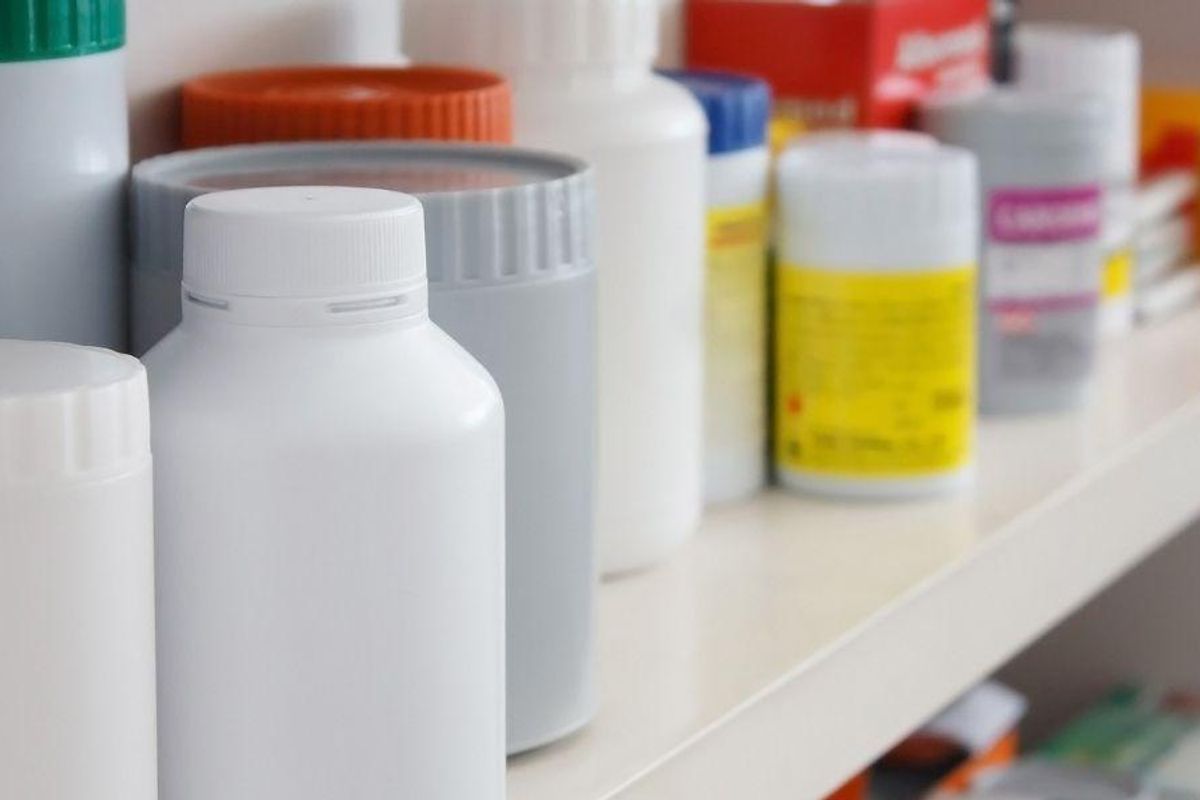 Holistic Items You Should Keep in Your Medicine Cabinet
Make sure to stock your bathroom cabinet with these holistic remedies before you get sick this season. Here's a list of items you should keep on hand.
One of the best courses of action against illness is effective preparation.
Not only should you stock up on the best over-the-counter medications, but you should consider acquiring some natural, holistic items, which can help you fight off sicknesses as well. Here we have a list of holistic items you should keep in your medicine cabinet that will help you keep you and your family healthy this winter season.
Aloe Vera Juice
Aloe Vera is good for more than just sunburns. This juice offers numerous benefits, including treating indigestion, assisting the body to recover after the flu, and increasing hydration. It is a rich source of antioxidants and an excellent source of vitamin C. You can never go wrong by keeping it on hand.
Honey
It seems silly to keep this in the medicine cabinet instead of your pantry or kitchen cabinet, but honey has multiple health benefits many people don't know about. Not only can honey help heal wounds; it also has antibacterial properties. Dab a bit on a cut to reduce pain and keep it clean. You can also use honey to reduce the symptoms of numerous illnesses, from diarrhea to a cough. How convenient is that?
Apple Cider Vinegar
Not only is this product a natural disinfectant and antibacterial agent, but you could also benefit from drinking it every day. Apple cider vinegar is a natural way to detox your body and restore its natural pH levels. It's a must-have both in your kitchen and on your bathroom shelf.
Essential Oils
If you haven't jumped on the essential oils bandwagon, now is the time to do so. There are so many beneficial uses of essential oils—from stress and sinus pain relief to improved immunity and circulation. Not only can you diffuse these oils into the air, but you can also use them topically. Collect a variety: orange, peppermint, tea tree, lavender—the list goes on!
If you don't already have these holistic items in your medicine cabinet, get them. They are incredibly beneficial and will help you fight off whatever illness you may be struggling with. Don't continue to feel sick—fight the systems with these holistic items!