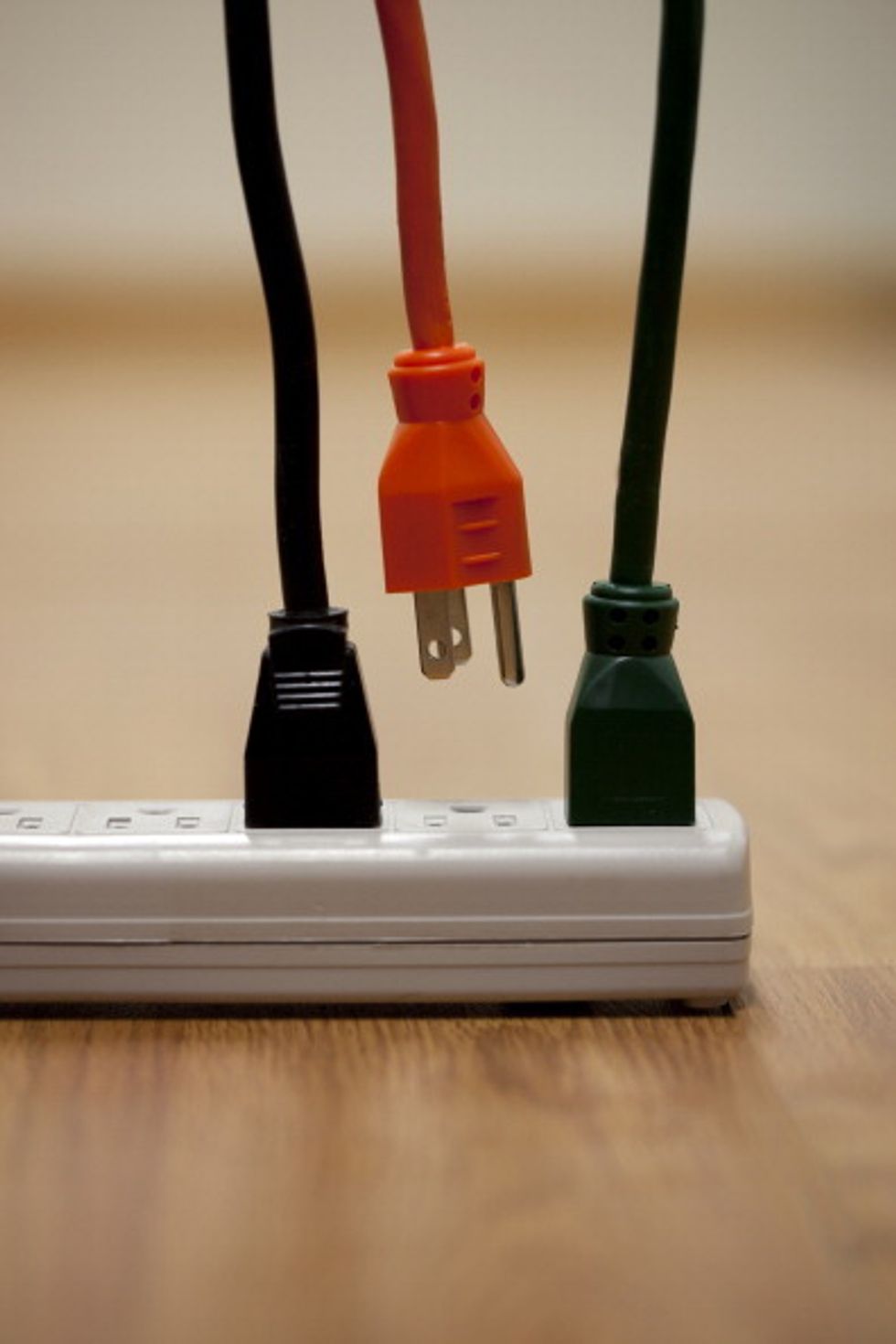 Here's An Extensive Study on Extension Cords, in Brief
We've done an extensive study on extension cords, but here at Topdust, we're not out to bore your with the extensive details. When it comes to expanding your power capabilities without expanding your mind, here's the summary. What if you could have all the flexibility (and fun) of a toy slinky in your extension cord? Well, the QuirkyProp Power Flexible Extension Cord is just the one for you.

It's long.
At 6-feet long, this puppy is perfect for reaching all of your hard-to-reach places. It can also wrap around furniture, and any other obstacles you may have.
3 outlets.
For all of your plugging in and out needs.
It's adjustable.
Plug in your computer, your lamps, your coffee maker, your mini-fridge -- the possibilities are endless!
1-year manufacturer's warranty.
That's right. This cord is meant to last. And at $13.99, you'll want to get one for all of your friends, too.
This extension cord is perfect to slither in and around just about anything. Let it power your electronics, and your life.