Preparing a meal is time-consuming, tedious, and inconvenient. When you're too busy to cook a proper meal, you're better off eating a nutrition bar or drinking a protein shake than you are starving yourself.
But the market for meal replacements is flooded with unhealthy and sugary options. Additionally, if you have dietary restrictions, like lactose or gluten intolerance, the number of healthy options becomes even narrower. Here are six healthy and protein-based meal replacements: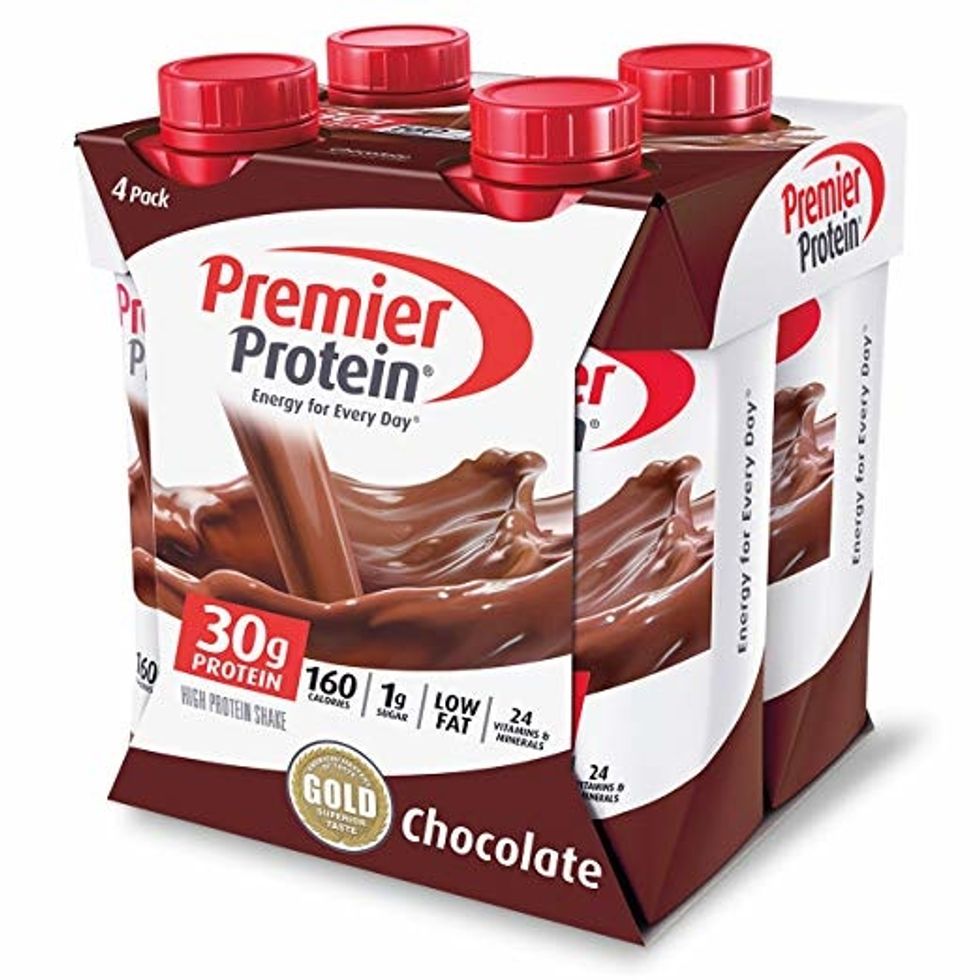 Amazon
With 30 grams of protein and 160 calories in each shake, Premier Protein is an affordable alternative to grabbing a deli sandwich every time you lack time to pack your lunch. Both the chocolate and vanilla flavors are rich rather than chalky. At 11 ounces each, they're filling enough to hold you over until your next meal.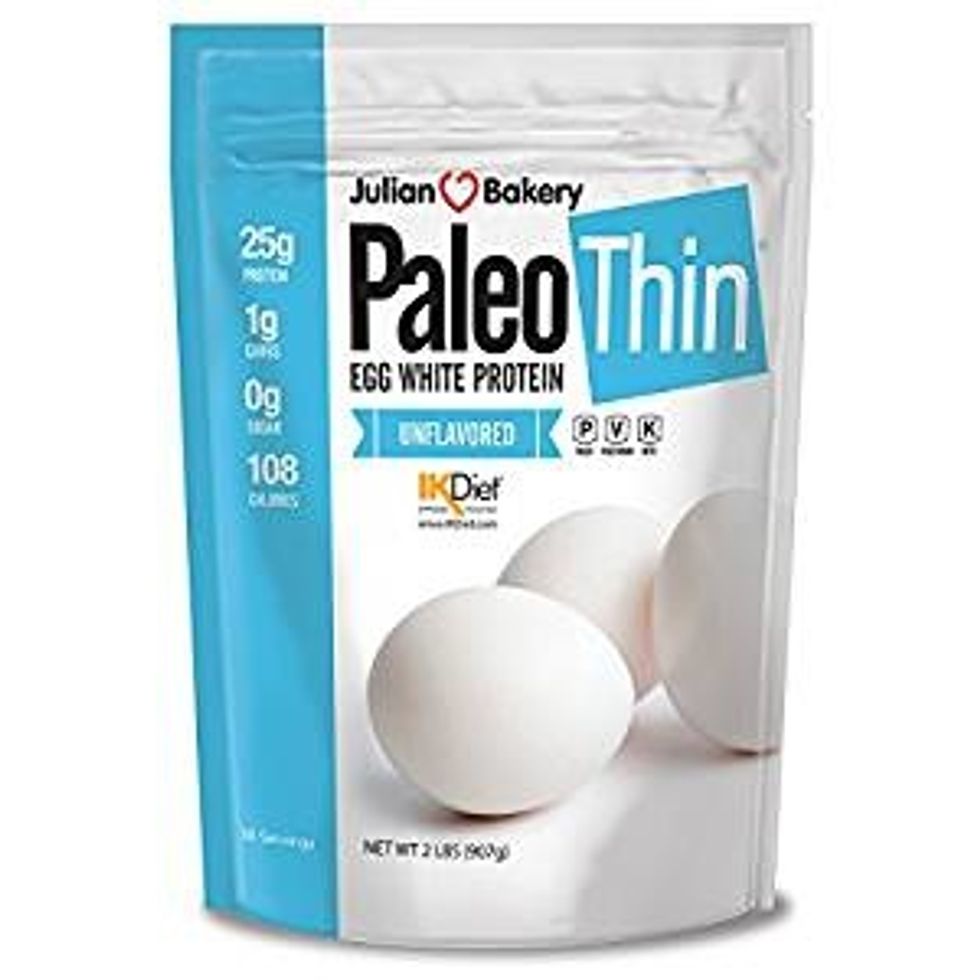 Amazon
Soy, dairy, and gluten–free, Julian Bakery's egg white powder provides a mild flavor that tastes best with almond or coconut milk. The very light texture blends well, so you avoid the thick, uneven texture of other protein powders.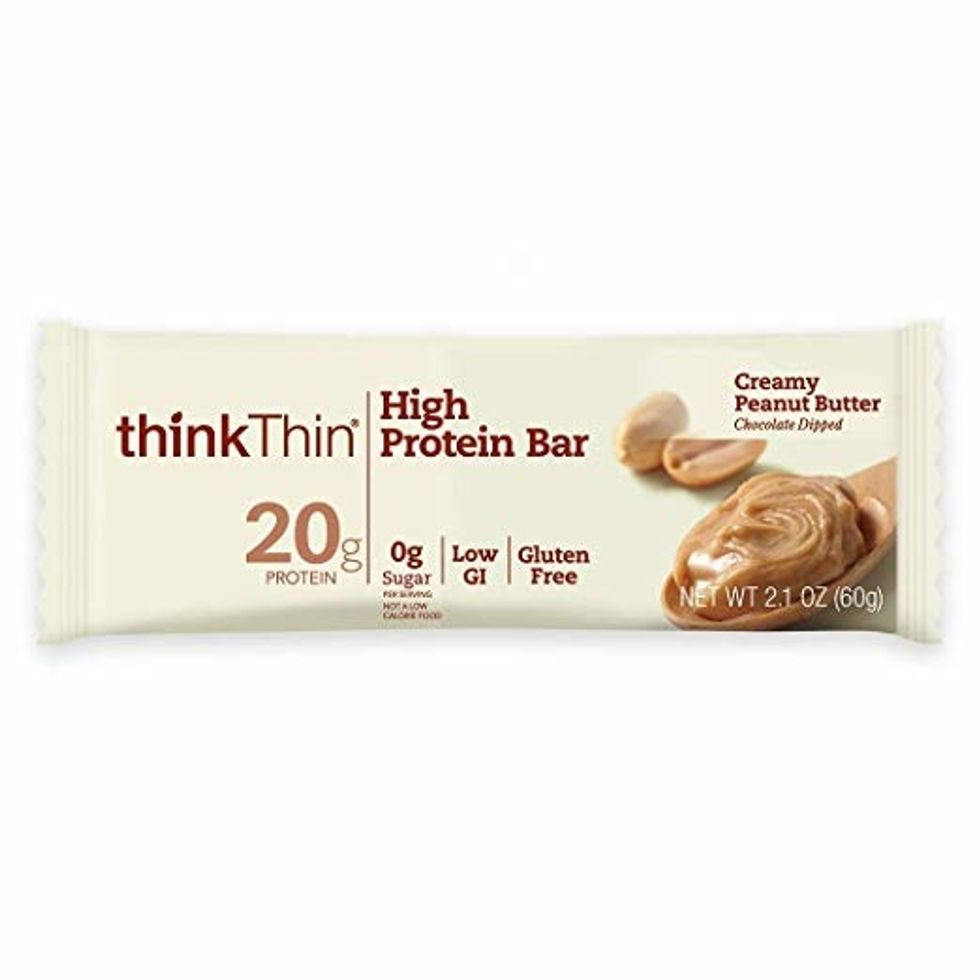 Amazon
With 20 grams of protein, this gluten and sugar–free bar provides half of your daily required protein. Flavors range from creamy peanut butter and brownie crunch to caramel fudge and lemon delight. Free of the chemical taste or cardboard texture of other protein bars, these taste more like a candy bar than a meal replacement.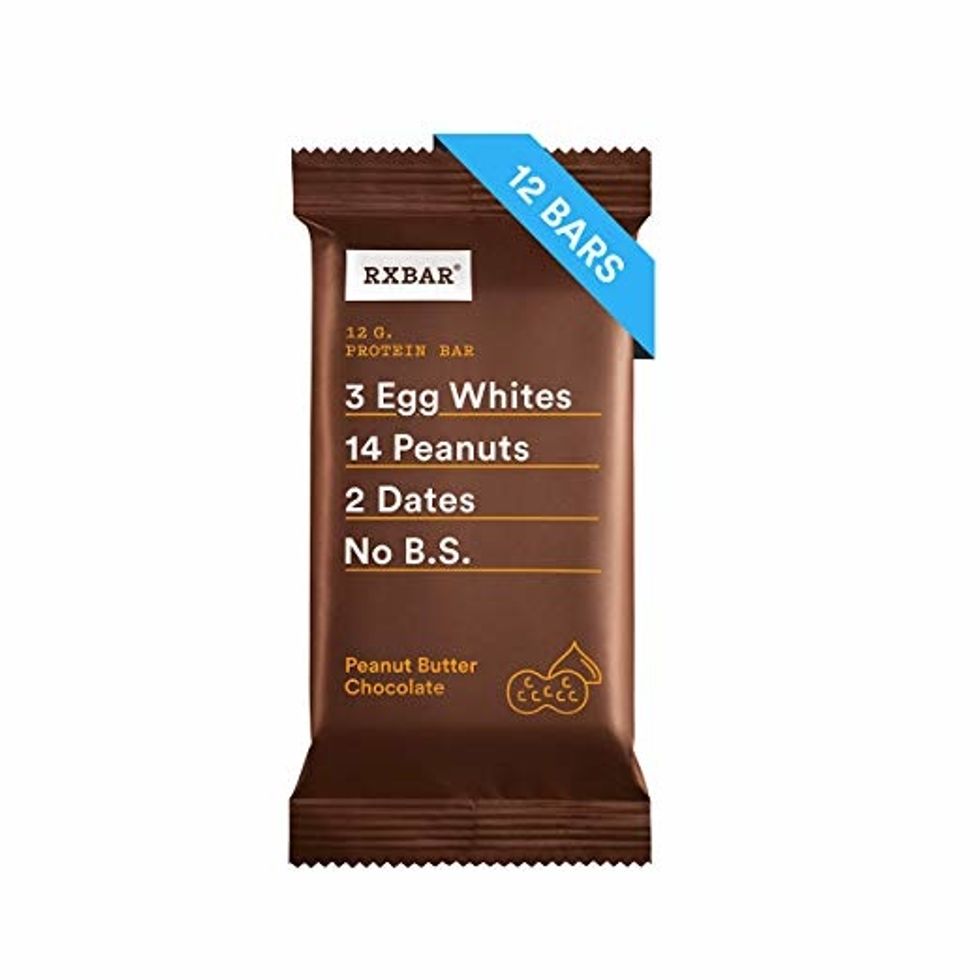 Amazon
While in the more expensive range, these bars are free of chemical preservatives or added sugars. With 12 grams of protein and 5 grams of fiber, the natural ingredients create a light texture and rich taste.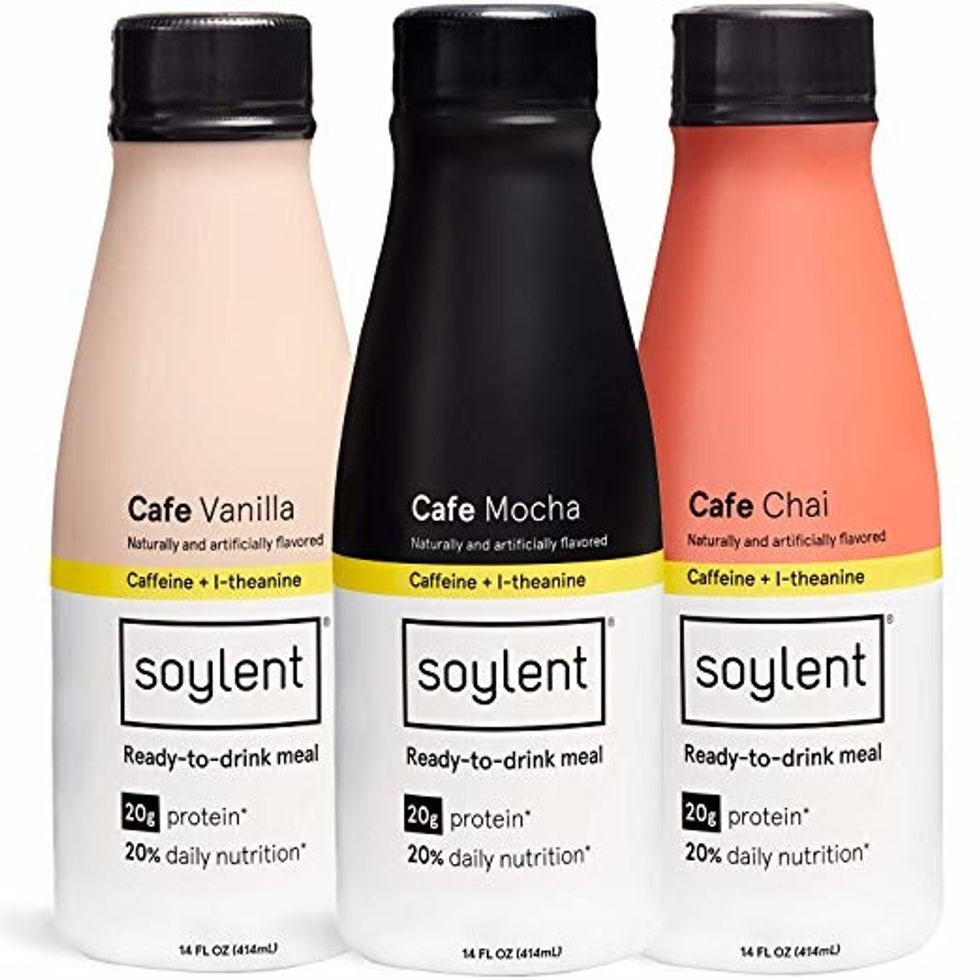 Amazon
Designed by young computer programmers who didn't have time to stop and eat three meals a day, Soylent is engineered to be a complete meal in a bottle. Each bottle contains 20 grams of protein and 400 calories, guaranteed to satisfy your appetite. Available in chocolate and the plain original flavor, they also have a line of coffee-infused shakes with 30 MG of caffeine in each bottle.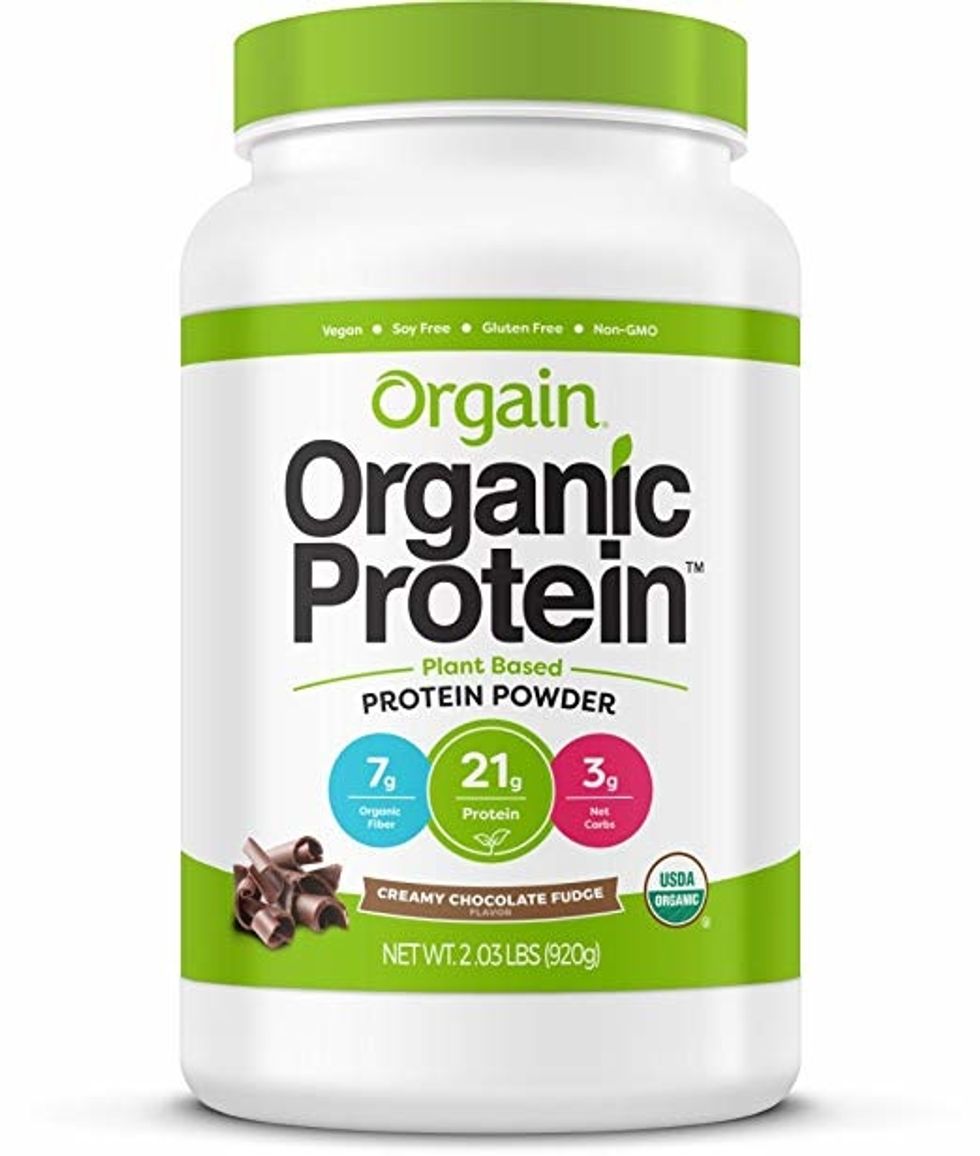 Amazon
Soy free, gluten–free, and vegan, Orgain's formula is packed with 21 grams of protein sourced from pea, brown rice, and chia seeds. Free of artificial ingredients, the powder blends well in smoothies for extra flavor or in almond milk for a full meal replacement.