Top products for beachy waves
Easy, breezy, and summer-sexy
What goes better with summertime than hair that screams "fun in the sun?" With the warm weather approaching (finally!), and in some spots, already in full swing, getting the right 'do for the season is part of that easy breezy sun-kissed style. And for gals with medium-to-long tresses, beachy waves are summertime-simple and give off that lovely laid-back vibe. But without the right products, beachy waves can look washed out. Here are five of our faves for the most beautiful beachy waves you can get. Is it getting hotter or is it just you?
Bumble and Bumble Surf Spray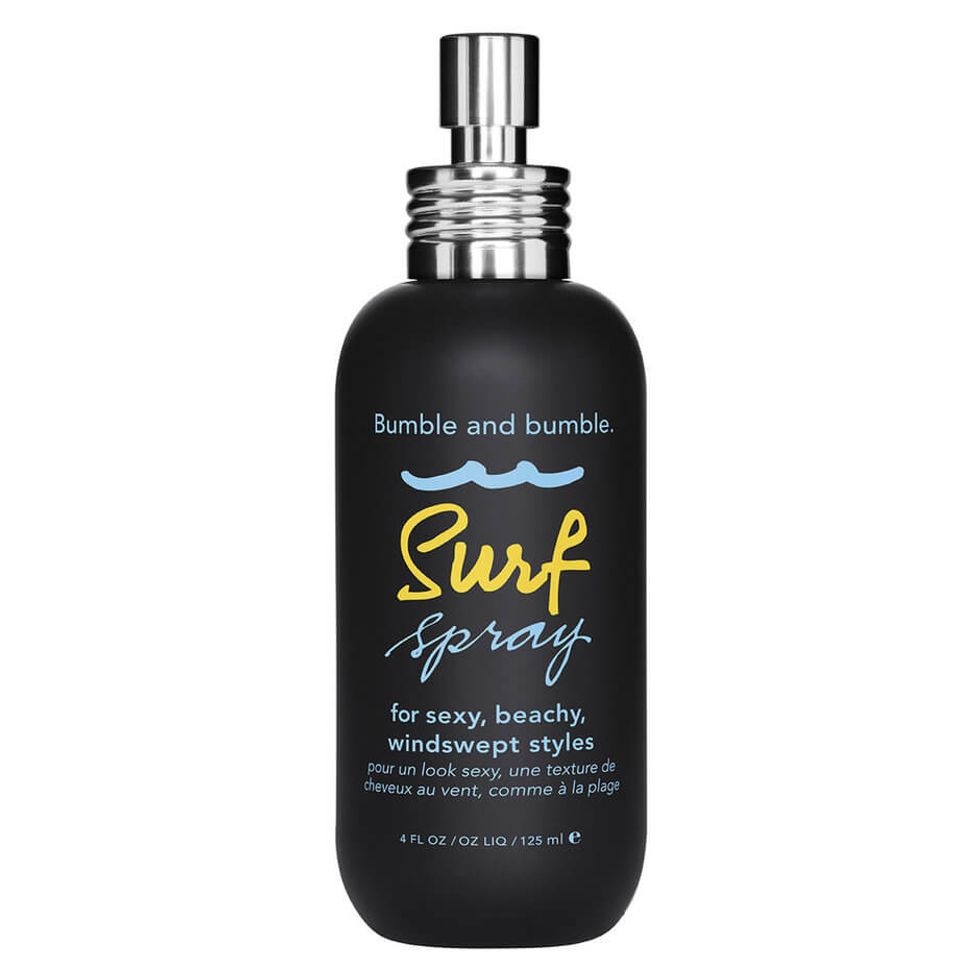 Bumble and Bumble Via mecca.com.au
Catch the buzz and grab hold of Bumble and Bumble Surf Spray. The saltwater-based texturizing spray will give that extra oomph to already wavy or curly hair and turn straight locks into beach babe waves with a few spritzes. Get that fresh-out-of-the-ocean 'do with nourishment and sun protection built right in. Hit the surf looking super-sexy and summertime spectacular.
Cost: $27.00 for a 4oz. Bottle
Pink Beach Hair But Better Wave Spray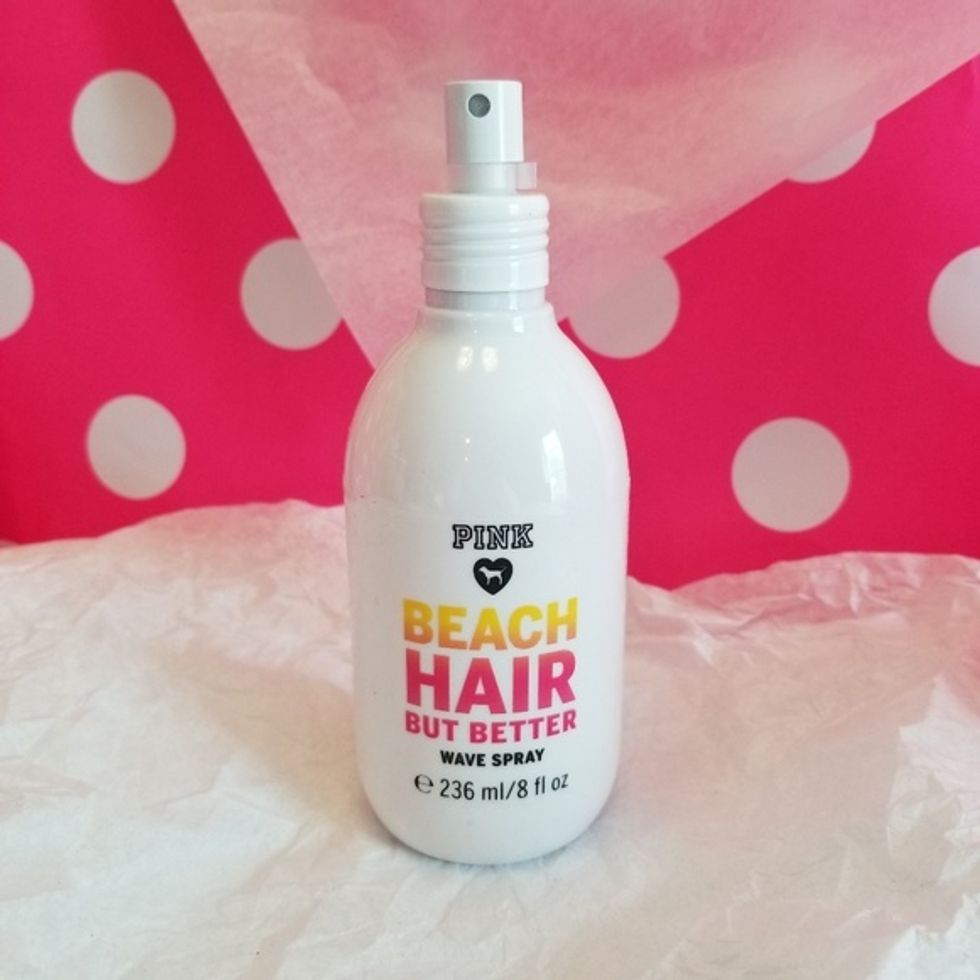 PinkVia poshmark.com
Leave it to the "angels" at Victoria's Secret to come out with a heavenly hair product that turns tresses from messes into miracles. Their Pink Beach Hair But BetterWave Spray uses moisturizing coconut oil to create beachy waves and real sea salt for touchable texture. As you make your way toward the ocean, consider the beach your personal VS fashion show runway. Look out Gisele!
Cost: $14.50 for an 8oz. Bottle
Kenra Professional Sugar Beach Spray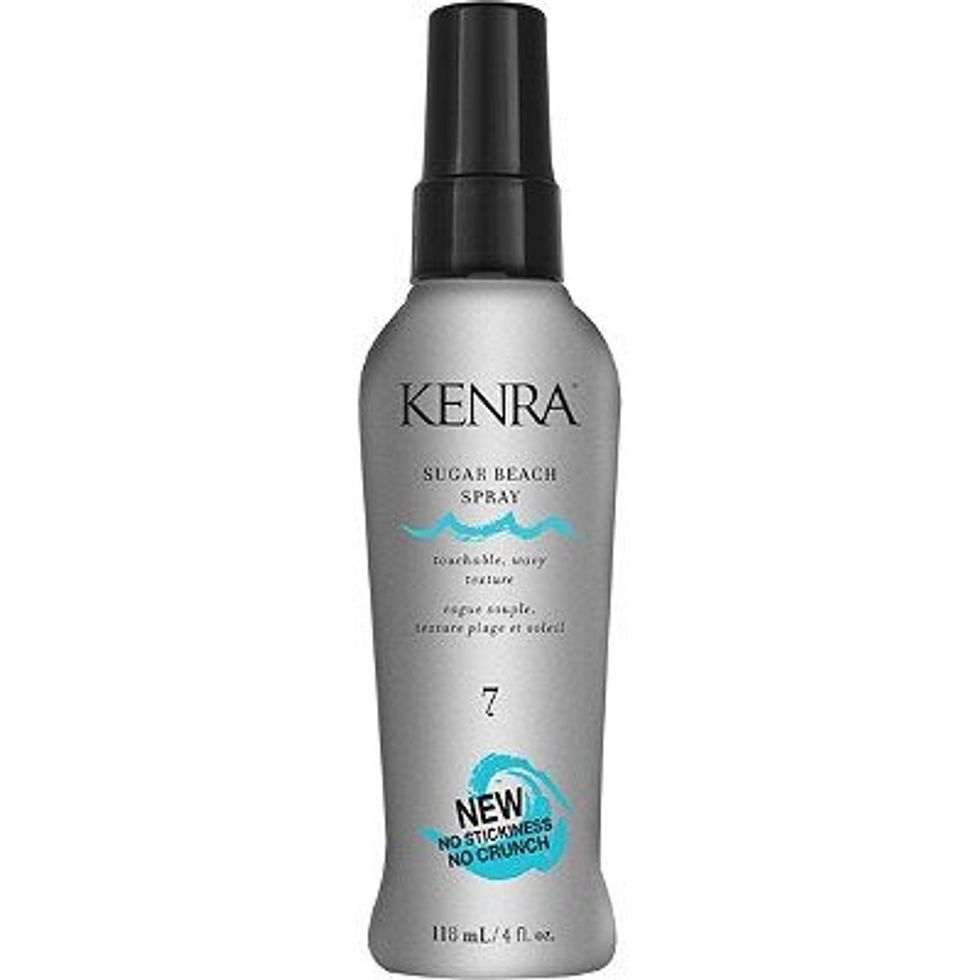 KenraVia pinterest.com
For the sweetest summer waves, Kenra Professional Sugar Beach Spray is just the kind of hair candy your beachy beauty routine has been missing. Purified sugar cane helps create sultry waves - "crunch"-free with no sticky feel. A few simple sprays and you're ravishing and ready to soak up those summer rays. How sweet it is!
Cost: $16.00 for a 4oz. Bottle
Pacifica Salty Waves Beach Hair Balm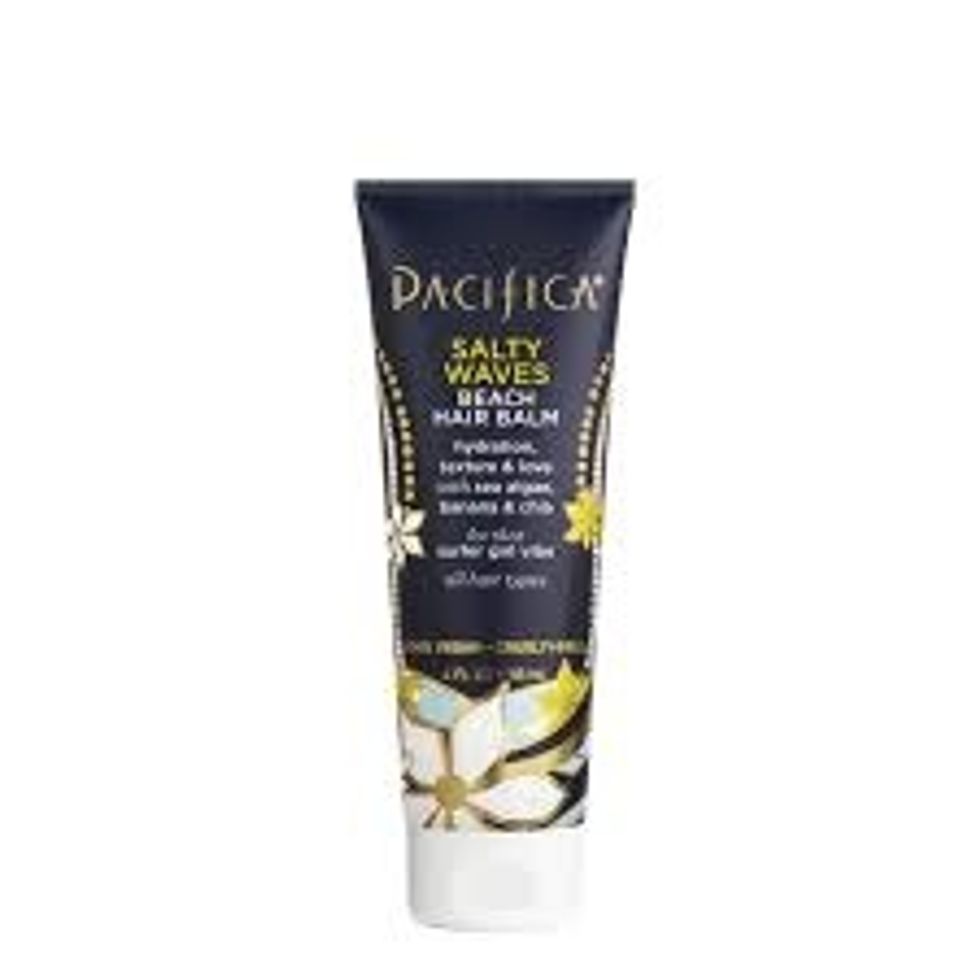 Pacifica Via pacificabeauty.com
For those balmy days bumming at the beach,Pacifica Salty Waves Beach Hair Balmwill give you that wavy look as you catch some waves. Super-hydrating, texturizing, and protective, your wonderful waves will be frizz-free, fierce, and fabulous. Sea algae, banana, and chia are in the unique mix for all-natural hair styling that is 100% vegan and cruelty-free. Salty-meets-sexy as you become a Pacifica princess.
Cost: $12.00 for a 4oz. Tube
Mai Tai Spritzer Sea Salt Spray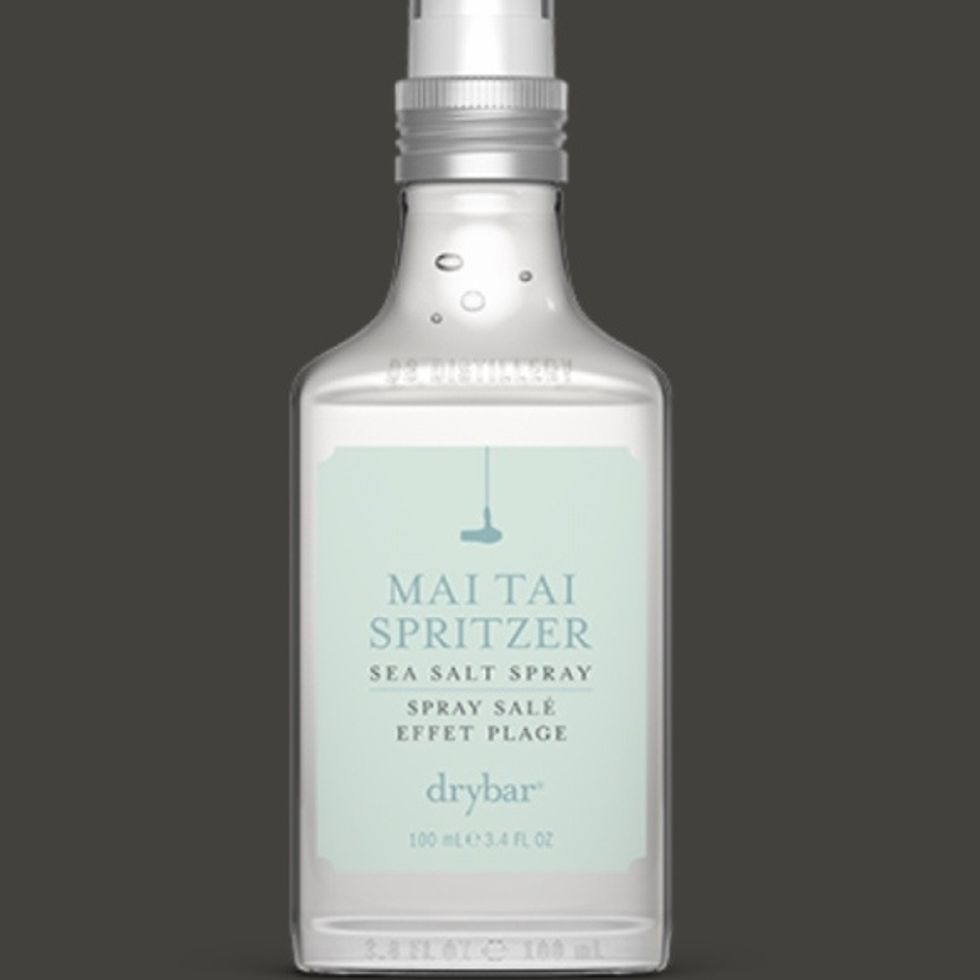 Mai TaiVia poshmark.com
A refreshing Mai Tai to sip on poolside is nice, but Mai Tai Spritzer Sea Salt Spray for your 'do is even more delightful. Sea salt texturizes the hair while aloe softens and protects, creating that perfect blend of beachy beauty. The burst of volume gives that va-va-voom element to every strand, making your beach look go from OK to OMG! Gluten- and sulfate-free, Mai Tai is easy on your hair as you are easy on everyone's eyes.
Cost: $25.00 for a 3.4oz Bottle
Beautiful and bouncy beachy waves are summertime's very best feature. Turn heads as you turn yours!