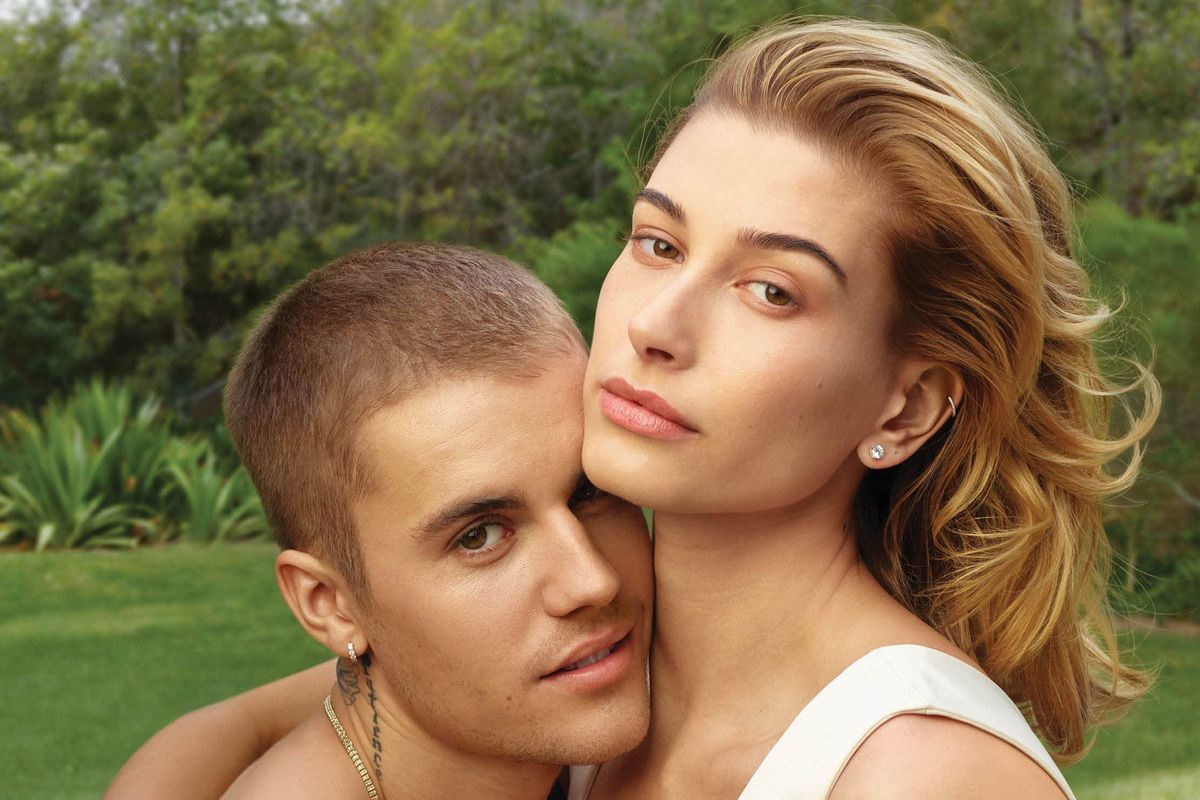 Get Hailey Bieber's Natural, Glowy Skin with Radford Beauty
Skincare inspo: Hailey Bieber, the queen of make-up free, California glow
Hailey Bieber is the ultimate cool-girl.

She has mastered the art of California coolness with her perpetual tan, golden hair, and enviably effortless street style. She's always spotted wearing sweatpants and oversized tees in the most deceptively simple ways — making every single one of her coffee runs fodder for my Pinterest boards.
---
As a model, she took her career to great heights by capitalizing on her Coconut Girl-style looks, gracing cover after magazine cover with her approachable personality and natural beauty.
The model may be famous in her own right, but her career skyrocketed after her marriage to Justin Bieber. The two dated on-and-off for a number of years before settling down, and tying the knot.
On social media, Justin puts all younger boyfriends and husbands to shame, by constantly talking about how much he loved his wife — and even dedicating his album to her.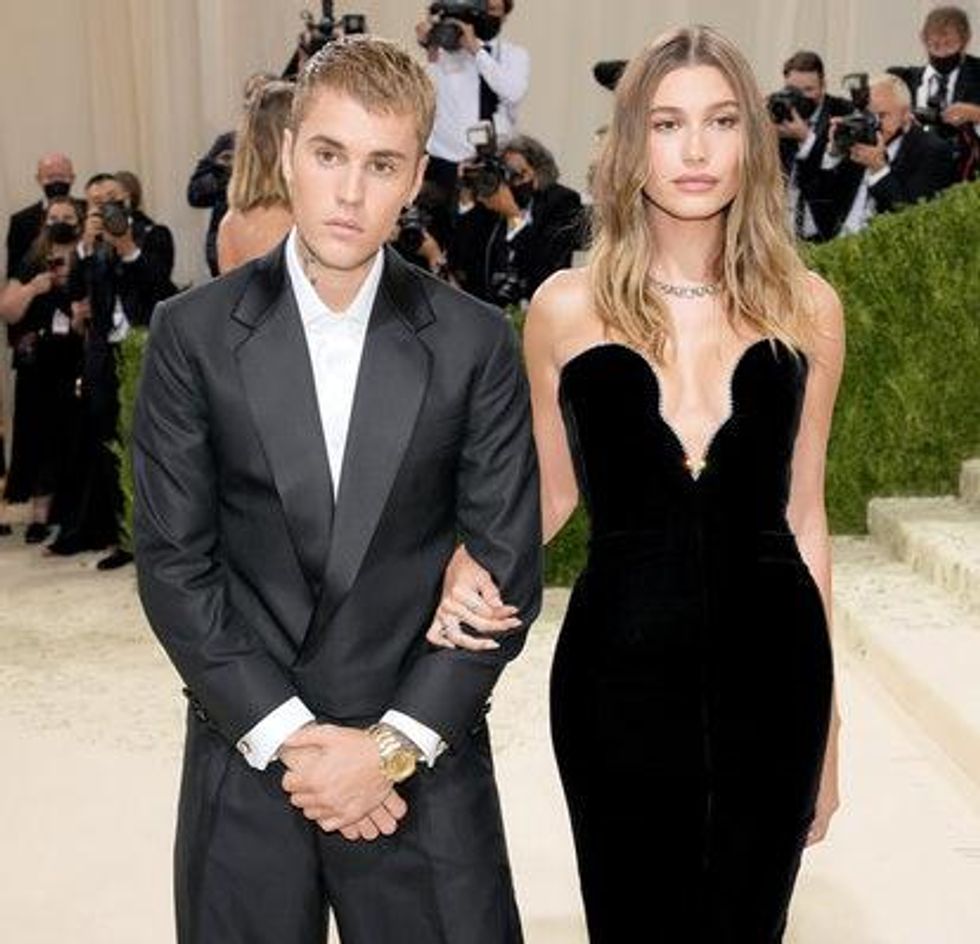 However, the relationship is not without its difficulties. This young couple might be the poster-children for true love, but marriages are never easy. Especially when both have careers in the demanding entertainment industry, aware that your every move is being watched by the world.
On November 1st, Justine and Hailey spoke candidly about their marriage to the Canadian crooner on the popular podcast, In Good Faith with Chelsea & Judah Smith.
Justin opened up about his healing journey, and how some parts of their marriage has been tough because of it, divulging: "I realized there was some serious healing I needed to go through in order to get to a place where I could be in a healthy, serious relationship because I had a lot of trauma and scars. So I just committed to working on those things and getting healthy."
He also admitted he's still a work-in-progress, as is marriage, saying: "Even when we got married, there was still a lot of damage and hurt that I still needed to work through, but you've seen my heart through it all."
Yet, the two are still on a solid foundation, committed to each other and making the relationship work. Hailey shared their plans to start trying for children, saying: "We always had so many conversations about, 'What were our goals? Where did we want to end up at a certain age?' We always talked about wanting to be married and be young, and have a young family, and have kids young."
C13, OBB, SBP/In Good Faith w Chelsea & Judah Smith: Justin Bieber and Hailey Bieber: Fairy Talewww.youtube.com
The Biebers' honesty has been constant throughout their relationship, which only makes us as fans love them more. We're rooting for them — and now we can't wait for them to start a family! Imagine! A beautiful bundle of baby Biebers … and this vision is apparently coming sooner than we ever imagined!
Until we're bombarded with baby content — the pair said they'll start trying towards the end of 2021 — I'll keep cycling through my Pinterest boards for more ways to look as fine as Hailey Bieber.
At this point, I've accepted that I can't pull off the same degree of high-fashion athleisure as Hailey. When I attempt to style sweatpants anywhere but the bodega … I look like I'm in the middle of a rough patch myself, not quite as elevated as Hailey's pap shots look).
But remember, one of her strengths is her sun-kissed skin, which I've been imitating with natural products from Radford Beauty.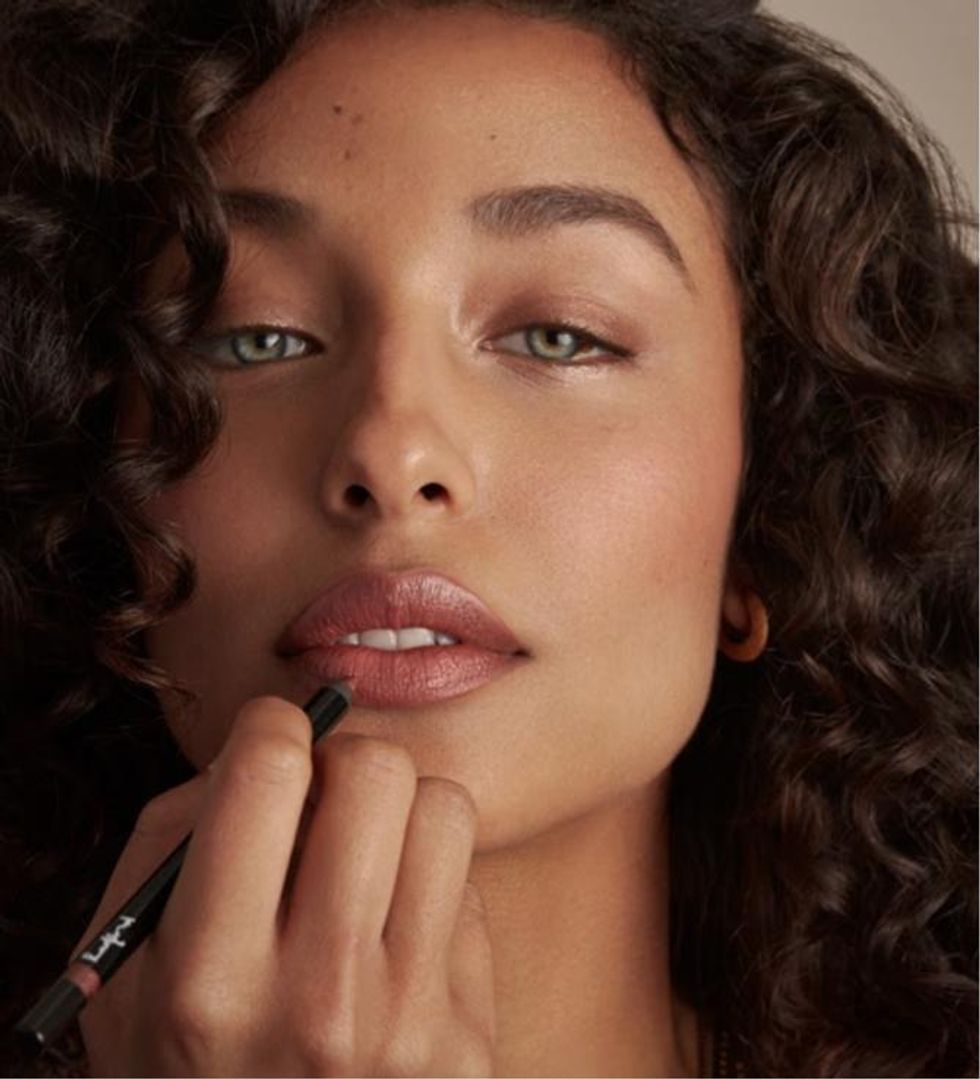 Radford Beauty makes getting good skin way easier. Their combination of skincare and cosmetics leverages the best of the best of clean beauty. I've tried many products on the market, but Radford helps me make the most of my skin with the least amount of effort.
Founder Victoria Redford was a celebrity makeup artist, passionate about making her clients look good while still looking like themselves. She says: "To me, clean beauty is about finding the best ingredient for the best outcome. We strive to be as natural as we can be but we also want our products to work. If a synthetic ingredient is necessary in a specific instance, we make sure it's thoroughly safety-vetted and approved. We'll always be transparent about our formulations so you can feel good about your skin from the inside out."
For a simple, but effective, routine, here are the products I'm shopping for in my attempt to capture Hailey Bieber's natural glow.