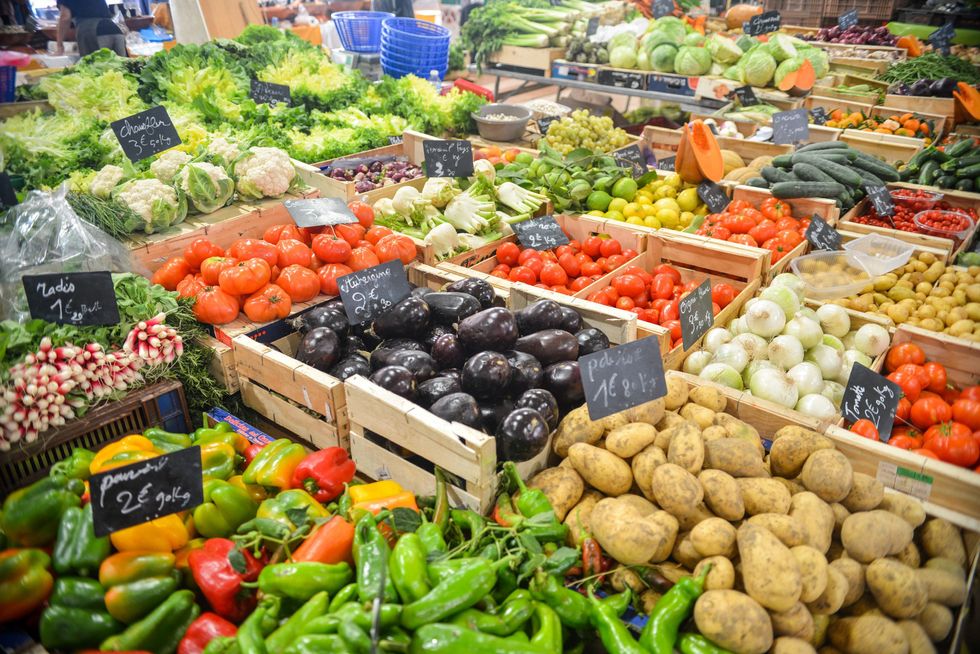 What your grocery store says about you
You are what you eat. And where you shop says a little something about you, too.
You are what you eat. And where you shop says a little something about you, too. Here's six of the most telling grocery stores.
1. Whole Foods Pre-Amazon Purchase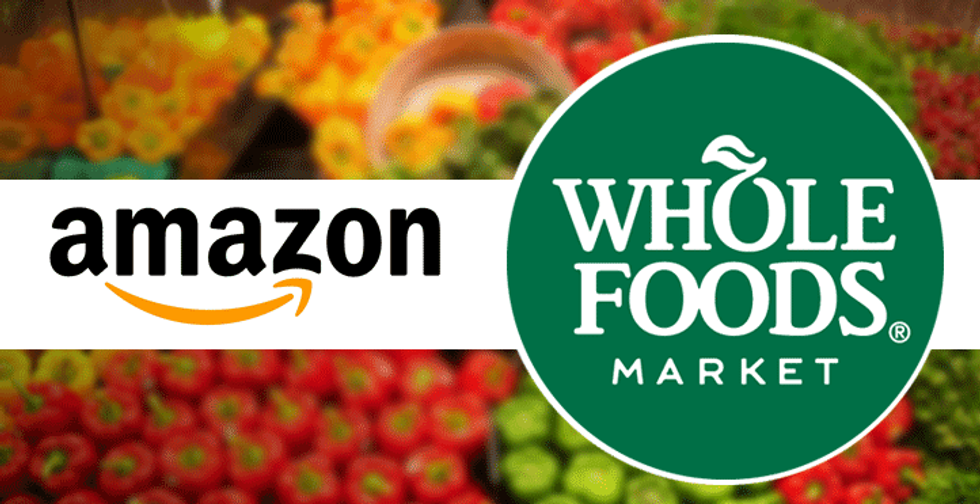 Great for ethically sourced lima beans, handcrafted beef jerky and organic root beer. You don't know why you go there—terrible for your paycheck but also terrible for your mood and half the parking lot is for electric or compact cars. It's great for people watching. It's one of the few places you'll find all of the stereotypes of Gen X and Millennial dwelling in the same aisles. But the real reason you're there is for the ethically sourced, handcrafted, organic, vegan and eco-friendly groceries.
2. Whole Foods Post-Amazon Purchase
Basically the same Whole Foods, except your organic, colorful lunch from the salad bar isn't a whole Andrew Jackson. Everything is just a smidgen less expensive now, so you're going to keep going. Plus, where else are you going to get ethically sourced lima beans, handcrafted jerky and organic root beer? Not at Wal-Mart.
3. Central Market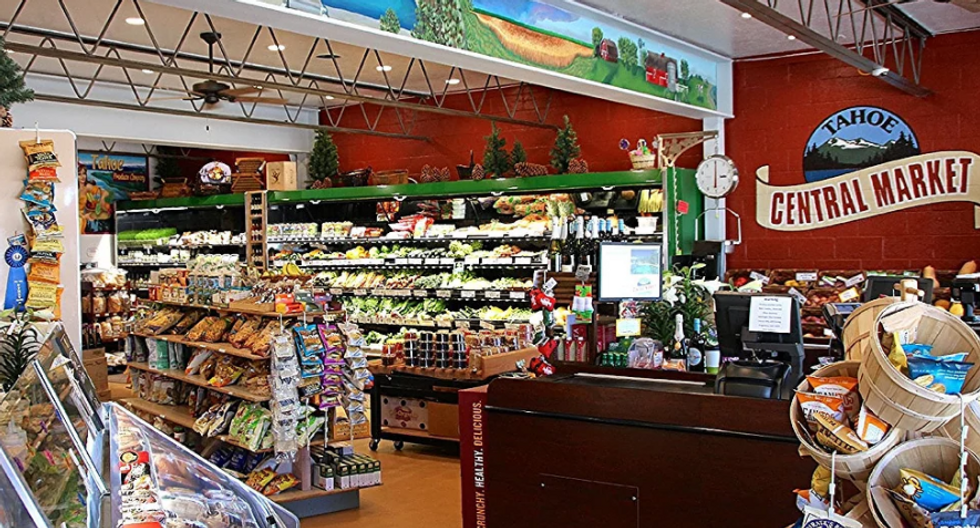 Do you really love chocolate? I mean, do you really love chocolate? Because there's a festival for that and festival for cheese, wine, Greek food, Italian food, herbs or really whatever is in at the moment. This grocery story is more serious about food than any other grocery store. The evidence is in the organization. With everything organized by country, region and flavor profile, it's easy to find the Italian cheese your Tinder date ordered at some restaurant that one time. It makes up for incredibly narrow aisle, packed shelves and dim lightning that make you feel right at home in a food hoarder's home.
4. Trader Joes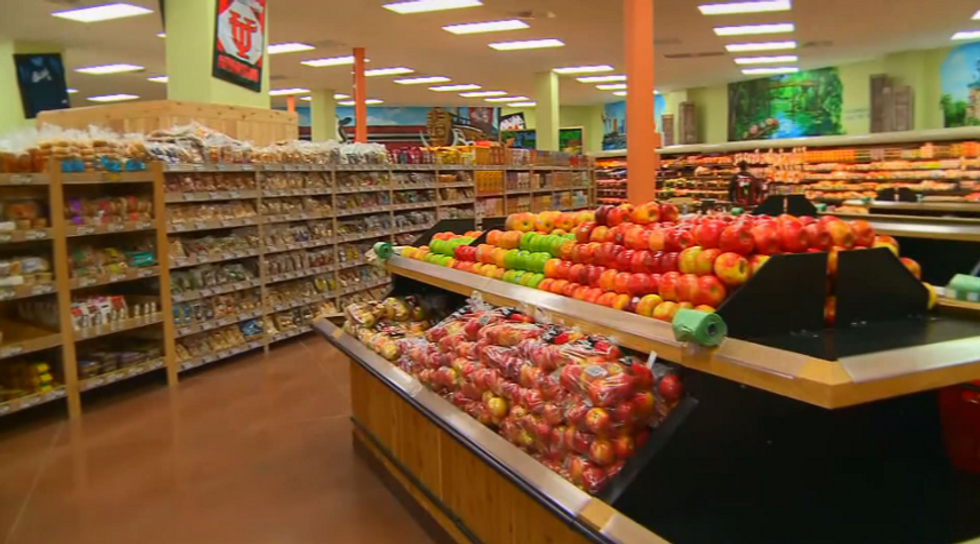 Trader Joes is really the best of both worlds— you don't have to pay premium prices for Whole-Foods/Central Market fare. But it's a lot of the same customers plus the poor college students who really need $2 wine. You can find all of the snacks you don't need as you sample snippets regional foods. You just made your $25 worth of grocery go further since you have no more room from dinner. But plenty of room for two dollar wine.
5. Eataly, Etzies and every other specialty grocery story.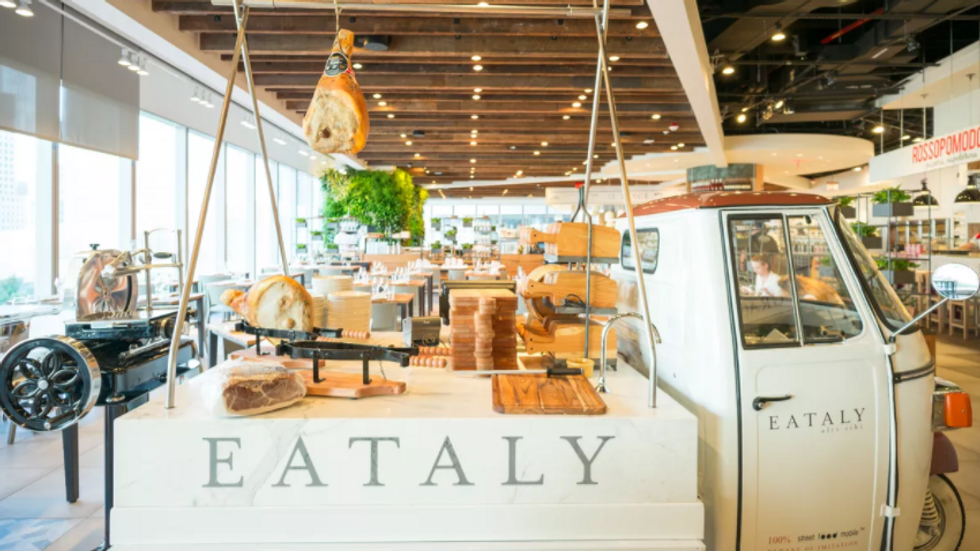 It's much more authentic here. Is your linguine made fresh daily by a man taught by a grandmother in the south of Italy? No? Not good enough. Because the only thing that goes with authentic linguine is authentic Italian sausage and authentic Italian bread. Everything is made with love or attention to detail; it's almost the same thing. Plus, you can always buy the flavored versions of San Pellegrino.
6. Amazon Prime, Blue Apron, and every other delivery services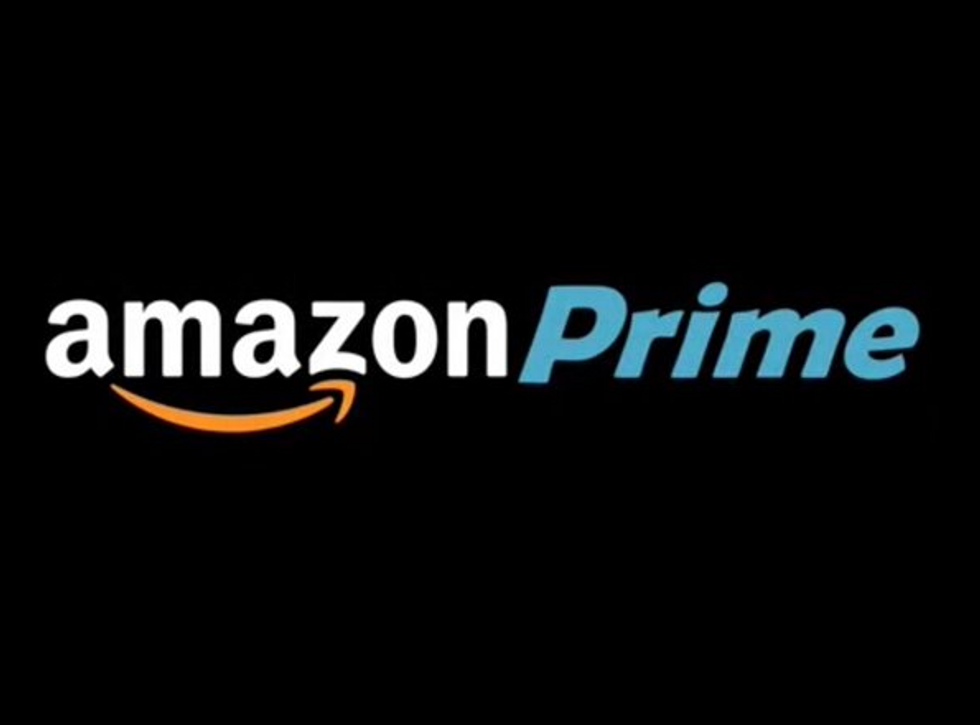 For those people who have managed to streamline their life so much they don't have to step in a grocery store and encounter other humans. They need a home cooked meal but with out the hassle of grocery shopping. If they went ahead and got a meal kit service, it's probably because they want kina fancy home-cooked meal but have no time for cookbooks. It's almost certain they have several dating apps on their phone.