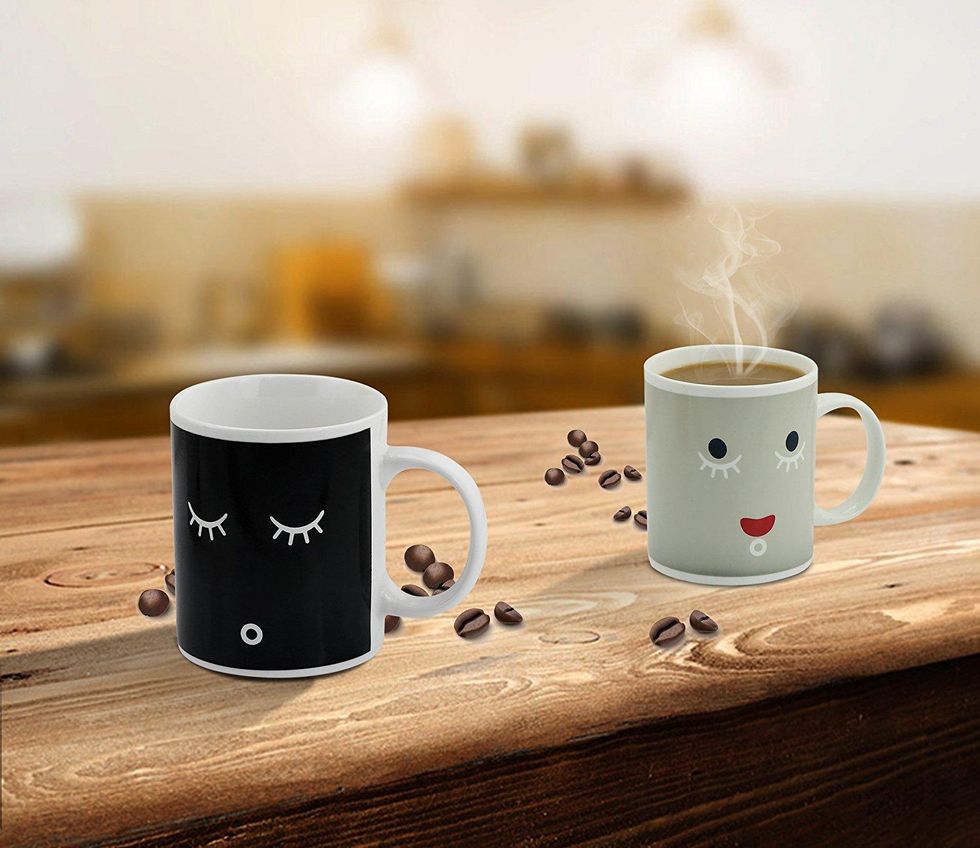 10 gifts for coffee lovers
The ultimate guide to shopping for the caffeine addict
There are few things more enticing than caffeine. From the grinded up coffee beans to the aroma in the air after a fresh brew, there are a lot of ways coffee makes up our home every morning. Sometimes, it feels like the only thing that can get us through the day. We take our coffee seriously at Topdust, which got us to thinking about our can't-live-without coffee accessories.
Even if you're not the biggest fan of coffee, chances are someone on your gift list is. We put together a list of gifts that would improve the life of an average coffee drinker, without breaking your budget. If you're having trouble shopping for gifts, we get it. It's never easy. However, with this ultimate guide to coffee products, you'll be done shopping in no time.
1. Lush Cup O'Coffee Face and Body Scrub ($25)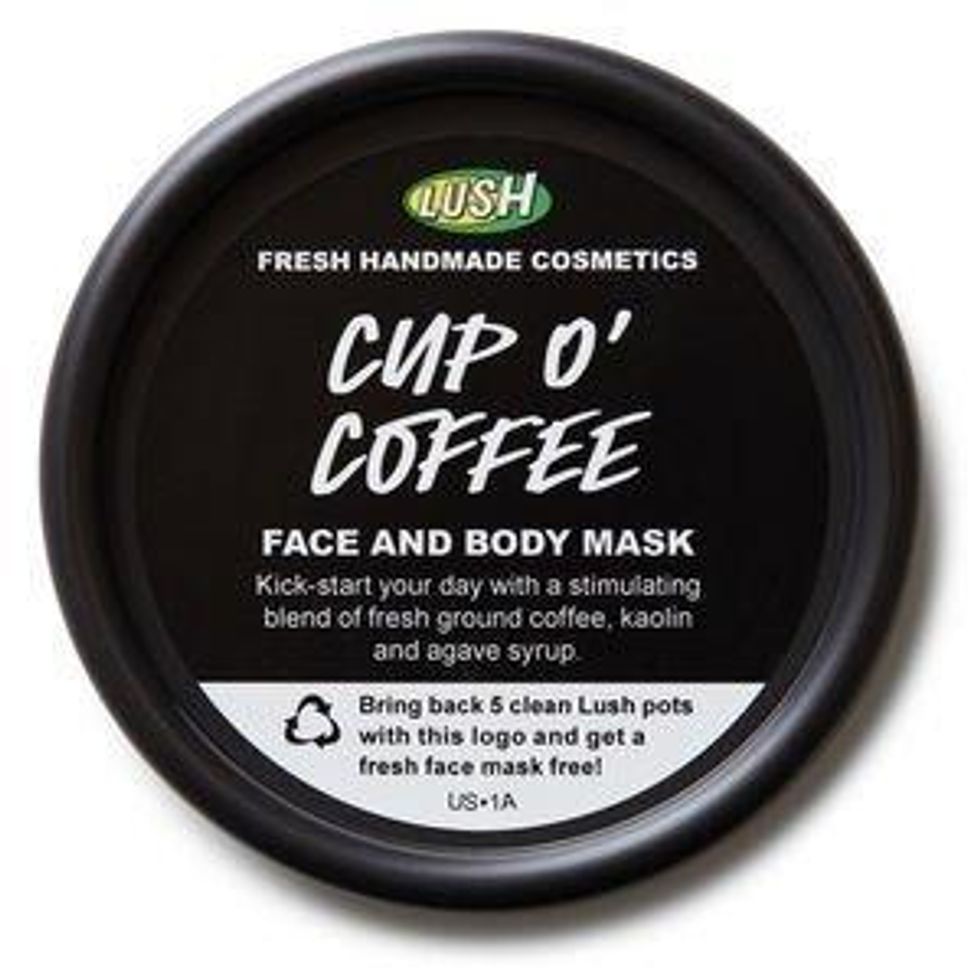 This coffee scrub from Lush is absolutely life-changing. Not only is it made with cocoa extract, it's just the right amount of hydrating to balance out your skin. I use this every morning as a face wash, and the smell of cocoa beans puts me in an immediate good mood to start the day.
2. Ipow Pack of 2 Magic Color-changing Mugs ($12.95)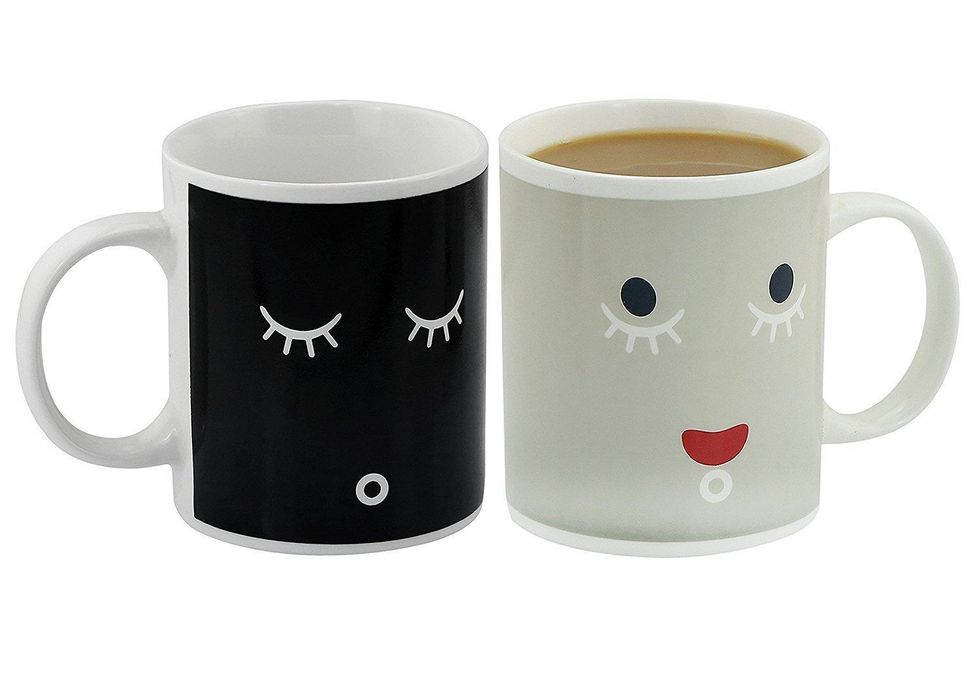 These 2 coffee mugs are adorable. Wake up, grab a mug, pour your morning coffee in and watch the sleeping face light up. I think there are fewer things that would actually make me smile like that at 8 in the AM.
3. Mud Pie Decaf Coffee Spoon Rest ($14.67)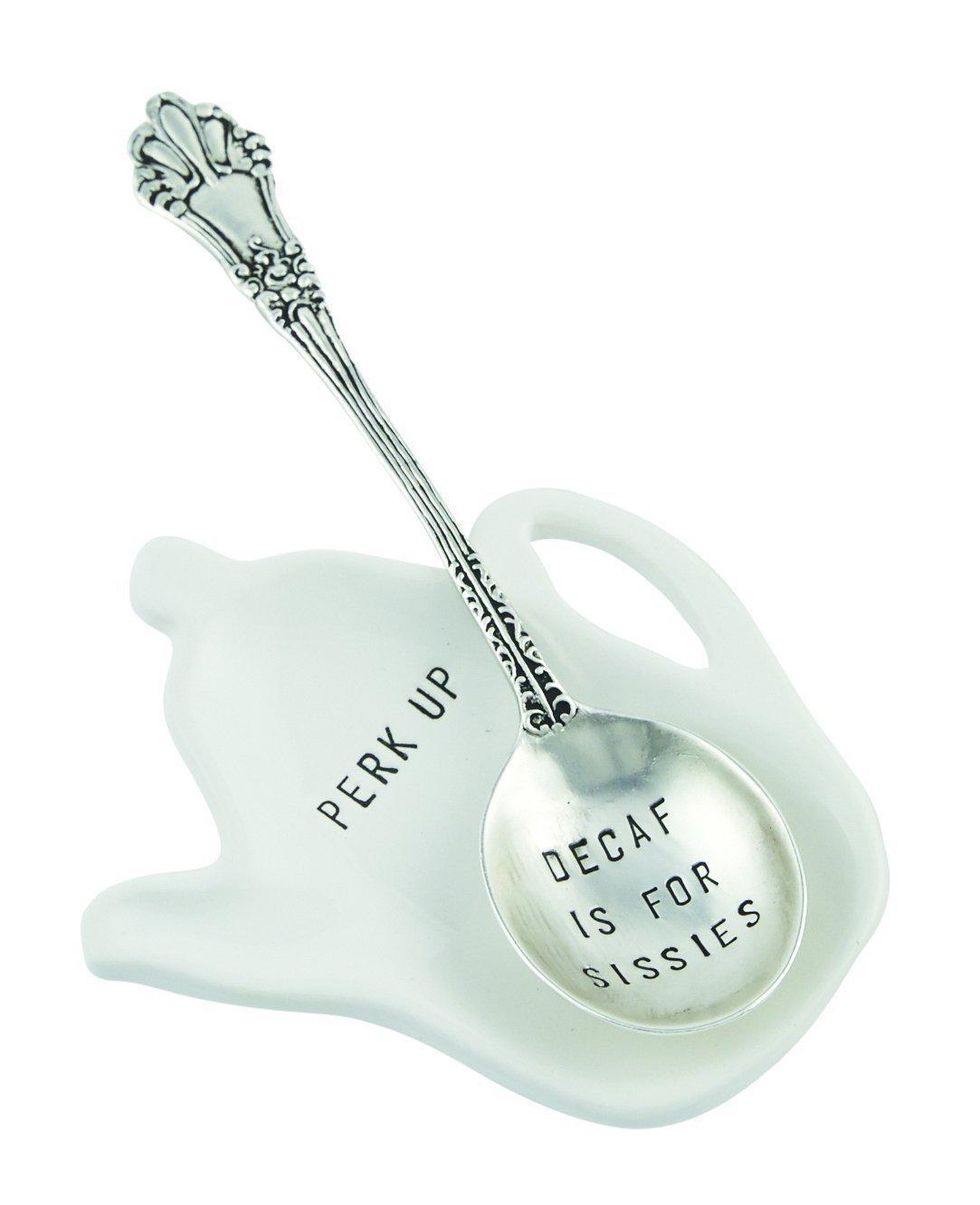 This coffee spoon rest would be a staple on any coffee drinker's shelf. "Decaf is for sissies", indeed.
4. Self-Stirring Coffee Mug ($8.95)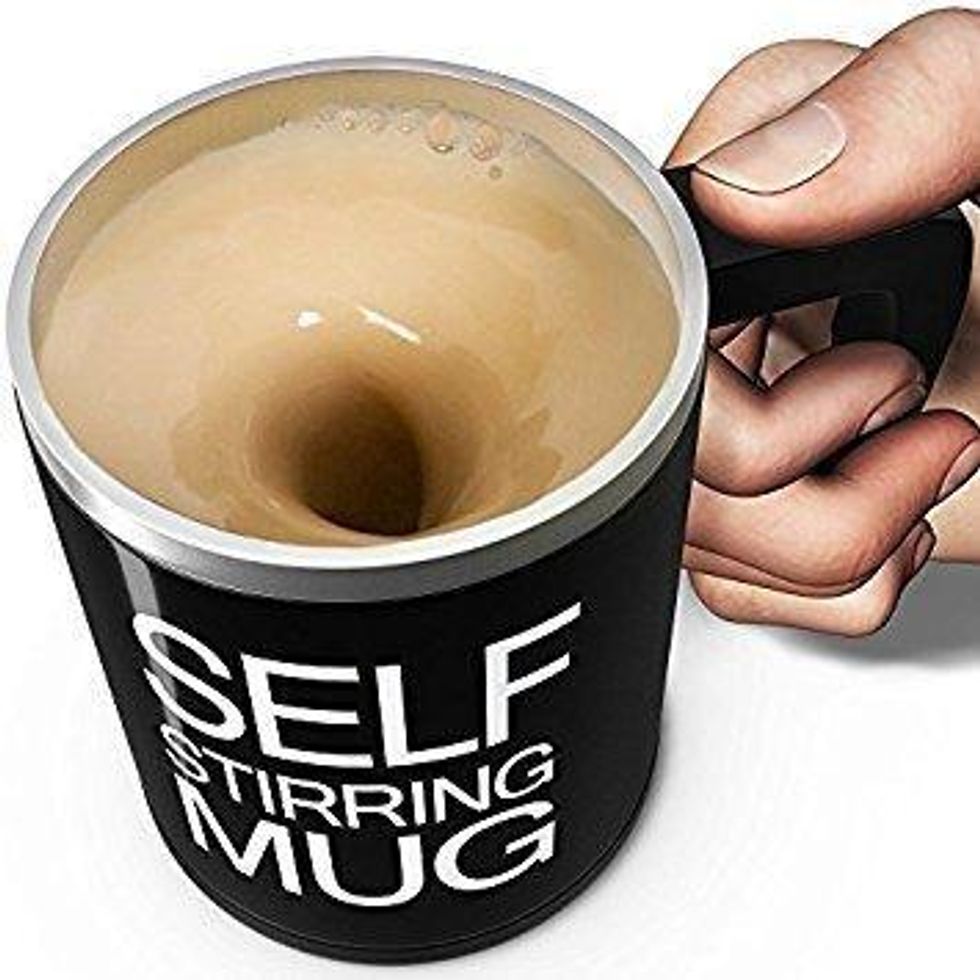 Just in case you tire yourself out from stirring your milk into your coffee every morning, here's a mug that'll do just that for you! Amazing!
5. DeLonghi Double Walled Thermo Espresso Glasses, set of 2 ($14.25)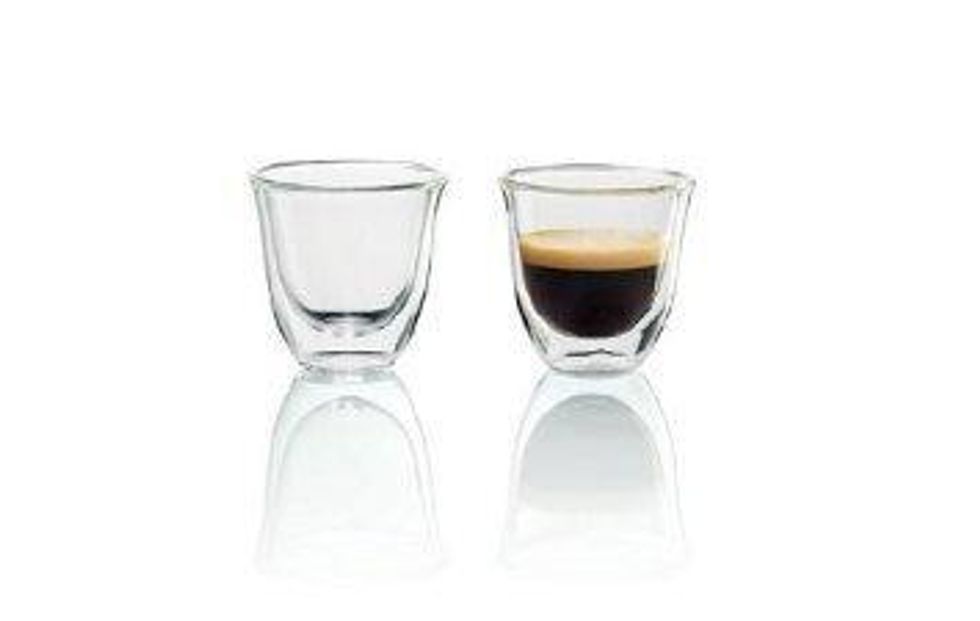 Here's something I can definitely get behind, though: thermo heated espresso glasses, so my espresso never gets cold ever again. The set of 2 is perfect to gift friends.
6. Brew: Better At Home coffee book ($19.51)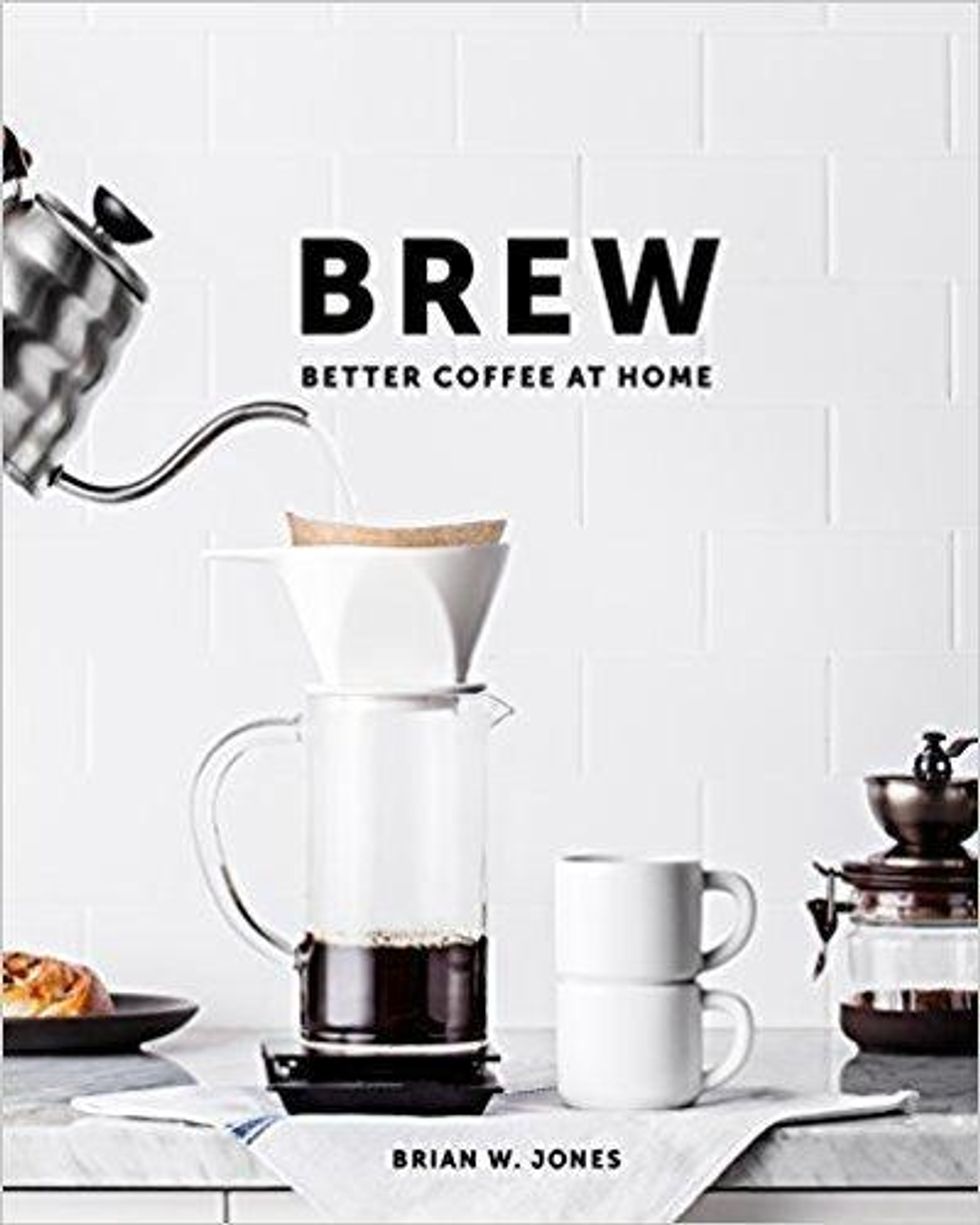 Look like you're sophisticated and in the know about your coffee with this coffee book.
7. Cafe Press: Brought To You By Coffee tote bag ($17.99)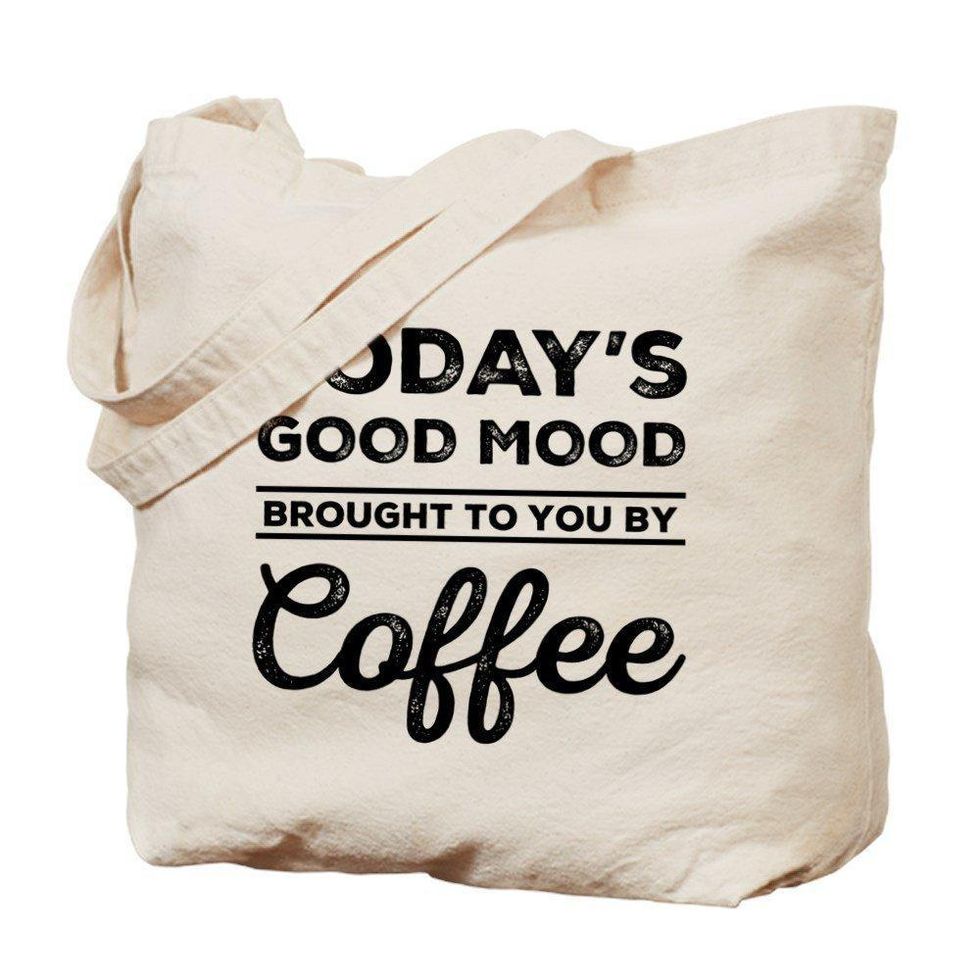 Not only is this tote bag constructed of sturdy natural canvas, it's perfect for any friend who's constantly on the go and needs a tote bag for grocery pick-ups.
8. Mr. Coffee Mug Warmer ($9.99)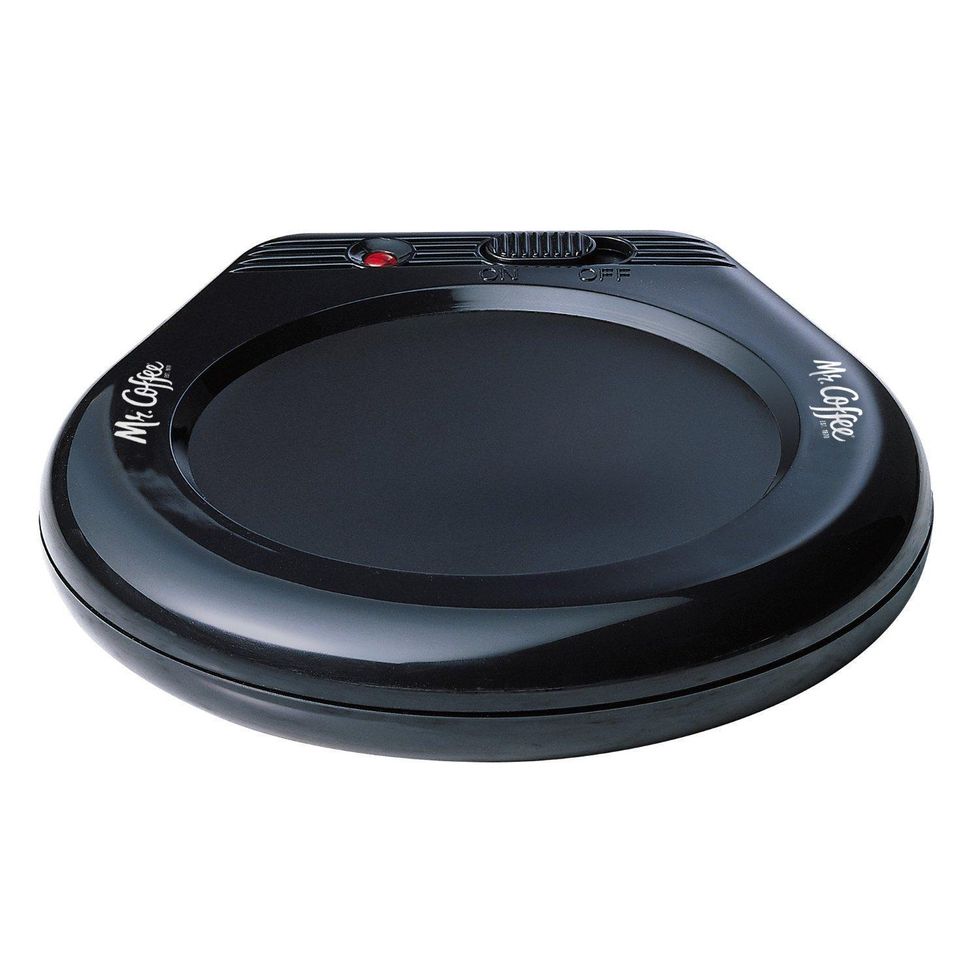 This seems like something that everyone should have, but so few do. I would be instantly happy if anyone gave this Mr. Coffee Mug Warmer to me, as my coffee would never resort to room temperature again.
9. Coffee Scented Candles set of 3 ($28)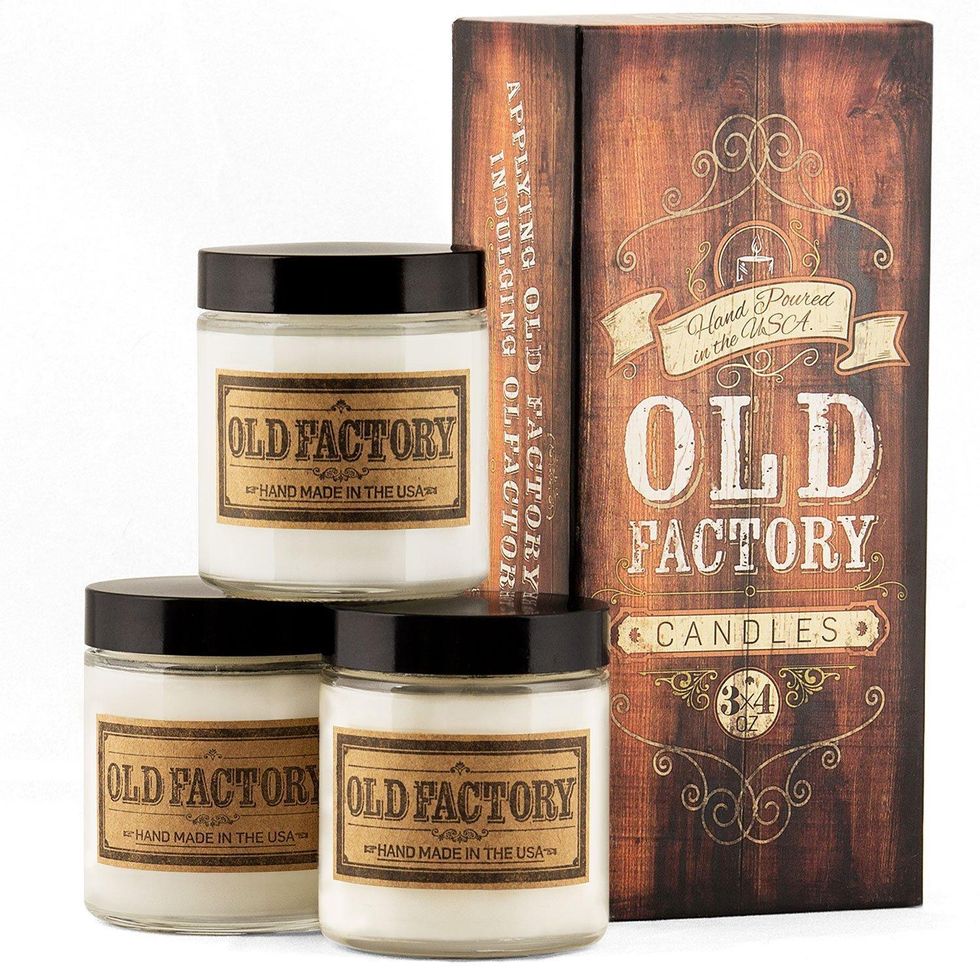 Candles are already a great staple gift themselves (who doesn't like candles?) but these coffee scented soy candles would surely be a joy for any coffee lover who loves having the aroma around, even when they're not brewing a pot.
10. K-cup Coffee Pod Storage Spinner ($12.99)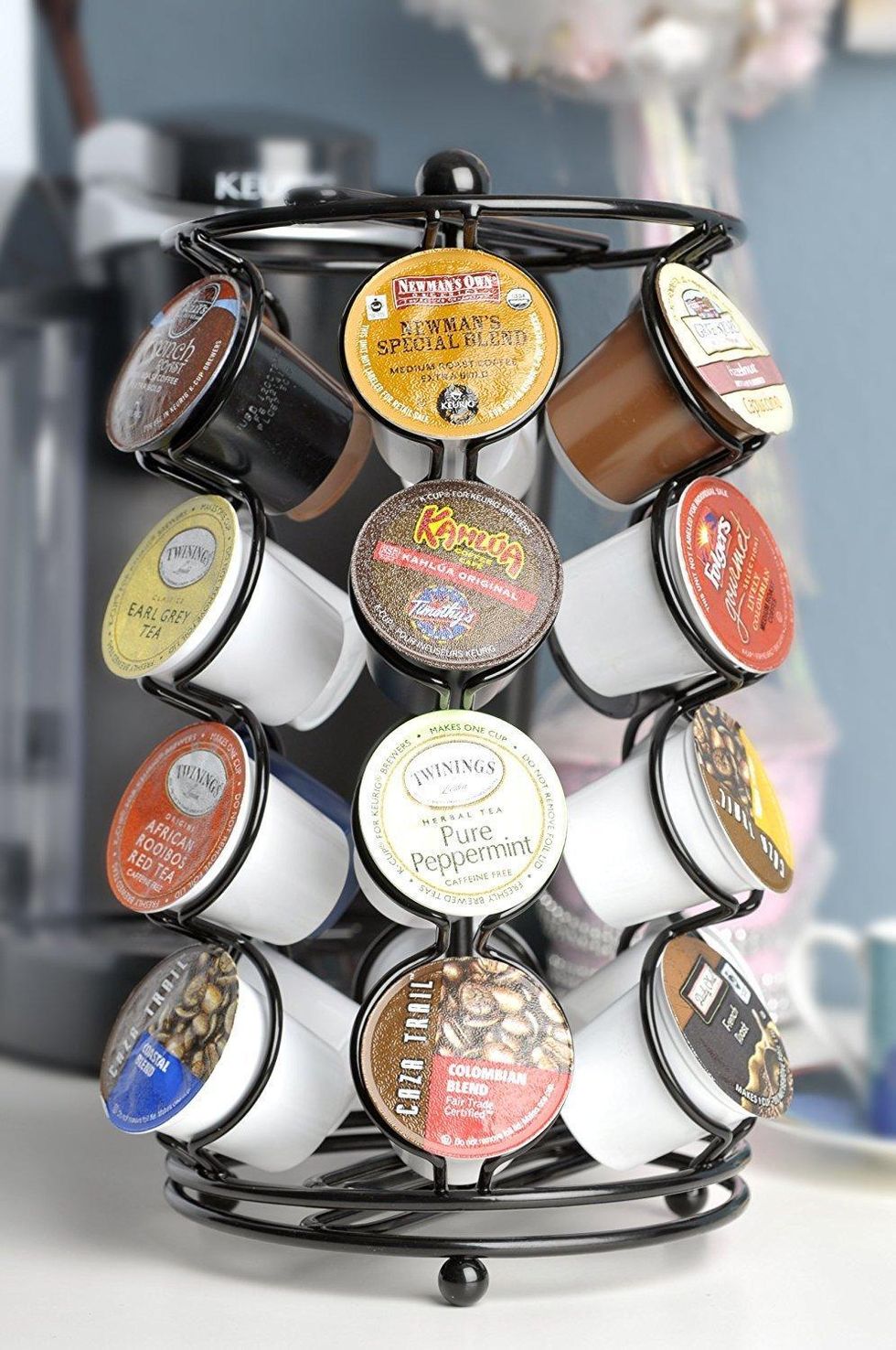 This K-pod coffee spinner is so cute and convenient for the coffee drip maker on the go.