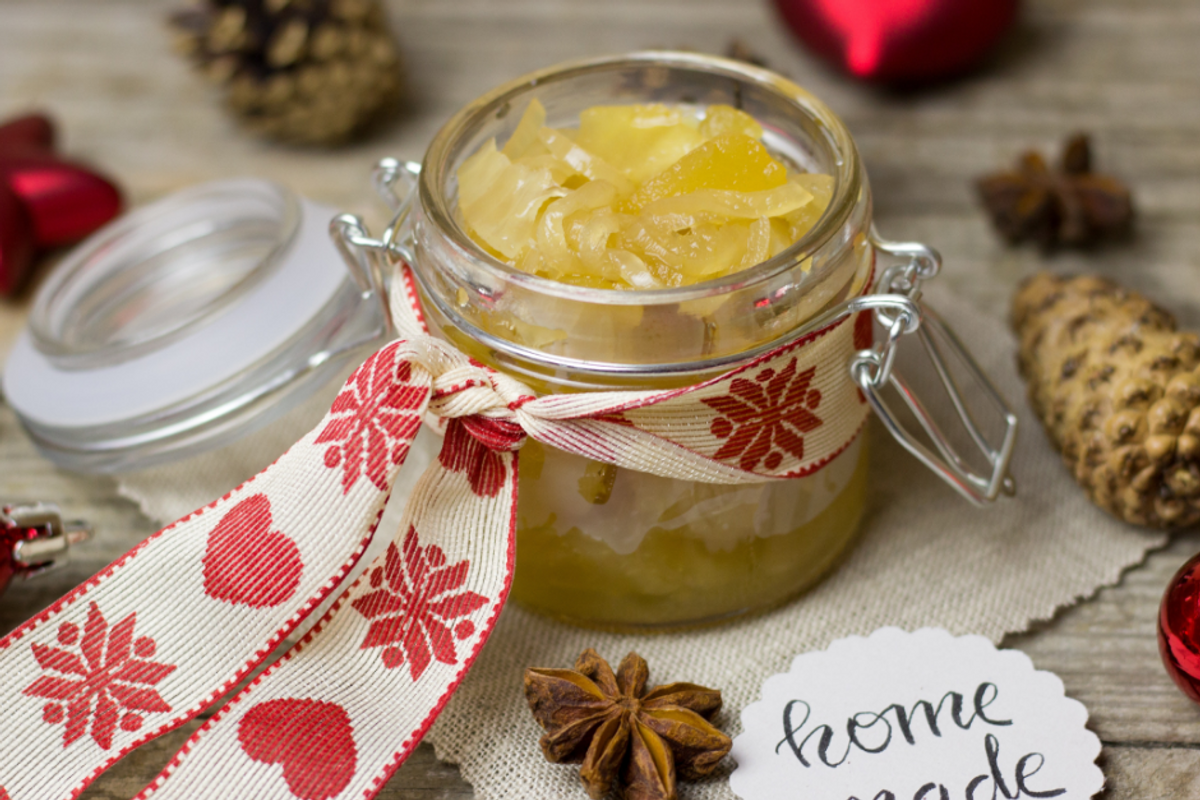 The Ultimate Frugal Gift Guide
Having trouble finding the perfect gift that has meaning and fits your budget? Our frugal gift guide features practical budget-friendly gift ideas for the people left on your holiday shopping list.
Frugal gifting often gets a bad reputation. However, this shopping method does not make you cheap — it makes you practical. Frugal gifts often avoid waste and overspending and can be just as meaningful (if not more so) as any other present.
With the National Retail Federation predicting each consumer this holiday season to spend upwards of $1,000 on holiday gifts amidst an economic recession —this year might be the perfect time to reconsider your spending budget. We've formulated the ultimate list of frugal gift-giving ideas to get you started.
---
Baked Goods
Cookie exchanges have become a tradition throughout America — so there's no reason gifting homemade food can't also be an acceptable gift during the holidays. Gifting someone with homemade food not only saves you money but, more importantly, shows you took the time and care to make something and that it has the most important ingredient in any recipe: love.

Try this: Fill mason jars with everything needed to make cookies, pancakes, or hot cocoa and decorate with some festive swag.
Experiences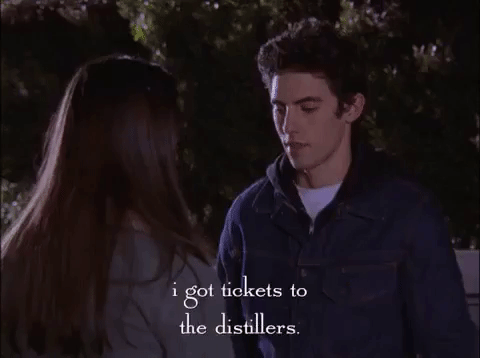 Giphy
A few years ago, my aunt gifted my children season passes to our local zoo. It was the best gift I never knew my children were missing. Gifting experiences, rather than material possessions, is a great example of frugal gift-giving. Some examples are season pass admissions to museums or zoos, even tickets, movie passes, and much more.

Try this: Admission to zoos or museums, event tickets, or movie passes.
Donations to Charity
A sure-fire way to feel frugal about your spending this holiday season, a charity donation in lieu of gifts is something almost everyone can appreciate. Make it personal by specifying donations to charities near and dear to the gift recipient.
Try this: Given the current health environment throughout the country, donating to Doctors Without Borders, the nonprofit organization that provides medical aid where it's needed most.
Regifting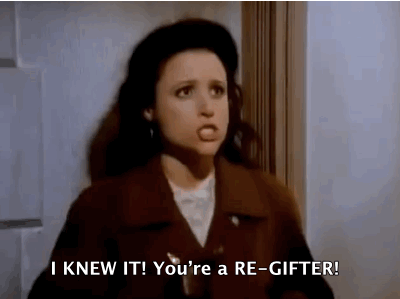 The regifter has long been given a bad name, such as in the famous Seinfeld regifter episode. But there's nothing wrong with passing along something pre-owned that someone else can use.

Try this: Everyone loves candles, and there is a good chance you have an unburnt candle somewhere in the house.
Socks and Underwear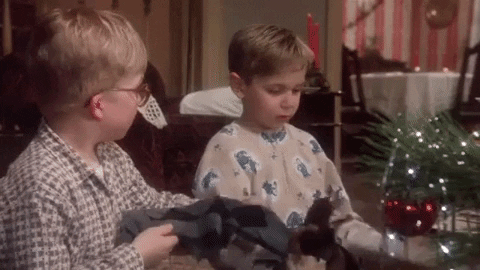 Giphy
It was ingrained in my brain throughout my adolescence that getting socks or underwear for Christmas was the worst possible gift. I have come to realize, however, that these essentials are probably one of my favorite gifts to receive, as it's something I always need and rarely take the time to buy myself.

Try this: If you want to impress them with your undergarment shopping abilities, impress them with a new pair of socks or underwear from MeUndies.
Subscription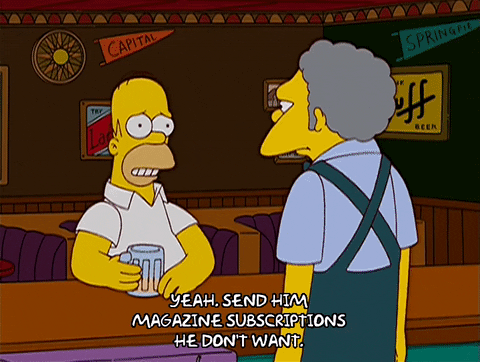 Giphy
The gift that keeps on giving, a subscription gift is something to be enjoyed long after Christmas. From books and magazines to streaming subscriptions, it's easy to find a subscription service tailored perfectly for every person on your list.

Try this: For the coffee lover, try a subscription to Trade Coffee.
Grocery Store Gift Card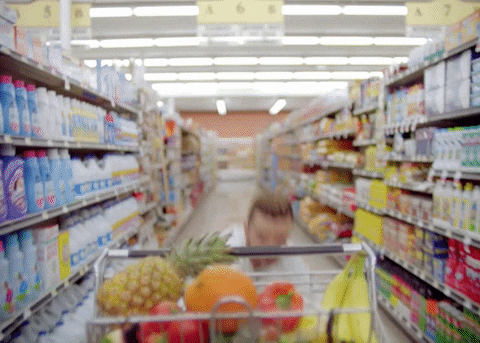 Giphy
No one has ever been mad about receiving a grocery store gift card for a present. To save money, check local grocery stores that might have gift card specials.

Gift Your Time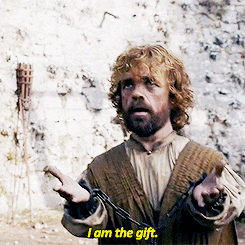 Giphy
As Benjamin Franklin put it in 1747, "Lost time is never found again." Since our time is such a valuable gift, it is the perfect way to show your friends and family you care.

Try this: For the friend that cooks dinner for the family every night, give them a voucher to make them a full course meal so they get a break one night.
Gifts from the Garden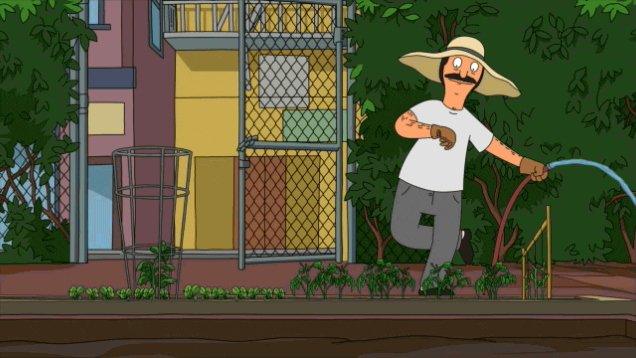 Giphy
As people spend more time at home this year, more people are turning to gardening from home, and there's no better time to turn your outdoor garden or plants from the store into a frugal gift this holiday season.

Try this: These mason jar wall planters are perfect for the DIY enthusiast to recreate and would look amazing on a kitchen wall holding cooking herbs.