As the seasons change, it's the perfect time to be outdoors, soak in all nature has to offer, and so much more. It is also the ideal time to take a break from busy schedules and relax.
The best way to connect with nature is Getaway; luxurious cabins nestled in the woods, giving you the perfect experience of camping without having to rough it.
Interested to know more about Getaway, we tasked our editors to investigate so you don't have to. Here's everything they discovered: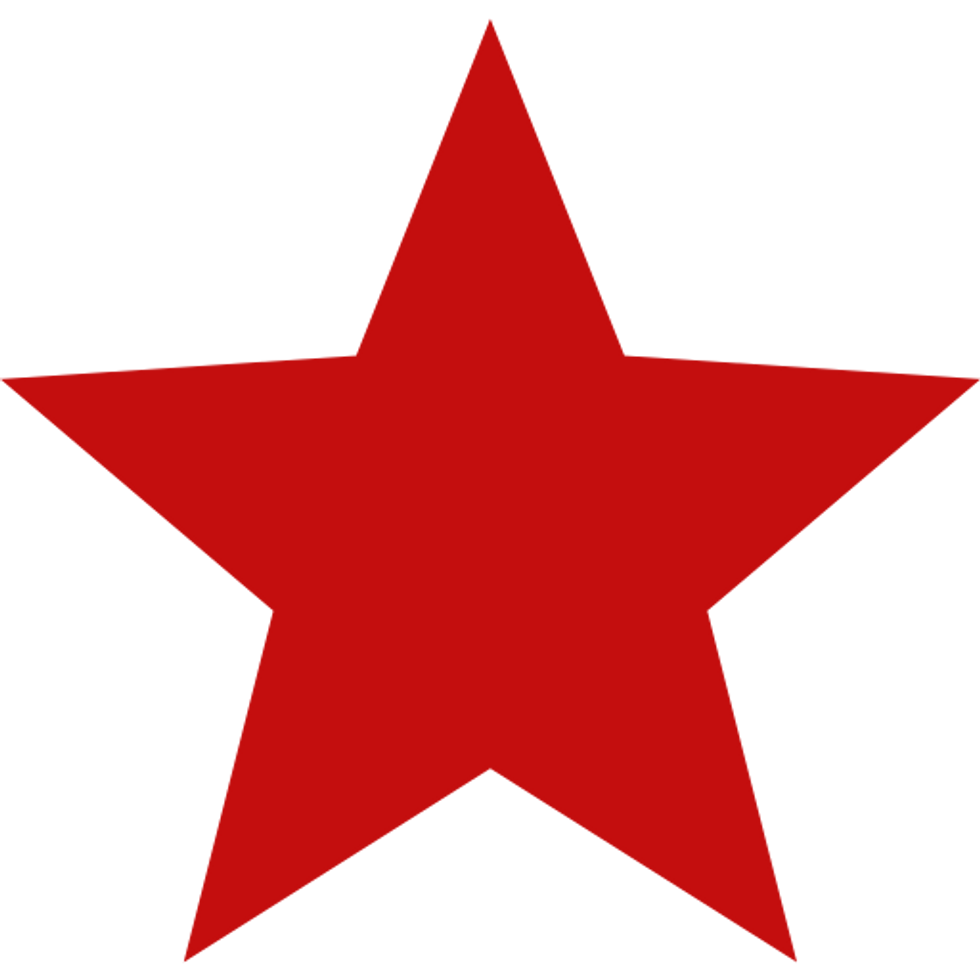 Only a 2-Hour Drive From Major Cities: All Getaway cabins are about two hours from major cities like D.C., Boston, Los Angeles, Portland, Dallas, Pittsburgh, NYC, Cleveland, Atlanta, and more.
"Much-needed getaway from the hustle and bustle of city life. The cabin [has] everything needed to relax and enjoy nature." - Raymond H.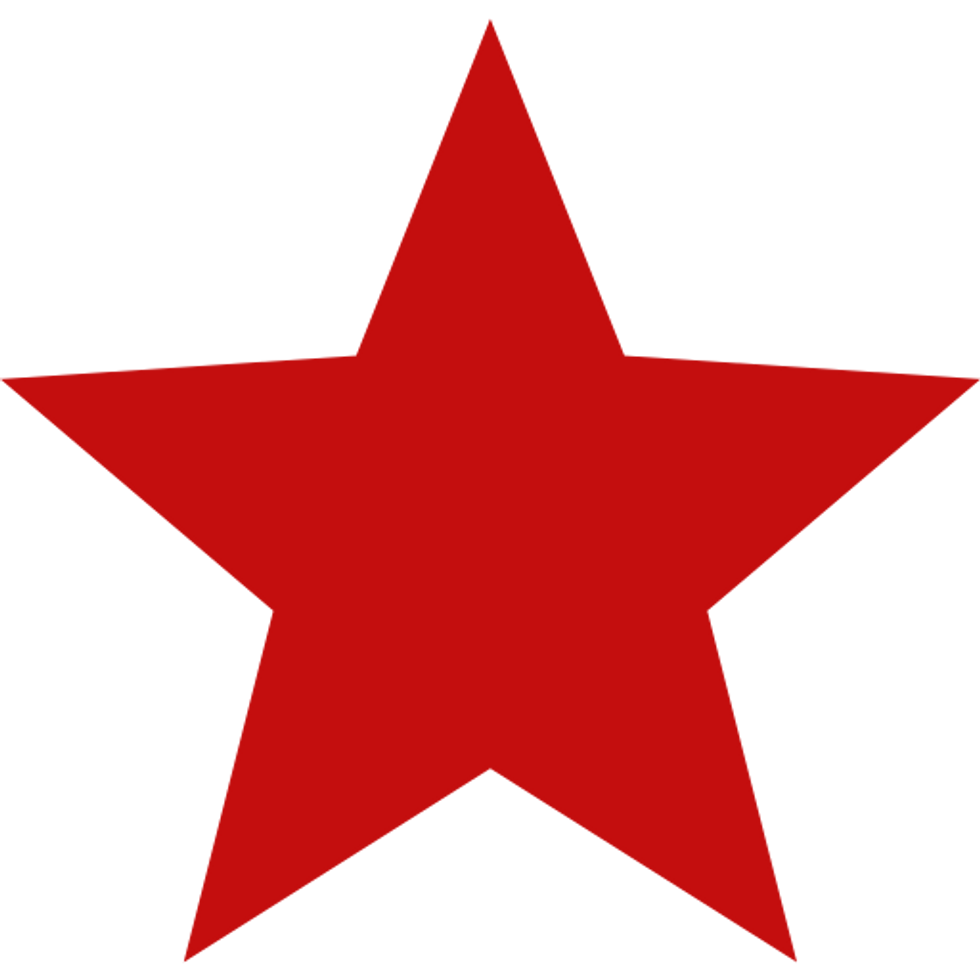 Secluded Cabins: The cabins are nestled in the middle of nature, so you have your privacy. There are at least 50 to 150 feet between cabins, making them socially distanced, plus Getaway offers contactless check-in and check-out, making it convenient and safe for all.
"Peaceful, relaxing, private nook in the woods that turned out to be a soul-searching stay. A forever Getaway!" - Veronica C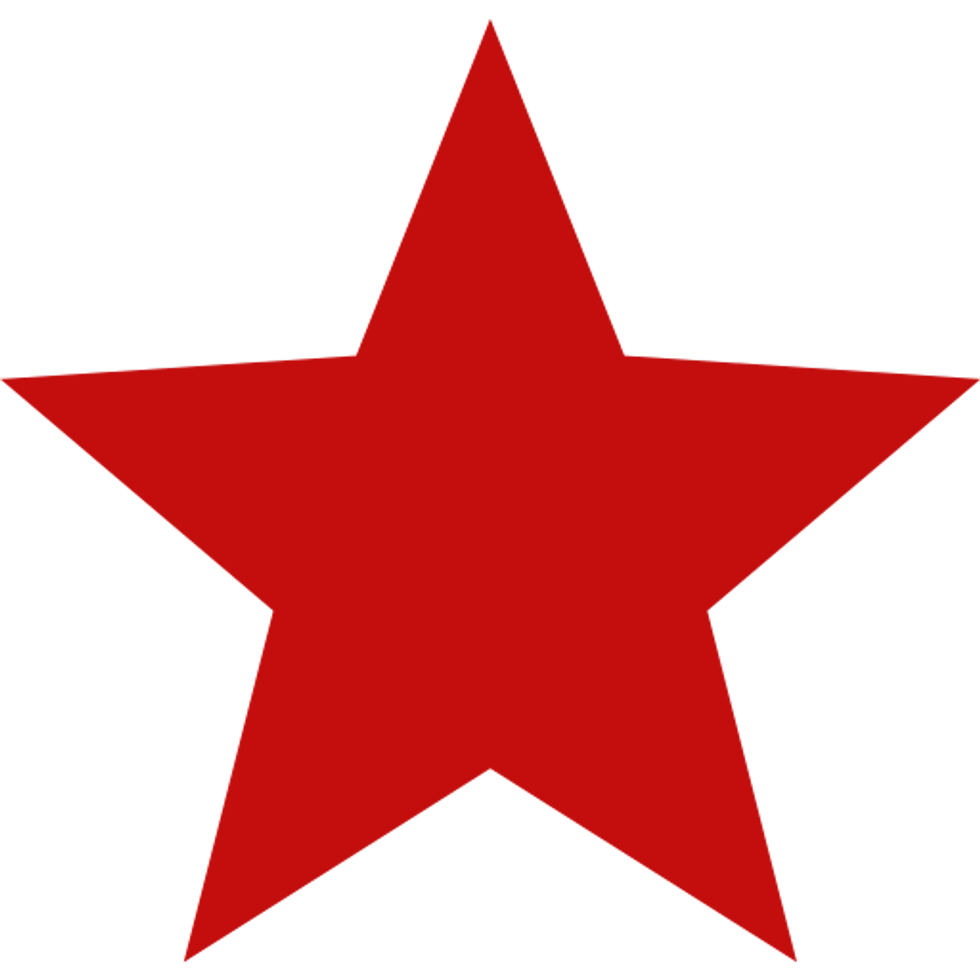 Fully Equipped: Each cabin has a comfy queen bed or two queen beds for up to four people, a real shower (with hot water!), a toilet, a kitchenette (with a two-burner stove & cooking basics like salt, pepper, and olive oil), mini-fridge, firepit, chairs, a picnic table, and more!
"It was like being in a hotel room in the middle of nature. The kitchenette made "camping-cooking" easier. And having a private bathroom in the wilderness makes relaxing that much more convenient." - Regina D.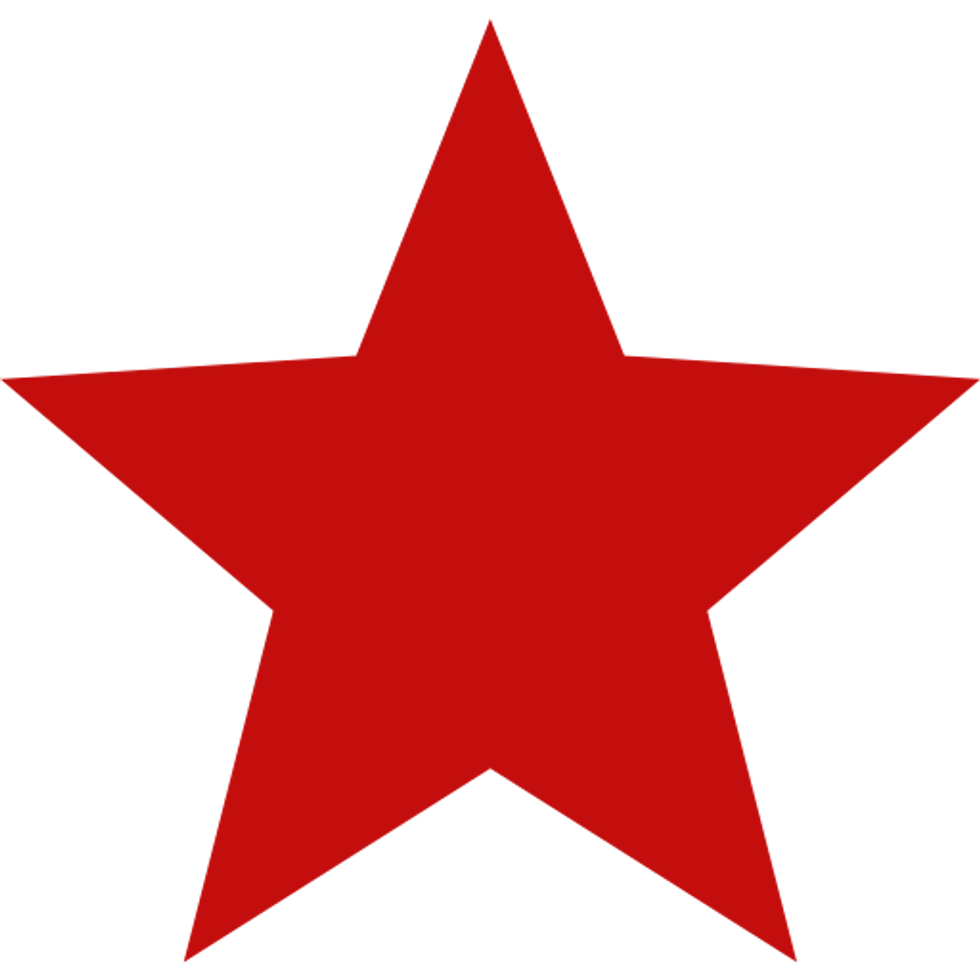 Digital Detox: With spotty reception and no wifi, Getaway helps you get a detox from the hustle and bustle. Each cabin comes with a phone lockbox where you can turn your phone off, lock it away and focus on the glorious views, leaving you relaxed and refreshed.
"If you do it right, it truly is an escape. I turned off my phone and set it in the box on Monday at 3 and didn't touch it again until after checkout on Wednesday." - Todd L.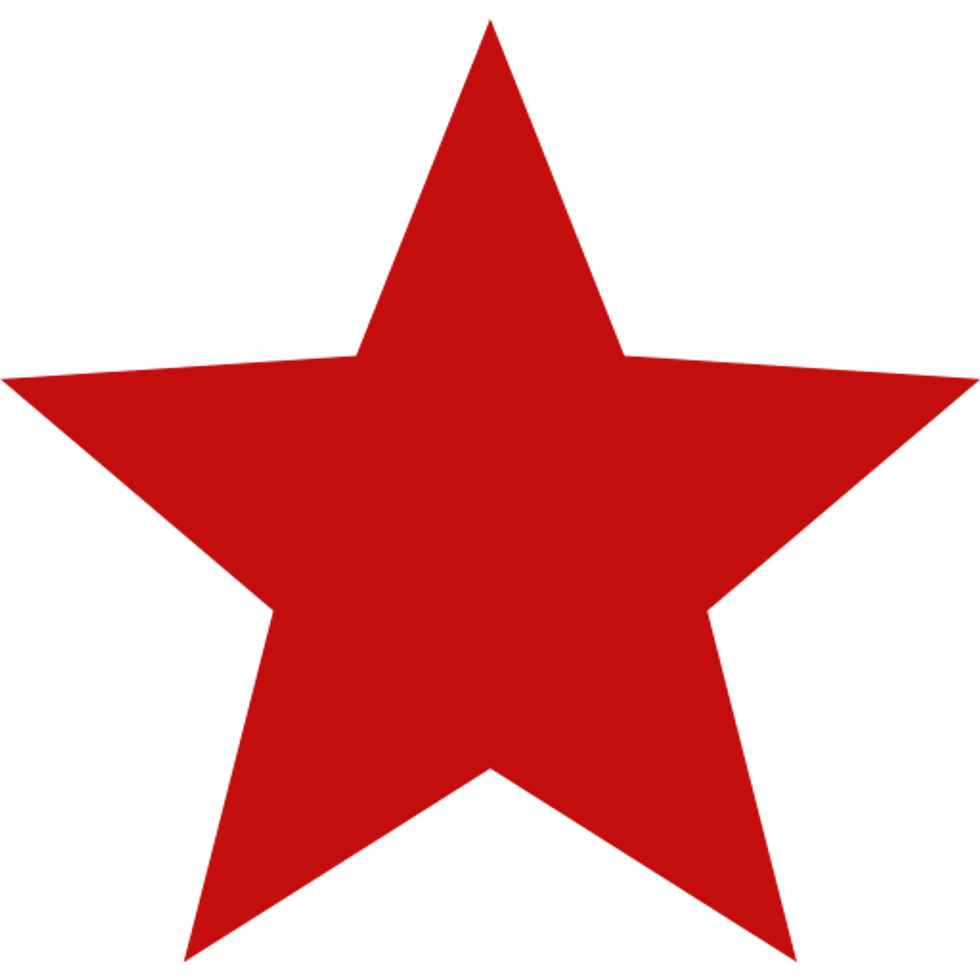 Fun Activities: Read a book by the fire, hike on the trails, take in the crisp morning during hikes or go apple picking. Some cabins are also close to small towns where you can visit antique stores or cafes. There is always stuff to do at Getaway.
"Getaway was the perfect mix of outdoor time and cozy comfort. I hiked, did some painting, a little fireside hanging out, and then cuddled up in the best bed ever with a good book. Amazing space!" - Beth D.
In addition to all this, Getaway is also family- and pet-friendly. It's the perfect escape from the city with your kids or furry friends to sit back and enjoy nature. Even for people who are new to the outdoors, Getaway makes nature enjoyable.
You'll leave with endless memories and want to keep coming back:
" We came there as boyfriend/girlfriend looking to escape and spend quality time unplugged in a beautiful sanctuary. And we left engaged! Everything in the cabin was perfect and exactly what we needed." - Alexander C.
It's the perfect place to reconnect, recharge, and refresh. Take a break and give Getaway a try; you won't regret it!