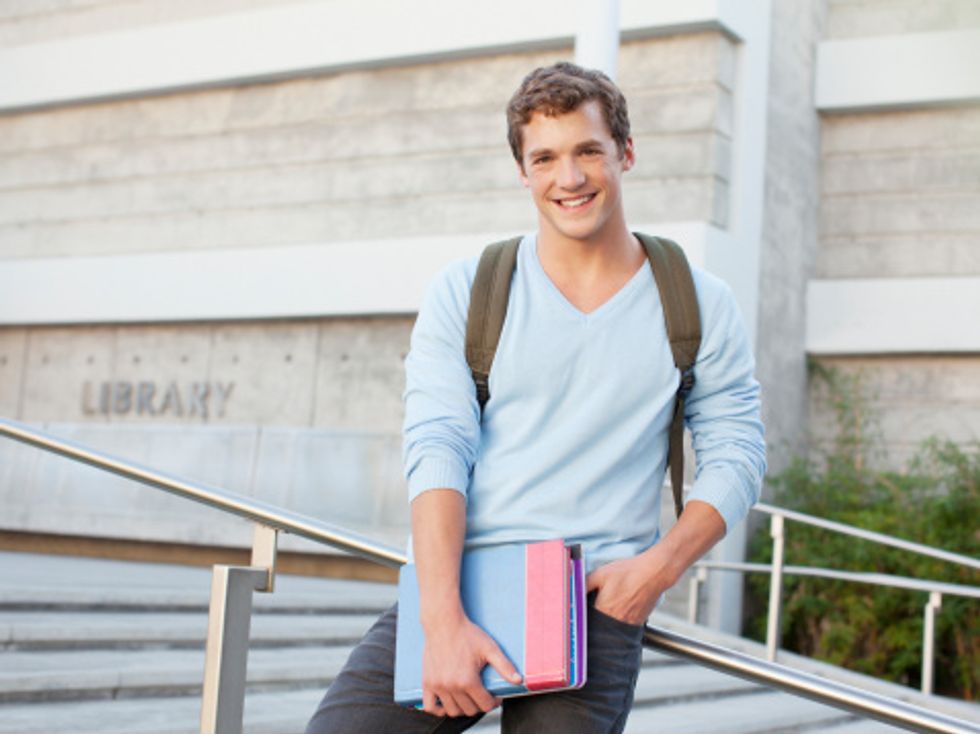 Get Back-to-School Ready With the Best Heavy Duty Backpack
You've got all of your school supplies, but do you have anything to bring them in? Back in the day, our backpacks said everything about us. Were we sporty? Stylish? Old fashioned? Backpacks are not only useful for lugging all of our equipment everywhere we go, but they're a statement about who we are. That's why our favorite is the Under Armor Storm Hustle II Backpack.

First of all, this thing is durable. Made out of a strong blend of polyester and nylon, you're not going to have any problems with even the heaviest of school supplies (unless you bring boulders to school). The bottom panel is made from a tough material that can get scratched up and knocked around without ruining your stuff.
And feel free to bring this backpack out in any kind of weather. Its rain-resistant finish and water-repellent front pocket will protect your valuables from the elements.
Now for an inside look. There are three interior pockets and five on the exterior, so you'll find a place for everything, large and small. There's also an inner soft-lined laptop sleeve that holds laptops over 15 inches. This is a modern backpack, after all.
It comes in a ton of awesome colors and has comfortable straps so you can lug all day long. For well under $100, we recommend it to any serious studiers.