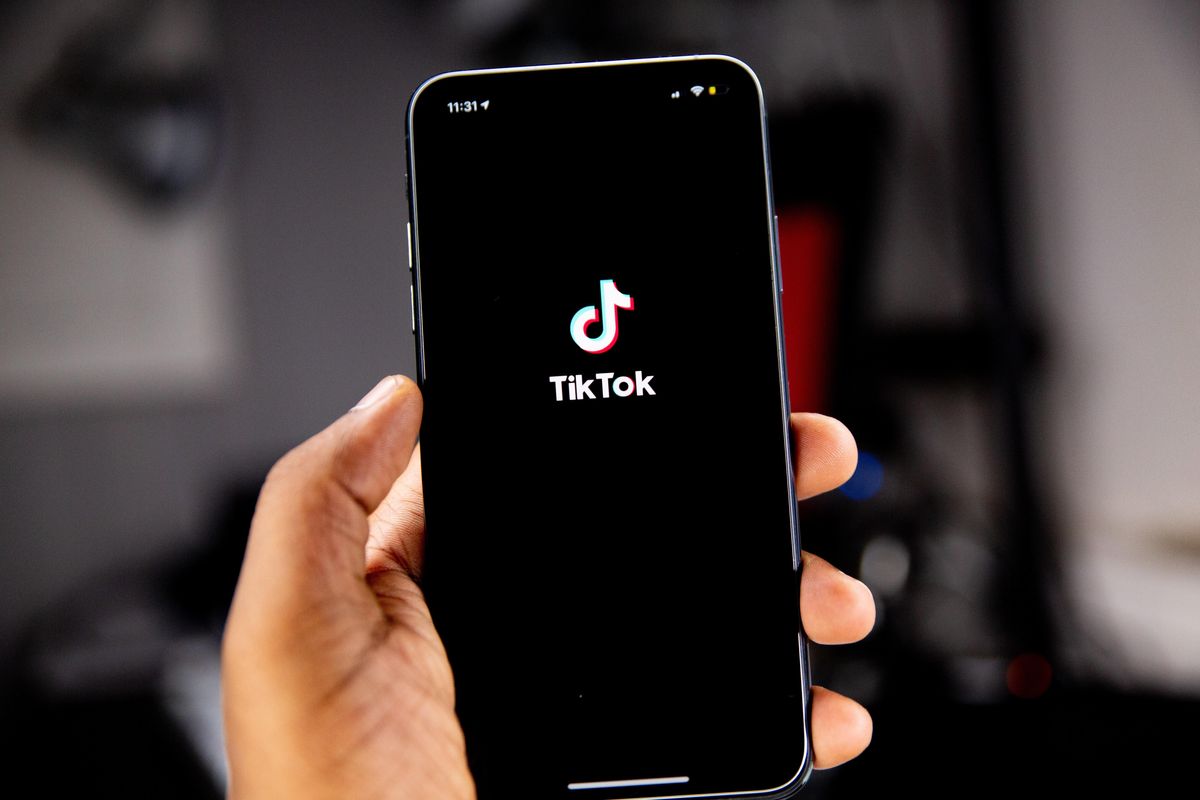 TikTok Takeover - Gen-Z Prefers TikTok Over Pretty Much Everything
I'm no stranger to the world of TikTok. In fact, during the pandemic I was one of those lost souls who had nothing better to do than stare at their phone 10+ hours a day, resulting in bleary eyes and a pounding headache.
Life hacks, makeup routines by Mikayla Nogueira, skincare do's and don'ts. Conspiracy theories reduced to minute-long snapshots, murder mysteries, skits, and pranks. I dove deep down rabbit holes with cooking recipes and Best Of New Jersey restaurant picks.
And, please. Don't get me started on Harry Styles' fancams, Billie Eilish interviews, or Emma Chamberlain's videos. I mean, everyone has a TikTok it seems.

Products that go viral on the Tok are sold out for months on end. Brands like Charlotte Tilbury are thriving due to people's real life reactions to their products. Artists like Doja Cat and Megan Thee Stallion found viral fame and were catapulted into A-list status because fans made dances to their music.
I'm not kidding when I say TikTok has a lot of impact. The Tok can easily destroy a brand's reputation over one negative review that goes viral. The line between sponsored and non-sponsored videos has never been blurrier or more critical to the survival of a brand.
Who Does Gen-Z Go To In Times Of Trouble?
When times get tough, Gen Z turns to TikTok. That's right, kids are no longer ending their nights with long bouts of YouTube videos shot by their favorite creator. Sure, YouTube has great tutorials and storytimes…but TikTok gets it done faster.
TikTok's secret is speed. You can get answers to your questions in under a minute and even a video tutorial to boot. Look up the best restaurant in New York City and a million videos and menu options will instantly pop up. The For You Page is curated to provide you – and only you – with restaurant recs in your area, festivals you'd enjoy, artists to listen to, and so much more. The world is quite literally at your fingertips.

In an article posted by Business Insider, it was reported that 40% of Gen Z prefers TikTok and Instagram over Google Search and Maps.
When I read that, I was worried. Do we truly trust everything that comes up on TikTok?
Yes. Yes, we do. It's no worse than trusting that eight-minute YouTube tutorial. TikTok cuts out the middleman. Celebrities, influencers, and brands on TikTok save you from going source-to-source to research their products or services.
Chances are you'll purchase something because TikTok or someone on Instagram told you to. You've been influenced. You only Google it to find out if it's in stock.
TikTok is the fastest-growing social media app and is set to overtake YouTube's revenue by 2024. Instagram and Snapchat have been all but forced to add TikTok-inspired features to stay relevant.
So Long, YouTube!
While I'm a TikTok stan, I'm heartbroken over the demise of YouTube. I used to love watching beauty tutorials and vloggers alike. "Day In My Life!" vids kept me going and the David Dobrik era was unbeatable… until all that scandal and whatnot.
People are realizing that they don't have long attention spans. And now that pandemic lockdown is behind us, there's not one millisecond to spare. We must cram in as much content into as little amount of time as possible.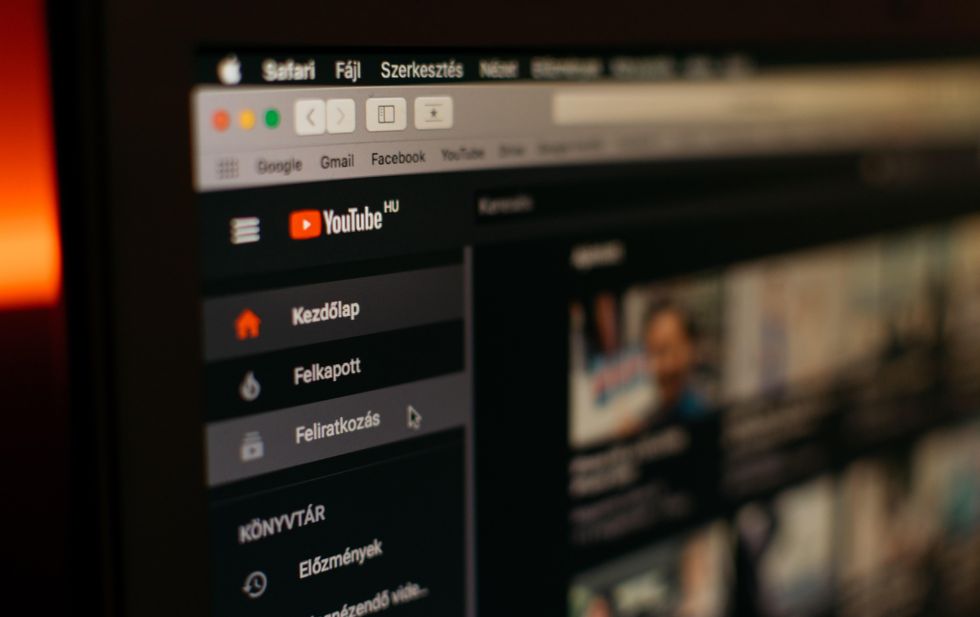 By September 2021, TikTok had overtaken YouTube in streaming. People were inhaling TikToks. And while our favorite content creators were still posting on Youtube and other platforms, they began to push the majority of their content to TikTok.
Embrace The Toks
People love TikTok because it's a platform where an individual can end up on the FYP of a celebrity without having to jump through hoops. A viral TikTok can reach places other video platforms can't and access millions of people.
TikTok is uniquely intimate. People share tutorials and hacks that make their lives easier, their days brighter. It became super popular because we're all looking for community.
It isn't going anywhere anytime soon, especially if Gen Z has anything to say about it.