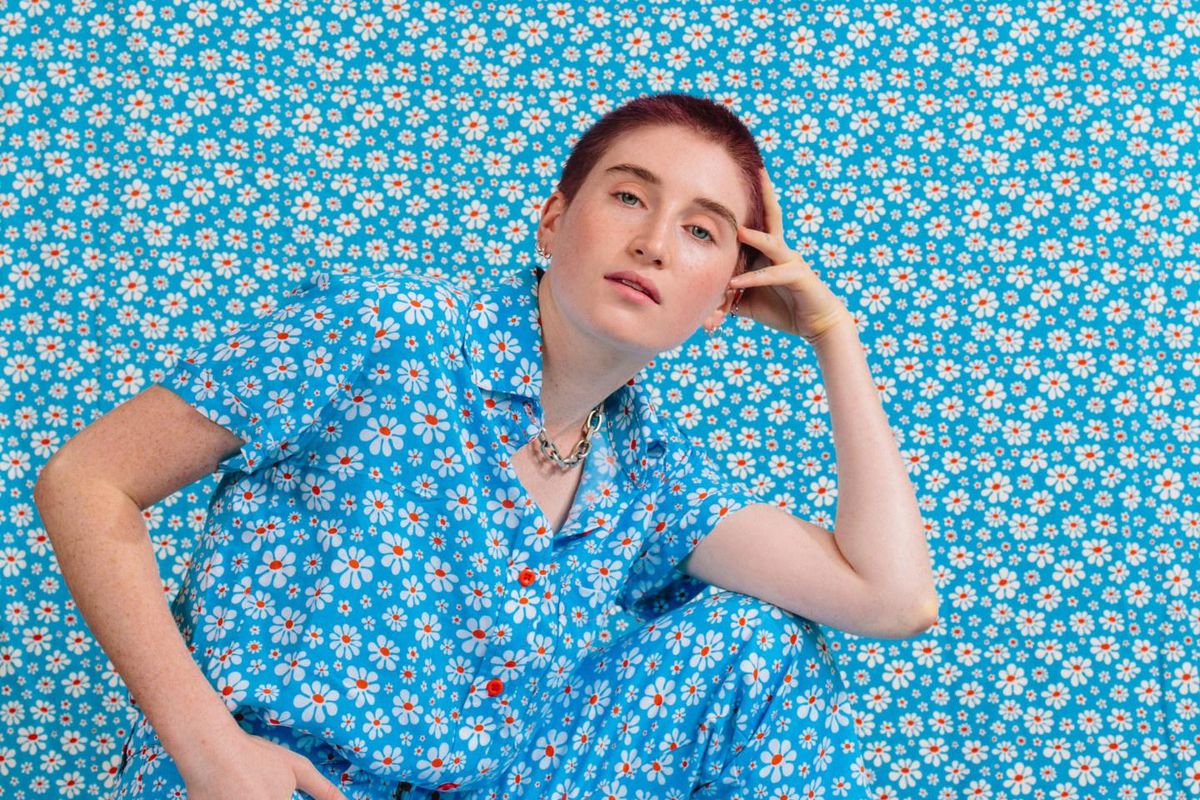 7 Gender-Neutral Clothing Brands (That Aren't Boring)
Out with the neutral sack!
A 2016 study showed that .05 percent of Americans — that's 2,000,000 million people — identify as transgender or gender non-conforming, and that number seems to be quickly rising.
While it's becoming more common (and more accepted) for Americans to identify as non-binary, the fashion world hasn't quite caught up. Back in 2016, Zara tried making strides by introducing an "ungendered" clothing line that consisted of bland colors and average silhouettes: essentially, what you could find in Walmart's men's section.
While "ungendered" brands and clothing lines are a nice sentiment, too many of them rely on shapeless pieces that feel devoid of any personality. Obviously, no clothes have a gender, and the moral of the story is that we should work towards a world where non-binary folks can feel comfortable shopping for clothes freely — but it's nice to know that brands have an open mind about gender, if only the options weren't historically so vanilla.
gender neutral clothing vs how gnc, non-binary, and trans ppl dress https://t.co/AZBAZg0EmG

— twinkle toes (@twinkle toes) 1613183347.0
Big Bud Press
Los Angeles brand Big Bud Press pride themselves on inclusivity and ethical production. Their collection of gender-neutral trousers, tees, jumpsuits, and other casual goods come in eye-catching rainbow shades and on-trend neutrals, making it easy to mix and match their pieces. Better yet, Big Bud Press caters to a wide array of body types, with most of their pieces available in sizes XXS to 5XL.
Shop here.
Tomboy X
Although it's fun to dress up, we can't negate the importance of what's underneath. Tomboy X is an ethical underwear brand that accommodates a broad spectrum of sizes and specific needs for transgender and non-binary customers. While the company is best known for their adaptable bras and comfy underwear, they also have a line of casual lounge apparel — ideal for WFH ensembles.
Shop here.
Lonely Kids Club
Launched in 2011, Lonely Kids Club is a small, ethical brand known for their witty and snarky graphic tees, often partnering with independent illustrators to create unique, gotta-have-it designs with a retro flair.
Shop here.
Telfar
New York City designer brand Teflar operates by the slogan "not for you — for everyone." While their instantly-recognizable purses are notoriously sold out, the brand also boasts a capsule collection of head-turning graphic tees, versatile leather goods, staple jewelry, and durags, priced in line with their mission to make luxury more accessible.
Shop here.
Eckhaus Latta
Eckhaus Latta — the luxury designer brand whose patchwork long sleeve tees spread like wildfire — isn't just for the cool Instagram girls; their designs are meant to be worn by all genders. With unconventional textures and silhouettes, these are statement pieces that challenge the norm of boring, gender-neutral style.
Shop here.
DB Berdan
Blending athleisure with high-end streetwear, DB Berdan focuses on small capsule collections that don't skimp out on comfort. With chic silhouettes and striking color palettes, these pieces are guaranteed to make you feel like a million bucks during your at-home workouts.
Shop here.
Stuzo
"Gender free" and Black-founded brand Stuzo has been donned by the likes of Jada Pinkett Smith, Spike Lee, and Tiffany Haddish — and for good reason. They specialize in bold sweatsuits, non-corny slogan tees, and luxurious button-downs fit for a night on the town.
Shop here.