If you want to maximize your workouts, you need protein powder tailored to your body and fitness goals.
Gainful does just that.
They use every element of your lifestyle to curate a custom protein powder that will carry you through your workouts. With knowledge of your exercise regimen, height and weight, goals, sleep pattern, dietary needs, and more, they craft the ultimate blend that'll get you the results you crave.
Here's what Gainful has that generic, store-bought protein powder doesn't: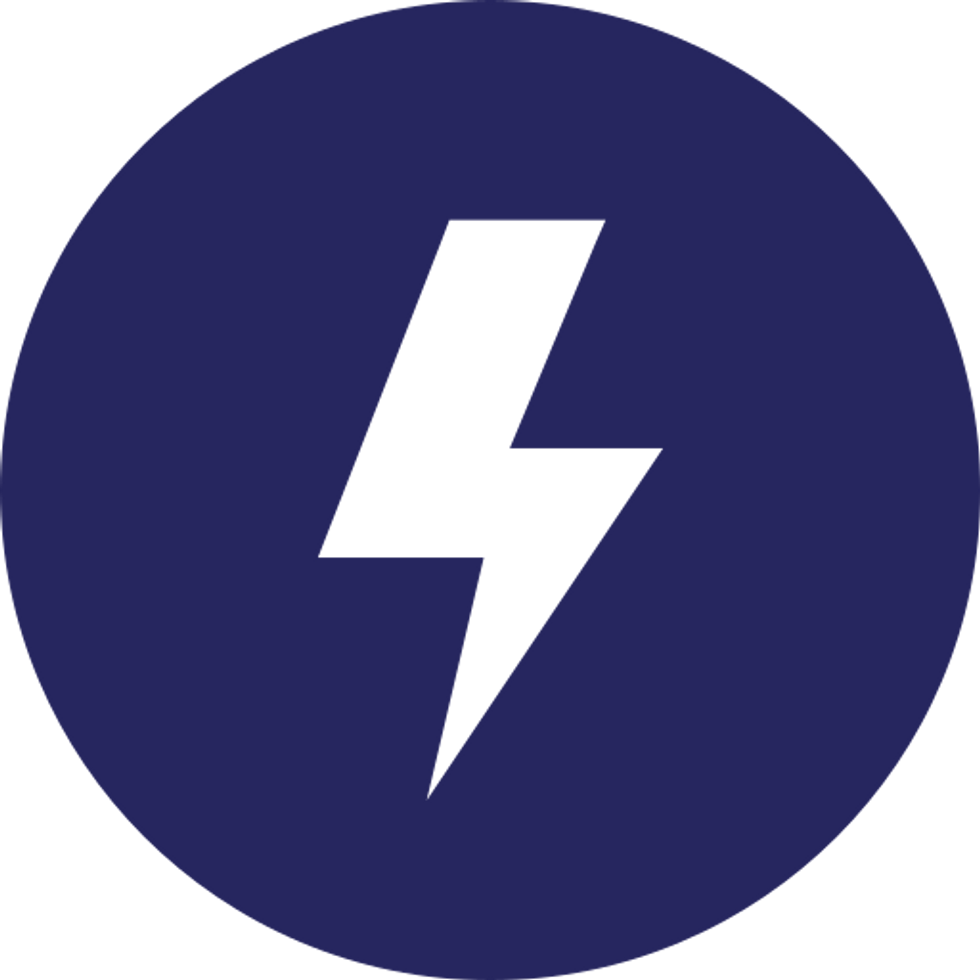 A Personalized Quiz - Gainful can calculate exactly what you need, based on several different factors, and create a blend that works best for you.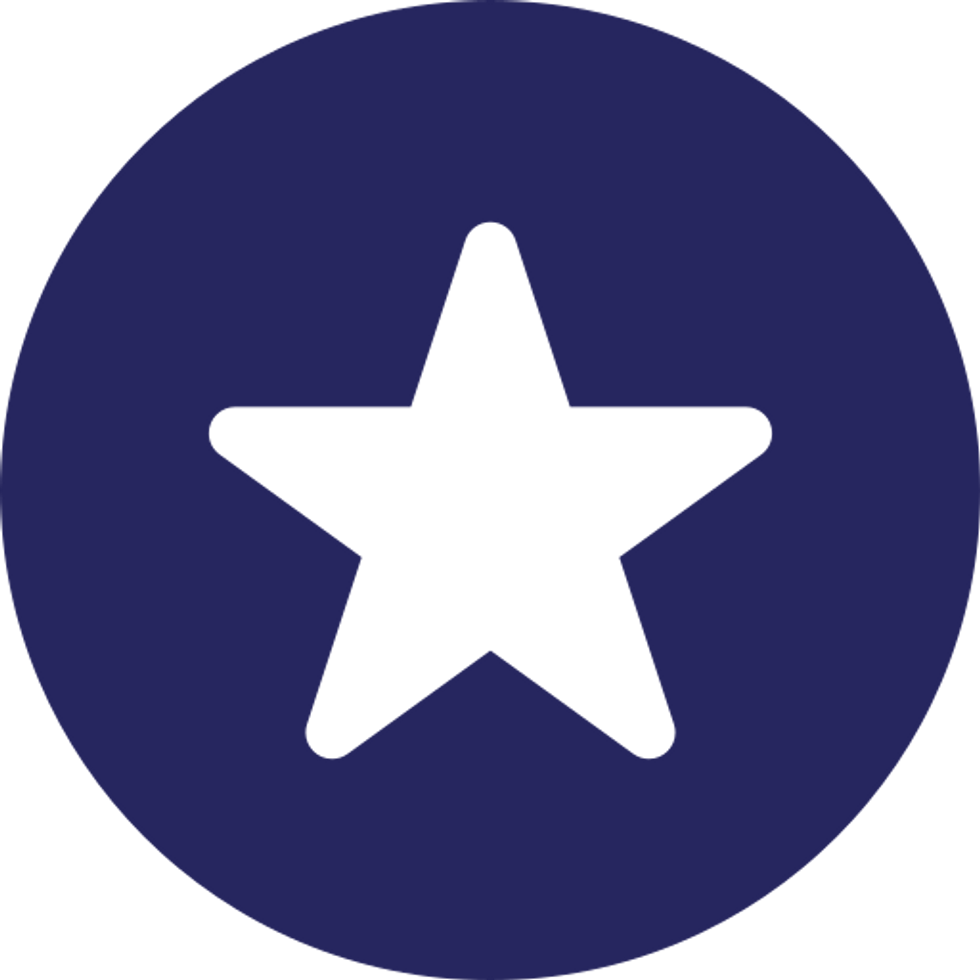 The Best Ingredients - Ingredients are free from fillers, soy, and artificial sweeteners and flavors.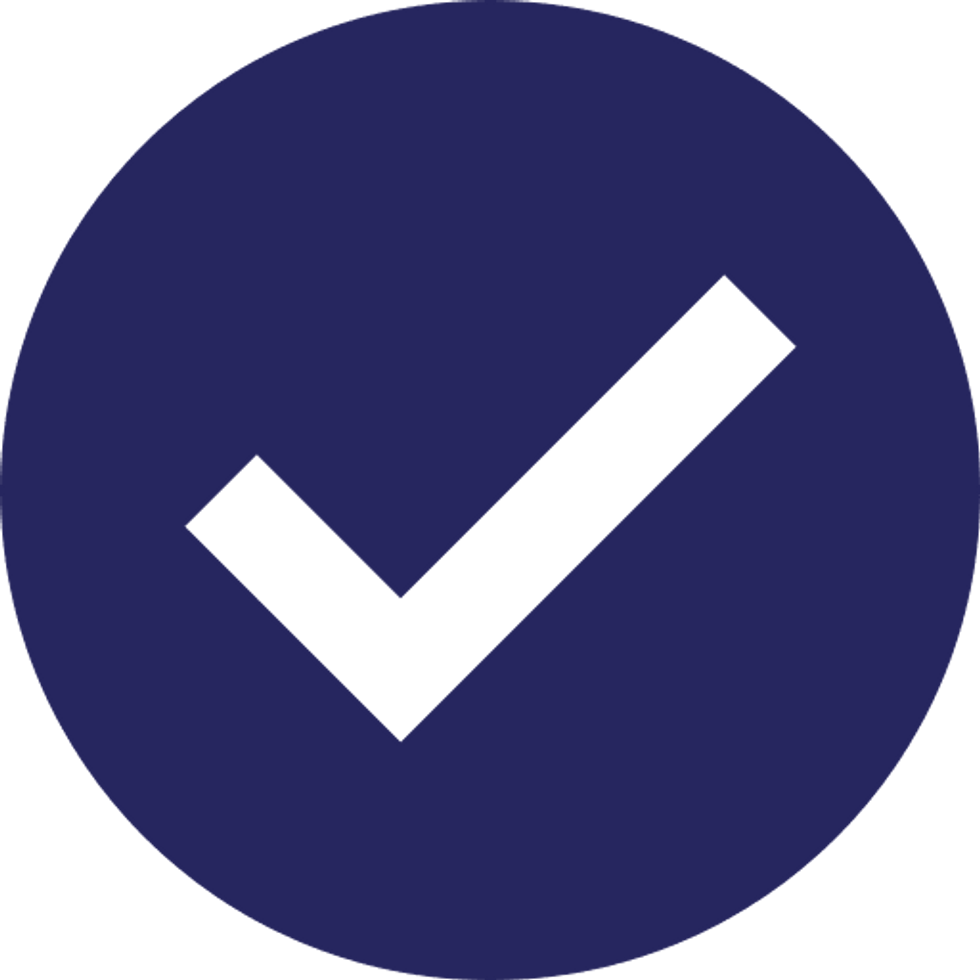 A Blend That Adapts - As you start to move closer to your goal, your needs change. You can adjust to a fresh blend that reflects your maintenance goals or the switch from weight loss to muscle tone.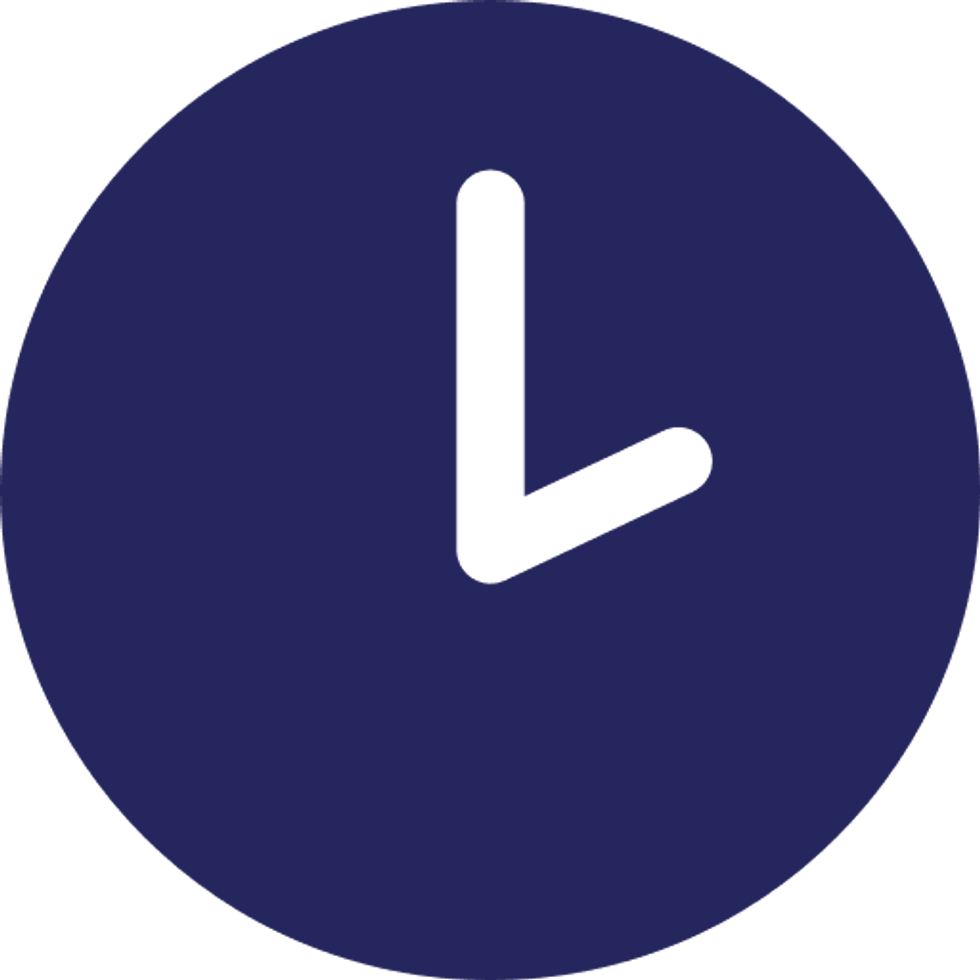 A Subscription - You'll never run out when it's delivered right to your door right when you need it.

An Affordable Price - At less than $2 a serving for high-quality ingredients, this is the real deal.
It also doesn't taste like ****. The base is neutral, and you pick individual flavor sticks per serving, like Chocolate Fudge, Cookies & Cream, and Peanut Butter Cup. Gainful works with a team of registered dietitians and fitness experts to offer you the optimal protein blend.
Get it every 4 weeks if you work out 6-7 times a week, every 6 weeks if you work out 4-5 times a week, or every 8 weeks if you work out 1-3 times a week.
With personalized protein powder from Gainful, you'll finally start seeing the results you want.
Update: Gainful is extending a special limited time offer to our readers! Follow this link for your first 7 days free with the coupon code 7DAYSFREE.