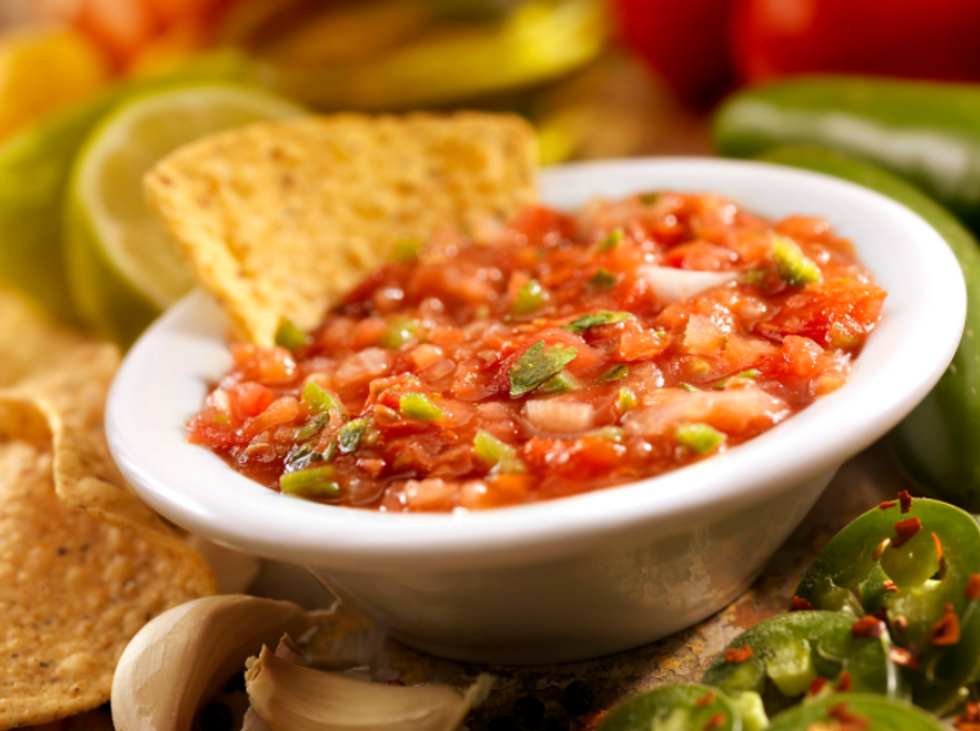 Forget what you think you know about salsa and go for Frontera Tomatillo
Unique and uncommon, unlike the red salsa you're used to
When you think of salsa, what instantly comes to mind, aside from getting some in your mouth pronto? You probably imagined a chunky red dip, full of bold flavor, and served with a side of chips. But not all salsas are red in color, and if you've never tried a salsa made with tomatillos, it's time to dip into unchartered territory.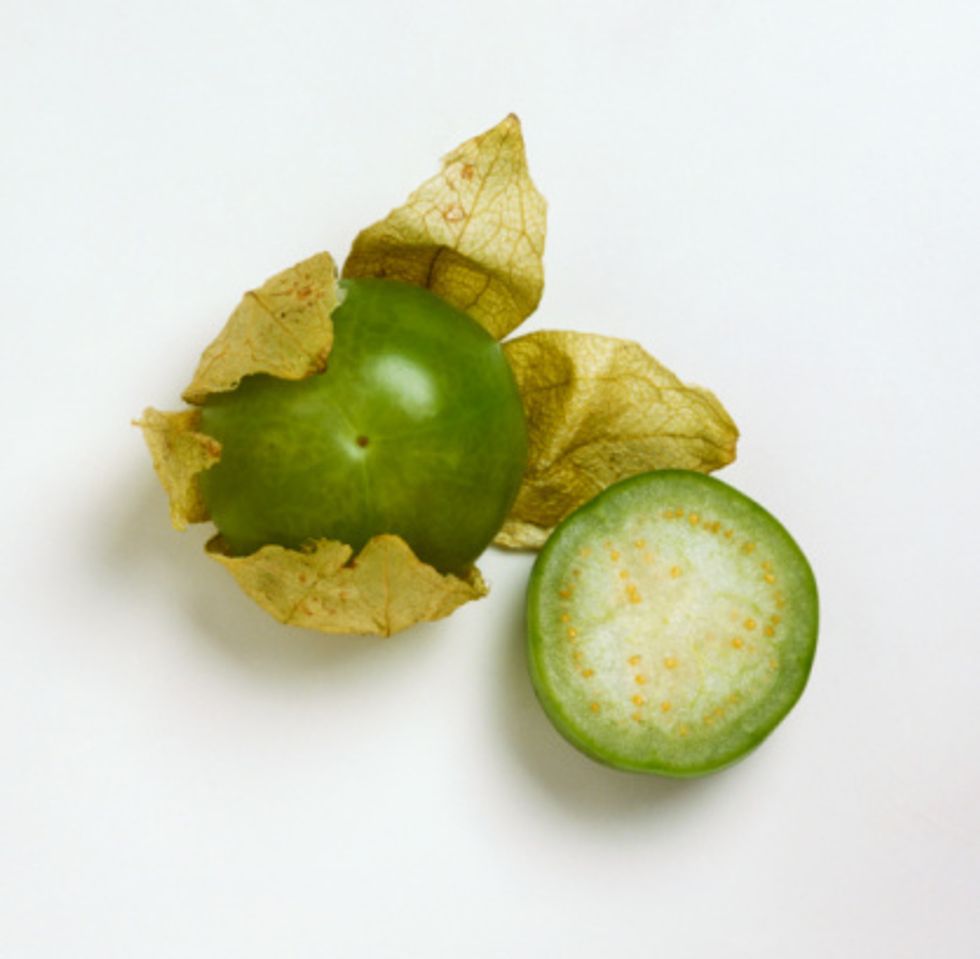 If you've not yet heard of the tomatillo, while the name sounds similar to the tomato, it's actually quite different in taste. According to Rodale's Organic Life, "The tomatillo is a fruit with a citrusy sweet flavor." Not to be confused with green tomatoes, the tomatillo creates a unique flavor when used in salsa recipes. When picked, they are "covered with papery husks and a sticky residue," as per Kitchn. Along with their citrusy sweet taste, Kitchn notes they can have an "herbal" quality as well. It's no wonder tomatillo salsas are so unique!
It's not every day a tomatillo salsa will cross your path, so the next time you're in the condiment and dip aisle at your grocer, keep an eye out for Frontera Tomatillo Salsa. The yellow-green shade of the salsa will stand out from the sea of red and will beckon you to pick it up and place it in your cart. You will be glad you did.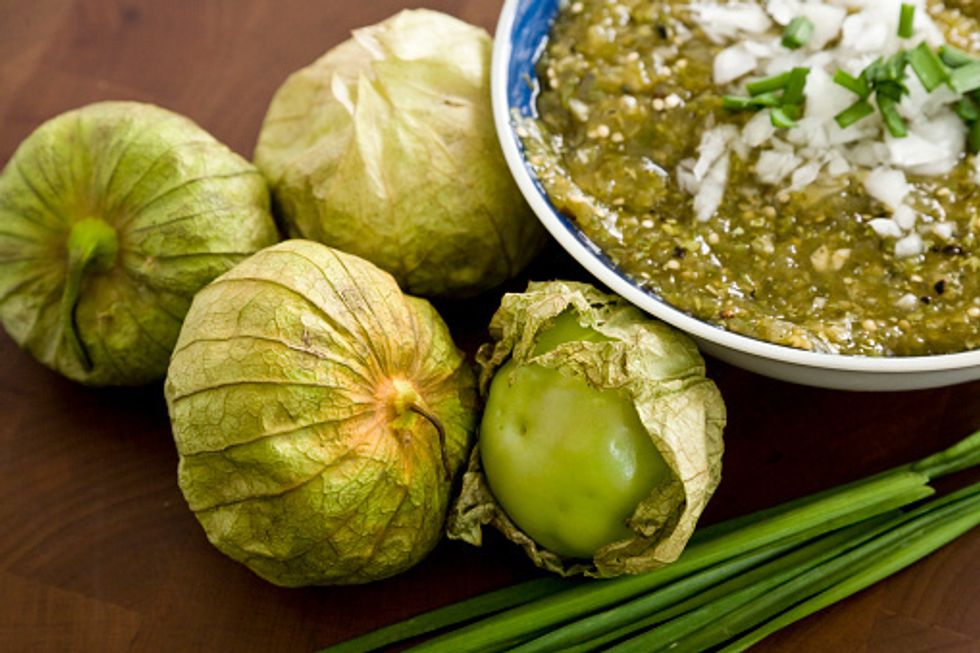 Along with the fresh and sweet taste of roasted tomatillos, this salsa features cilantro, slow-cooked garlic, and zesty serrano peppers. The taste is so uncommon, yet you'll keep going back for more deliciousness. Scoop some up with tortilla chips, top your burritos and tacos, or even use as an unlikely marinade for chicken, meat, or seafood. The vibrant flavor and medley of ingredients makes Frontera Tomatillo Salsa a real treat.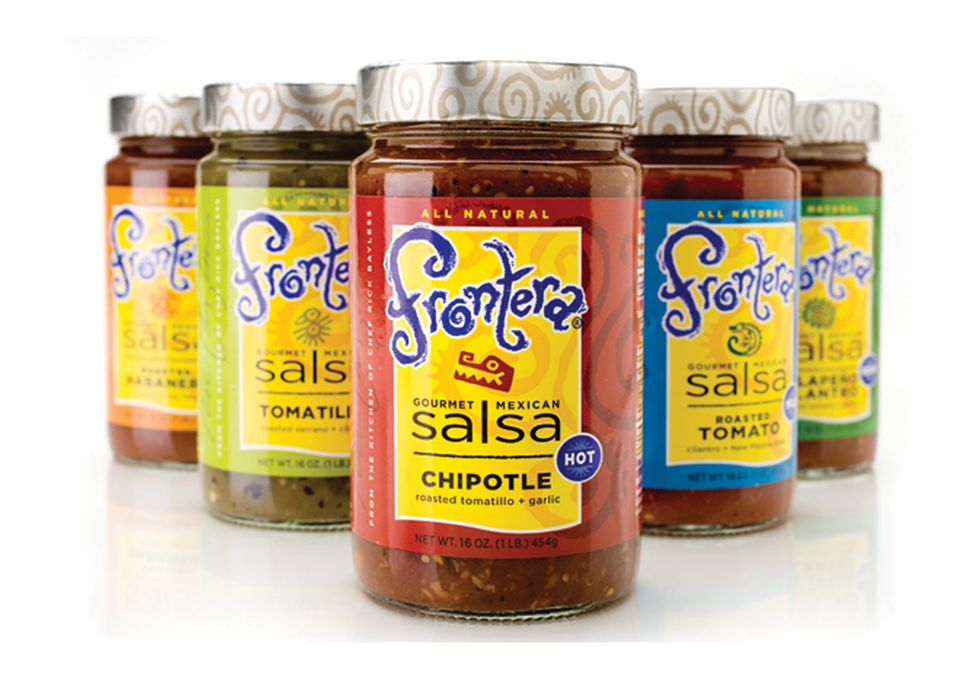 Via carrmichael.com
Frontera's salsa selection doesn't end with tomatillos. Perhaps you'll enjoy Jalapeno Cilantro, Double Roasted Tomato, Mango Key Lime, Roasted Corn, or another of the brand's line of mouthwatering salsas. For about $4.00, you can be the proud owner of a 16 oz. jar!
When you need a little more spice in your life, salsa is the most delicious way to achieve it. Go for tomatillo to tickle your taste buds and to expand your salsa sphere!