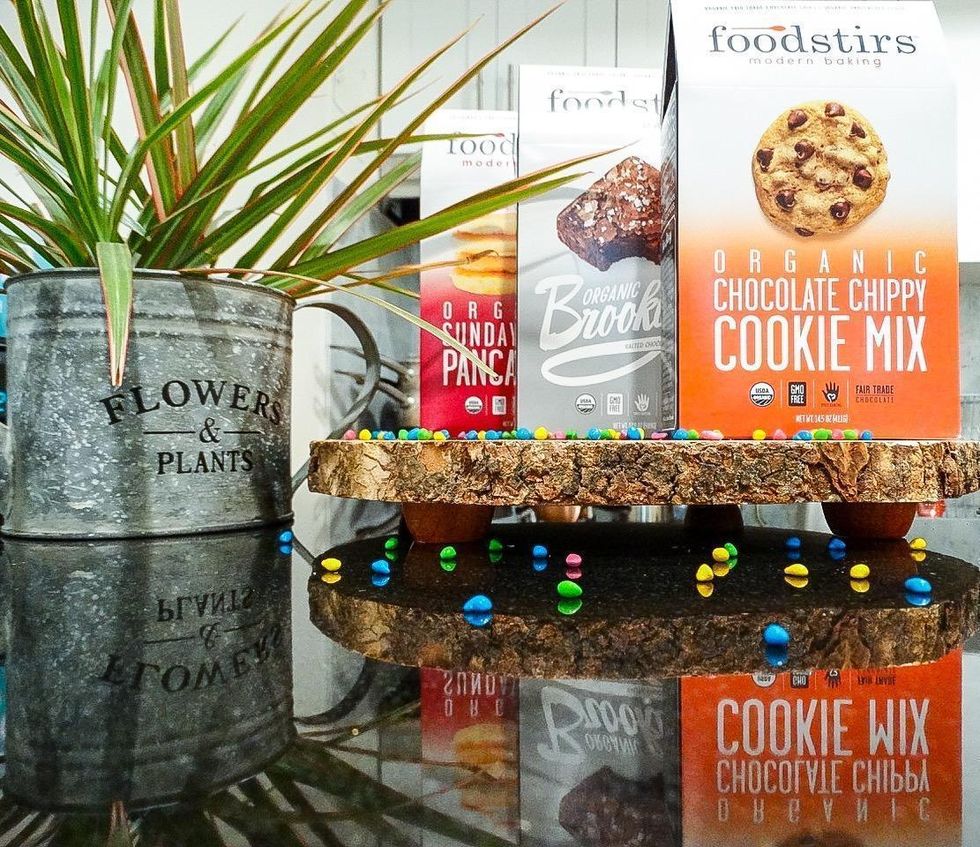 FoodStirs Revolutionizes Baking
And it'll rock your kitchen!
There's baking, and then there's baking with FoodStirs. This company does the impossible - they're making baked goods taste even better and helping you feel good about what you're eating. All of their ingredients are organic, so you know each spoonful of sugar is the best most pure out there. Founded by Sarah Michelle Gellar (yes, Buffy!), Galit Laibow, and Greg Fleishman, FoodStirs sources their ingredients from small farms all over the world that are "held to the highest possible worker well-being standards." Additionally, they advocate "progressive farming" in order to help the planet (see, don't you already feel better eating their tasty treats?!).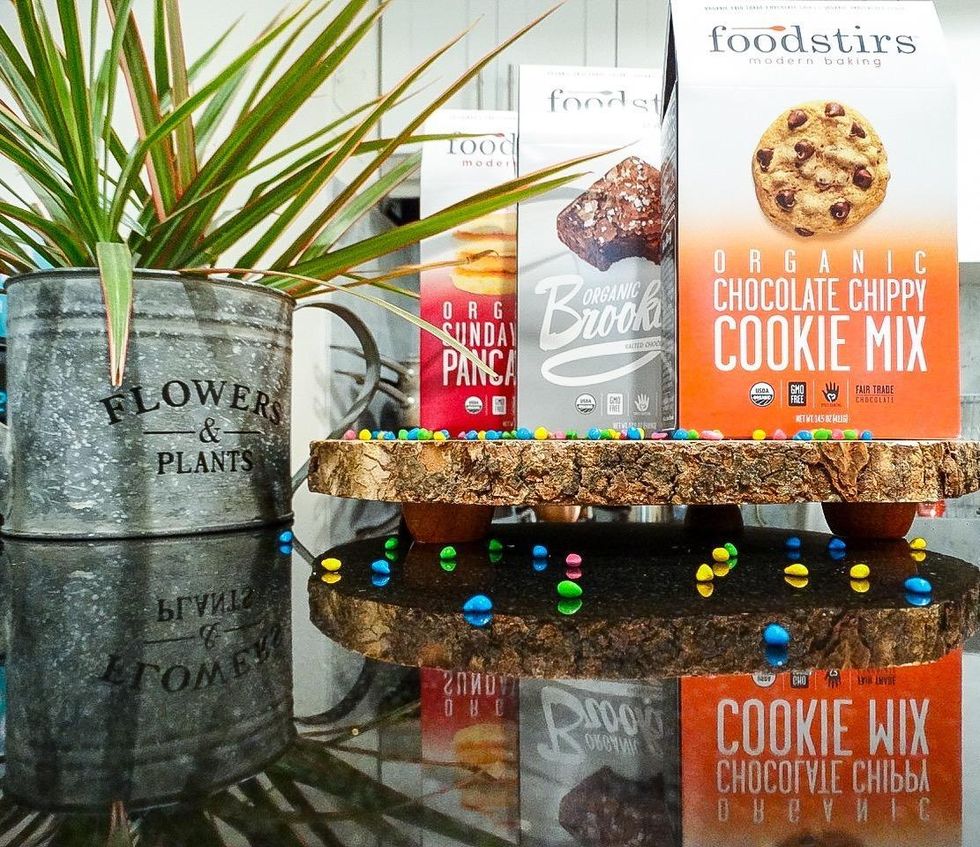 Delicious FoodStirs baking kits - read through to find our discount code!
Here's where they really sell: taste. The results you get from making your FoodStirs baked goods are unrivaled. The pure ingredients come through and rock your tastebuds for a perfect bite each and every time.
You will always have Instagram worthy results. Their baking kits are foolproof. I tried the Darling Daisy Cookie Bouquet Kit, and honestly wasn't sure I could do it. While I love to bake, doing anything fancy with it feels a bit intimidating. No more. FoodStirs does all the prep for you. They provide the ingredients all the way down to the cookie cutters and sprinkles! The instructions were easy to follow and my results were impressive.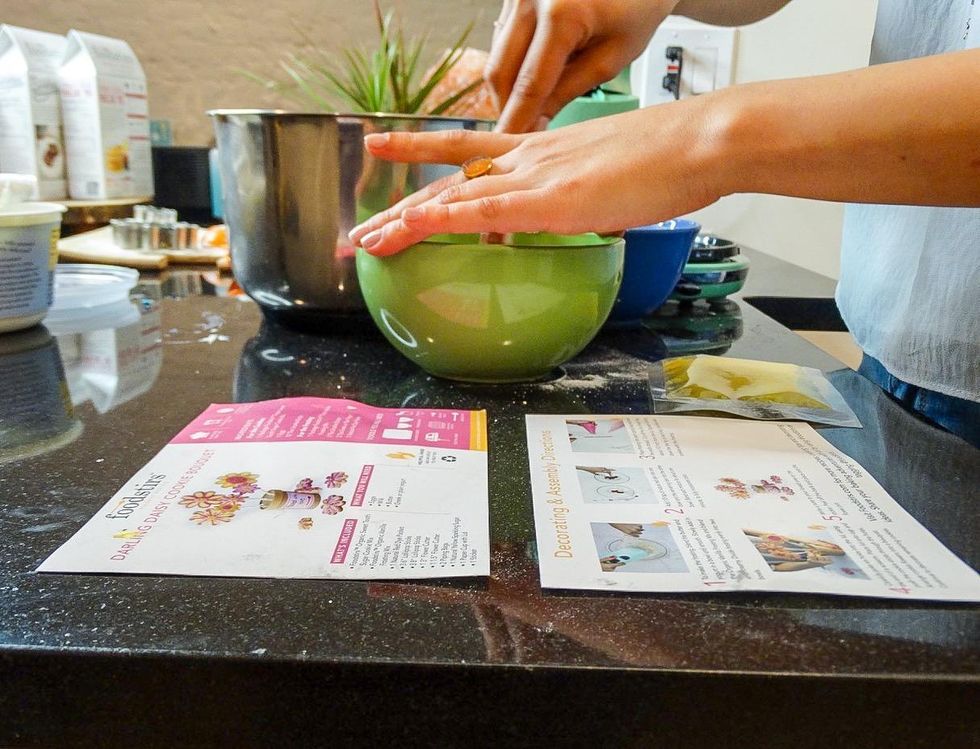 Foolproof instructions laying out each step with photos.
I started by making the dough - which actually tasted so good, it was hard to stop sneaking bites of it! All I needed to provide was an egg and some unsalted butter, incredibly easy.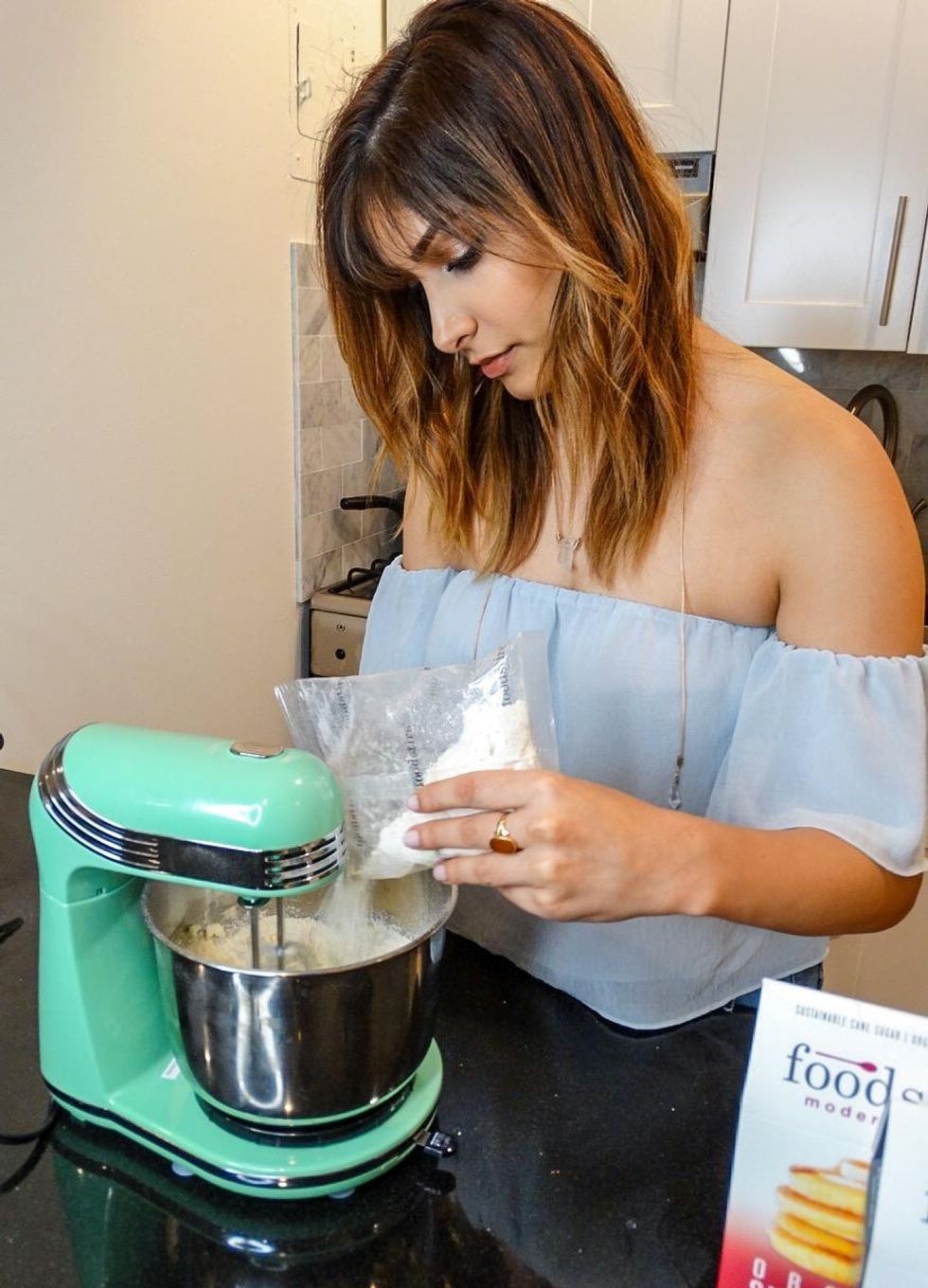 Mixing in their flour mix!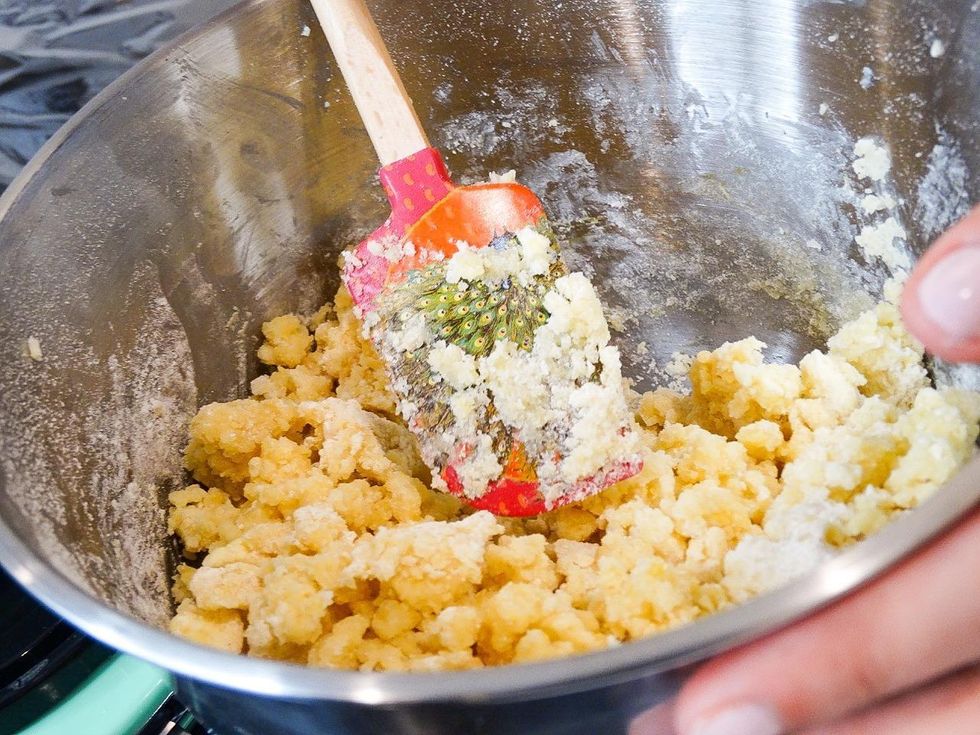 Getting the dough all together.
The cookie cutters made perfect daisy shapes and into the oven they went! While they were baking, I began working on the frosting. All I needed to add to what FoodStirs provided was some plain nonfat Greek yogurt, which I already had in the fridge. Again, easy and delicious. I had to swat away my friends' hands from the bowl because they kept trying to steal frosting!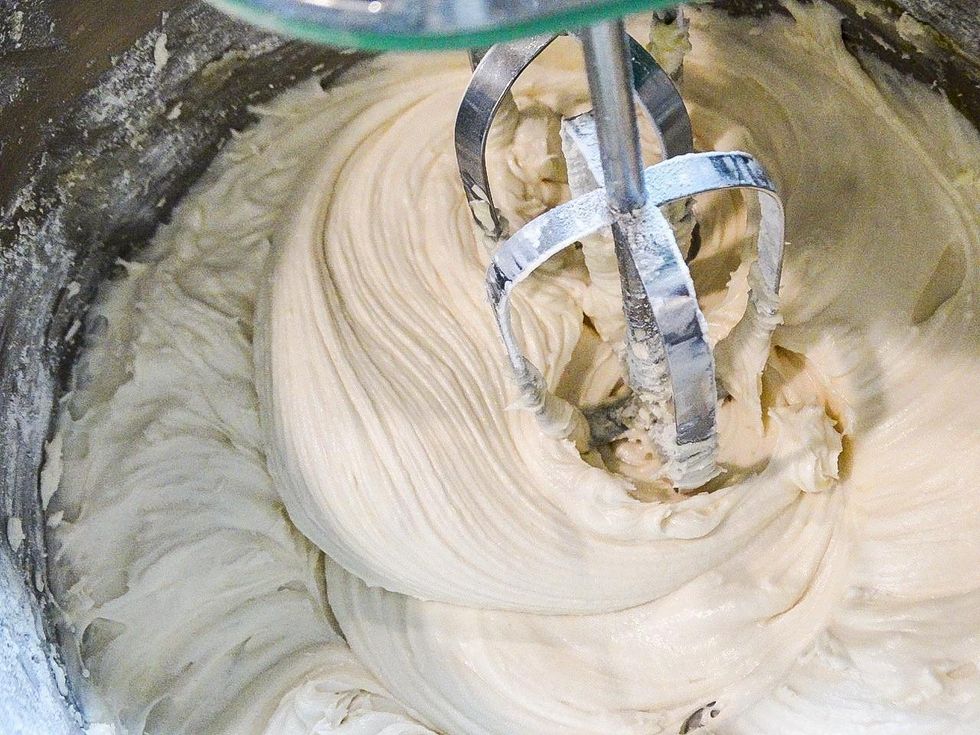 Mixing together the frosting, it tasted as perfect as it looks!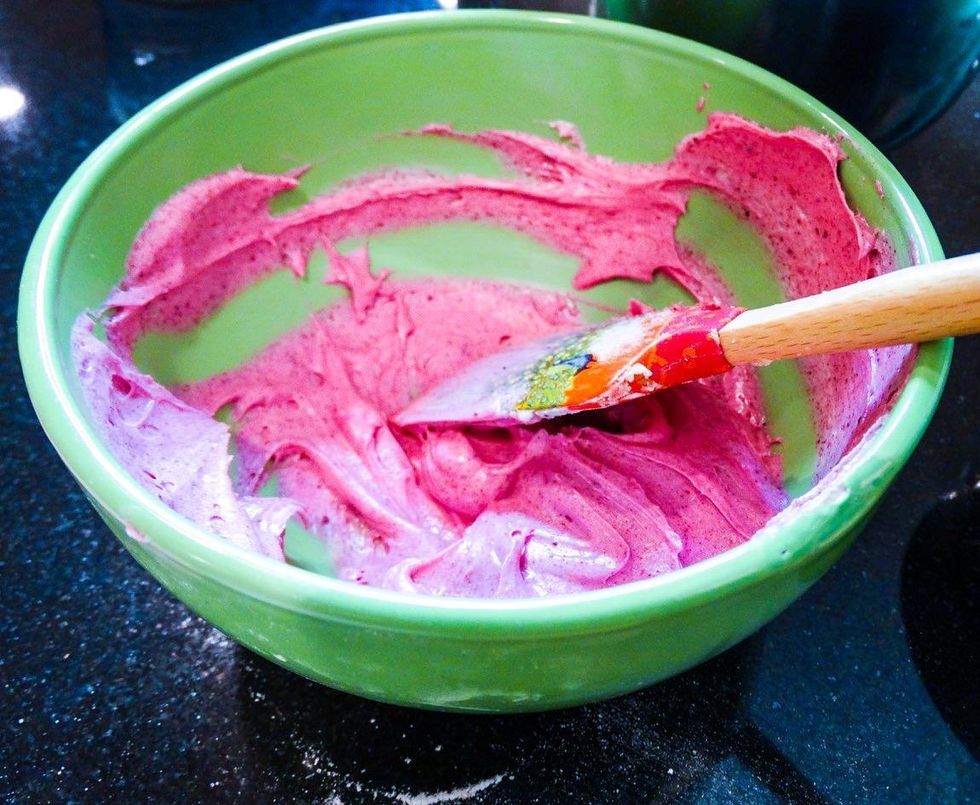 Added the food coloring they gave for a vibrant and beautiful frosting!
They provided piping to easily frost the cookies and cute yellow sprinkles to decorate them with.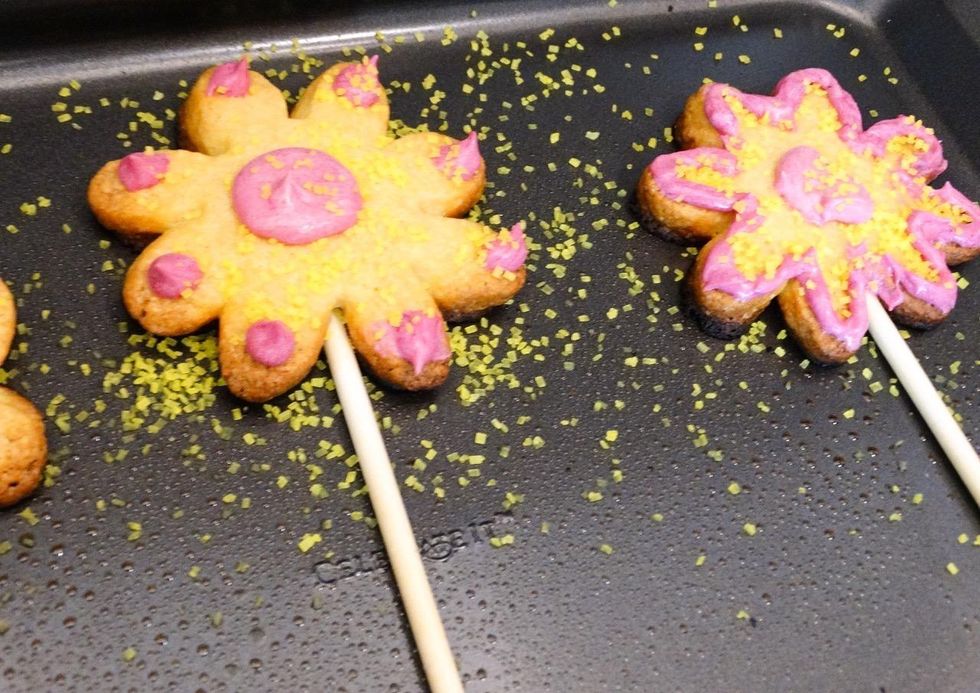 Decorating and adding sprinkles like I'm Salt Bae.
Lastly, I placed my cookies in the little decorative planter from my baking kit, and tah-dah! I became a baking whiz worthy of all the Instagram foodie likes.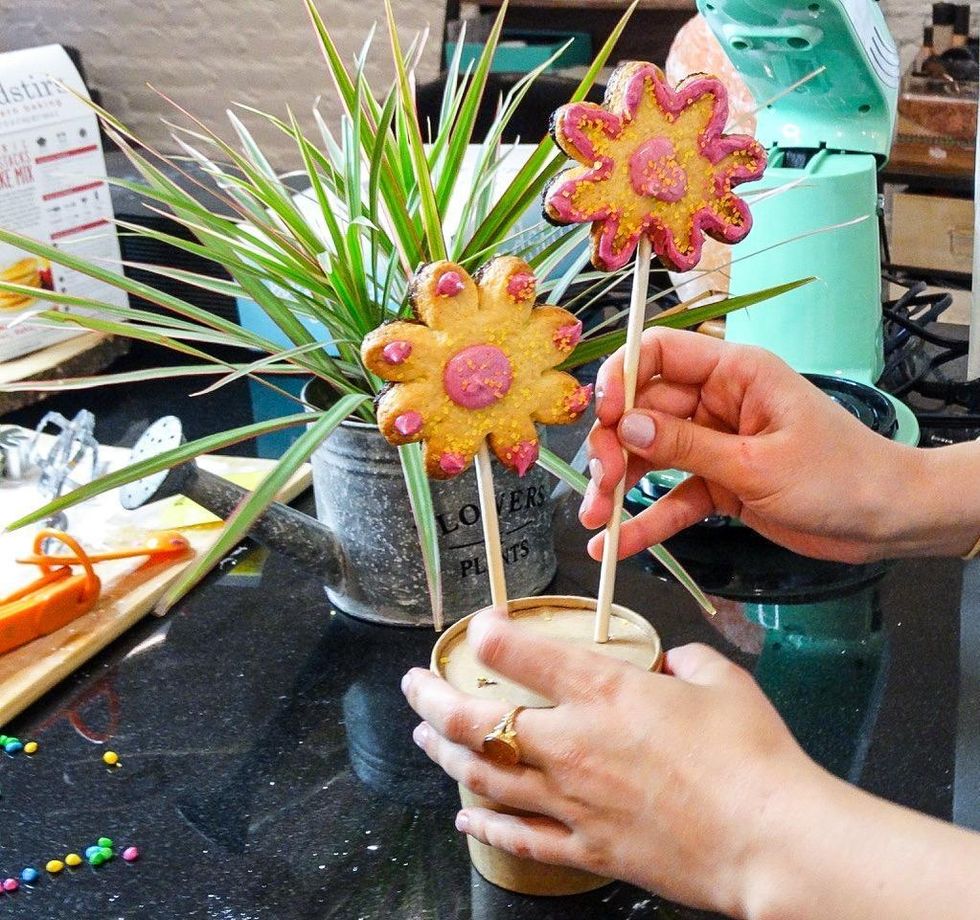 Placing my cookies in the planter.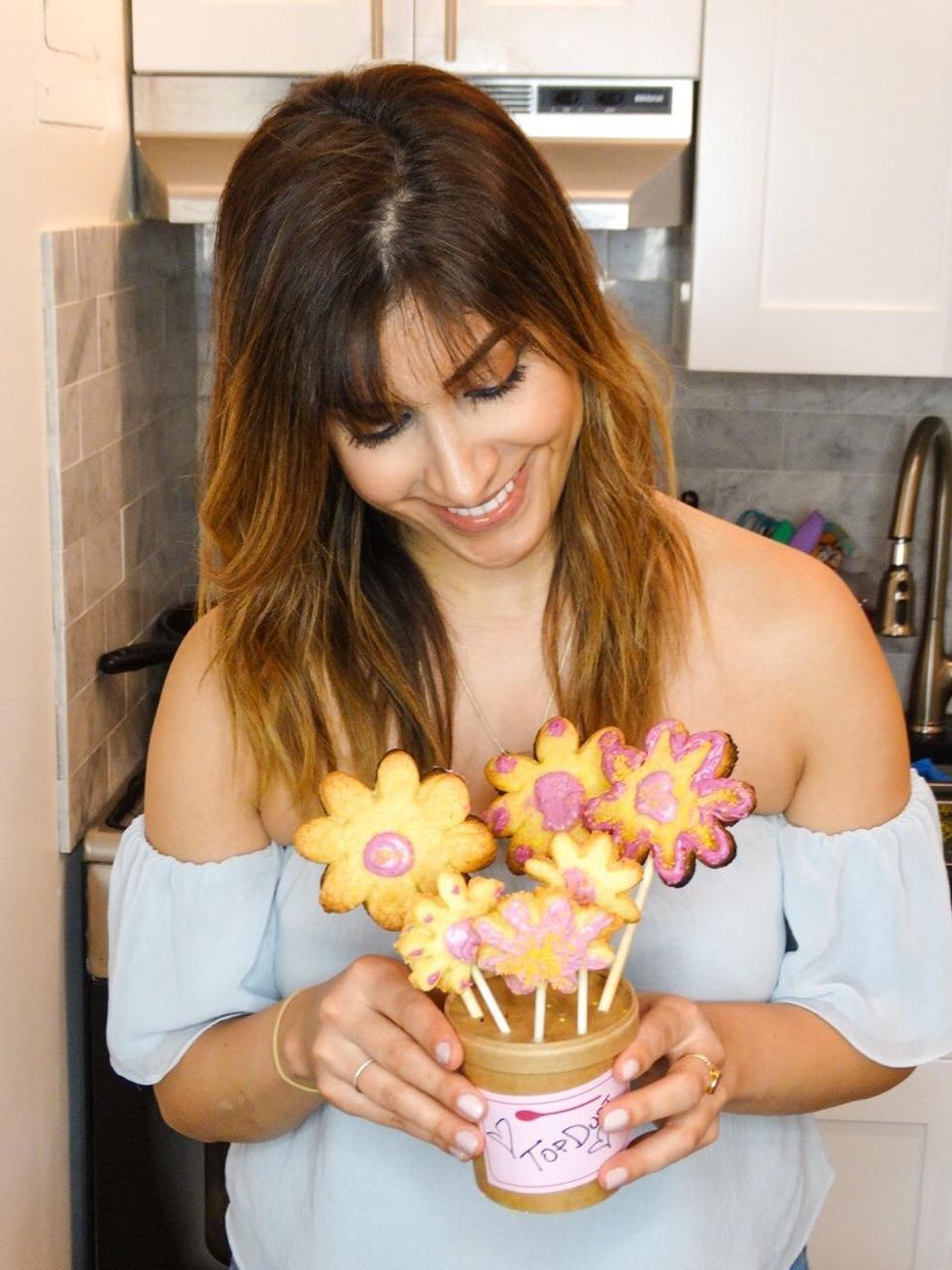 With love from TopDust!
I've since also made their Organic Brooklyn Salted Chocolate Chip Brownies, and they may have been the most perfect brownies I've ever made. Moist, flavorful, and delicious down to each and every crumb.
I'm eager to use my next FoodStirs baking kit, and I strongly advise you to follow suit. You will have so much fun baking, whether by yourself, with friends, or with your kids! Your results will taste incredible, and you'll impress everyone you know with your mad baking skills. FoodStirs gives you a win across the board.
Use this link to order your first kit and use code TOPDUST39 to get a discount at the checkout page!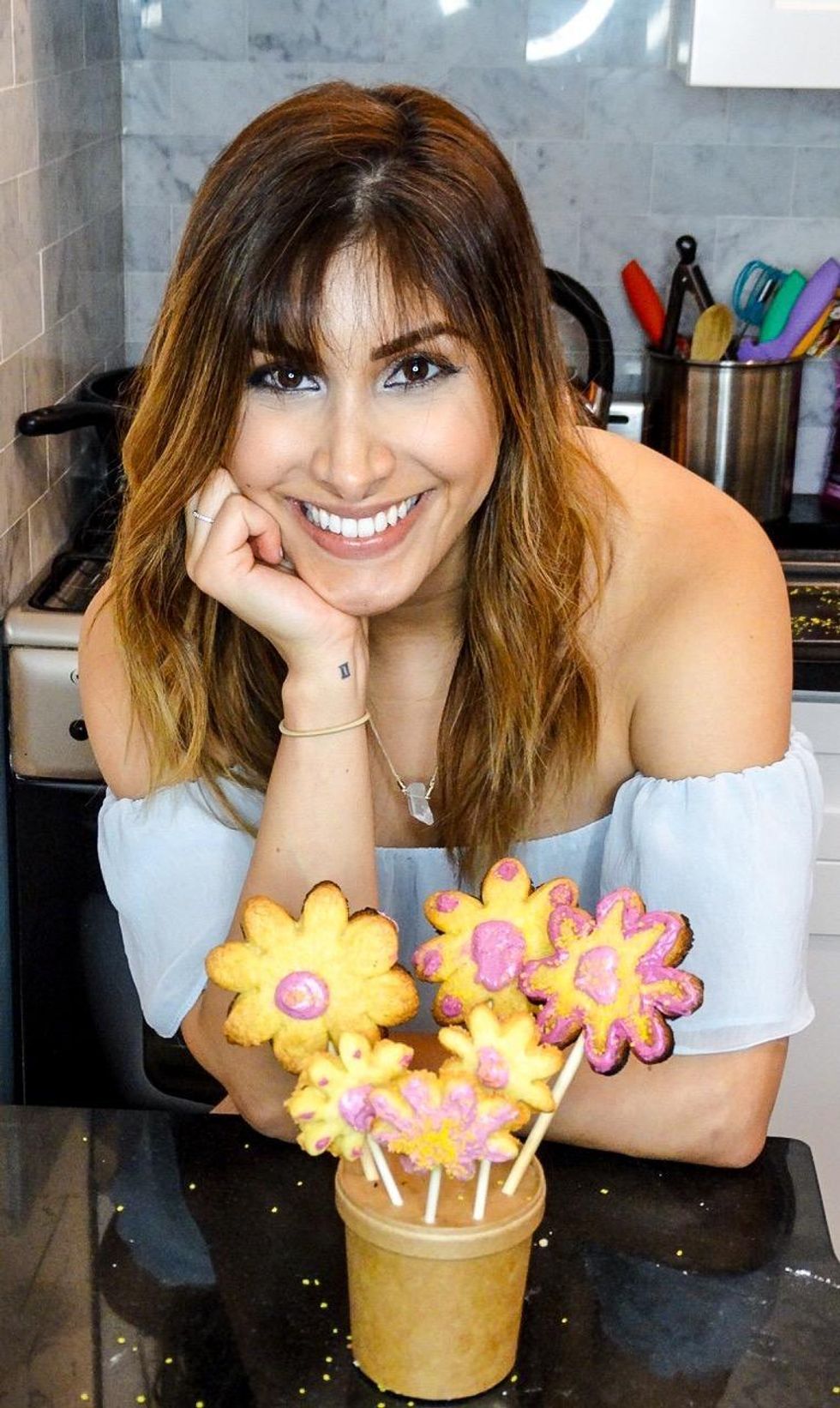 I'm suddenly the grand-master baker in my house thanks to FoodStirs!