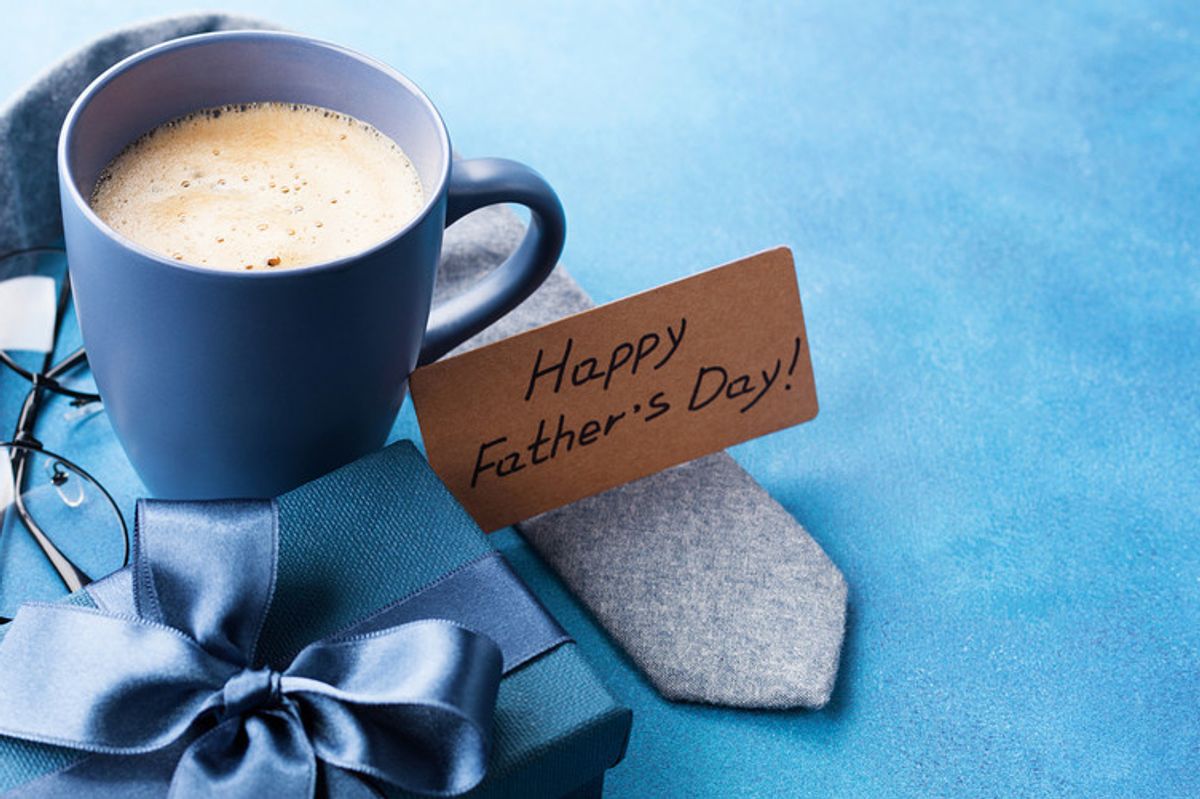 5 Unique Gifts to Get Your Dad this Father's Day
Here are five gift ideas to make any parent smile.
Father's Day is less than two weeks away, landing on Sunday, June 16th.
If you forgot to mark your calendars, rest assured because Topdust is here with a list of thoughtful, practical gifts to show your appreciation and love for your Dad. Here are five gift ideas to make any parent smile.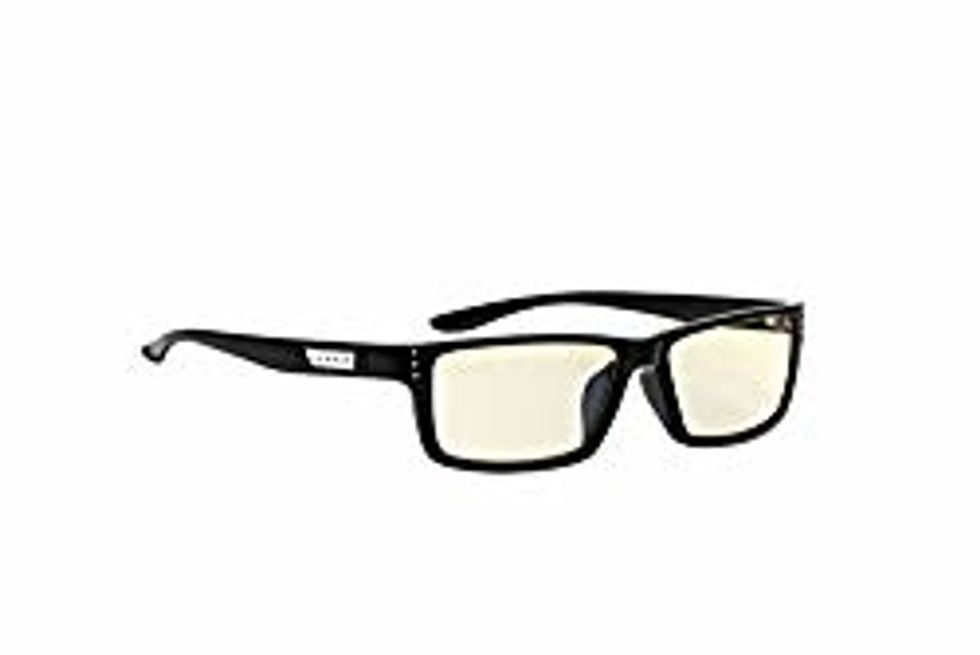 As we age, our eyesight tends to deteriorate naturally and staring at the blue light from screens can speed up this process, cause headaches, dry eyes, blurry vision, and a whole host of other unpleasant side effects. Blue light blocking glasses help protect eyes and reduce the strain caused by looking at a screen. Plus, they're pretty stylish.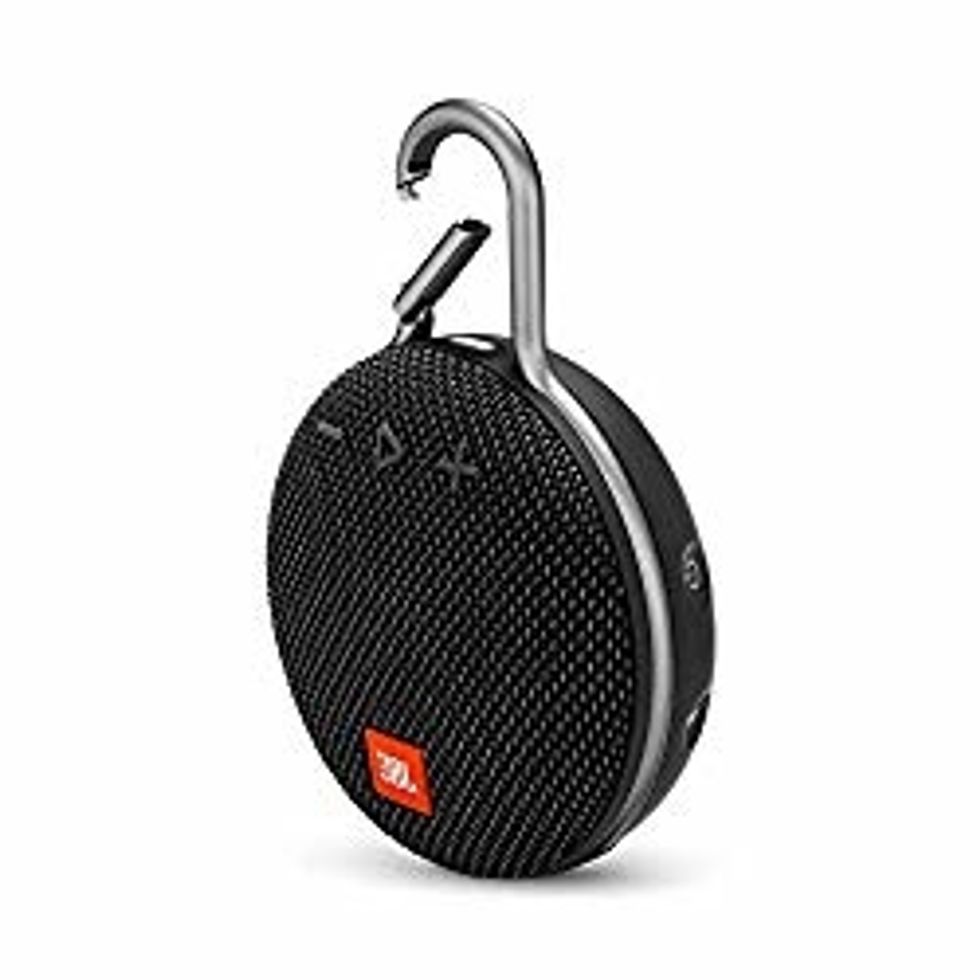 This portable waterproof speaker is what every Dad needs in his life. It's durable, easy to bring anywhere, and he won't have to worry about water damage. Plus, there's a handy carabiner, which is perfect because Dads love to clip things onto their belts.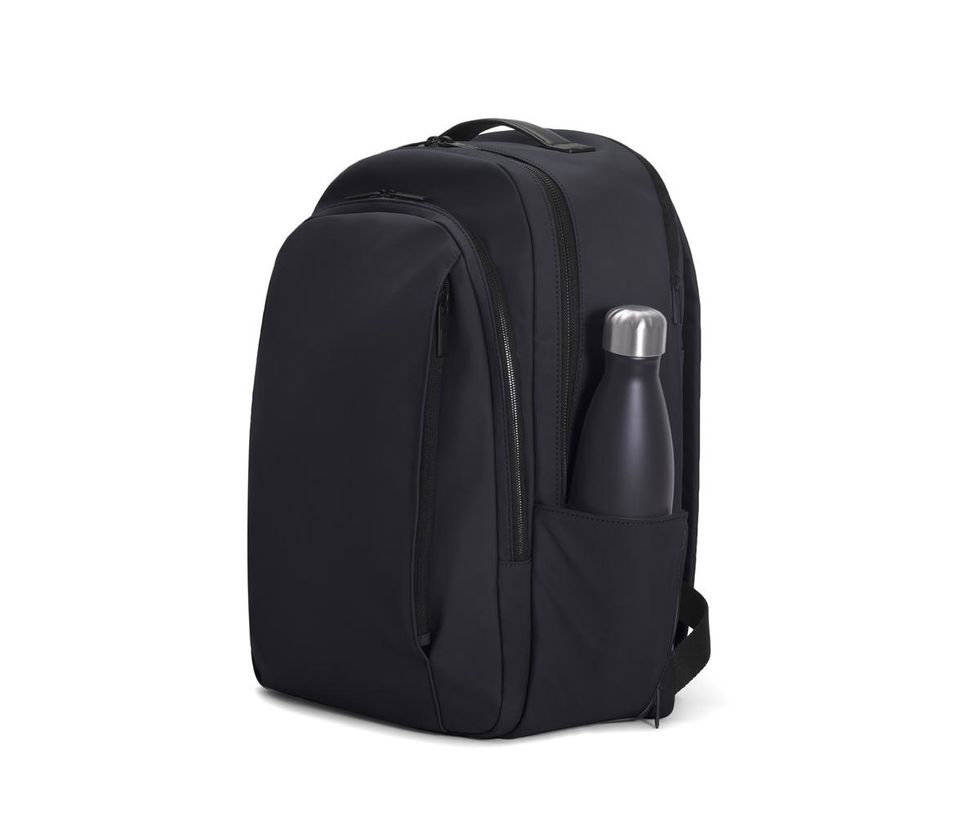 Away.com
For the adventure-seeking father, the away backpack is a sleek and stylish choice. One of the brand's top-rated items, this backpack is perfect for taking on a weekend trip, as a carry-on, or simply for everyday use.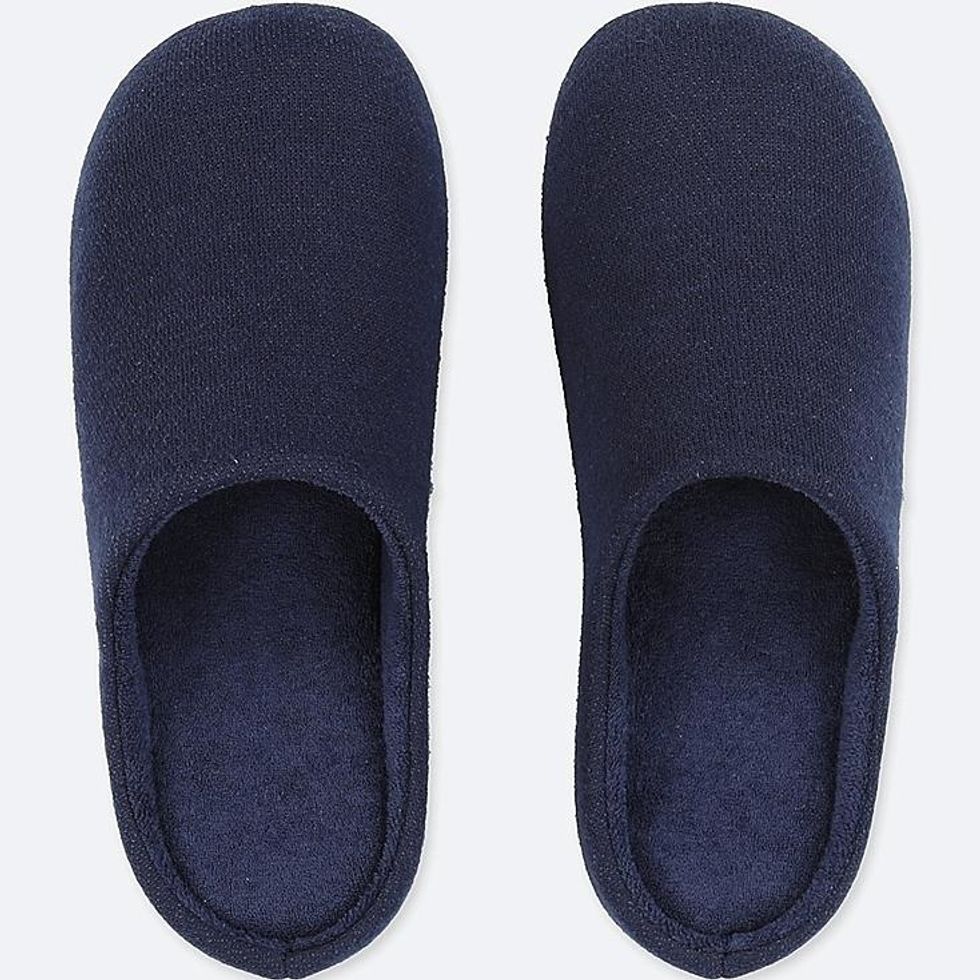 uniqlo.com
Keep warm with these cozy, minimalistic slippers from Uniq-Lo.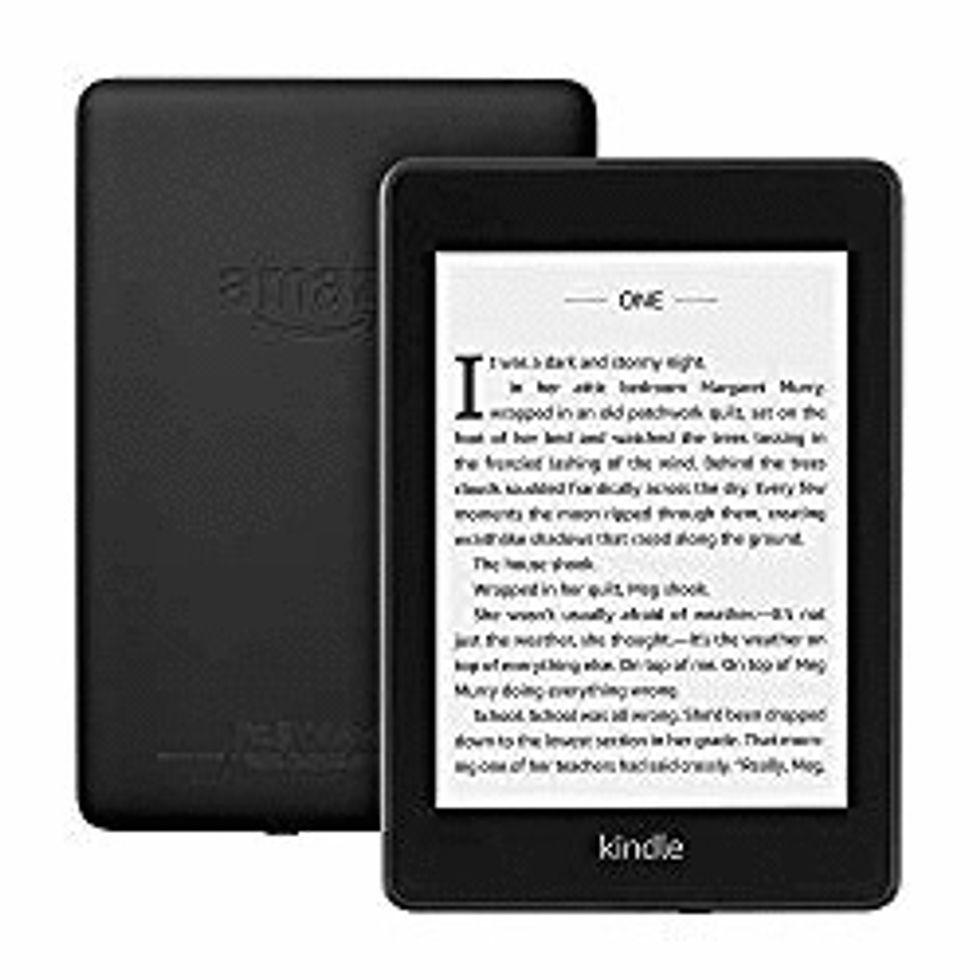 Perhaps it's time to Marie Kondo the house and get rid of the old John Grisham books piling up in your Dad's study. Or maybe your parents are looking for a more convenient way to read their favorites. Either way, the Kindle Paperwhite is a great option. This new version has a glare-free display, and reads like real paper, even in sunlight.