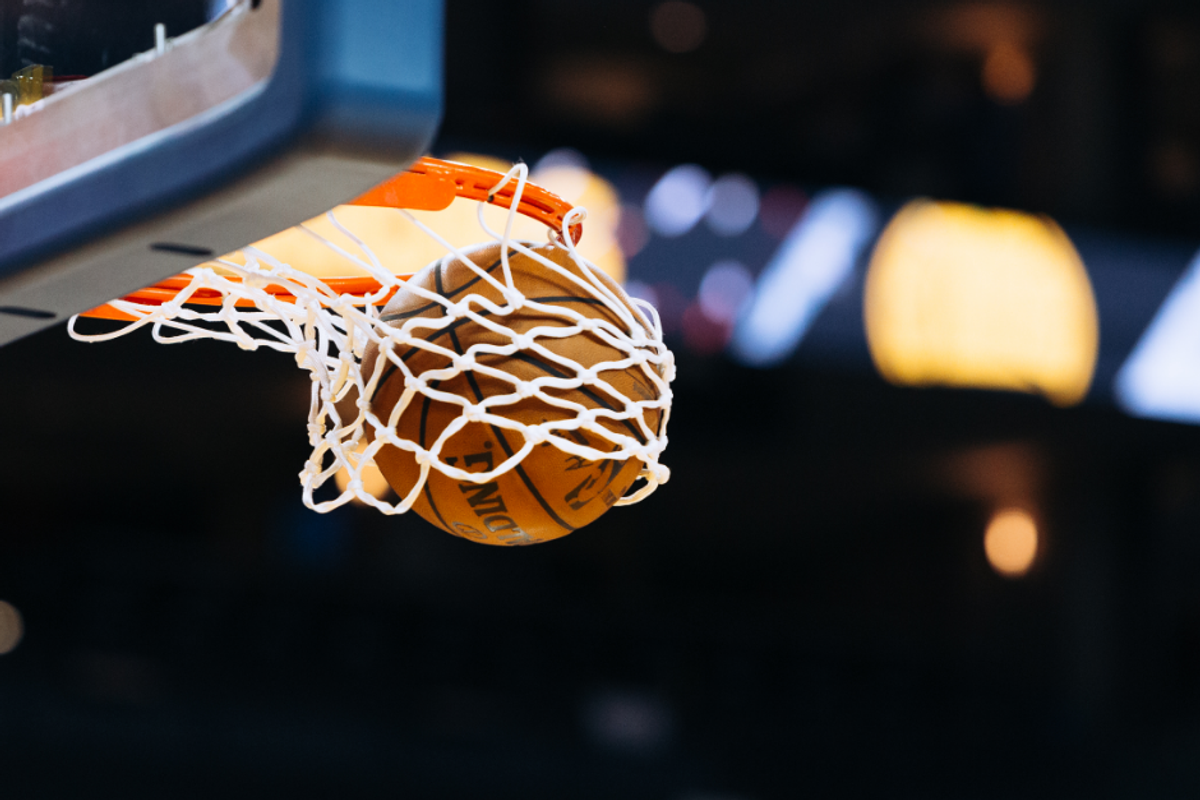 How FanDuel Makes NBA Season So Much Better
NBA Season has arrived. Even though it ended later than ever last season, it still feels like FOREVER ago. We can't wait for the madness.
Since no one can go to games this year again, one way fans are making the most of it is with FanDuel Sportsbook. FanDuel Sportsbook is the best way to get behind your team, support them, and place some bets.
FanDuel Sportsbook has an unbeatable offer for new users and is available in a wide variety of states, including New Jersey, Pennsylvania, Indiana, Colorado, Tennessee, Michigan, Illinois and West Virginia (and more to come!!). They are offering a $1000 risk-free bet, so even if you lose your first bet, you can still get up to $1000 in betting credit to use again!
It's super easy to sign up, too. All you have to do is sign up online, or download the app. Setting up your account takes just 2 minutes - just fill out a few details like your name, address, card information, and social security number (so refs can't bet).
FanDuel Sportsbook offers an amazing user experience. They have a great app that's super easy to use, it's clear interface makes it easy for beginners and you can make a bet in just a few clicks!
With FanDuel Sportsbook, you can be watching one game, but still keep up with all the action with other sports. The app that has all the up-to-date scores whenever you need them, so it's your one-stop-shop for every game's winner and losers. With FanDuel Sportsbook, you can place wagers for NBA, WNBA, NFL, MLB, NHL, soccer, golf, and many more, including some international sports.
It's the 75th season, the Raptors are in Florida, and LeBron shows no signs of slowing down. It's gonna be interesting, but why not make it even better by putting a little money on your team?
So, it's a no brainer, if you want to make the most of the NBA this year, or any sports for that matter, you need to download FanDuel Sportsbook. Sports may look a little different at the moment, but they can still be just as exciting to watch.
*21+ and present in NJ, PA, IN, CO, TN, MI, IL or WV. Gambling Problem? Call-1800-GAMBLER or in WV visit www.1800gambler.net