We live in a digital world; all our social activities are on Zoom, our entertainment is left in the hands of Netflix (we are going through that fast!), and even though we have a lot of sports back on our screens, we've been diving into the world of online gaming.
We all know the problems with online gaming, the games take forever to load, the hassle of cashing out or they just don't live up to the hype. That's all changed thanks to FanDuel Casino.
If you live in Pennsylvania, Michigan, or New Jersey and want to try online gaming, you need to check out FanDuel Casino. This platform has all of your favorite casino games. It's fun, secure, and signing up for an account couldn't be easier. You can sign up online, or download the app available for iOS and Android.
Simply provide some basic info like name, email, and SSN (it's just to make sure your winnings are 100% safe and you're good to go!) It's so easy to deposit money and cash out, giving you that sense of control that makes you feel better about playing online.
Plus, when you're a new user of FanDuel Casino (even if you used their Sportsbook or DFS app in the past) you can play any of the casino games you want, and FanDuel will refund you up to $200 in site credit for anything you lose. All you have to do is register for an account and make your first real-money deposit and wager.
We've been loving FanDuel Casino, here are our editor's favorite games to play on our Saturday nights at home.
1. Blackjack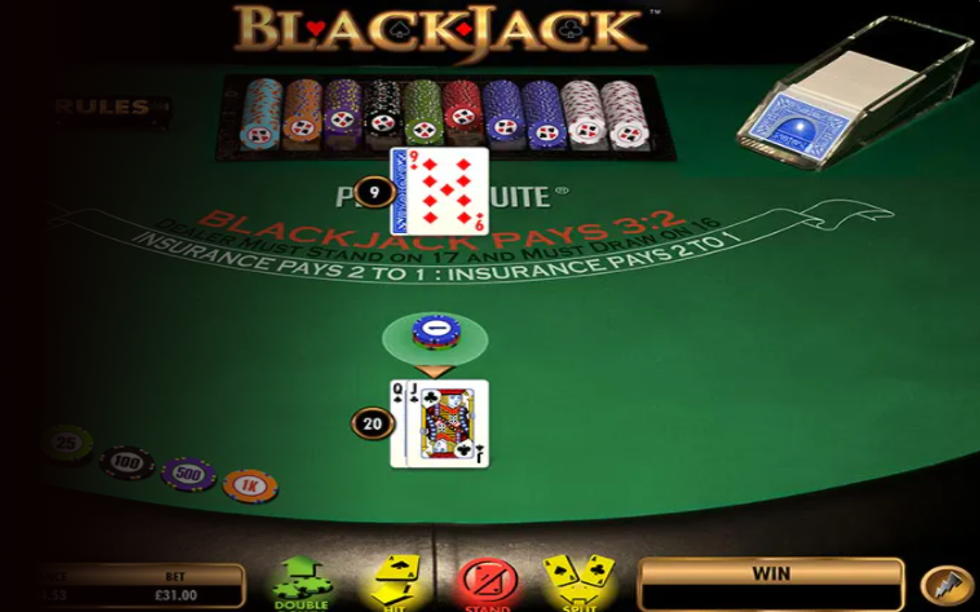 Yes, we all wish we could go to a casino, sit with friends, laugh, and have a few drinks while playing a hand of Blackjack. As that isn't the case, the closest we can come is playing Blackjack on a virtual table and FanDuel Casino is perfect.

It gives you the same feel of holding your cards and the rush of trying to reach 21. You can play against other real users, and to make it even more interesting, your first 24 hrs are completely risk-free.
They have a live Blackjack table, where a real dealer is manning the table, making it so much more fun. Its user-friendly interface is a breeze to navigate giving you the full experience like you're really there.
2. Roulette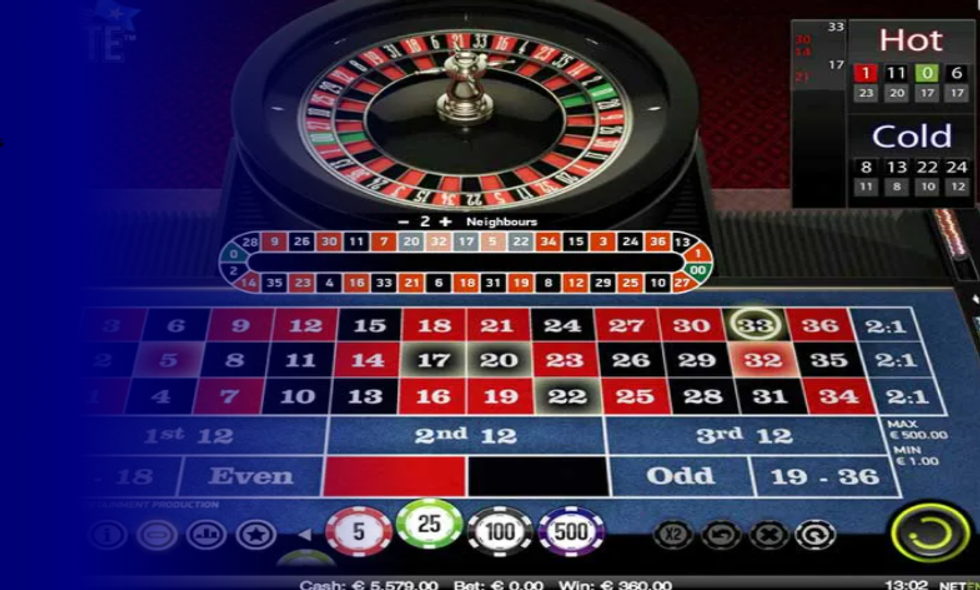 The card games in a casino are the most popular, but what about the other games?

Our editors love the FanDuel Casino's virtual Roulette. It's definitely high on our must-play list. Like all virtual games, Roulette is no different - you feel like you're throwing the dice. Like Blackjack, they even have a real person spinning the table; that is what sold the game to us, totally made it more engaging, just without the free drinks (thankfully we stocked the fridge 😉).
3. Wheel of Fortune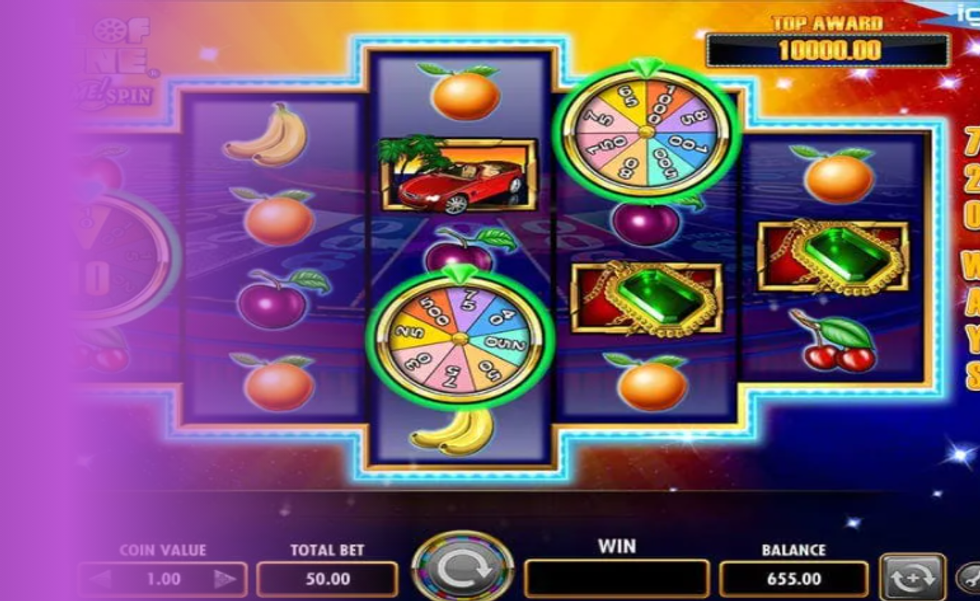 We go to a casino to catch up with friends, but it's mostly for the atmosphere.

When you're tired of sitting at a table and playing your hand at cards, take your money to the slots and have a go. The slots are so much fun, even virtually they're not too different! The Wheel Of Fortune has that special something that makes us wanna keep playing. We're big fans of how quick and seamless the load times are.
4. Jack or Better, Double Up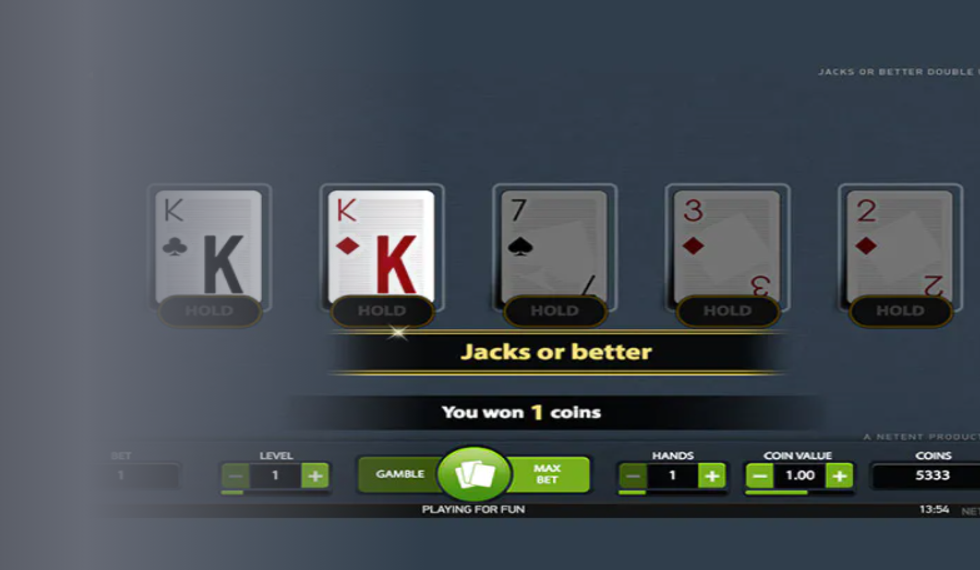 Jack or Better is definitely a new game that our editors can't get enough of (we even have an office pool going to see who wins). For all those who haven't heard of this game yet, it's similar to virtual Poker.

Like Poker, the aim is to get the highest hand, but Jack or Better has added a new rule into the mix. The game is won if the winning hand contains at least a pair of jacks, hence the name. It requires a lot of strategy and thinking. Looking for a little challenge? You have to give this game a try.
5. Smash the Pig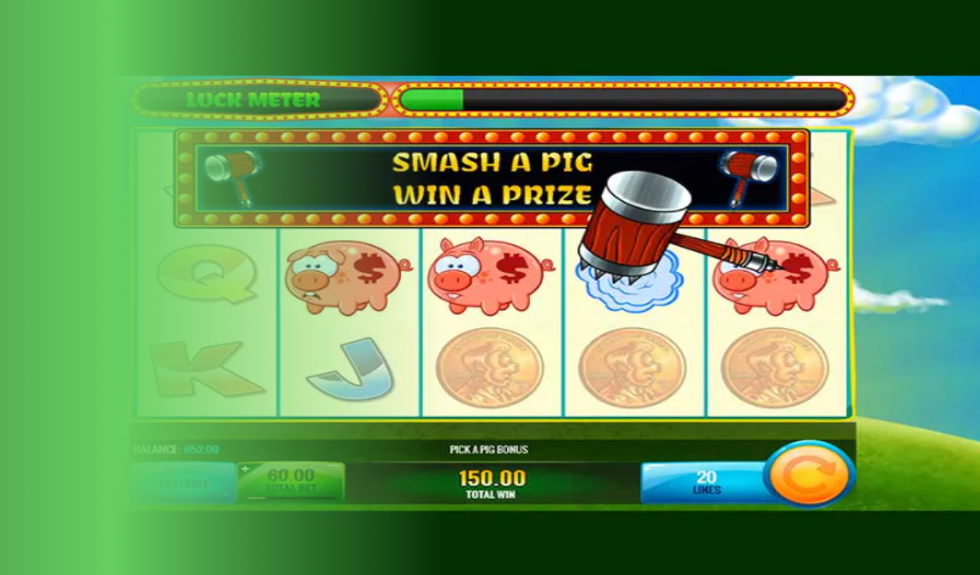 Smash the Pig is a new casino game that we can't stop playing. It starts off like your traditional slot game but with a bonus; your luck meter starts to fill up. When that happens you will be shown piggy banks and a hammer, and then you just smash away, each pig revealing a random prize and you keep going until your luck meter runs out.

It is a super fun game, and if you're frustrated and need to virtually smash something then this is perfect for you.
We have been playing FanDuel Casino for a few weeks now and it's like having a casino right at your fingertips. If you've tried different casino games online and haven't enjoyed them, we really suggest that you give this a shot, you will not regret it.