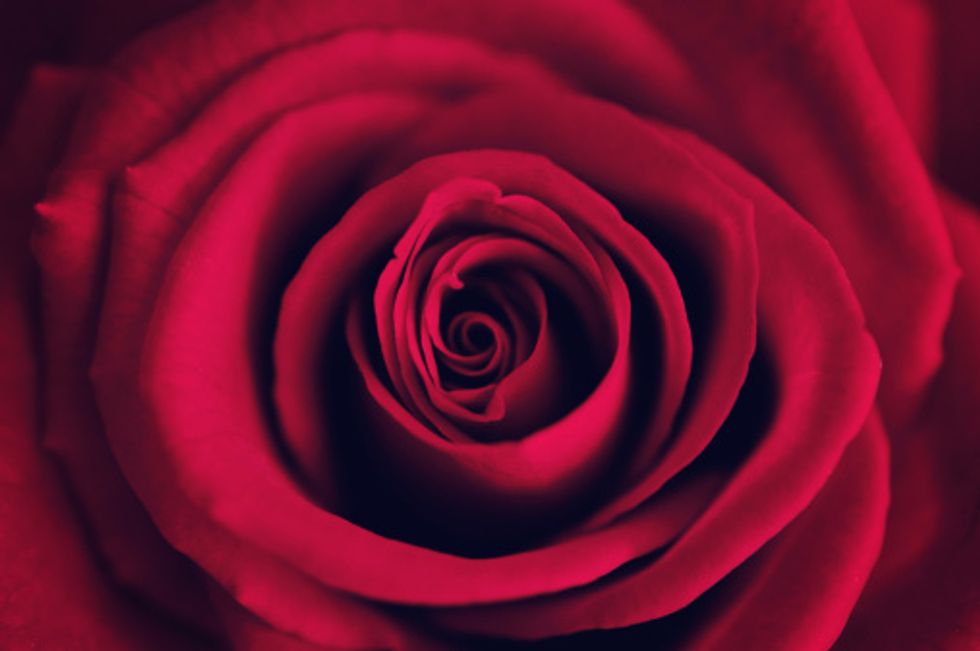 Fall in Love With Our Favorite Summer Series On Demand
Who doesn't love love? The folks at ABC have been capitalizing on our love for love (and reality TV) season after season with The Bachelor franchise, and subsequent spin-offs.

While The Bachelor is a continuous series, when it's summertime, we enjoy watching The Bachelorette. Here's the set-up: one girl, 25 guys -- one final rose. A rose means you're liked enough to make it to the next round. It pares down until there are two spots left. It's an addictingly unnatural situation.
Each contestant comes from a fairly different background -- there are farmers, entrepreneurs, bankers, and chefs. But each of them has one goal in mind: to find true love and propose after conquering the group dates, one-on-ones, and dreaded two-on-ones (awkward!). But that's in theory. In reality, many different motives get in the way -- fame, notoriety, money -- and it's difficult to judge who's being honest and who's just out to make waves. In the end, there are always tears, there are always broken hearts, and sometimes, there's true love.
The Bachelorette intersperses funny and emotional interviews of the contestants reacting to new roadblocks, exposed secrets, or mystery guests. It's quite often that the producers will throw in something you didn't expect. But it's lovely just to watch the romantic getaways, which almost always include private concerts, private jets, and a night (or two) in the fantasy suite.
Whether you believe in true love or not, we think this series is the perfect guilty pleasure for summer. It gets our final rose.