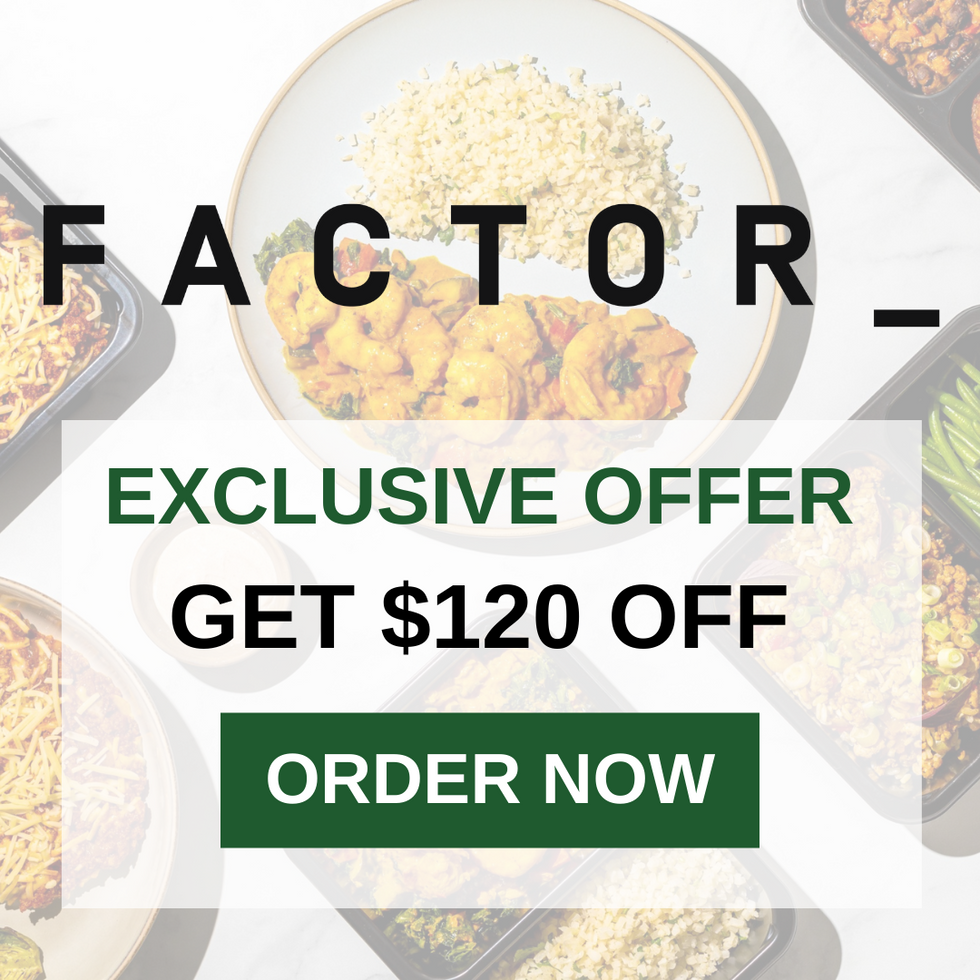 Meal kits continue to rise in popularity, with most people having tried at least one meal delivery service within the past year.
Many are turning to meal delivery services as a convenient way to stay on top of their health, try a variety of new flavors, and get time back in their day.
Our editors tried Factor, the latest meal delivery service that sends ready-to-eat meals to your door. Keep reading for our review or visit factor75.com.
Finding the motivation to search for healthy recipes, grocery shop, prep, cook and clean up has never been easy for those with busy schedules. People are now searching for easier alternatives without sacrificing quality, flavor, or variety.

To avoid turning to unhealthy options like take-out, meal delivery services have become more and more popular. There are a ton of options out there, but one called Factor has been generating a lot of buzz recently.
Factor delivers restaurant-quality, dietitian-designed meals directly to your door that just need to be heated up. Our editor tried it out to see if it lives up to the hype:
First thing I noticed when going onto the Factor site was how versatile it is. They offer recipes for most of today's most popular diets, including keto, paleo, plant-based, high-protein, low-carb and gluten-free options.
The menu is on a weekly rotation and always features over 20 chef-crafted recipes. The sign-up was quick and easy, I started out with their eight-meal plan, but they have so many options spanning between 4 and 18 meals per week.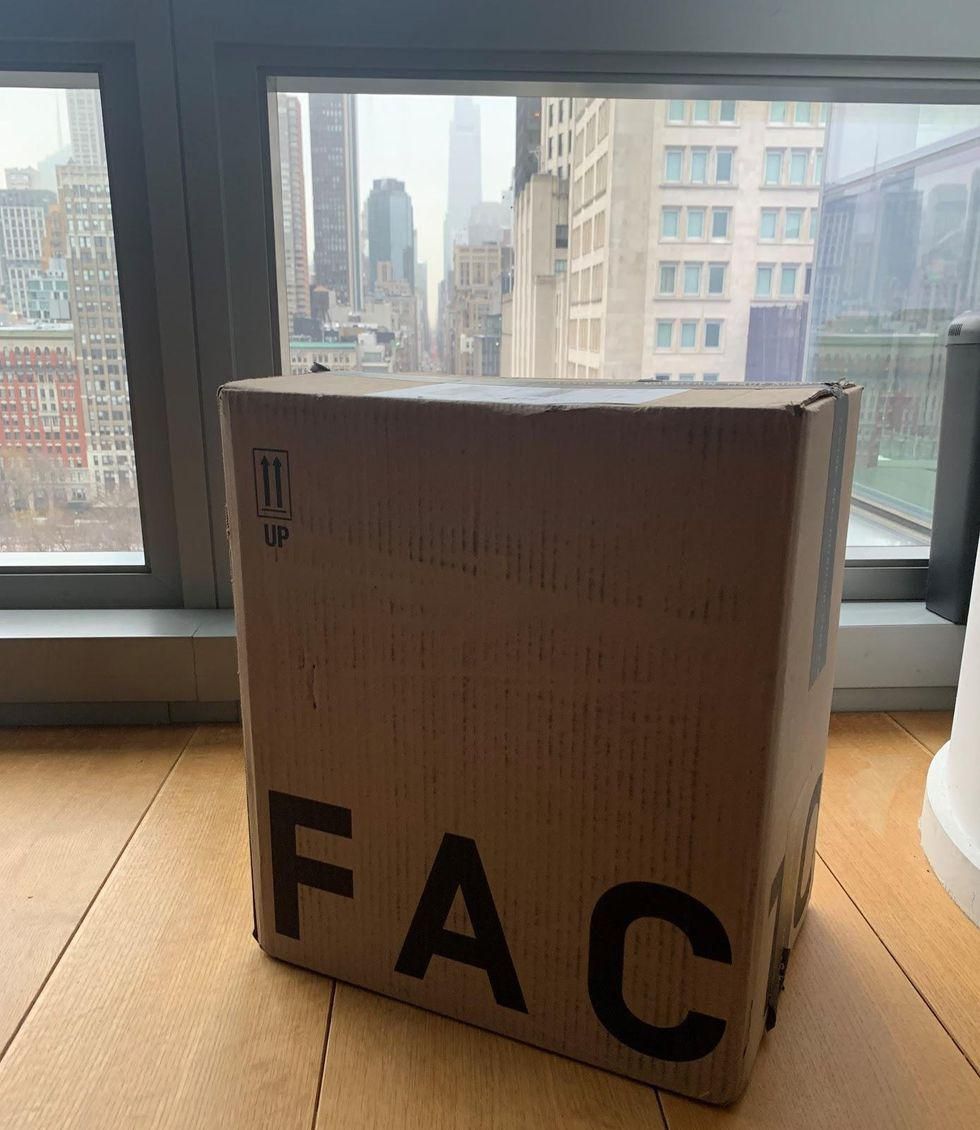 A few days later my Factor delivery arrived and I couldn't wait to dig in. My meal choices for the week were Gingerbread Spice Pancakes, Lentil and Sweet Potato Harvest Bowl, Lemon Garlic Shrimp, Winter-Spiced Salmon, Balsamic Glazed Chicken with Butternut Squash Risotto, Taco Bowl, Honey Mustard Chicken and Grilled Chicken Philly.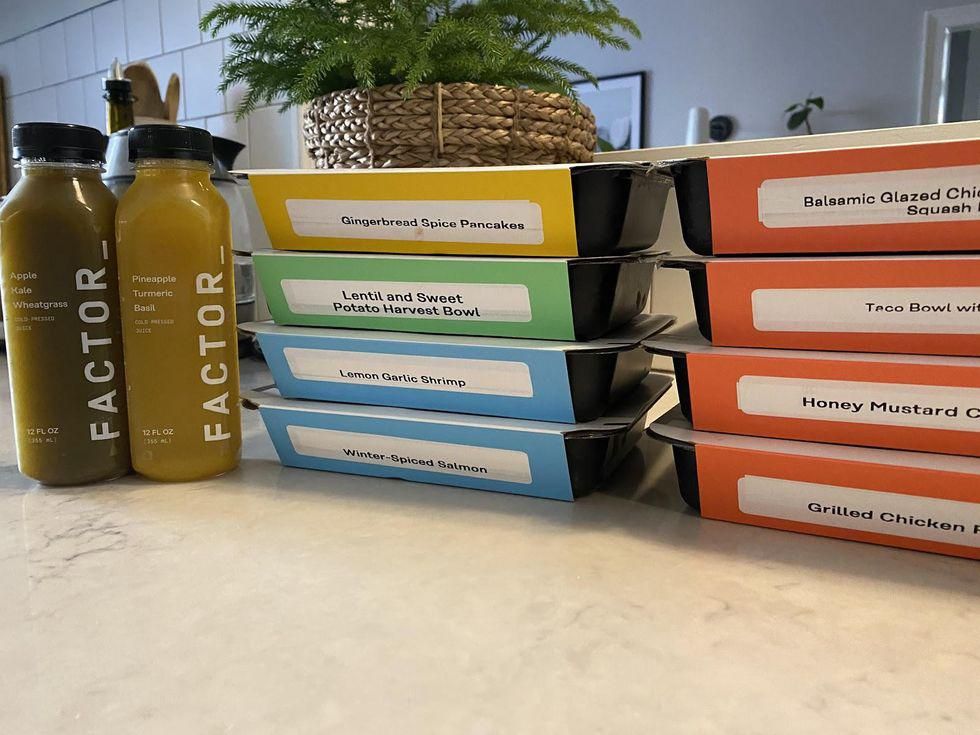 I know I'm someone who likes to snack between meals, so I took full advantage of Factor's optional nutritious add-ons and added two extra juices to my order: Pineapple Turmeric Basil and Apple Kale Wheatgrass juice. They even have lots of sweet options to add to your order including a tasty cheesecake.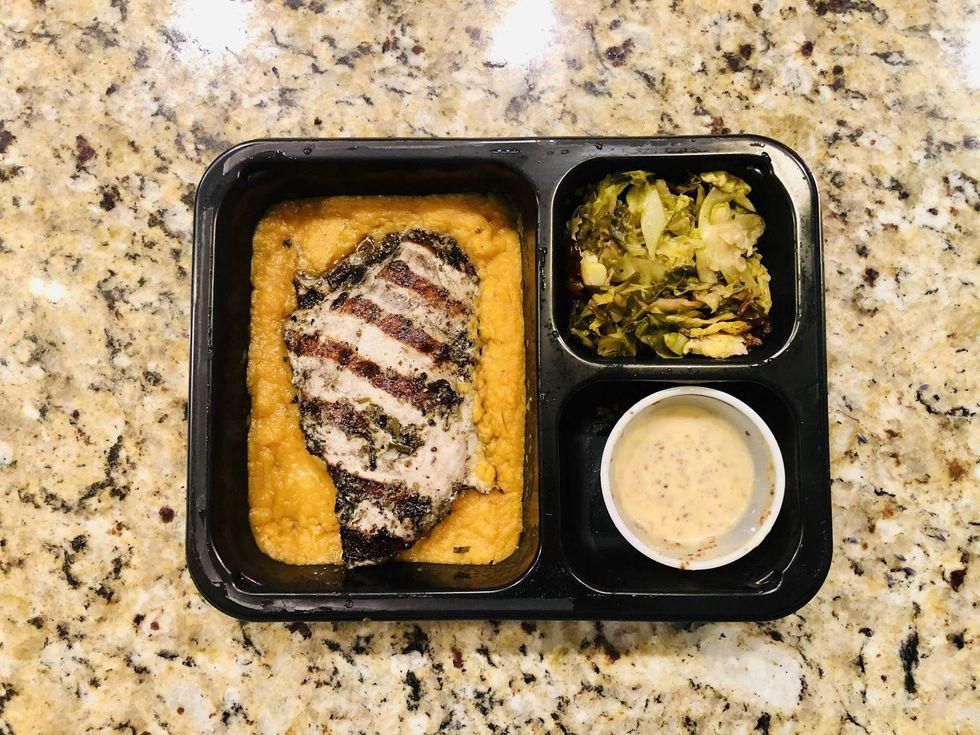 I was delighted that there's literally zero prep involved with Factor meals, you simply zap them in the microwave or oven for just a few minutes. It's that easy.
I finally dug into my first Factor meal and I was not disappointed. The ingredients tasted super fresh and so delicious—I had to remind myself that I was eating something healthy. Factor's gourmet chefs use fresh ingredients from their network of trusted partners to craft meals.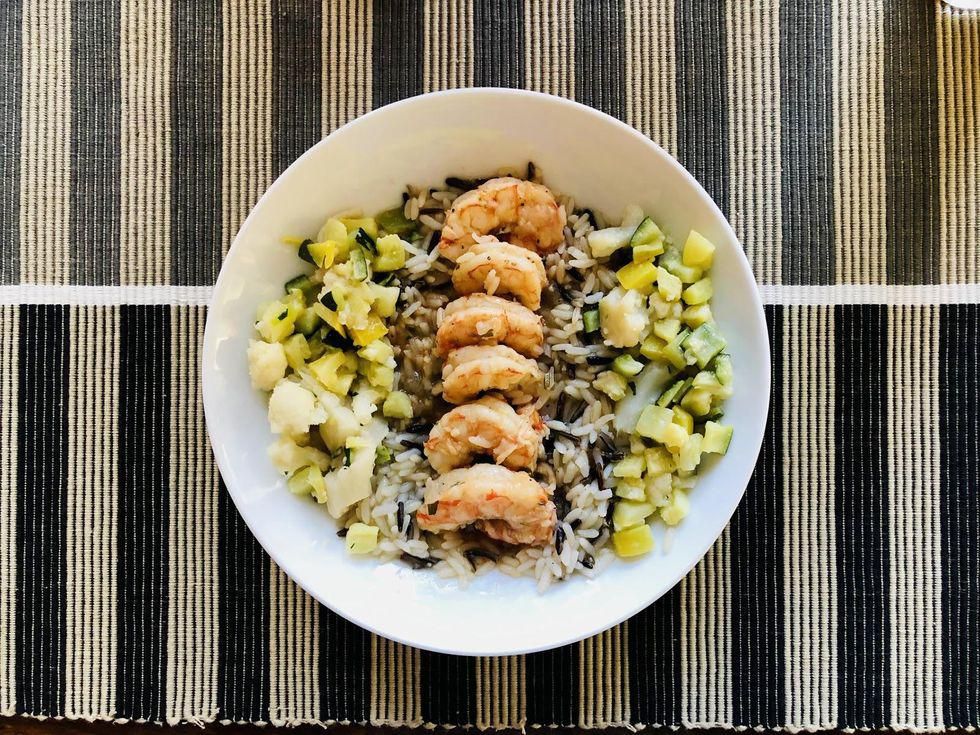 Reading a bit more about Factor, I found out that all meals are designed and approved by their in-house staff of registered dietitians, so they're not a typical microwavable TV dinner—they're super nutritious. Plus there are no preservatives or hormones, antibiotics, gluten, refined sugars or GMOs.

After a few days of eating my Factor meals, I noticed that I felt more energetic and satisfied throughout the day. The meals kept me full and I was able to focus on my work for longer periods of time.
All of Factor's meals tasted like they were from a restaurant, the quality and flavor are top-notch.
After finishing my first week of Factor meals, this is definitely a service I'd recommend. Factor makes eating healthy all day effortless and enjoyable. If you're super busy and looking for a convenient way to eat more nutritiously, I'd highly recommend Factor.