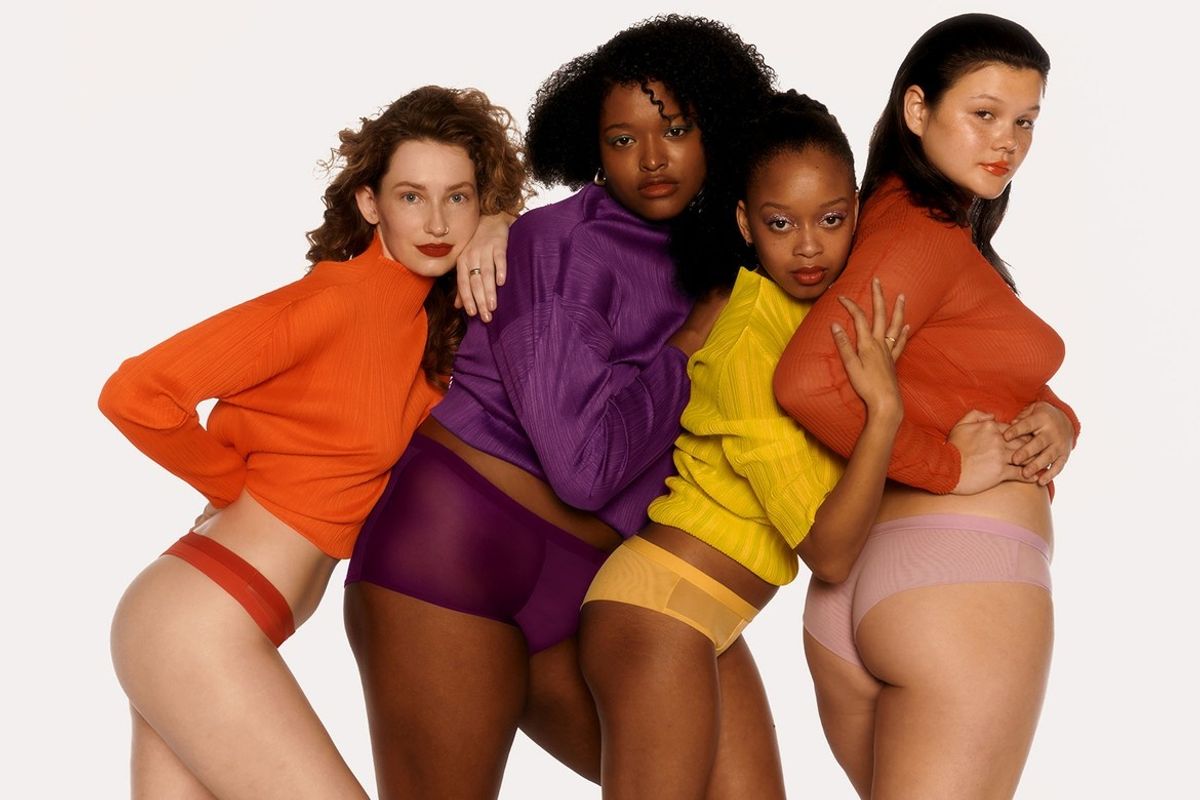 7 Ethical Lingerie Brands We Love
Look as good as you feel.
We get it—you're probably not getting quite as dressed up as you normally would these days.
You, like us, might refuse to put on jeans until further notice, but in the meantime, there's never been a better time to treat yourself to some new underwear.
There's a ton of smaller lingerie brands out there who are doing good for the world while keeping your dresser drawers stocked. If you're in need of a work-from-home pick-me-up, check out our favorite sustainable lingerie brands for women below—just in time for your next laundry day.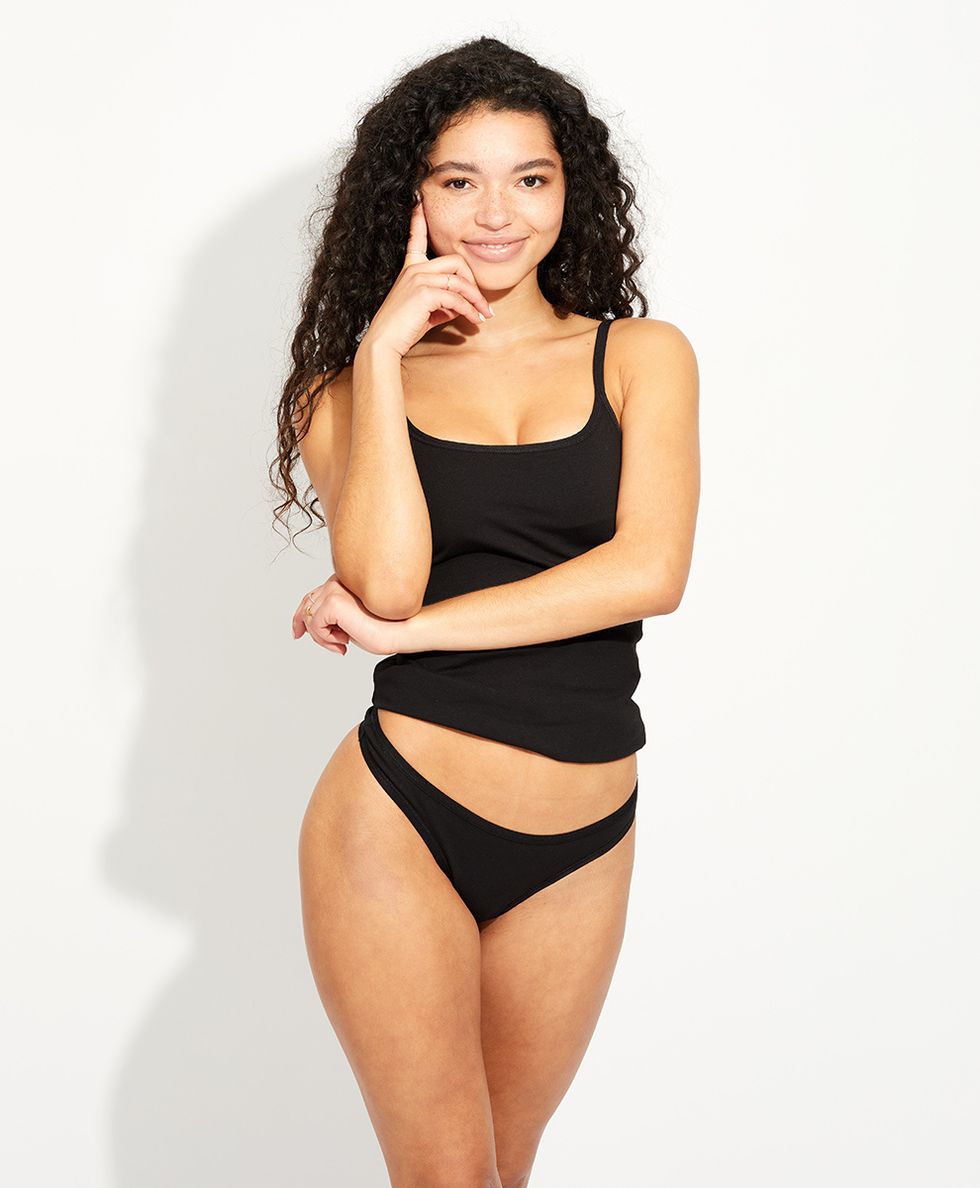 Pact is a leading brand in comfy, sustainable basics, and they truly shine in the underwear department. Fair-trade certified and made with organic cotton, they're affordable, too, with most pairs coming in at just $12.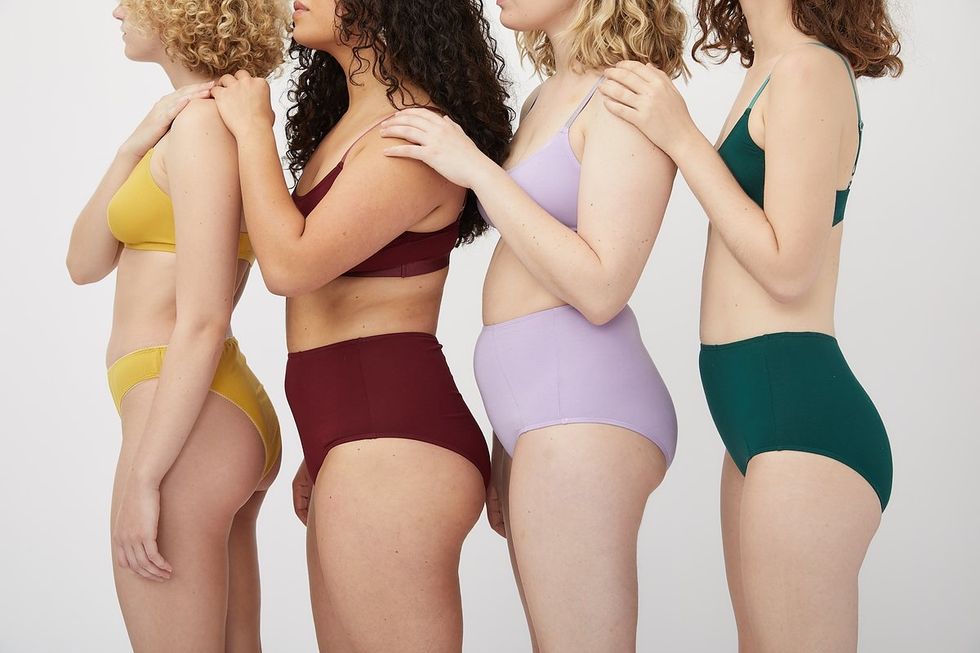 New York-based brand Jonesy is delightfully minimal, but their pieces are anything but basic. Their undies and bralettes are so comfy, you forget you're wearing them, but the retro-chic, sporty silhouettes are effortlessly cool.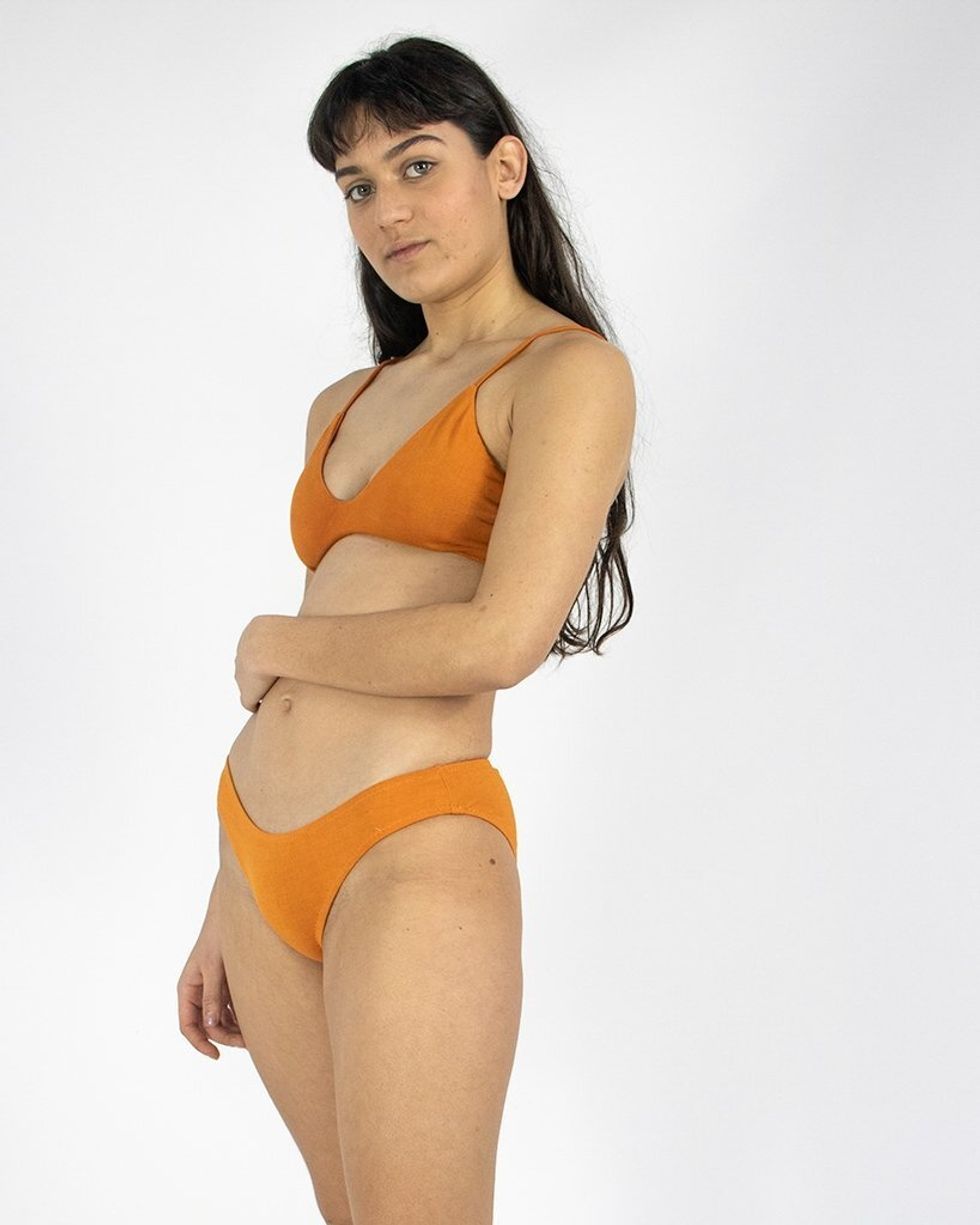 Australian brand Hara makes their luxuriously soft fabrics out of bamboo fibers and natural dyes, so you can rest easy knowing you're putting high-quality, sustainable goods on your body. Their palette of Easter egg-ready colors are to die for.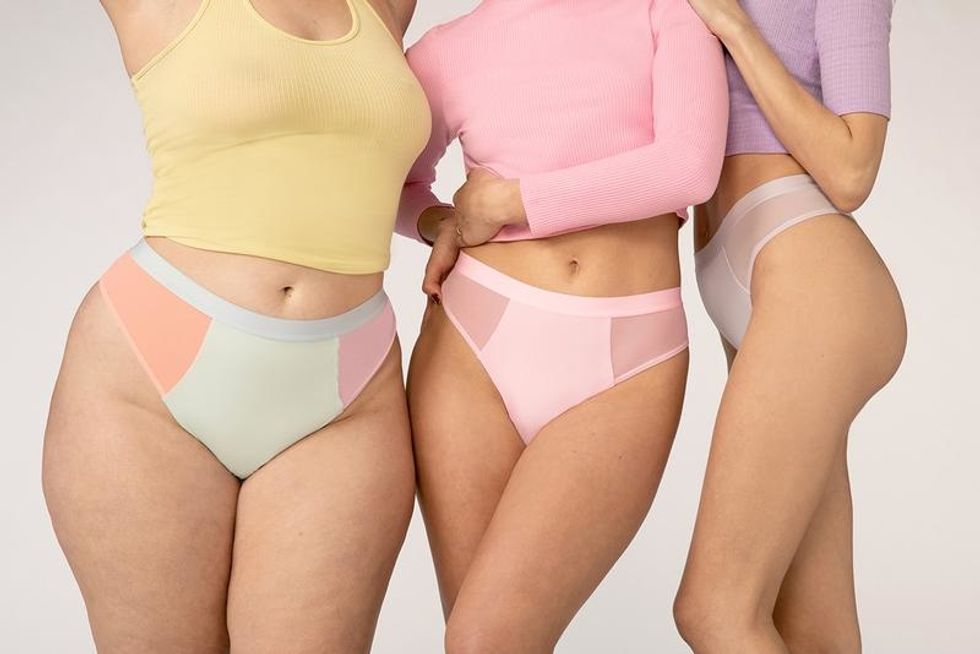 Parade is still a pretty new brand, but there's good reasons why their technicolor undies have suddenly been flooding Instagram. Ranging from size XS-3XL with a steady rotation of new colors, Parade is redefining the lingerie game (and making it a lot more fun, too). They also donate 1% of their profits to Planned Parenthood.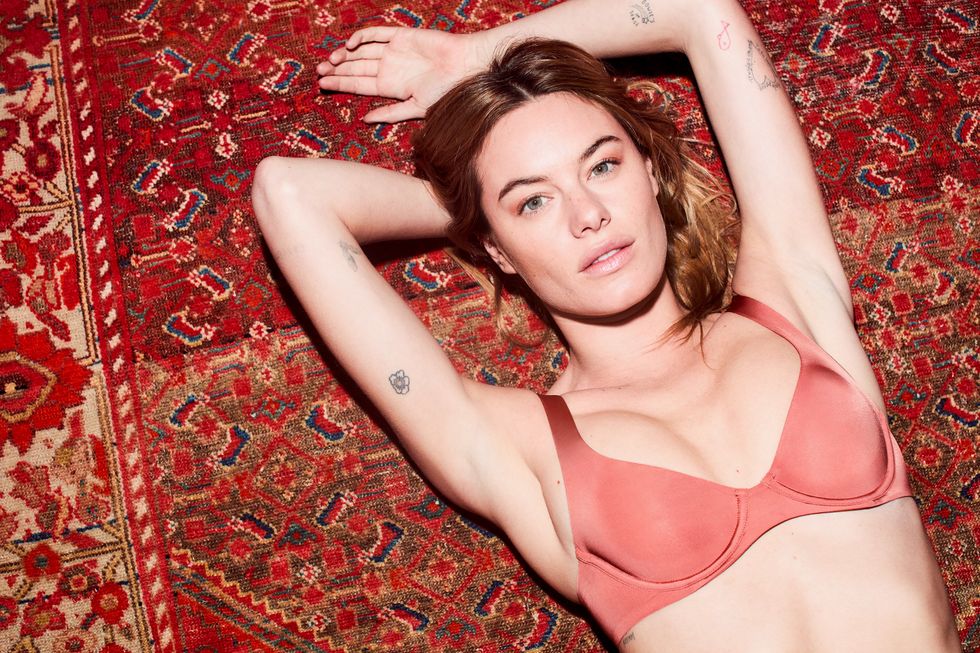 Delicate bralettes not cutting it for you? CUUP's bras give support you need without skimping on comfort. They offer 35 different sizes of bras (with underwear to match), in minimal silhouettes and sleek mesh fabrics that look great without all the obnoxious frills.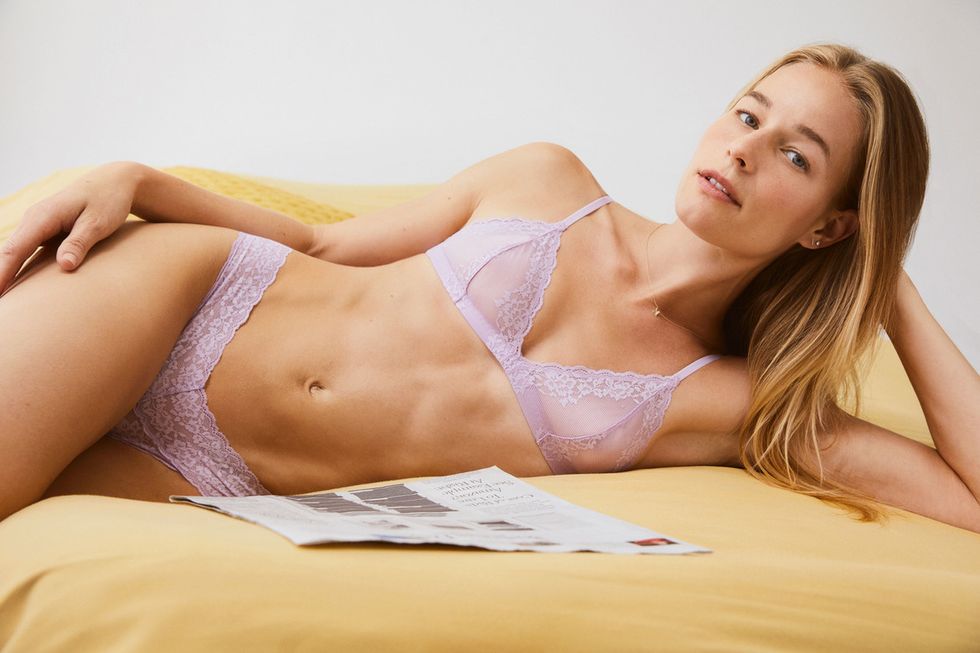 Reformation has long been heralded as sustainable fashion's leader in flattering dresses, and their line of intimates fits their ethos of elegant, feminine pieces. Come for the suite bralettes in solids and sheer lace, stay for the matching PJ sets.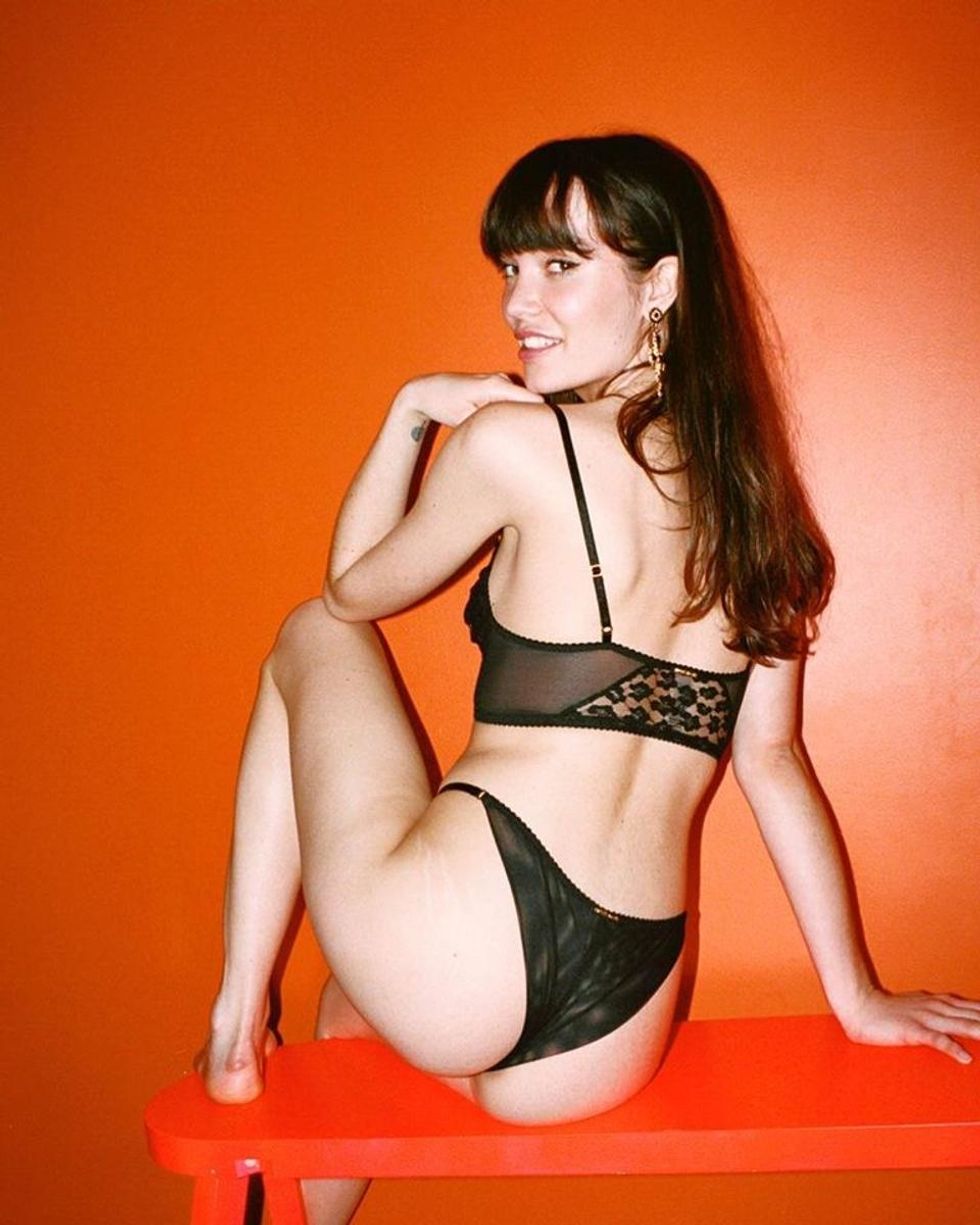 If you're looking to up your underwear game, U.K.-based brand Fruity Booty makes bras and underwear meant to be seen. Their ultra-cute bras and underwear come from surplus fabrics that would've otherwise gone to waste, so you can feel just as good as you look.